24th of June of 2020, Lisbon, Portugal
Currently we don't have any big news or features to show. We're working on the final touches, polishing the game and preparing our final presentation to our professors.
The game should be released next week for free.
Here are some screenshots: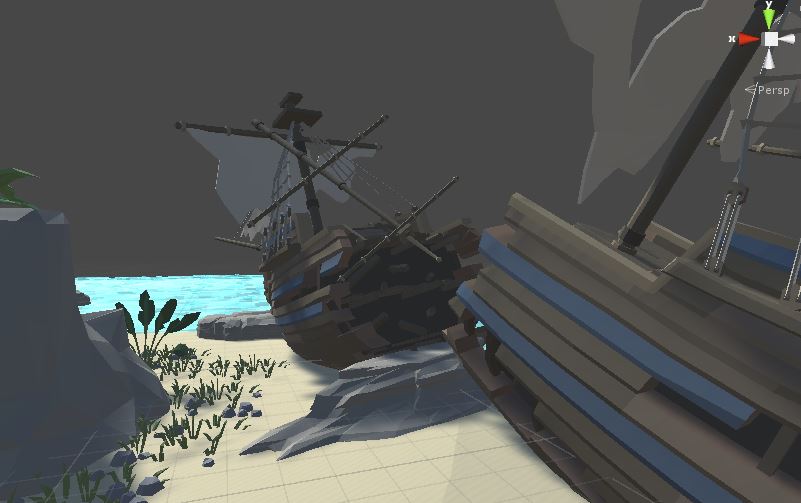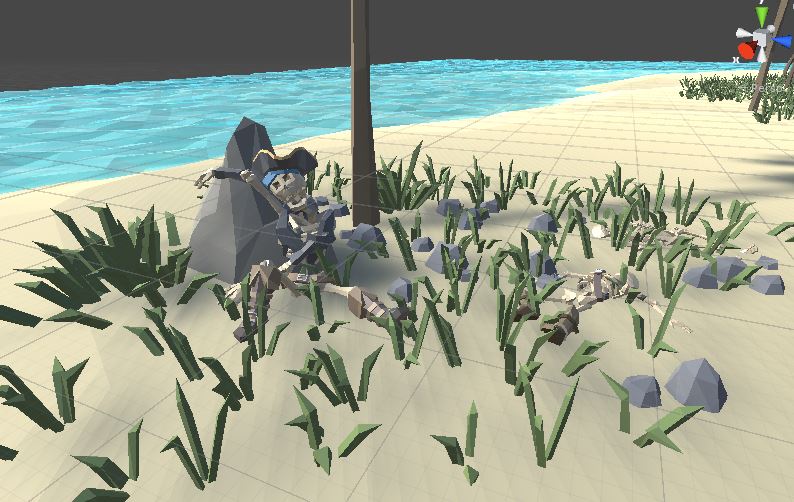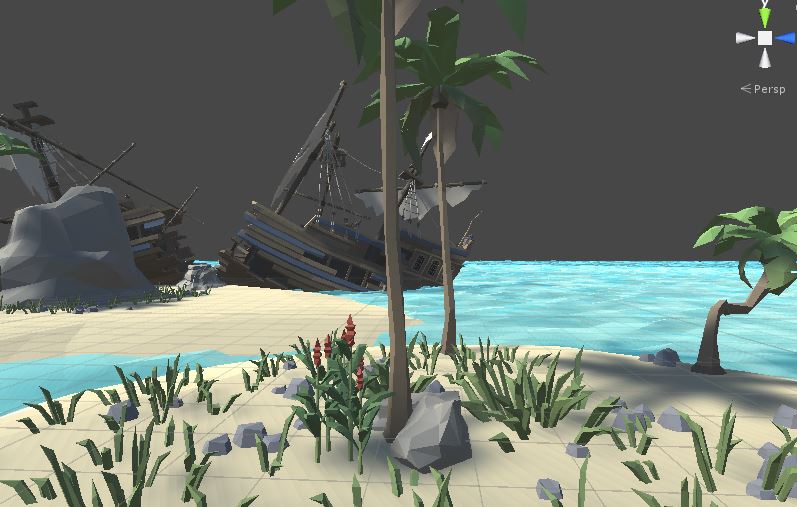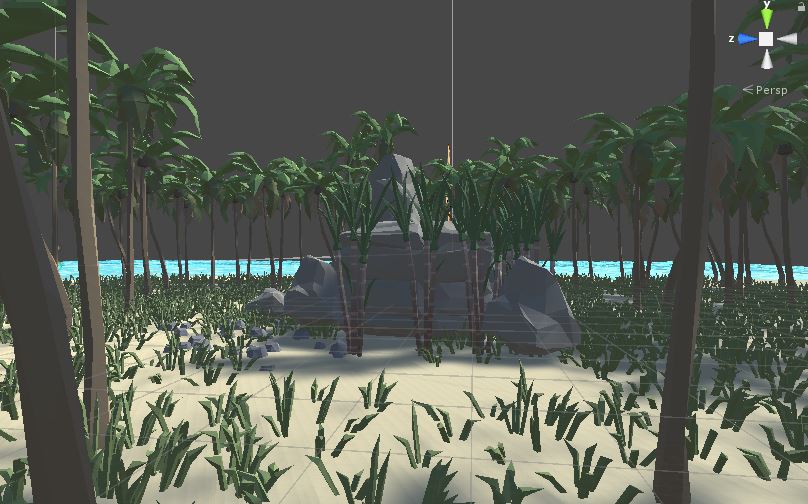 THE TEAM
We are a group of inspired and talented game dev students with the objective of creating the most addicting hack and slash pirate game ever!
CONTACT:
Email: cptplank19@gmail.com