Irreverent Software proudly presents "The Destruction of the Nuclear Monsters", an upcoming fighting game where you can play as one of six giant monsters, as they beat each other and destroy the city of Atomville!
Fully destructible environment : Every building, car, tank, tree and landmark in Atomville can be destroyed.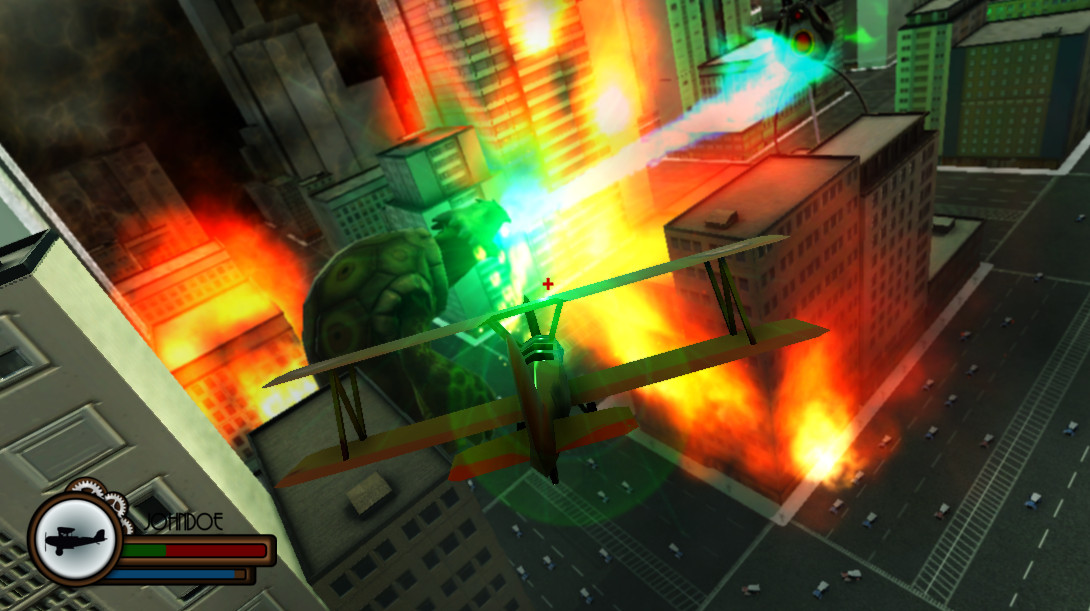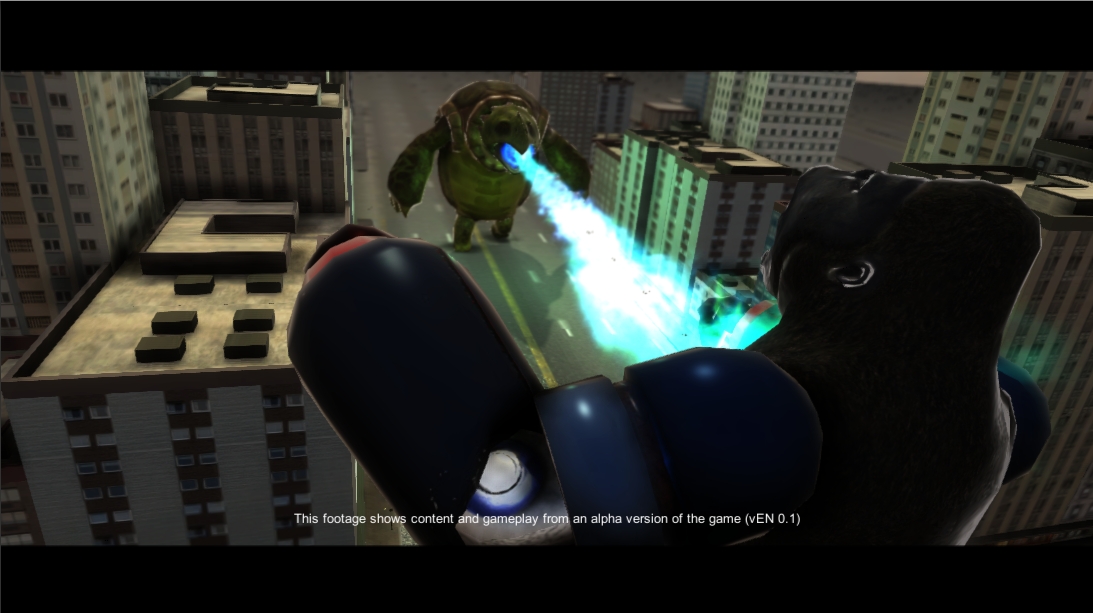 The army : With tanks, planes, guns, ships and even missiles, that will try to stop you, using more force as you spread more chaos.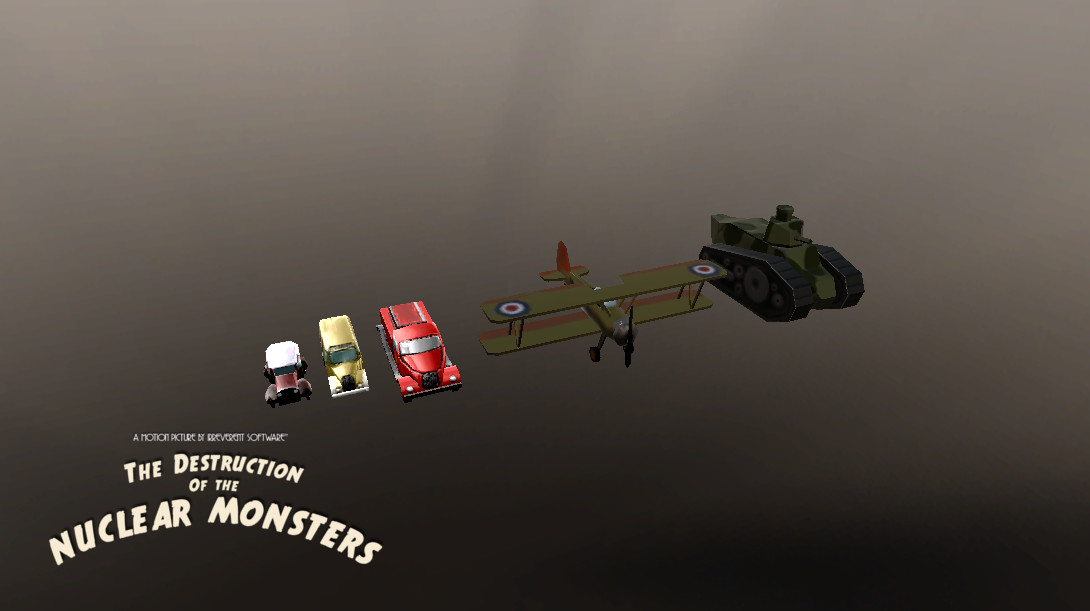 A heavy populated city, with hundreds of cars in the streets.
Dozens of different unique buildings : Destroy them and get power-ups, including Police stations, hospital, churches and cathedrals, unversitys, docks, hangars, military bases, parks...
6 unique fighters : Each monster has its own attacks, combos, special abilities, super attacks and strategies.
Man vs Monsters : Play as the monsters or as the humans! Destroy or defend Atomville in fast paced, epic multiplayer matches.
Sea, Land and Sky battles : The monsters can swim, run, some of them can even fly...fight in every single inch of the map.
Multiplatform* : Currently, we are testing the game for both Windows and Linux, with positive results.
More feautres will be added to the game as the development continues. More videos, trailers and small demos will be released as we progress. Remember to track this game to stay up to date with the latest news, and to give us your feedback, as it is very important to improve the game and give you a better experience.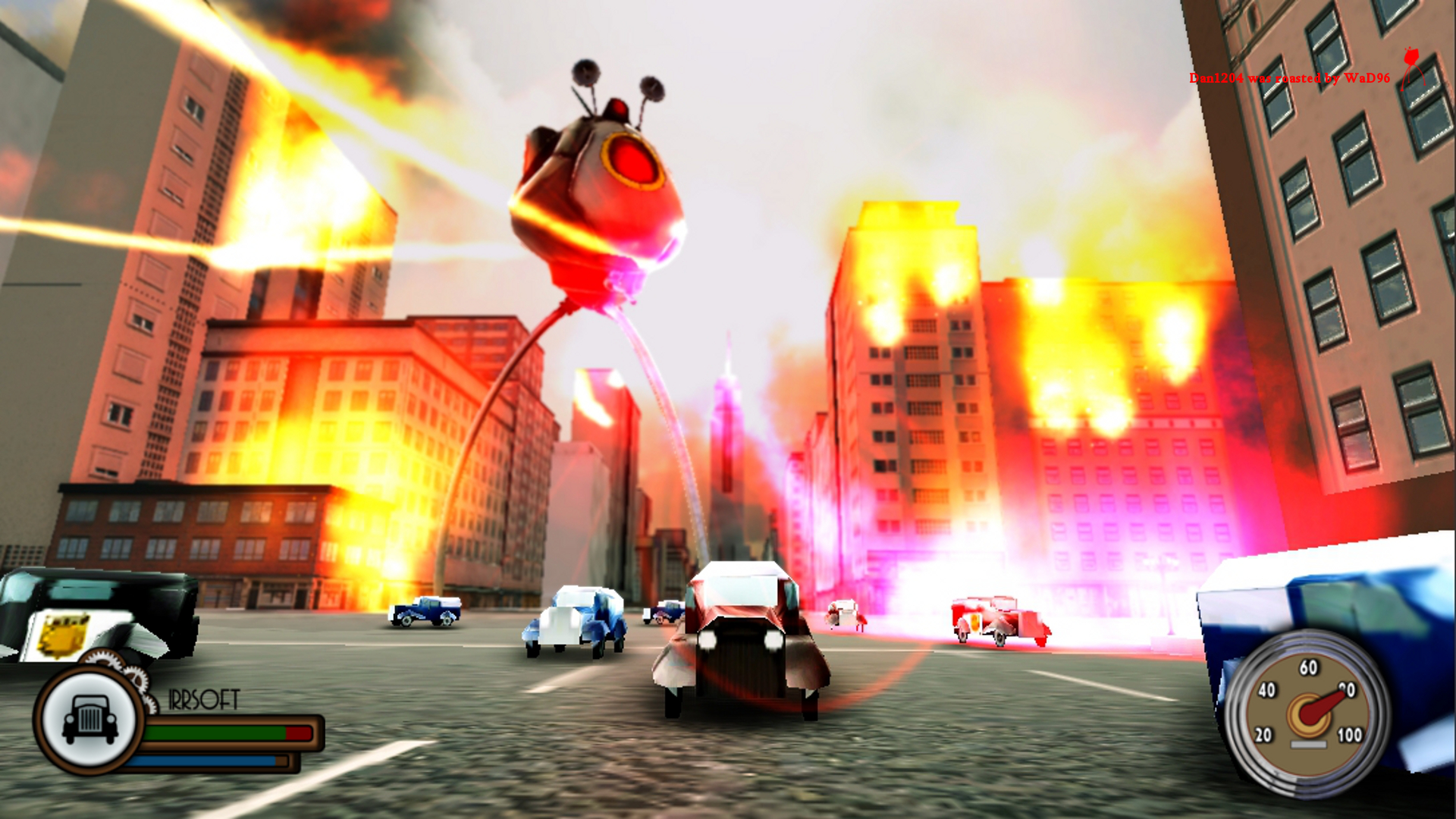 Get ready for the epic fight of the titans!
Best Regards,
The Irreverent Software Team