Beneath the bustling streets of Utopia lies another world, a dark and haunting world where extreme living conditions creates monsters. Welcome to the sewers of Utopia.
The sewer dungeon in The Amazing Fantastics gives us a chance to take more liberties when it comes to our enemy types. While episode 1 of The Amazing Fantastics stays at least somewhat grounded, featuring mostly human and animal enemies, the sewer theme allows us to add in more grotesque, outlandish, and mutated foes.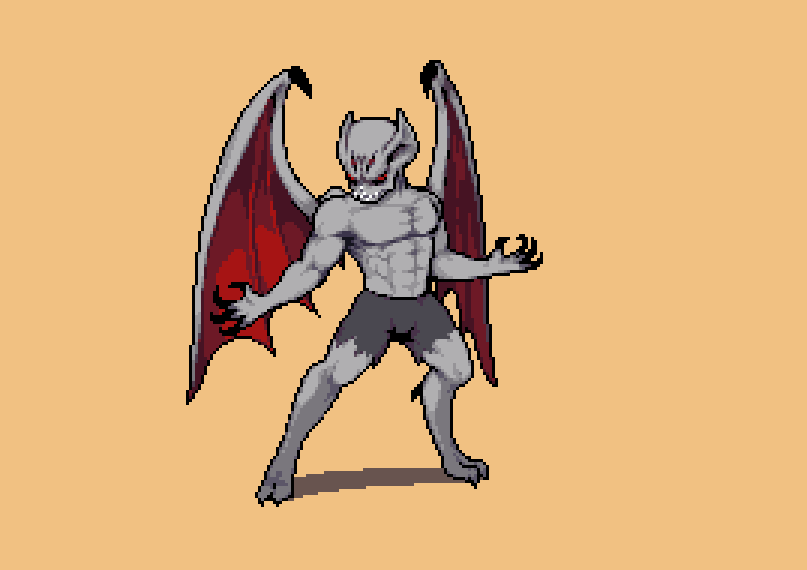 Hidden deep inside the bowels of the sewers lives a powerful foe with an unquenchable thirst for blood. Can you find and defeat the Hell Bat?

Killer Plant Concepts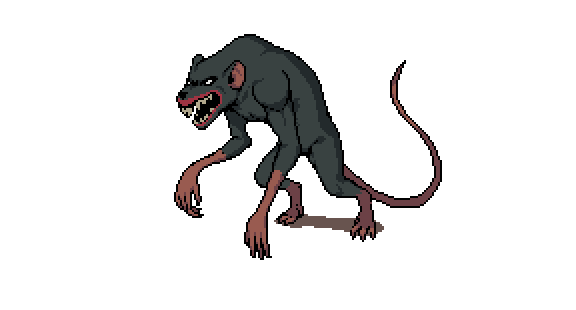 Mega Death Rat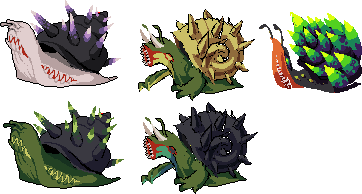 Mutant Snail Concepts
The sewers will continuously offer more to explore as new heroes allow new paths to be reached and in-game events allow access to new areas within the dingy labyrinth. Things may even get a little ghostly.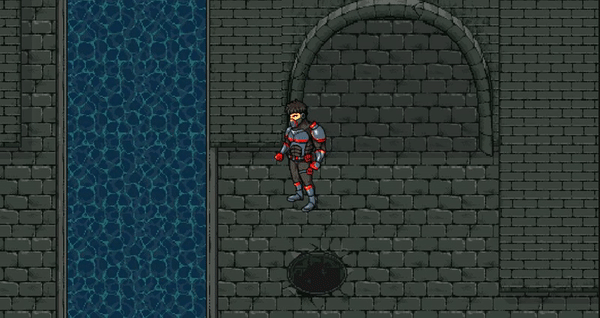 Sewer Battlefield Mockup
We'll have more to show soon. Episode 1 of The Amazing Fantastics launches this summer.
Come chat with us! We're at 250+ members and want to keep building!