"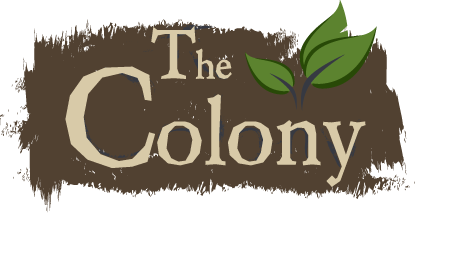 What is The Colony", you say?
To that I respond, "Whaaaaa? You've heard of Star Wars but not heard of The Colony?!"
Well, just because you asked nicely and we've known each other for some time, I'll forgive this slight to our friendship and tell you what it is.
---
The Colony is a new game coming to the computer near you. You play the role of an ant trying to make a name for himself (or herself?) against insurmountable odds. Spiders, Ant Lions, and other ants stand in your way as you strive to build the biggest, baddest colony in the land.
The Colony focuses on exploration, cooperation, and the never-ending quest to become the greatest colony in the land! Craft and equip yourself with an assortment of weapons fit for an all out assault on your senses!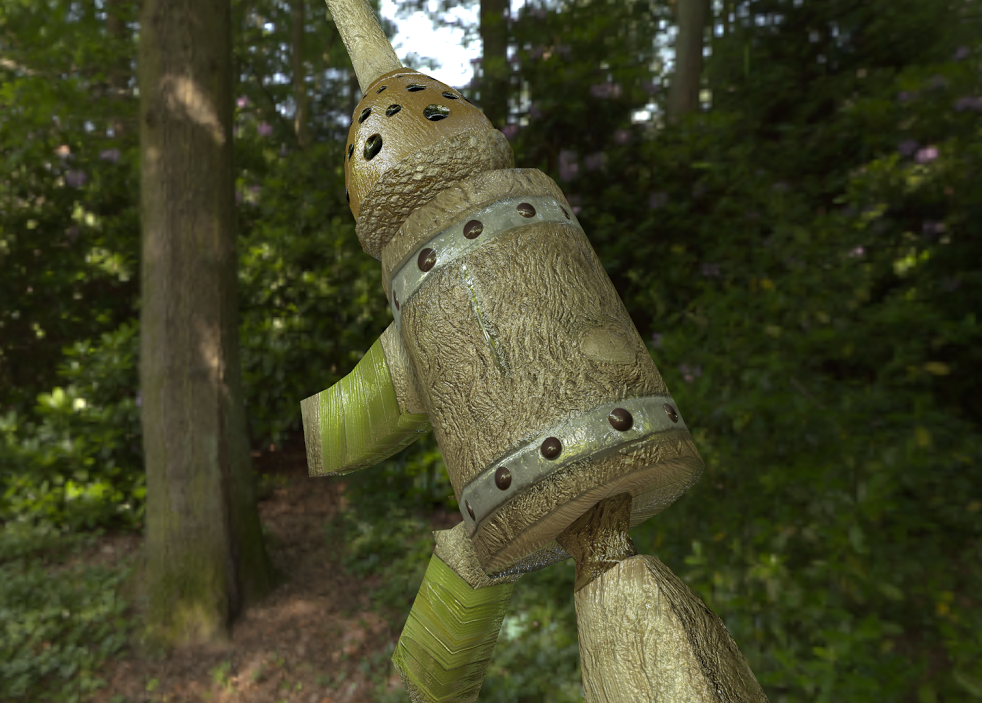 Team up with your ant allies, build and expand your base, and prove once-and-for-all that the strength of your body is matched only by the strength of your resolve.
TL;DR: Watch this youtube video.
Phew. Glad we got passed that. I really questioned whether or not we could still be friends but now there is no doubt in my mind. +1 Coolness Achieved.
Oh, what's that? Another person you know may also be living under a rock? No worries, I got you man, don't say I never gave you anything.
---
Incoming Link-fest: