description:
This game is simple, In this game you will build a path for the ball so that it reaches its destination.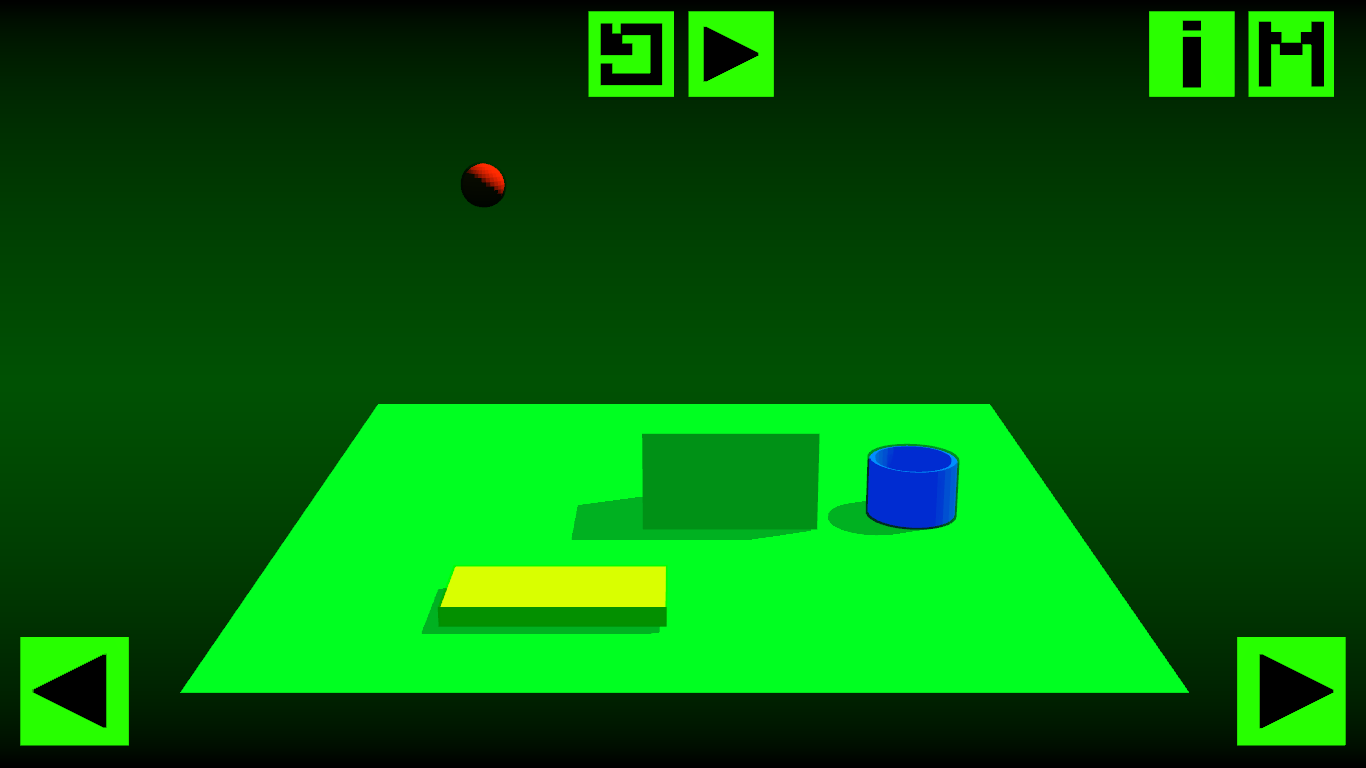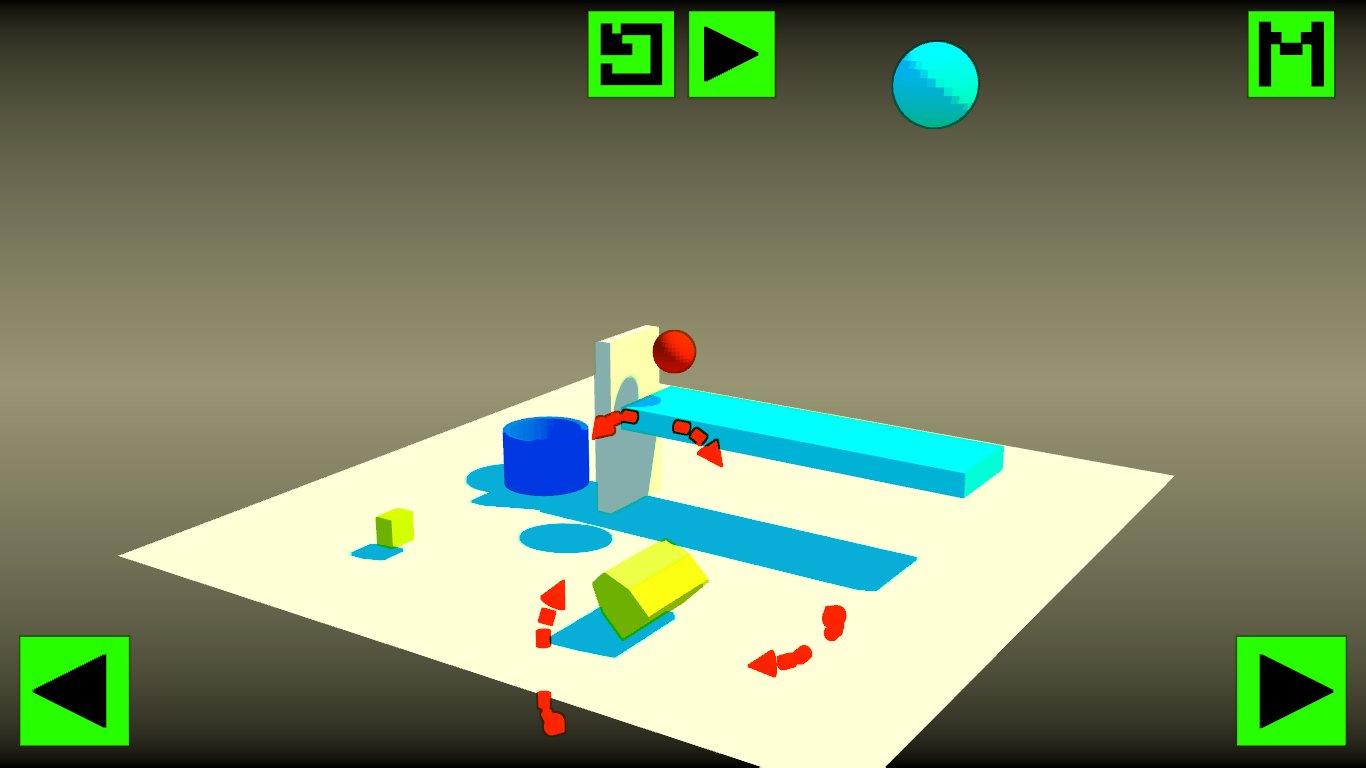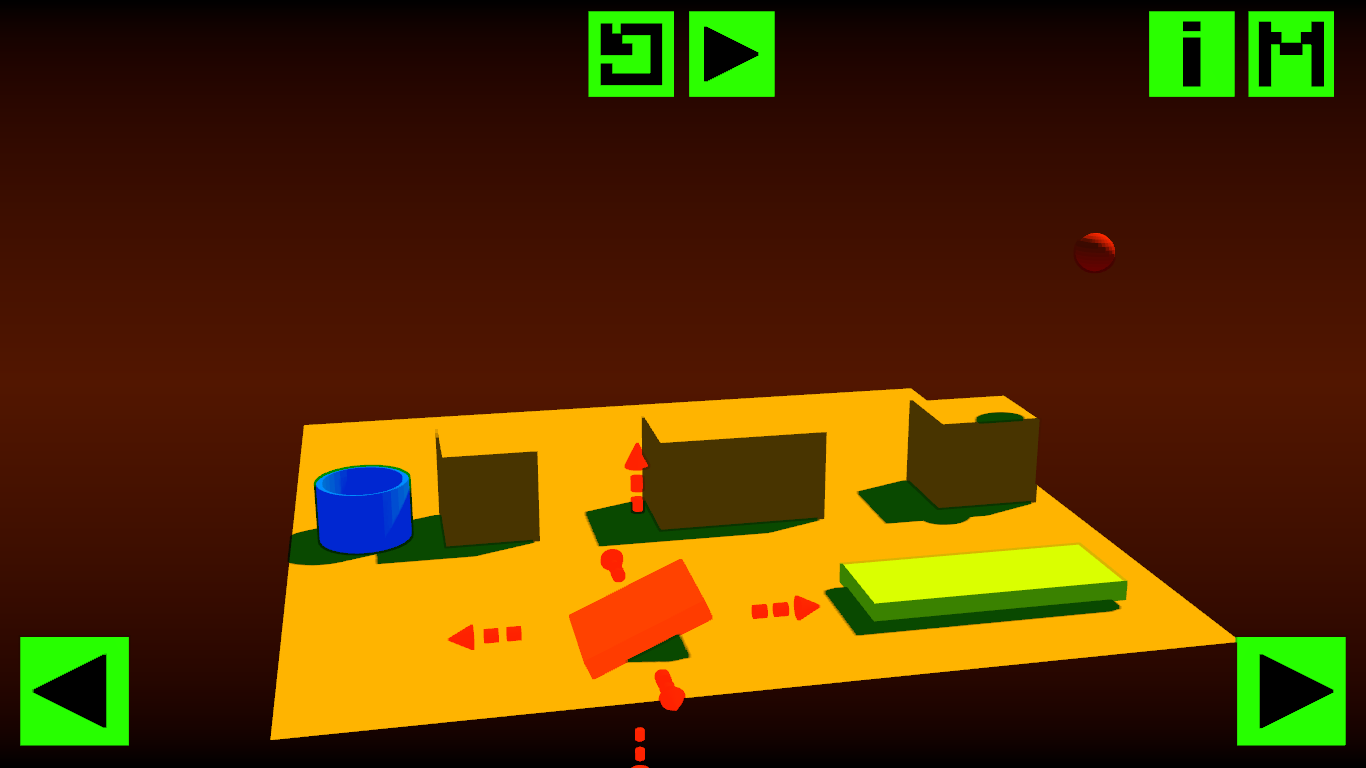 Video:
- Le jeu est portable vous n'avez pas besoin de l'installer.
- Ce jeu ce joue qu'avec la souris.
- toutes les information sont déclarées dans le jeu quand vous l'exécutez.