We have been spending quite some time to redesign Schlicht and make it ready for consoles. We're using more diverse colors in the flatter backgrounds. They used to have more depth, now to focus is on giving a material feeling mixed with depth and a color gradient. As an additional element we introduced bigger shapes which can give the players sligth hints or can be placed as a focal point.
Old: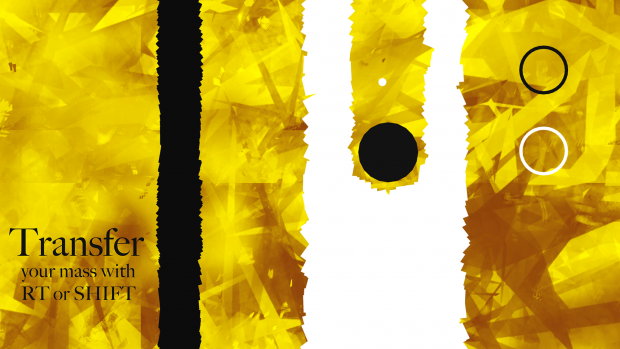 New: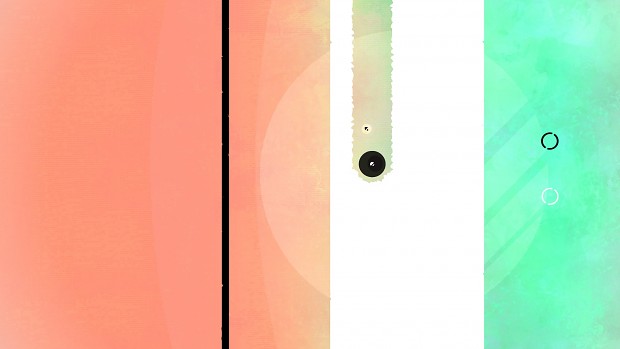 One important improvement was the size of the player dots and the proportions of the streams, making everything better for a big screen experience. Before the proportions were more suited for smaller screens. Another big part was the refinement of the stream behaviour, which cost a fair amount of time. Now the streams do have a clean edge and a better visual response when breaking them.
Old: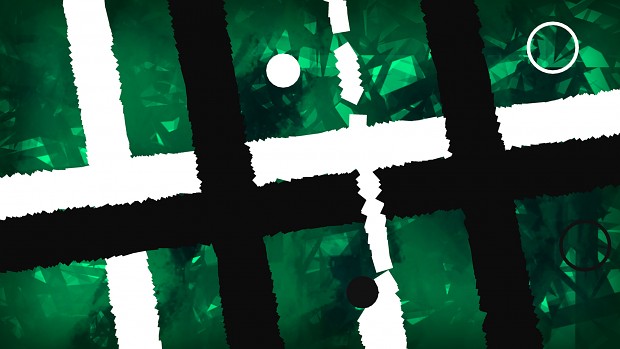 New: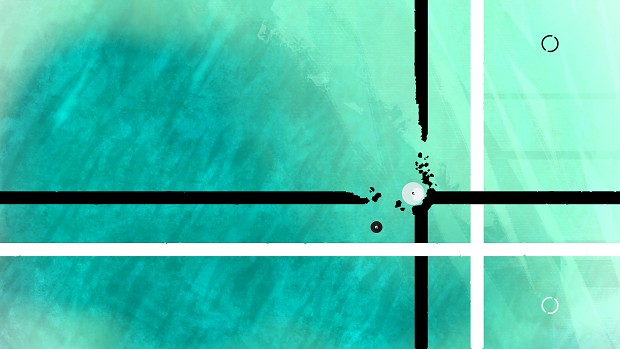 With the new proportions of the streams came a lot of new and intereseting compositions, both visually and in the aspect of the gameplay / puzzle solving: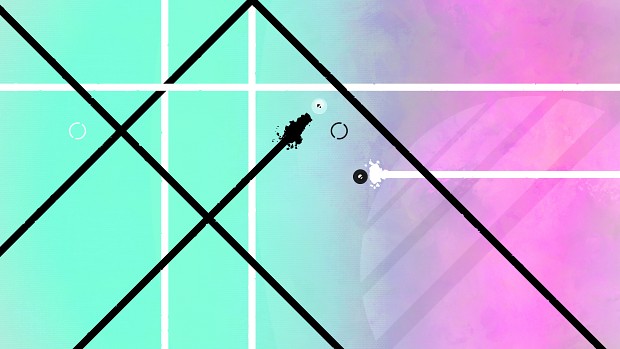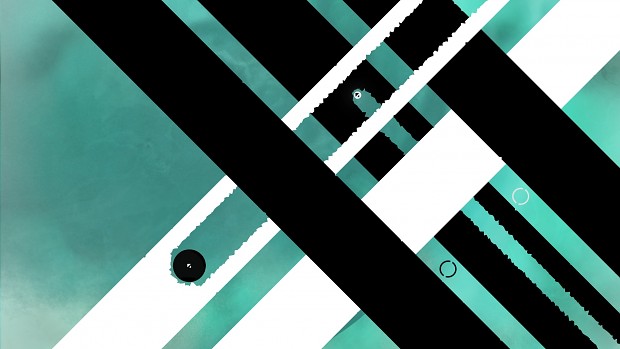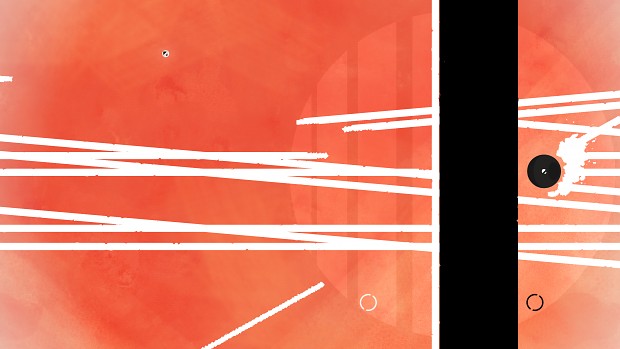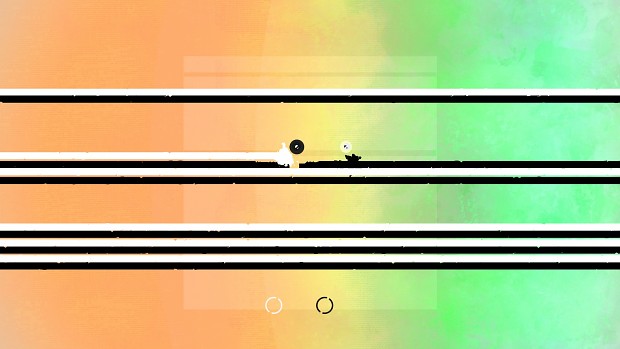 The next big part was the controls and the feeling of the little light and shadow orb. They are faster and can be controlled more accurately. The movement is implemented via unity physics, which allows more dynamic movements. For example the exchange of the players mass is reflected in their physical mass, whenever a player orb is very small it will glide more than before.
Now let's see that in action:
As a short preview of what to expect for the further features. We'll be adding some new mechanics, which we won't go public with yet, but it can be said that will introduce bigger levels which will surprise the players and give a more narrative element to it.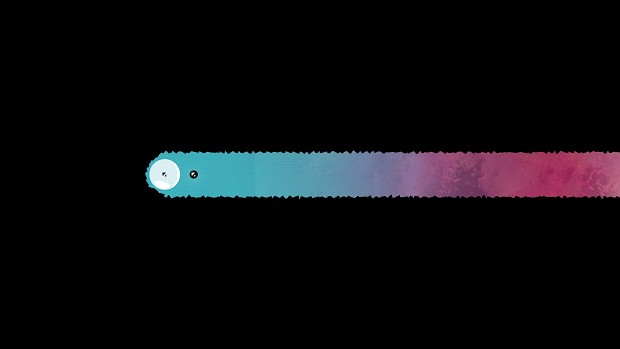 So there you go, some of the major points of the redesign of Schlicht. Let us know what you think!
Actually it would be great if you would help us to bring Schlicht to the next level via testing, please drop us a line if you want to become a tester. :)