1916 Entente Relief Offensives
Our new in-game campaign begins part way through the real offensives that inspired it. The Brusilov Offensive began more than two and a half months before this date in 1916, and had another month left to go. The main successes of the Brusilov Offensive were seen early in the battle, following General Aleksei Brusilov's initial attack on June 4th.
Innovative tactics led to a major breakthrough, and the Austro-Hungarian defenders were forced into a hasty retreat. Unfortunately Brusilov's attack was only meant to be a diversion from a separate main attack, which was to be led by General Evert. This main attack was not nearly as well prepared as Brusilov's effort, and Evert was a naturally cautious leader. His part of the offensive began too late and quickly became bogged down as the Germans rushed reinforcements to the Eastern Front to support their beleaguered Austro-Hungarian allies.
On the Western Front, the fighting was brought to an end by weather rather than a decision by high command. November 18th saw the last real action of the Battle of the Somme before the rain and snow became too much. Until January the following year the real enemy of soldiers on both sides would be the atrocious weather conditions.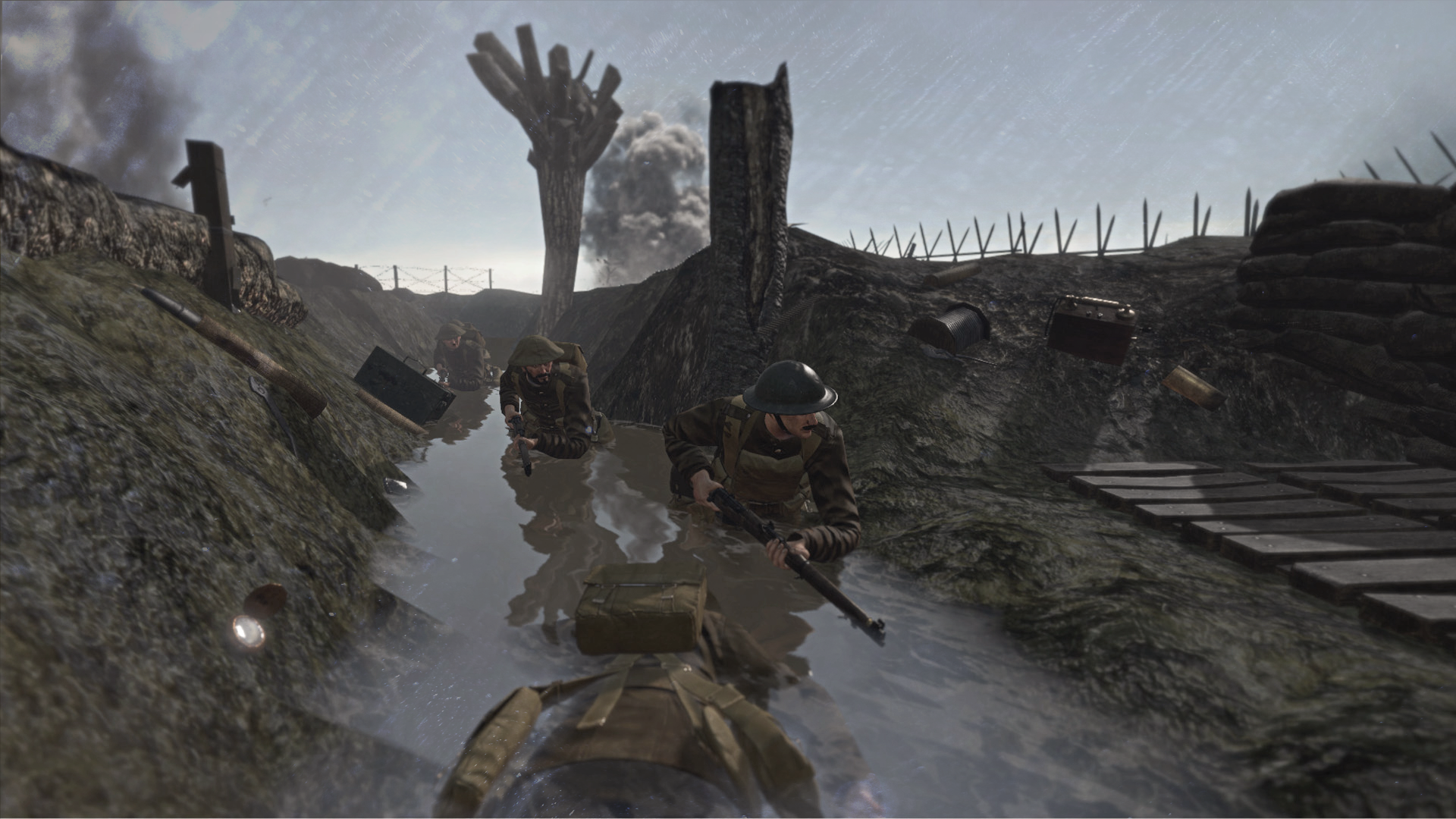 Steam Deals!
Get 60% off Verdun and Tannenberg until August 24. If you know someone who hasn't played either game yet but might love both, you can point them to the WW1 Game Series bundle, which is 15% off - taking the total discount on everything in there to 75% off normal price!
As the campaign runs we'll be posting updates along with some history facts, but in Verdun and Tannenberg you can see current casualty rates in the main menu and after each battle ends.