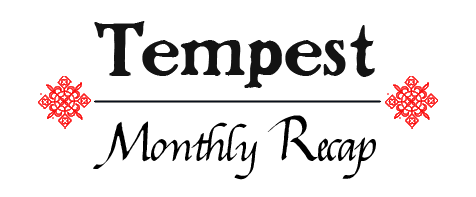 Welcome to the final monthly recap for 2015, a whole year of development! December has seen a few more developments for Tempest: Wayward Ventures.

Cloud Effects
Seb has been working on creating some clouds for us in preparation for a full on weather system that is currently being prototyped.
Here is a video demonstrating the clouds in motion:
More 2D Icons from Sam
Sam continues to create neat 2D stuff for us - here are some!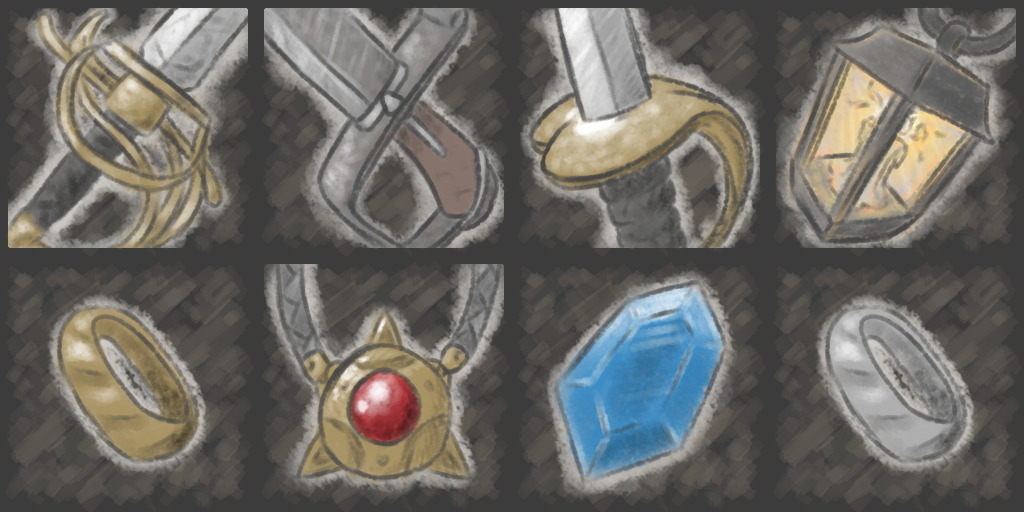 -

Weapons!
An important part of creating a social dynamic between crew members is their ability to challenge each other when disagreements arise. To this end we have been taking steps towards implementing weapons in Tempest: Wayward Ventures.
Seb has been handling the blueprint side of these, creating some first drafts for our pistols and swords. With these systems, players will be able to differentiate between having a weapon equipped, and actually loading/pointing (re: threatening) their weapon at players.
-
And on the art side is me! I've been creating some swords and pistol models. The two sides have yet to collide yet, as the systems are still being developed - but this should hopefully mean that when we are ready to add the polish there will be lots of it!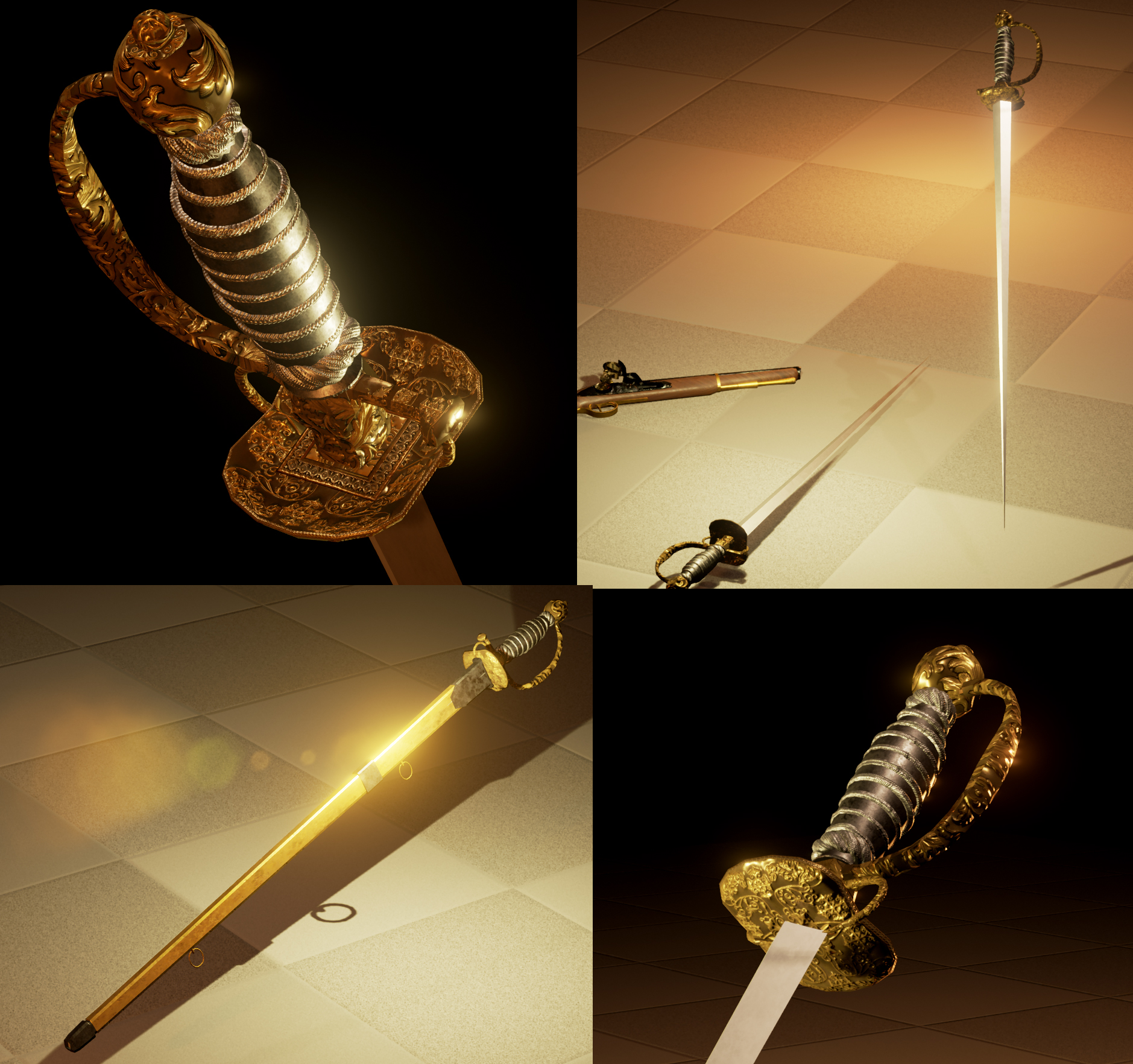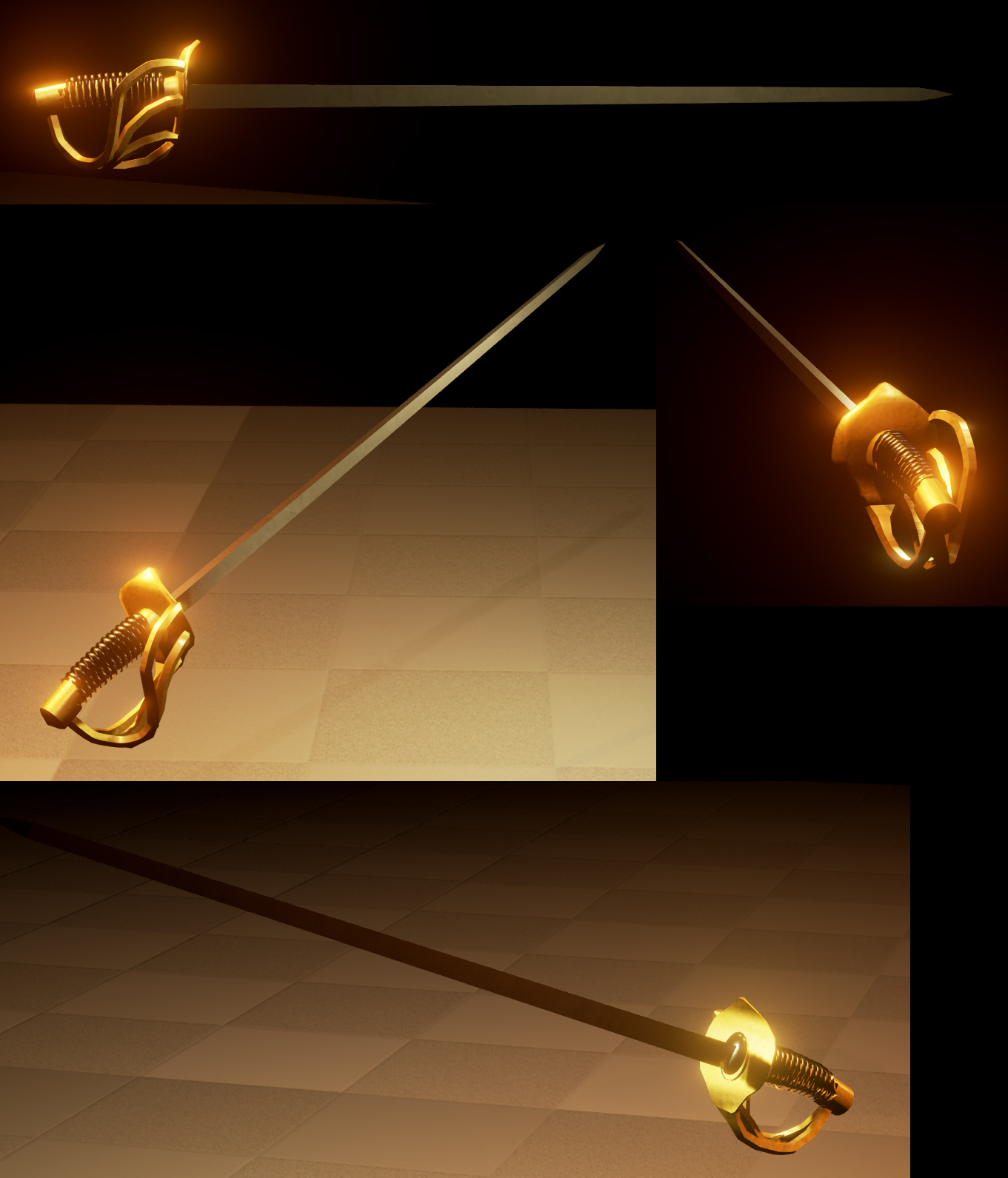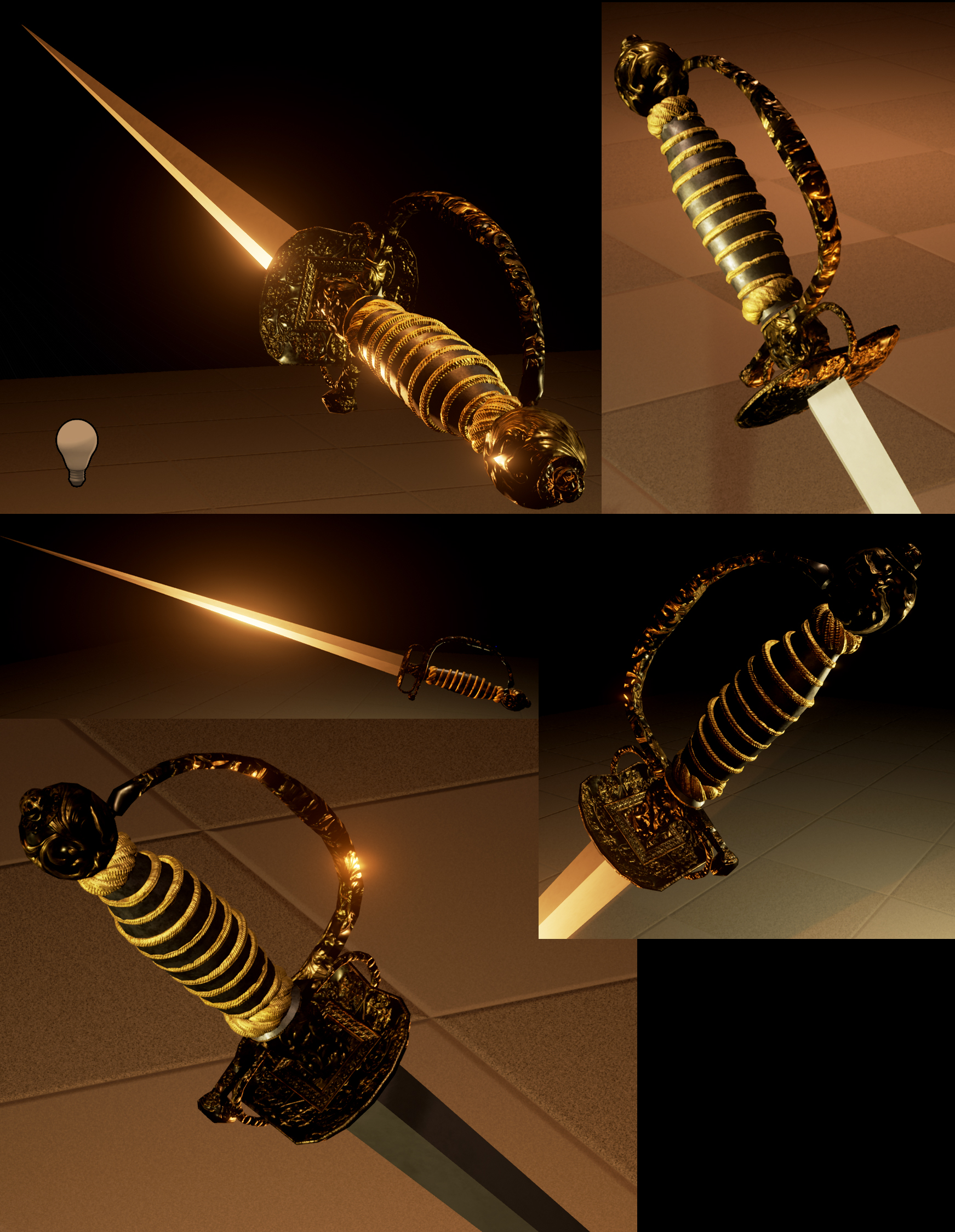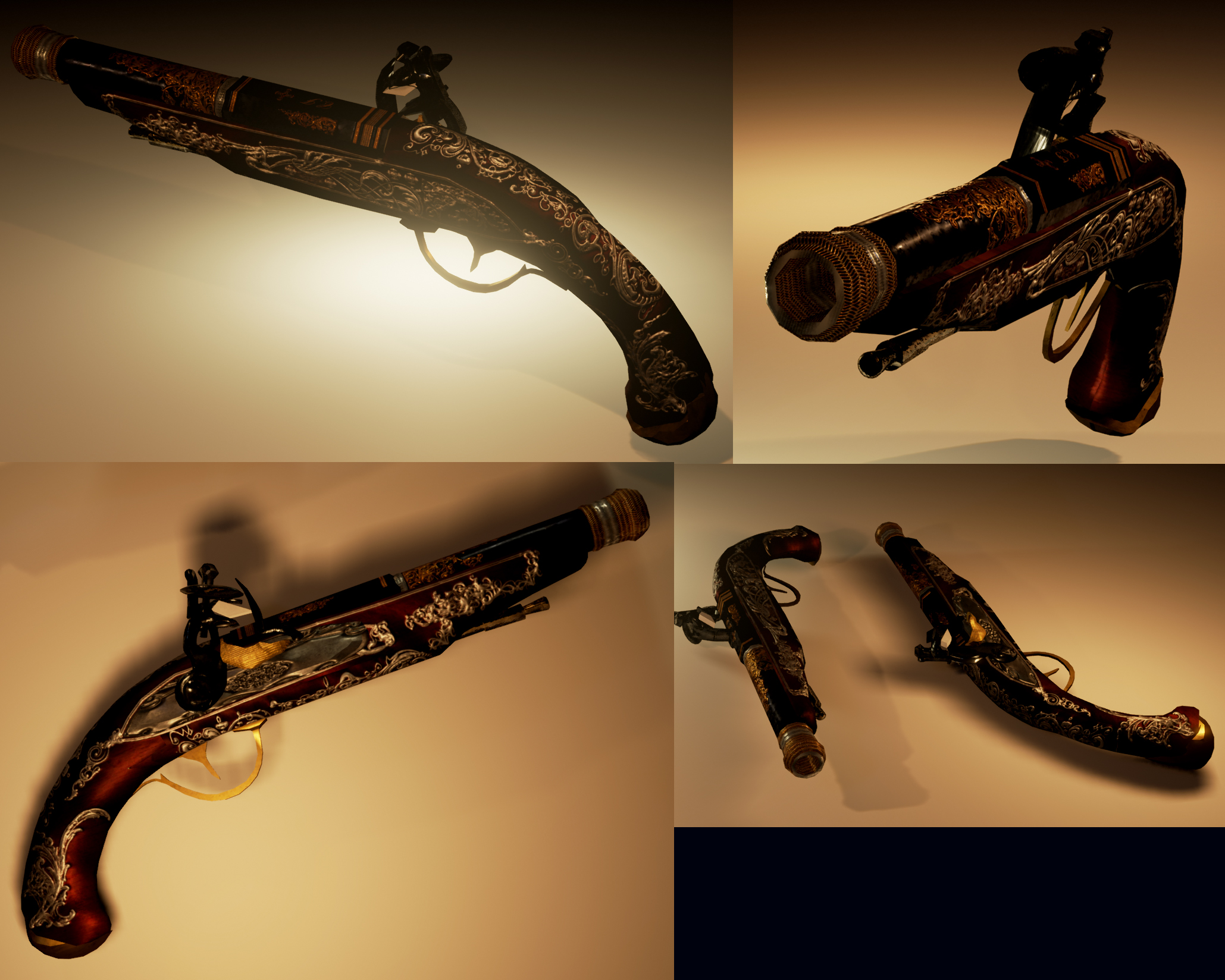 Ship Progress
The treasure galleon is complete! (Sort of!) Still missing some small touches like lanterns and gunports, but they will follow very soon.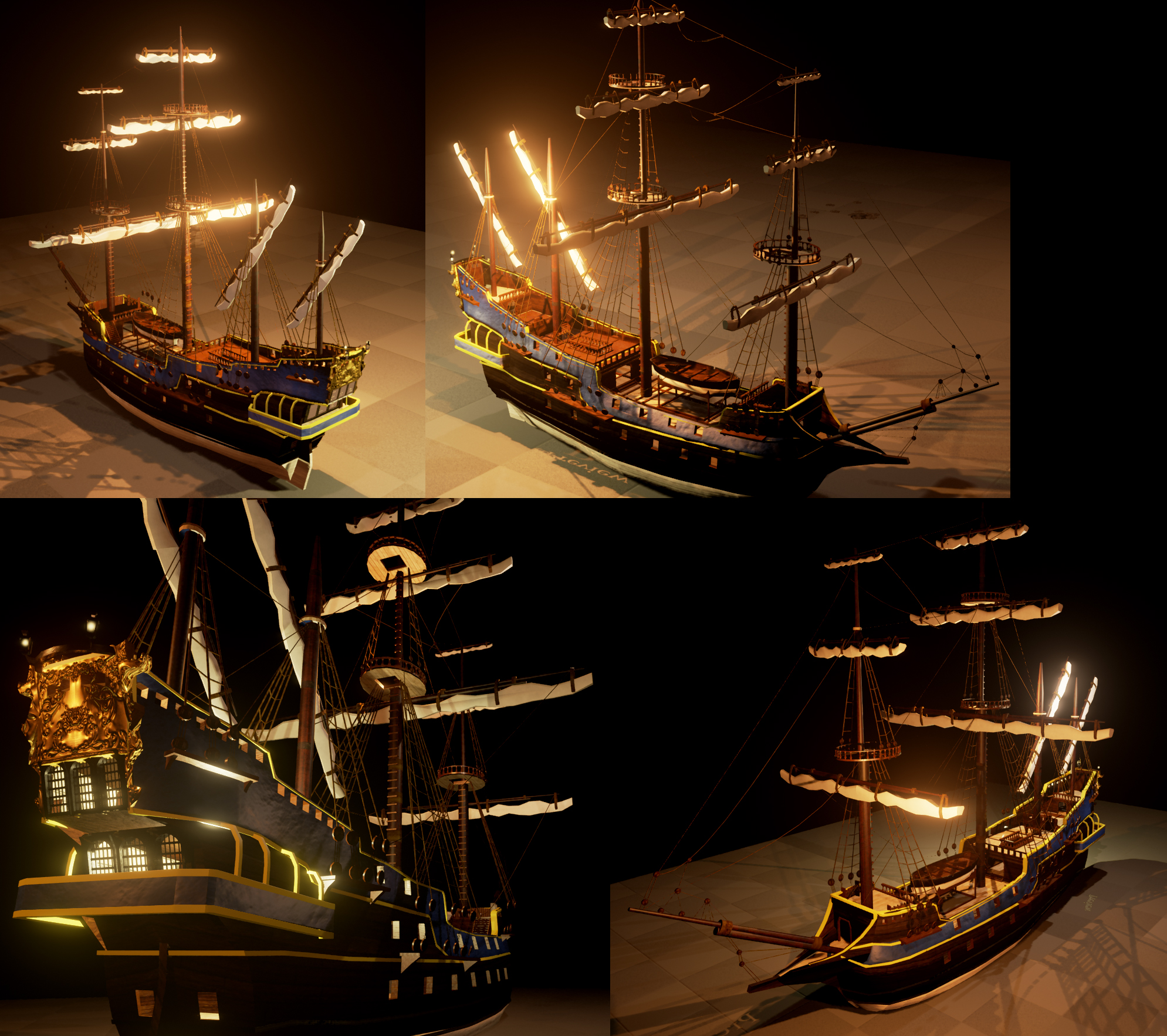 We are always looking for more help!

If you are a programmer, character artist, or voice actor, please get in touch with us either via PM or comment here on IndieDb. We would welcome the support!
Let us know what you think!

If you like the sound of what we're trying to achieve here, or if you'd like to help us out, leave a comment or send us a PM. We welcome critique and feedback. That's all for now. Until next time!