Here is Version 1.0.3, 'Adversity'! We hope you like the new updates, more will be coming soon (we hope)!
What's New
New Dungeons: Gagegil's Lair and South Pass Fortress
New Bosses: Gagegil, Cainez
New Subarea of the Ancient Hills: South Pass
Alchemist Shop and Storyline Updates
12 New Sidequests + Sidequest System Rough Implementation
Major Bug Fix [Story Progression Variable Misplaced]
Meaningful Choices are creeping into the narrative...
New Story Cutscenes!
Introduction of Deadly Poison Status Ailment
More monsties
New village
Secrets (you like secrets, right?)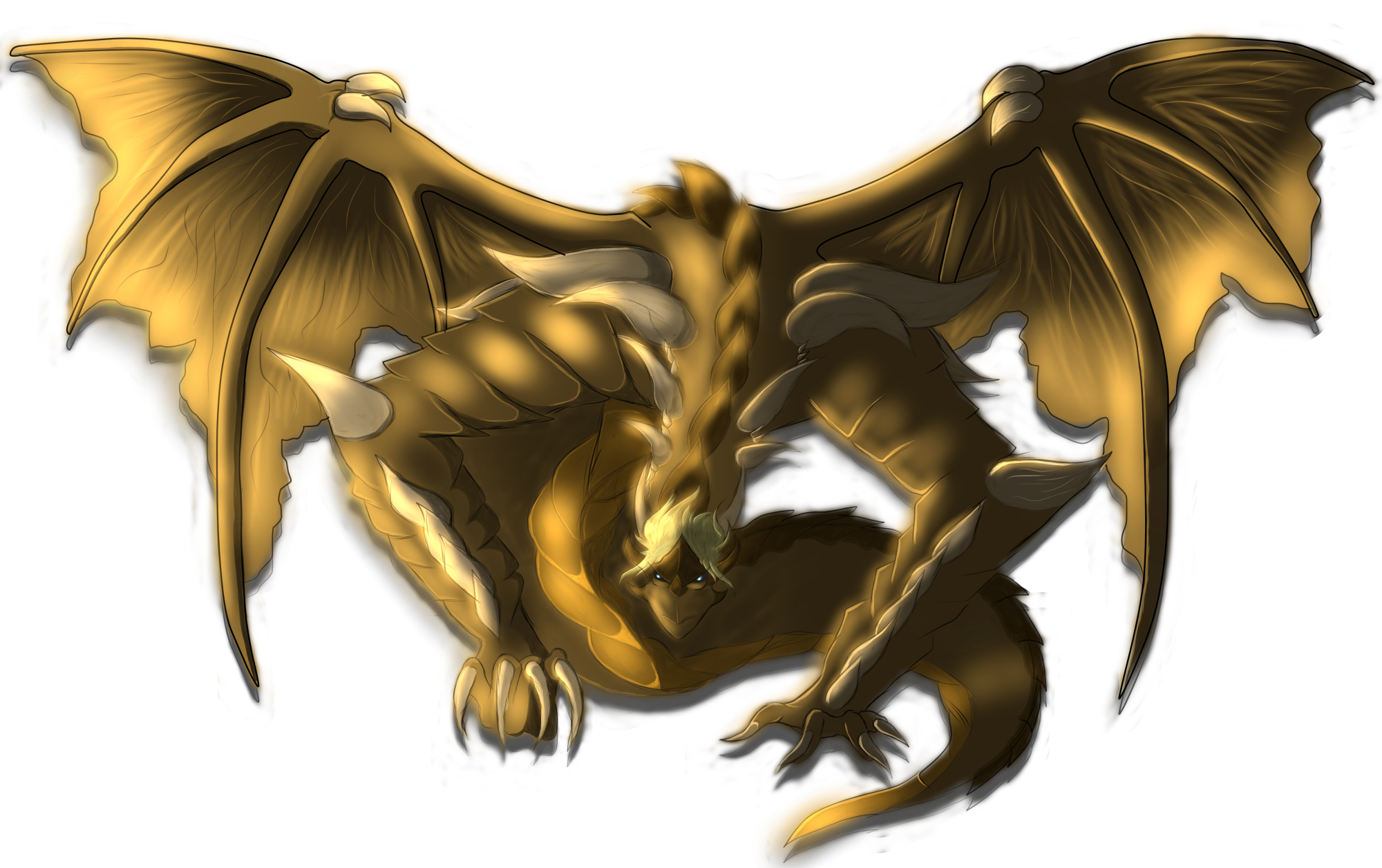 Gagegil, a sinister new threat!
What's Next [1.0.3] [2/2]
Even more sidequests!
Powerful overworld rare monsters
Main Character Storylines
Interaction Mechanic
Class Promotions
Meaningful Choices start notably affecting the story...
Corruption and Purification Mechanics?
More Story Cutscenes! (Everyone like pretty pictures right?)
More Updates to Alchemist Store (Story updates maybe)
New Battlers