Hello there, Companions!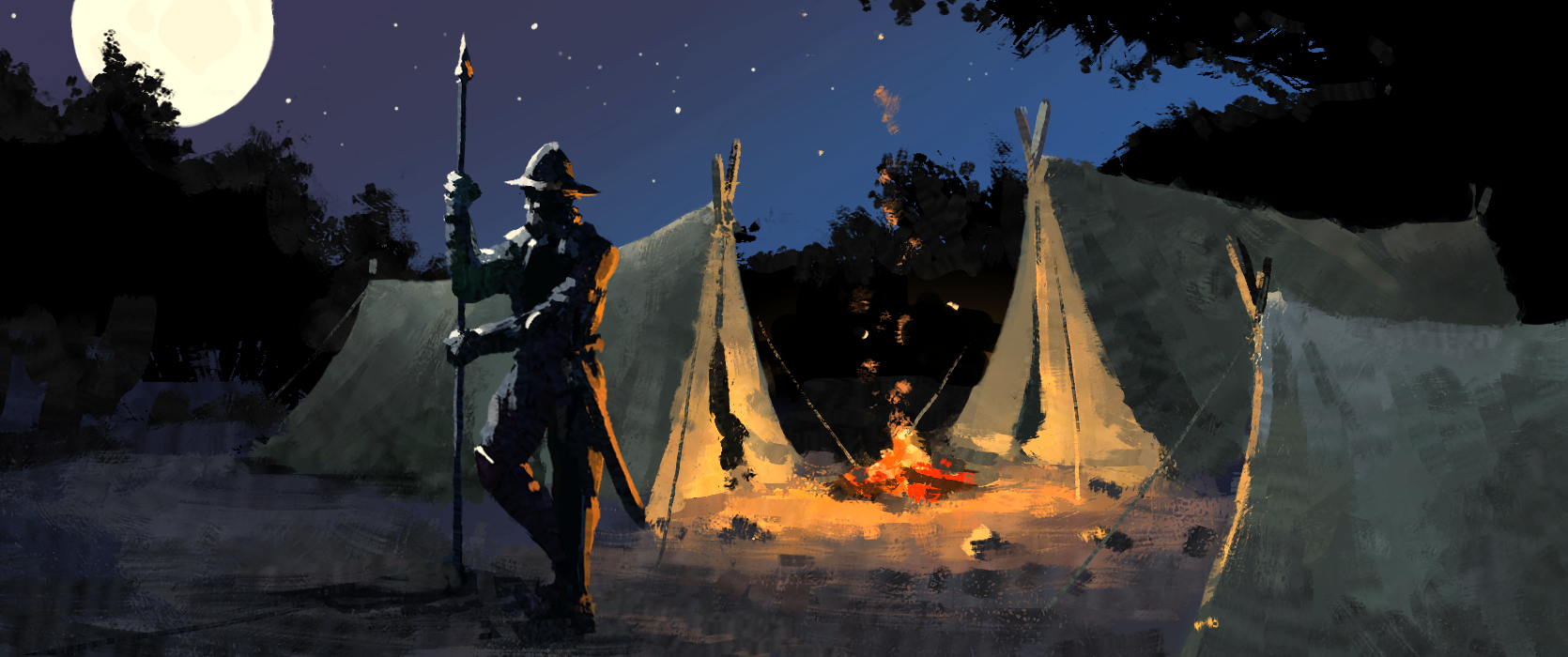 This time we're here with a short tease of the upcoming Halloween Update for Glorious Companions. Aside from the Halloween-themed additions, we'll also release a brand new gameplay mechanic - the Camping system.
Camping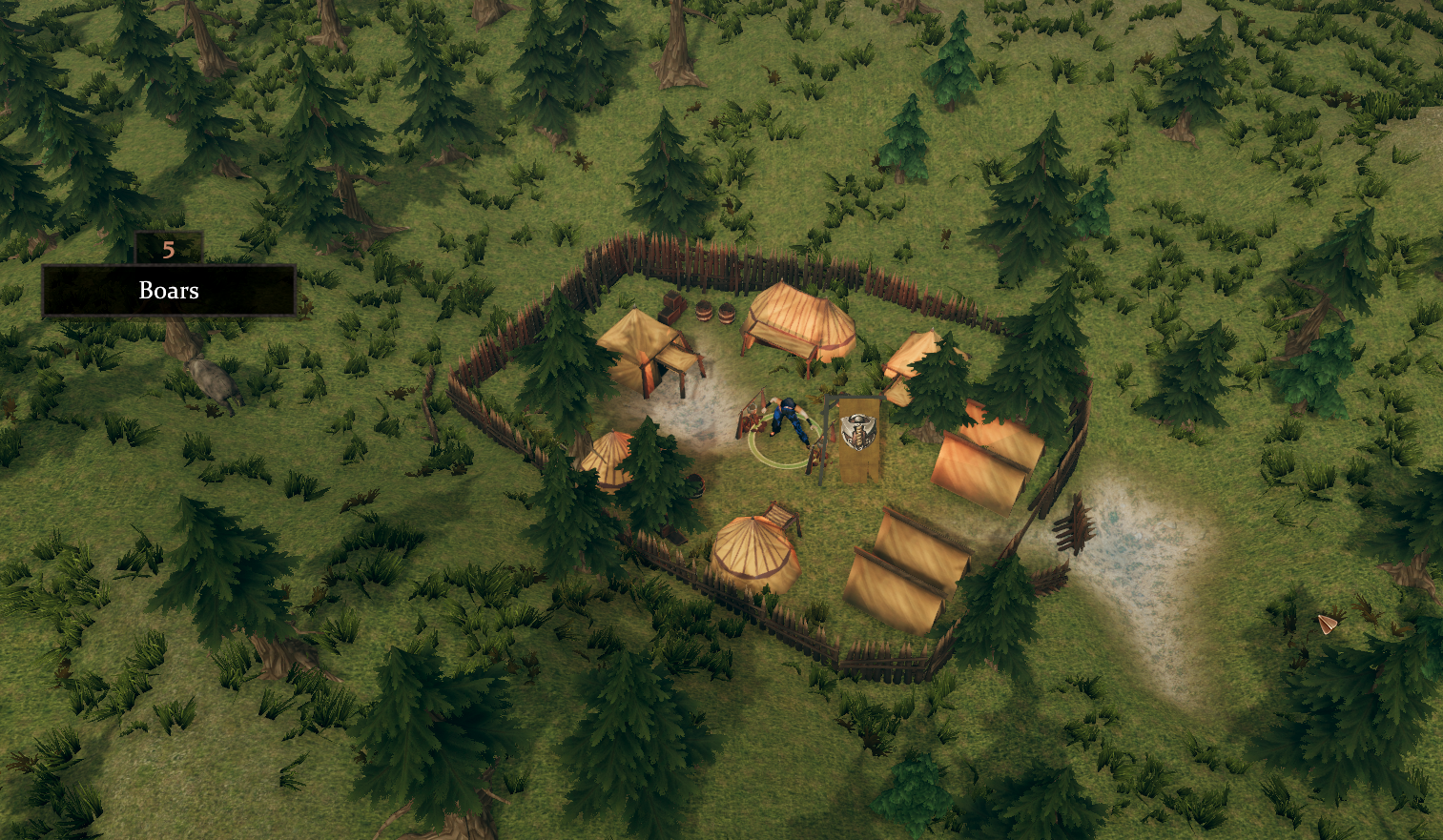 Each company on the world map will receive their own energy meter (condition), which is used when moving across the continent and when engaging in combat. If the energy drops down to zero, the party will be forced to camp. For that reason, wise commanders should plan their camps ahead of time to avoid getting trapped in enemy territory.
Camping will open up new gameplay options for you to choose from. Now you'll be able to delegate your people to hunt for food, heal the wounded companions or cook a tasty meal to boost the company's morale. Each of your units will be more predisposed towards different responsibilities at the camp. For example agile units will yield better results when hunting, while strong companions will serve you better building fortifications.
---
---
Graphics Settings & Rebindable Controls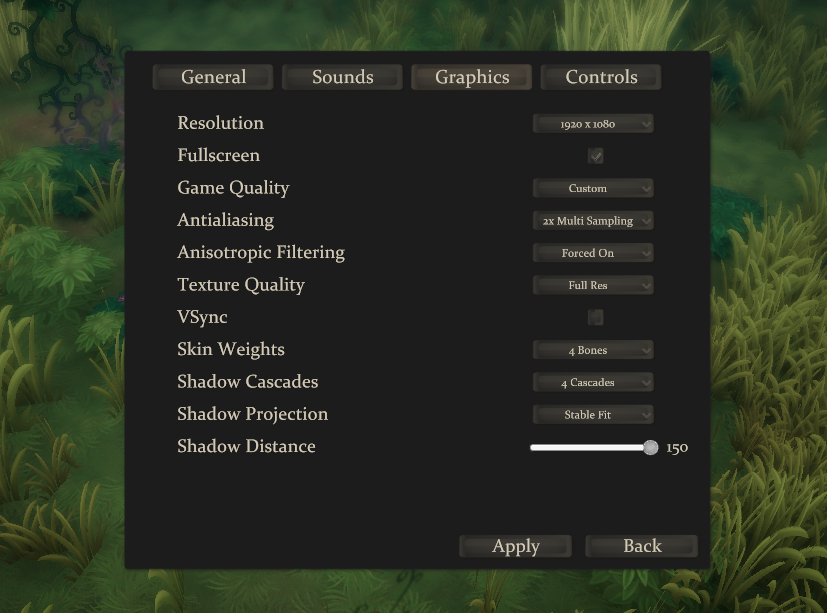 Yes, they're finally coming. You've waited long enough for them.
New and revised quests
We've sat down to fix some of the old quests and add new ones. Discover what's new for yourself!
Halloween stuff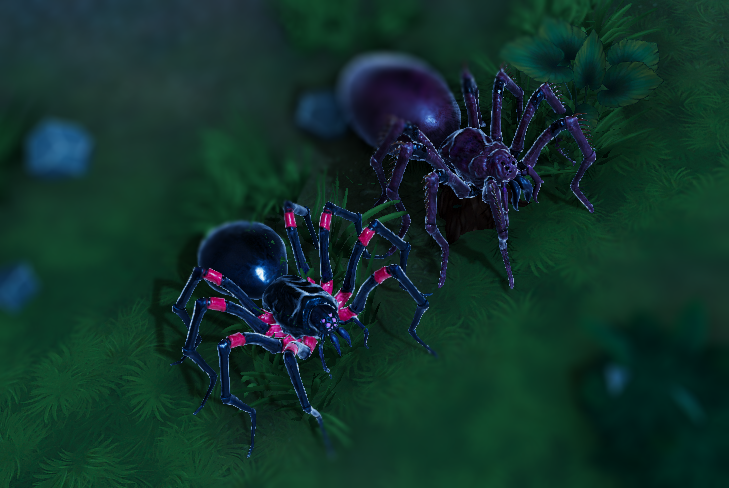 While we're on the topic of new quests, during the Halloween event you'll have a unique chance to obtain limited items - the legendary Pumpkin Helmet and the Eternal Flame sword.
Just raid some Spiders Nests, collect the Spider Eggs and cash them in for an epic reward! Beware though, the new Spider enemies will have a few special abilities up their hairy sleeves, so you'd better not let them surprise you.
The battle locations will also receive a time-limited Halloween-themed decor, make sure the check them out while they're available.
Smaller changes and tweaks
In this update we will also address some of the concerns raised by the community; food amount problems, merchant money issues, the ability to discard items, the Berserk Rush bug to name a few.