Hello everyone , Hope you day is going GREAT. We have a big update coming soon with lots of fixes and new content, one of the area I have been working on is more POI's and places to explore and loot. I wanted to give a little teaser of some of the things I am working on... The first I have been working in is a run down garden center, All along the Appalachian mountains people have had little business through the years, but not all have made it thorough these hard times. One example is Johns Garden center, After john passed away his wife just couldn't take care of it anymore, it has run down quiet a bit , but you will be able to find loot there that you will not find anywhere else. Like food seeds, building supplies, food, and other needed items. O , and about Johns wife Ruth, Nobody sees her much, the story is she moved way out in the woods, became an herbalist and stays to herself. If you want to no more just remember Trader Ron knows everybody.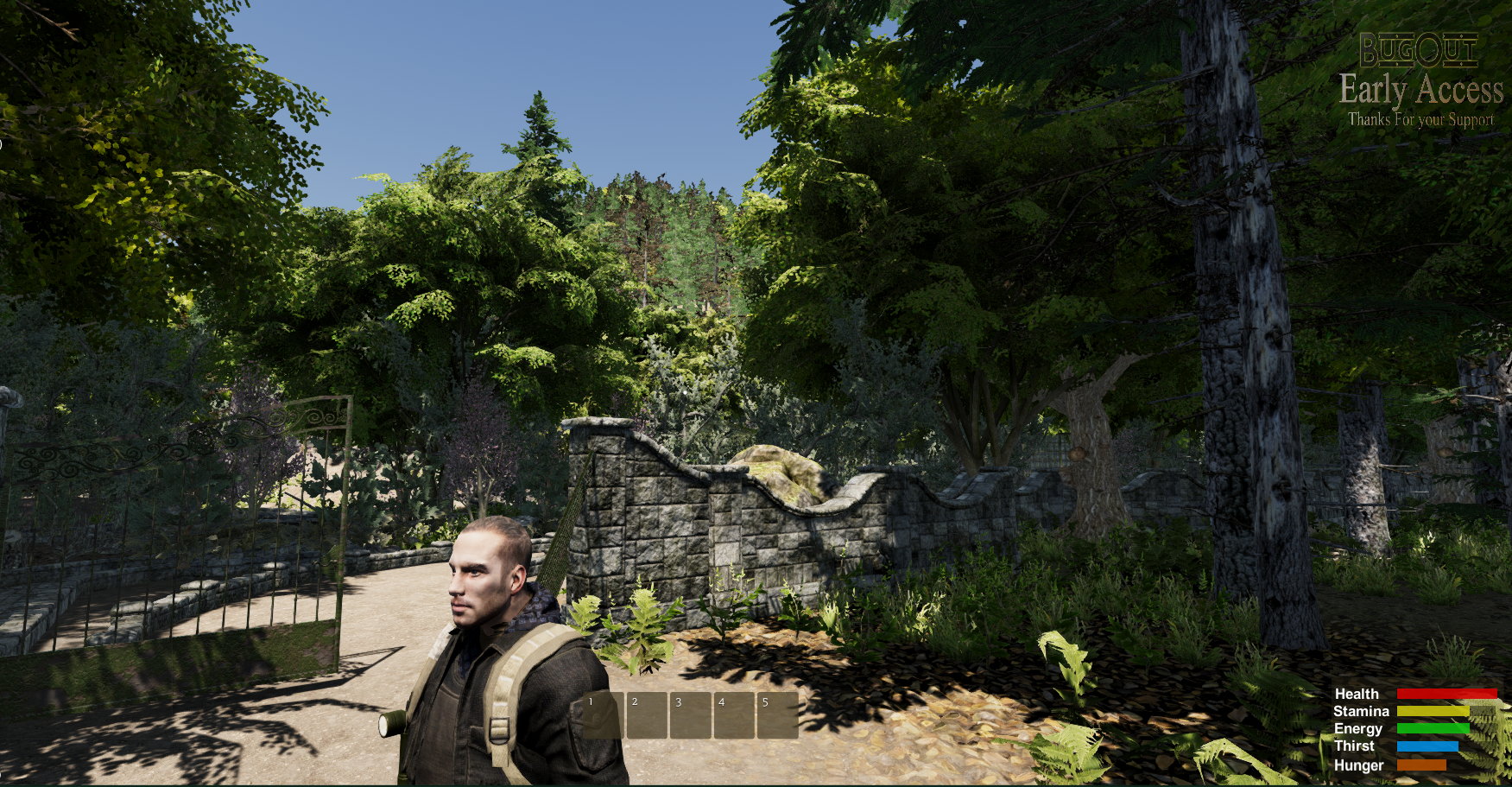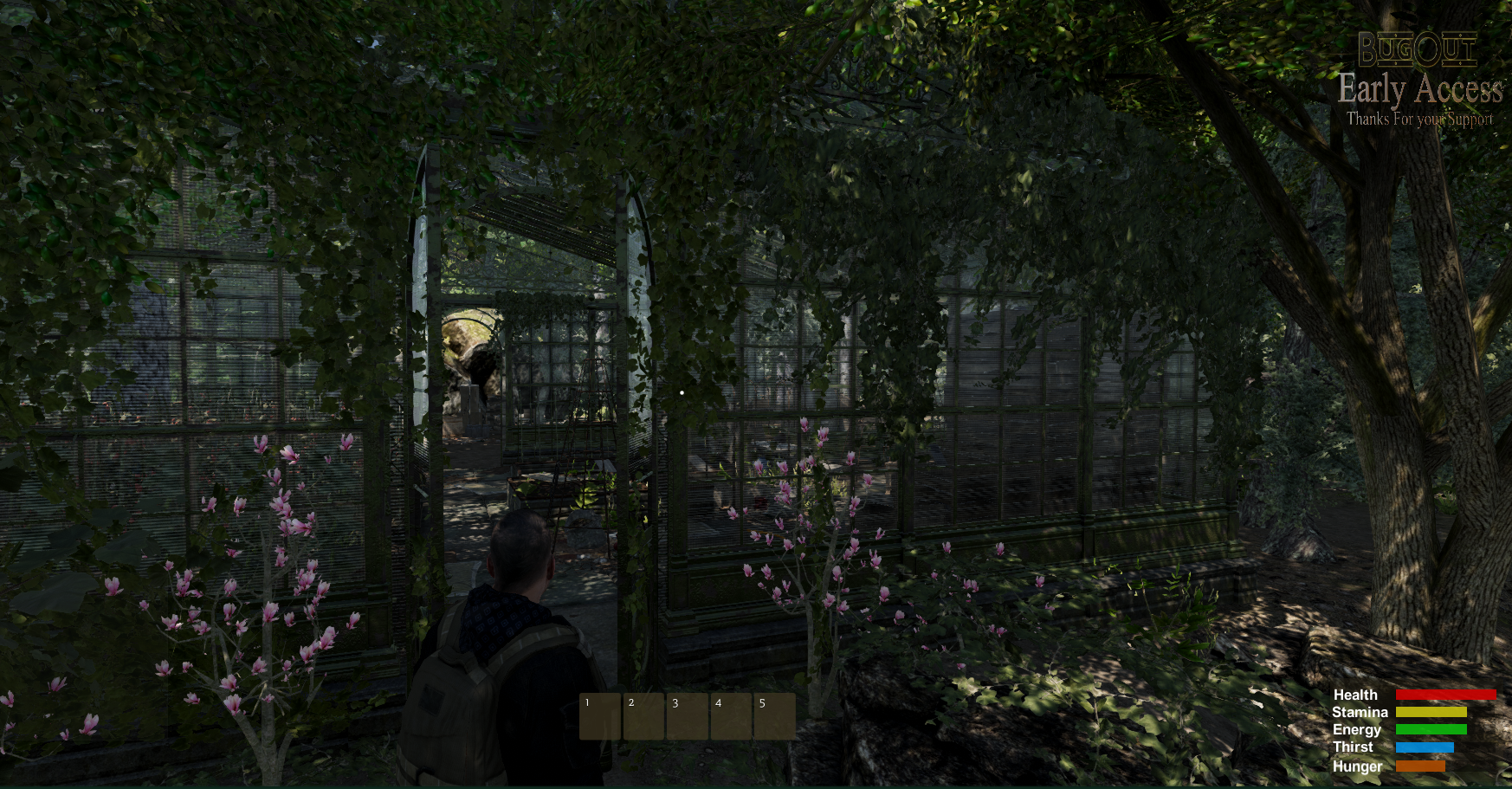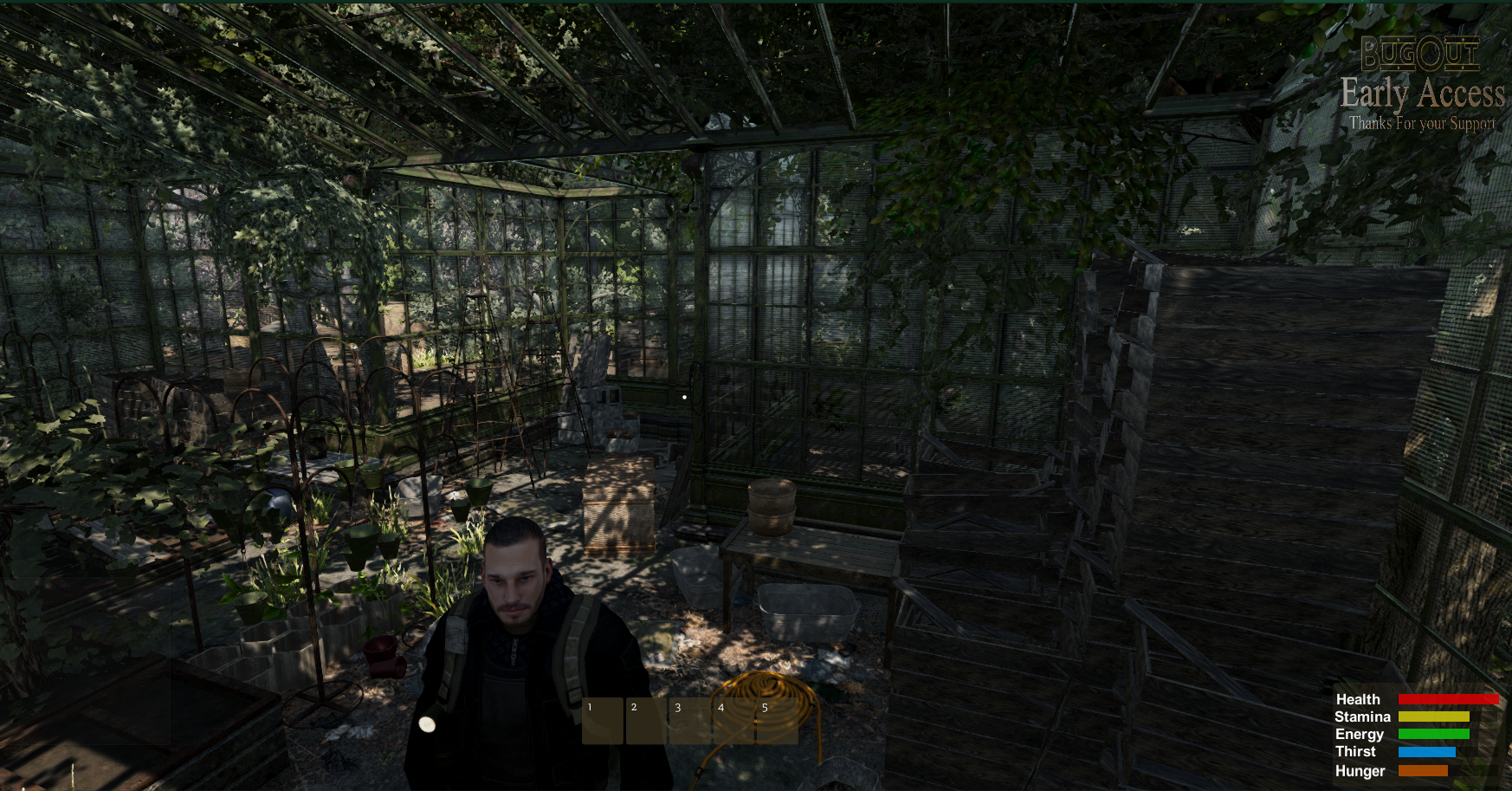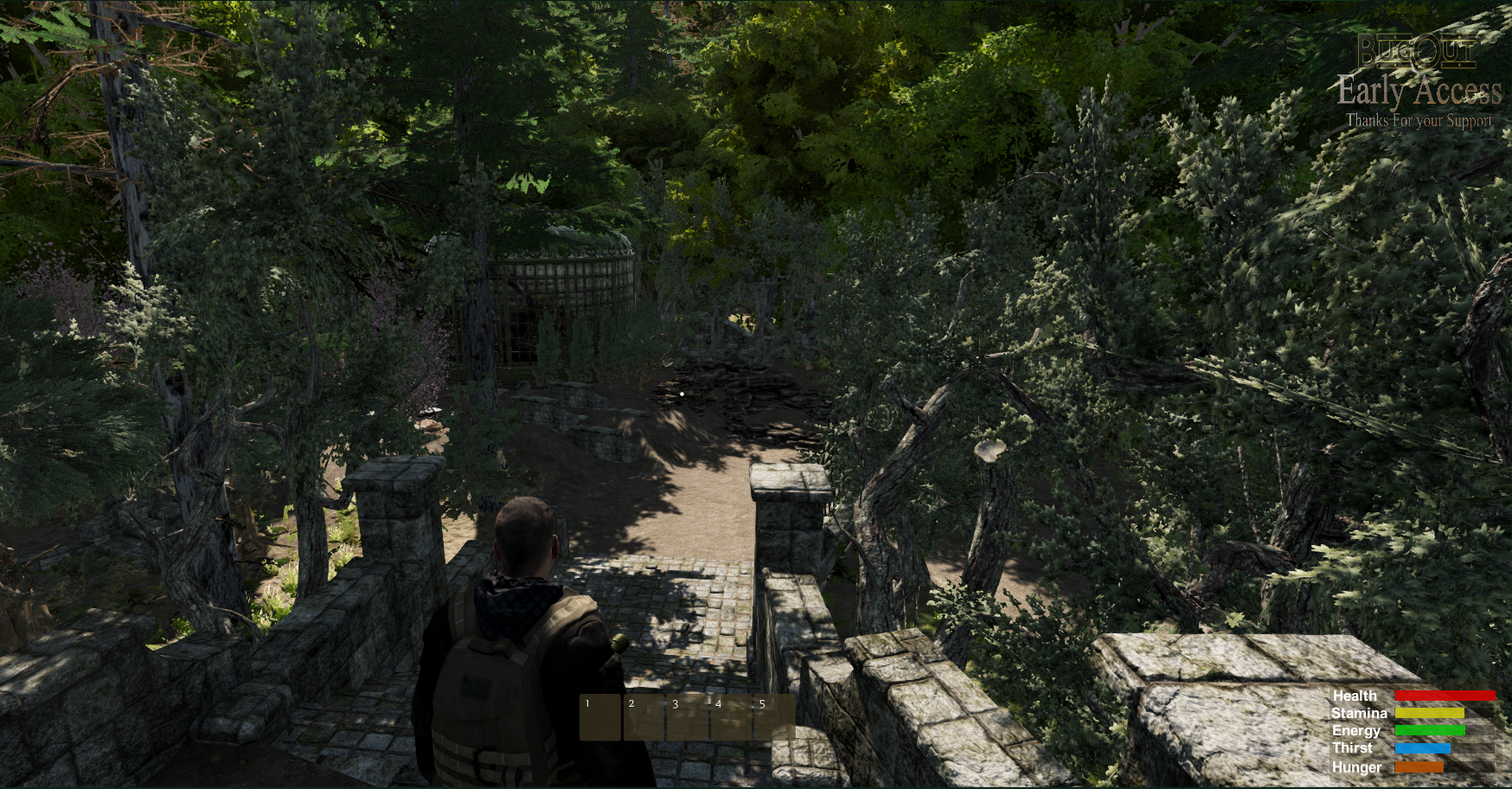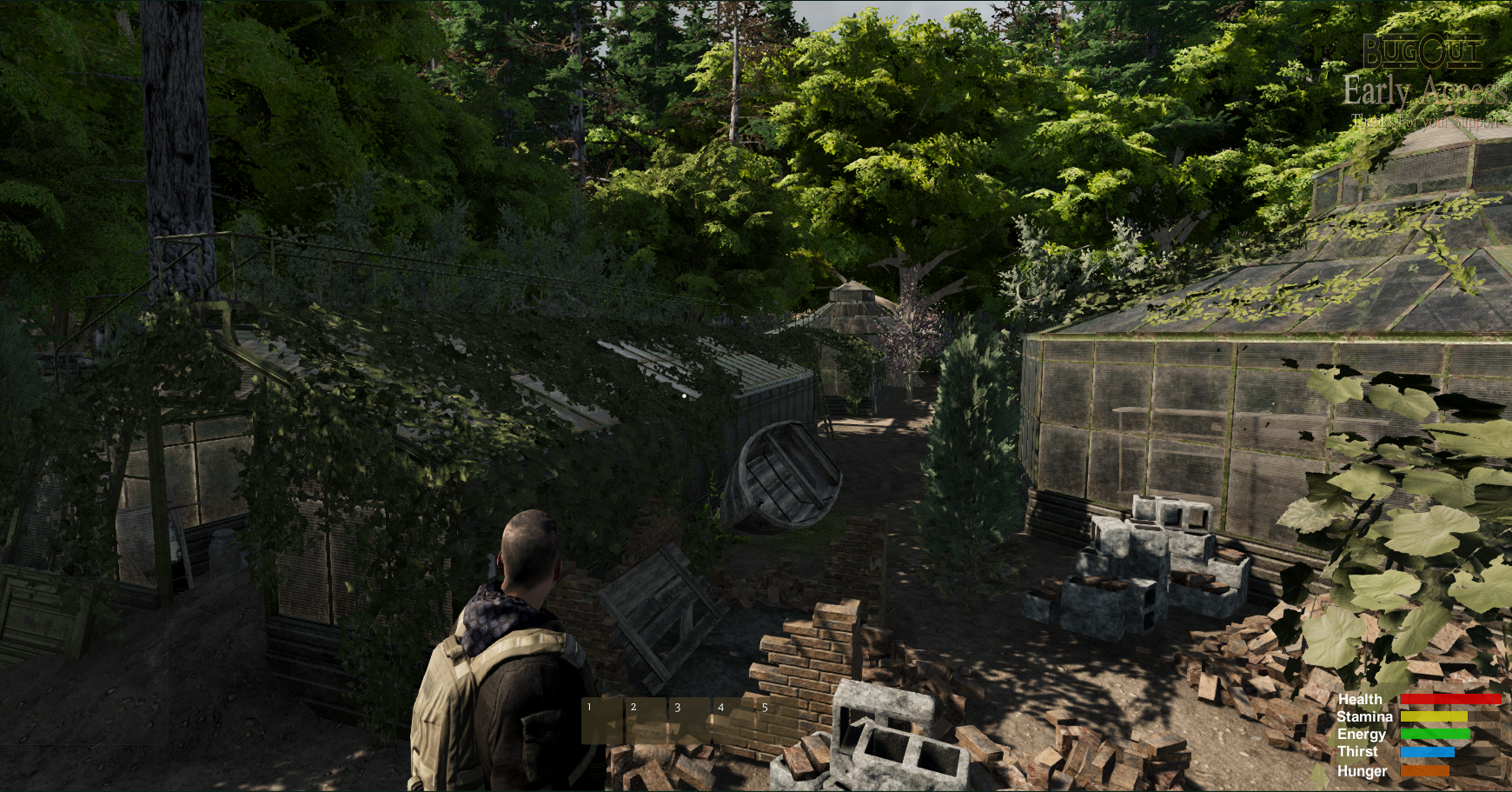 Next on the list was moving the trader and changing the way the game starts, We realize the way the story is that you are supposed to start at the trader, after all that would make more since. So we moved the trader out to the main road , we have now extended the main road to be a few miles long ( more to explore) . When you start a new game you will start in front of the trader. It will give new players a much better start to the game, and Trader Ron will have answers to many questions you may have.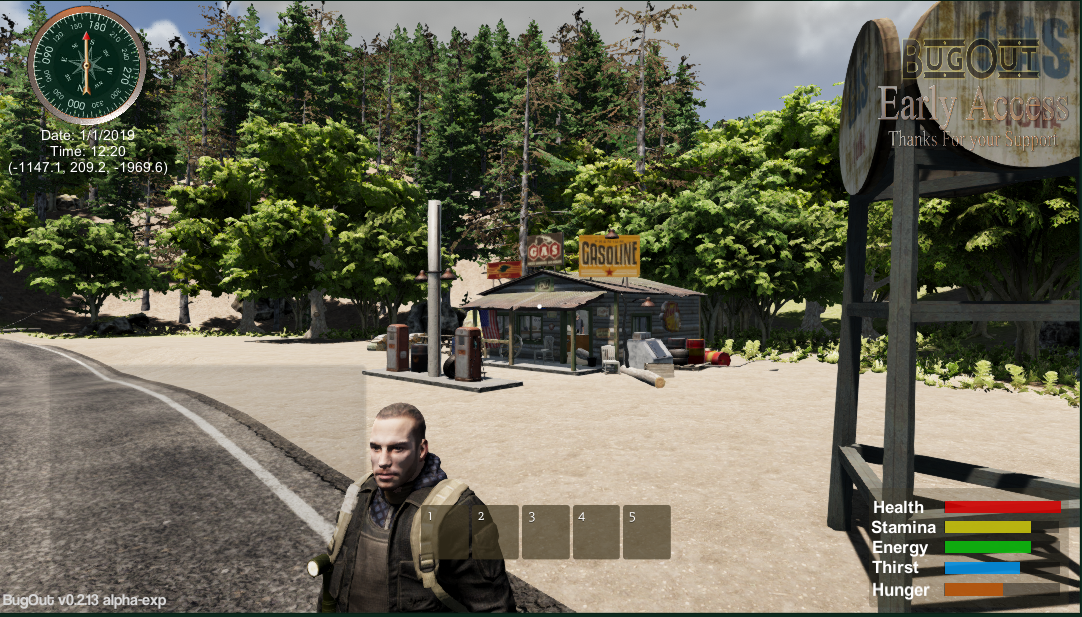 Next, This is a nice one, No Mountain or apocalyptic game would feel right without a secret military bunker , Right Well we have one for you , Brown mountain bunker complex, it lost funding back in the 80's and has been closed down. If you are lucky enough to find this and get the code to get in, you will find some awesome loot. Later in the game you will be able to use this bunker if you want to for survival.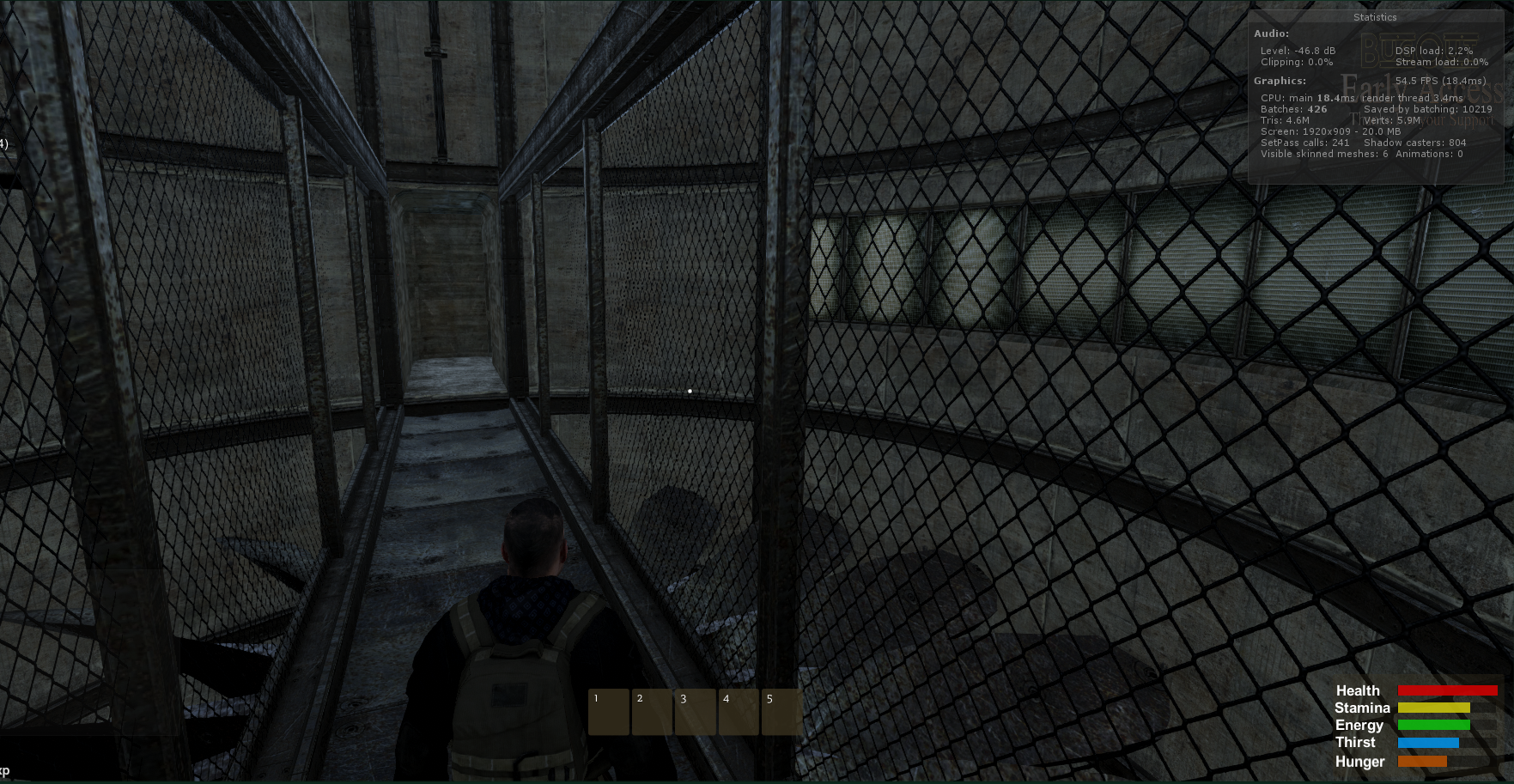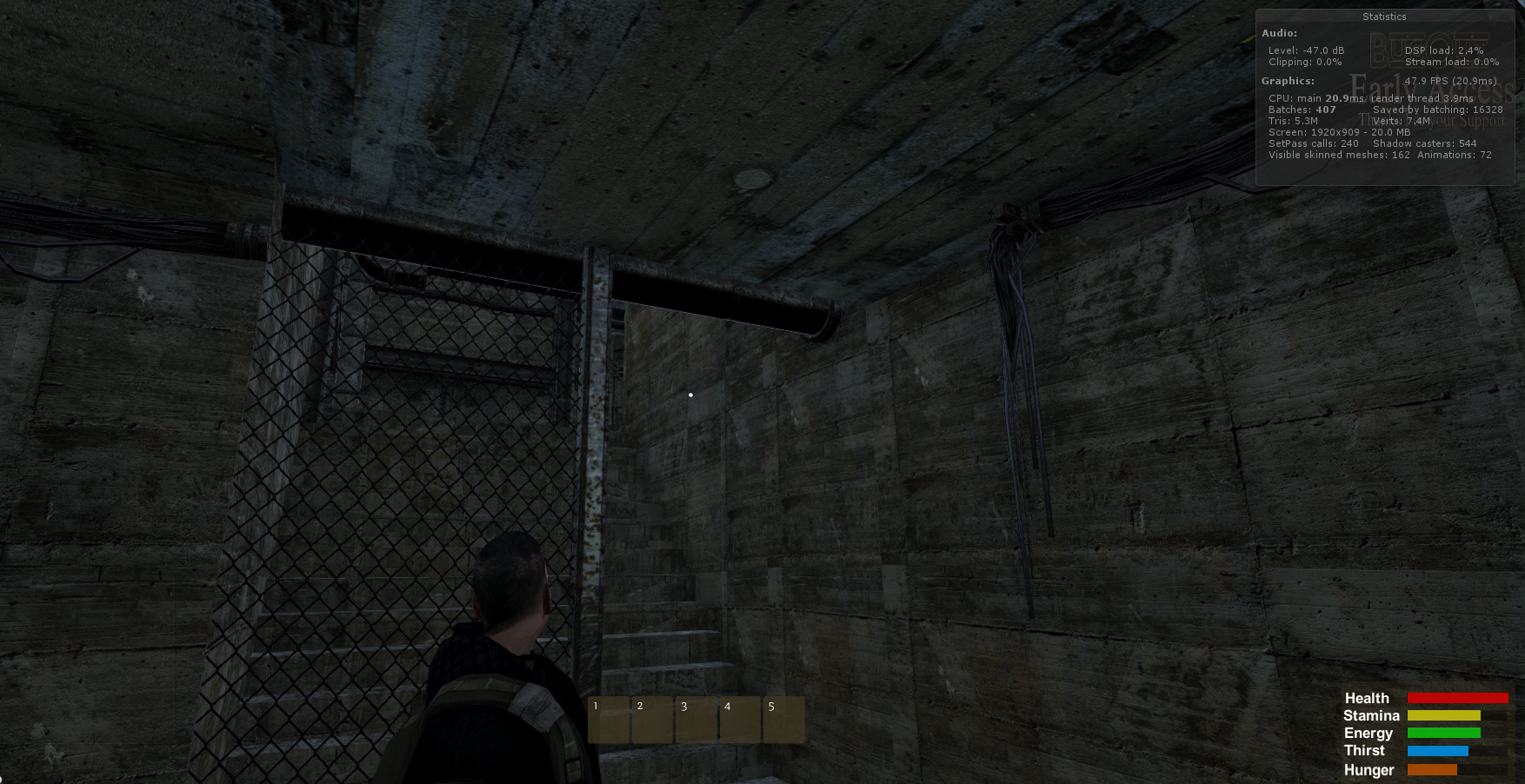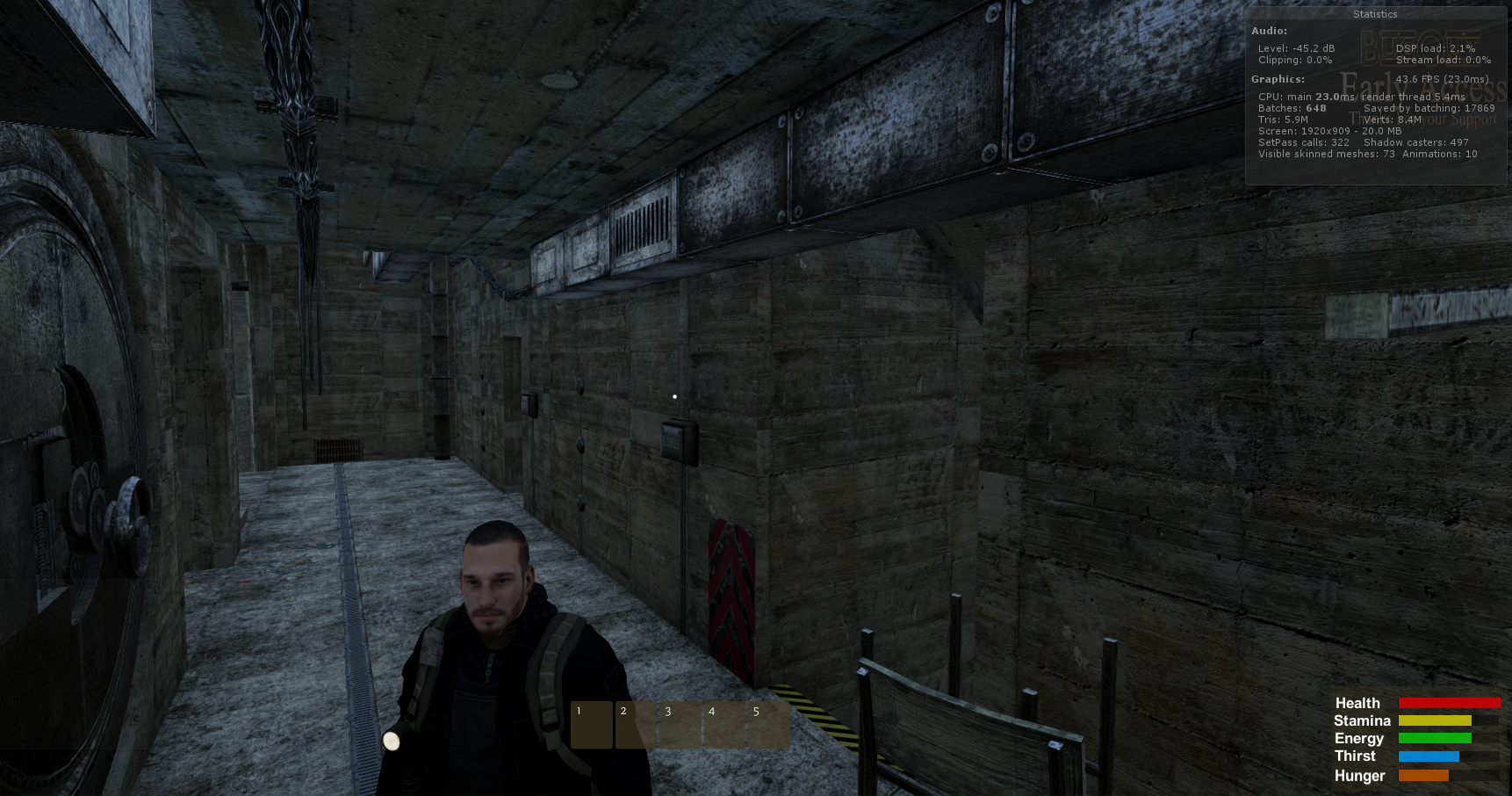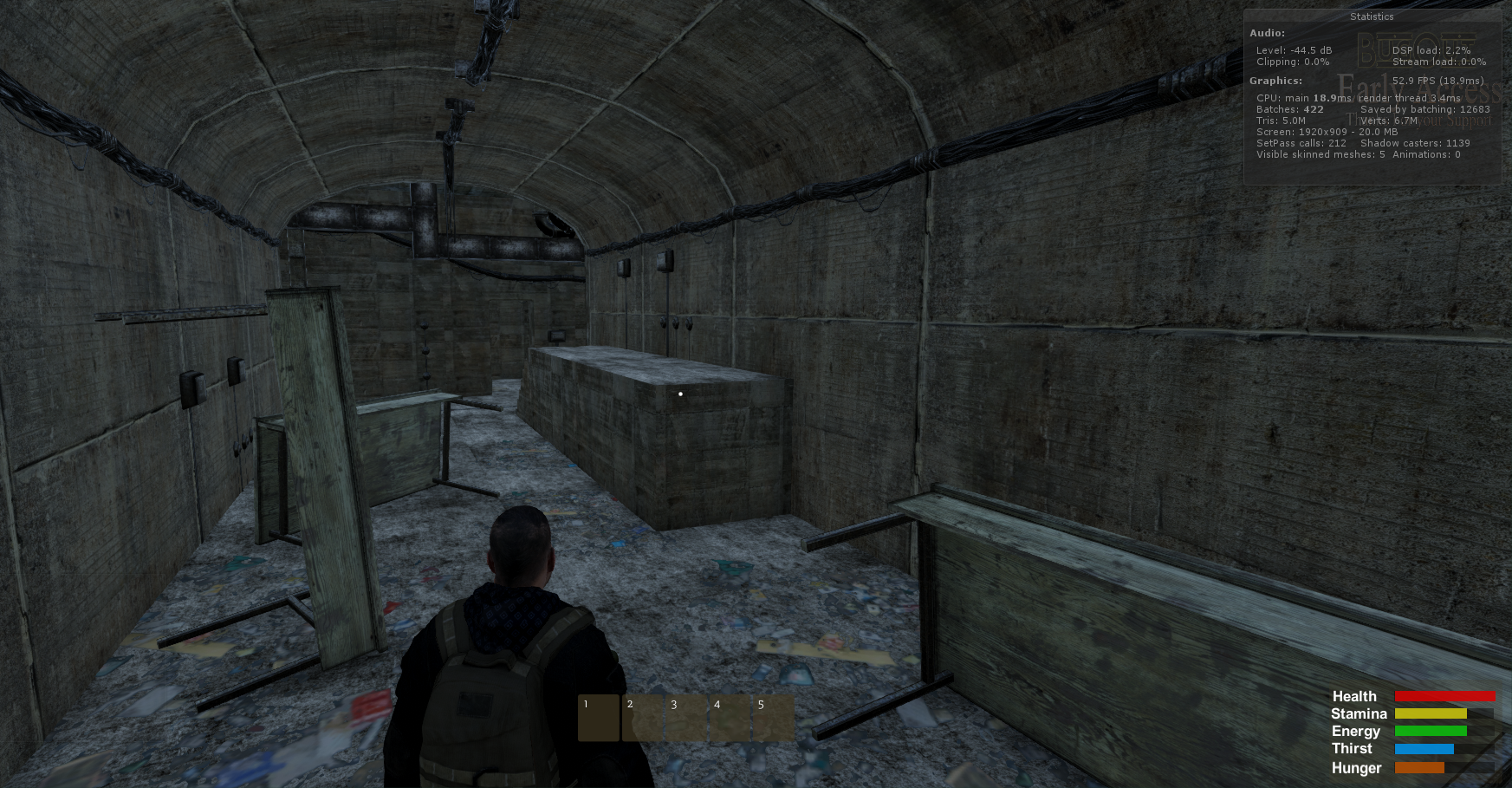 What else are we working on, well, the building system is a big thing right now, we are working on new parts for a Primitive building set, ( Logs and Sticks ). This is an awesome set, and what makes it better is that the logs can be placed one by one. This is in the works.
I didn't know I had music in the background, if you don't like it just turn it down , sorry