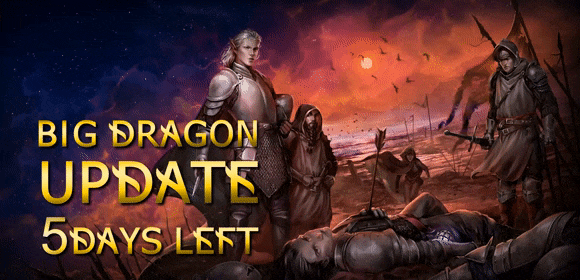 Fellow Mages!
We are continuing to reveal the content of the upcoming Big Dragon Update. We have already announced a cooperation mode, but we have another surprise for you! Driftland will also have a Team Multiplayer Mode!
And to let you have fun with friends who don't have our game yet, we'll be handing out codes for the next few days. Where? On our social networks and Discord! Let your friends know and wish them good luck!
➡️ Facebook: Facebook.com
➡️ Twitter: Twitter.com
➡️ Discord: Discordapp.com
The Big 🐉 Update release will take place on June 5th!
Let your lands remain intact,
- Star Drifters Team