Put your hands up and be ready to party as the time for the best part of the week -- playing and talking about the Levelhead Community -- is HERE!
As always, remember to click the level names to bookmark them for later on. OR! Use the fancy Playlist to bookmark all of them at once. HERE WE GO!
Happenings:
Listening Party!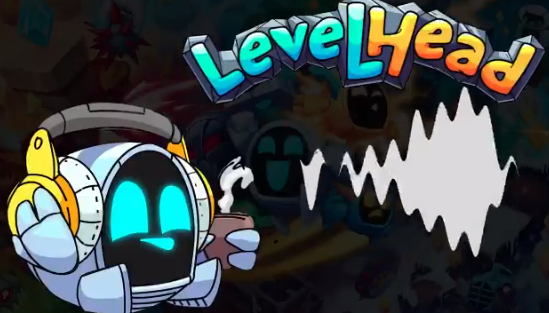 Have you been bopping to the Levelhead soundtrack and want to learn more about how it was created? Fat Bard will be hosting a Levelhead OST listening party Thursday, May 28th at 8pm CST on Twitch! Zach and Patrick will be listening through the soundtrack, discussing their process, and answering questions. Don't miss it!
Delivery Championship Brackets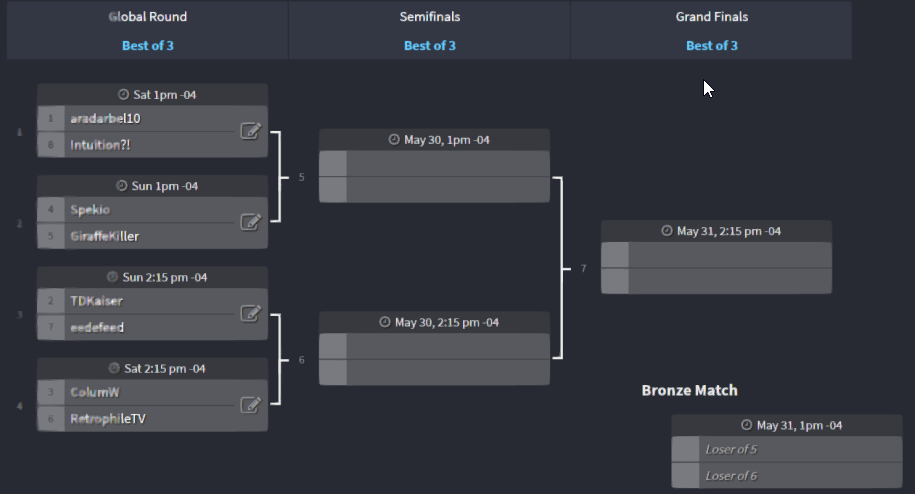 Get your popcorn ready for watching the Delivery League Championship starting this weekend at Twitch! The brackets are out with times listed in EDT. May the best Employee WIN!
Level Building Contest for Charity

Cinaeth will be doing a stream marathon charity event for All Kids Deserve to Eat. The top 3 most voted for levels will be played during the marathon. Submissions are open until June 19th and they are looking for Challenging Kaizo courses to be played on stream. Do good for our goods, and for those kiddos!
Featured Levels:
Shopping Adventure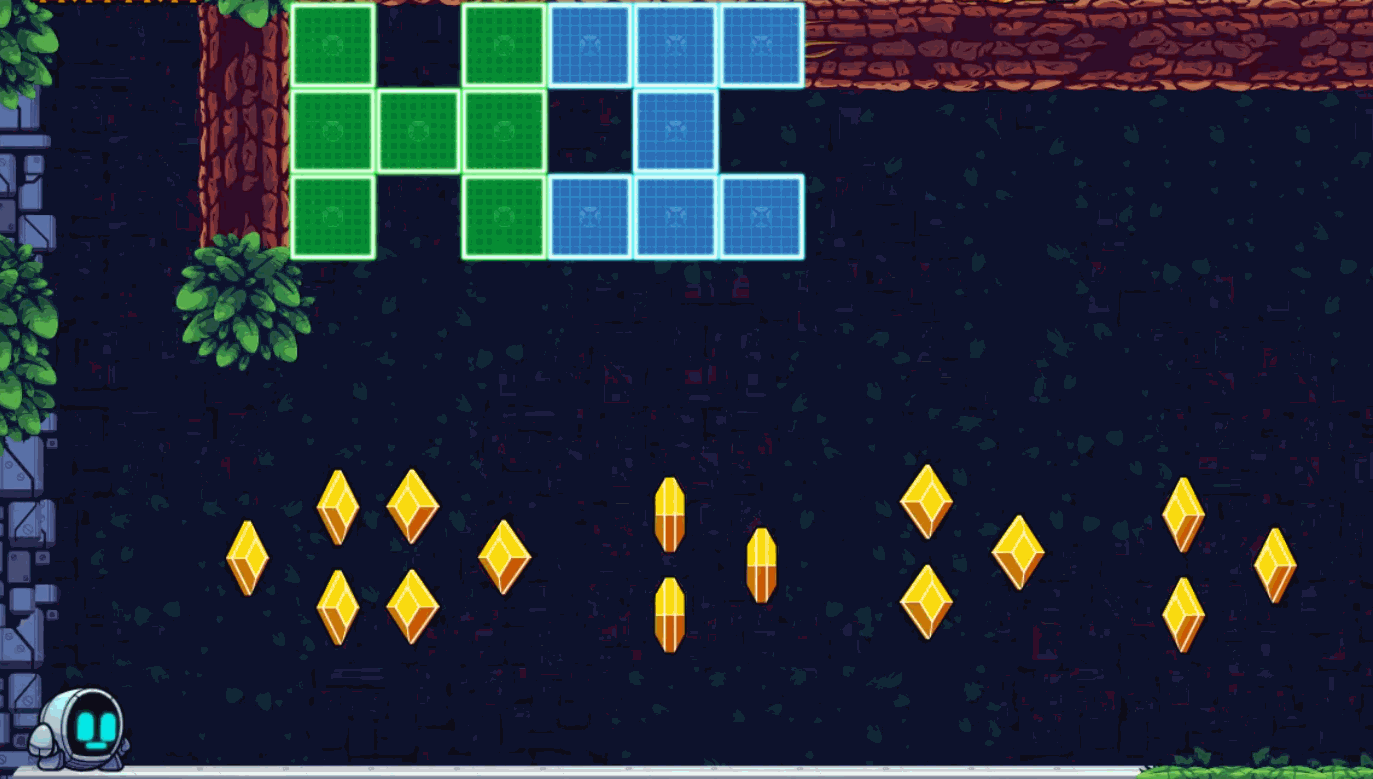 GR-18 is ready with the shopping list in TOPTI3R's captivating level Tree Top Trouble! Fight bosses that come too close and solve puzzles to stay isolated in these crazy times!
Tango with GR-18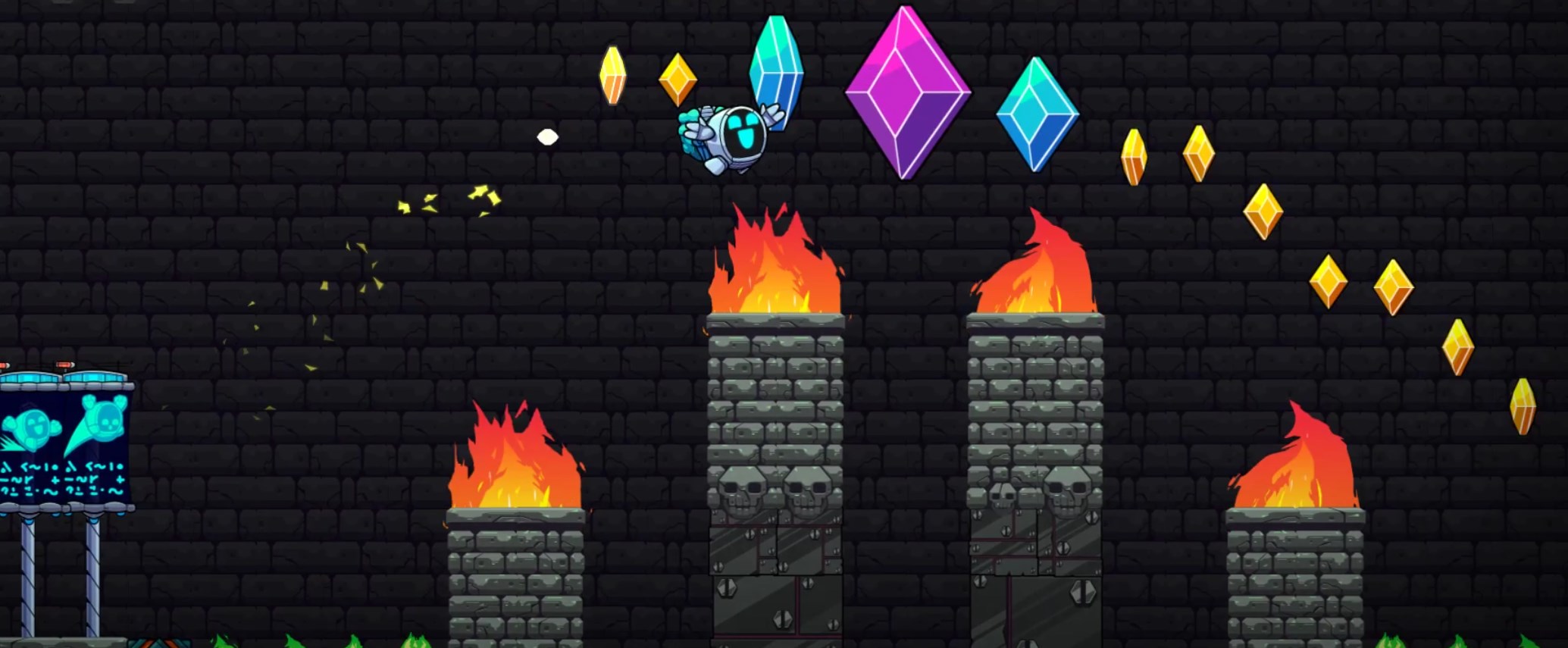 GR-18 is MOVING and GROOVING in RetrophileTV's enthralling level Dance Through The Fire. Let go of your inhibitions and just swing away!
Hop, Skip, & Jump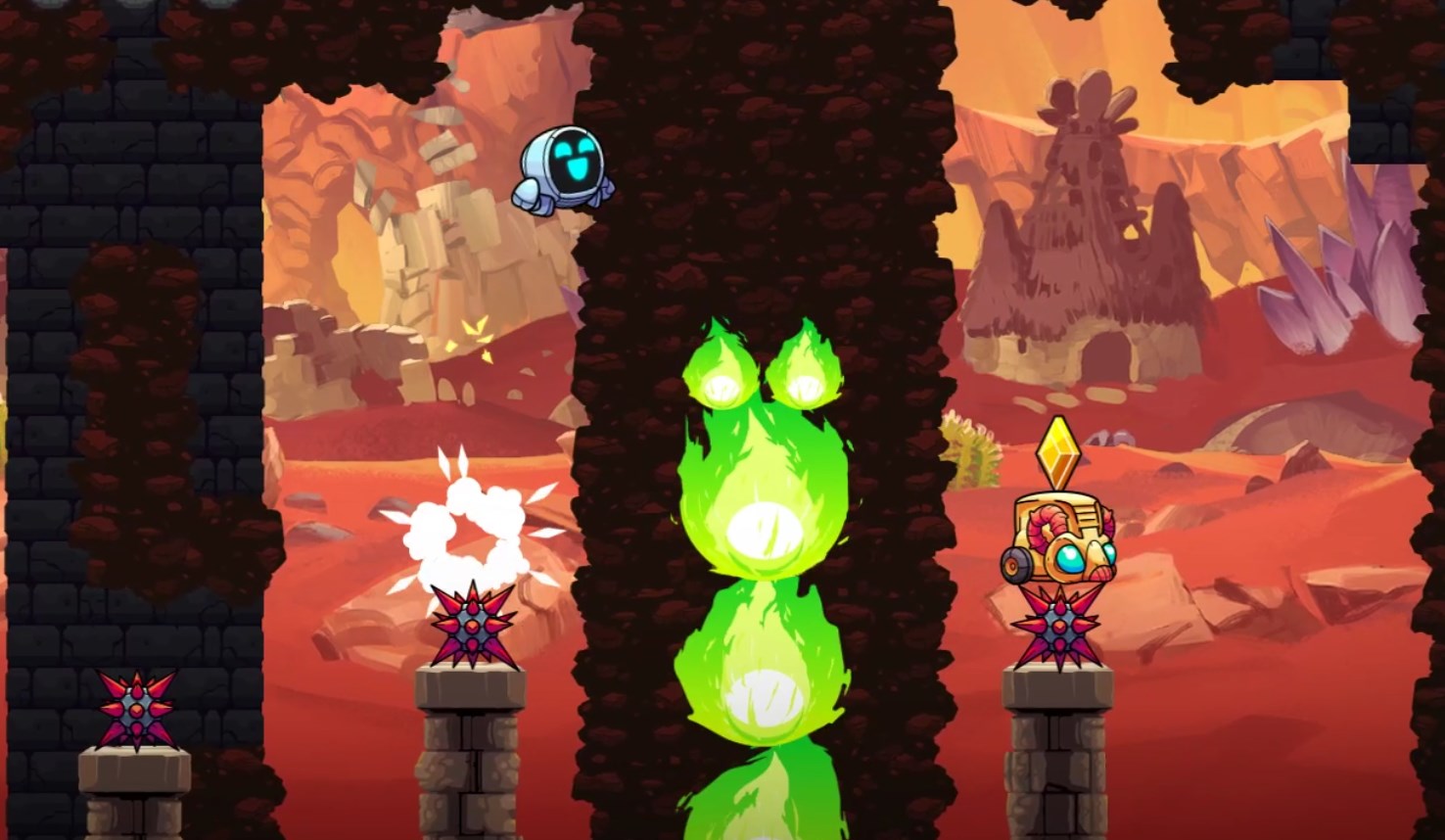 GR-18 takes baby steps in FlowArt's enlightening level Platform Adventure: Warm Up. It's an Easy Hop, Skip, & Jump before taking on those precarious Kaizo's from the tower!
Puzzling puzzler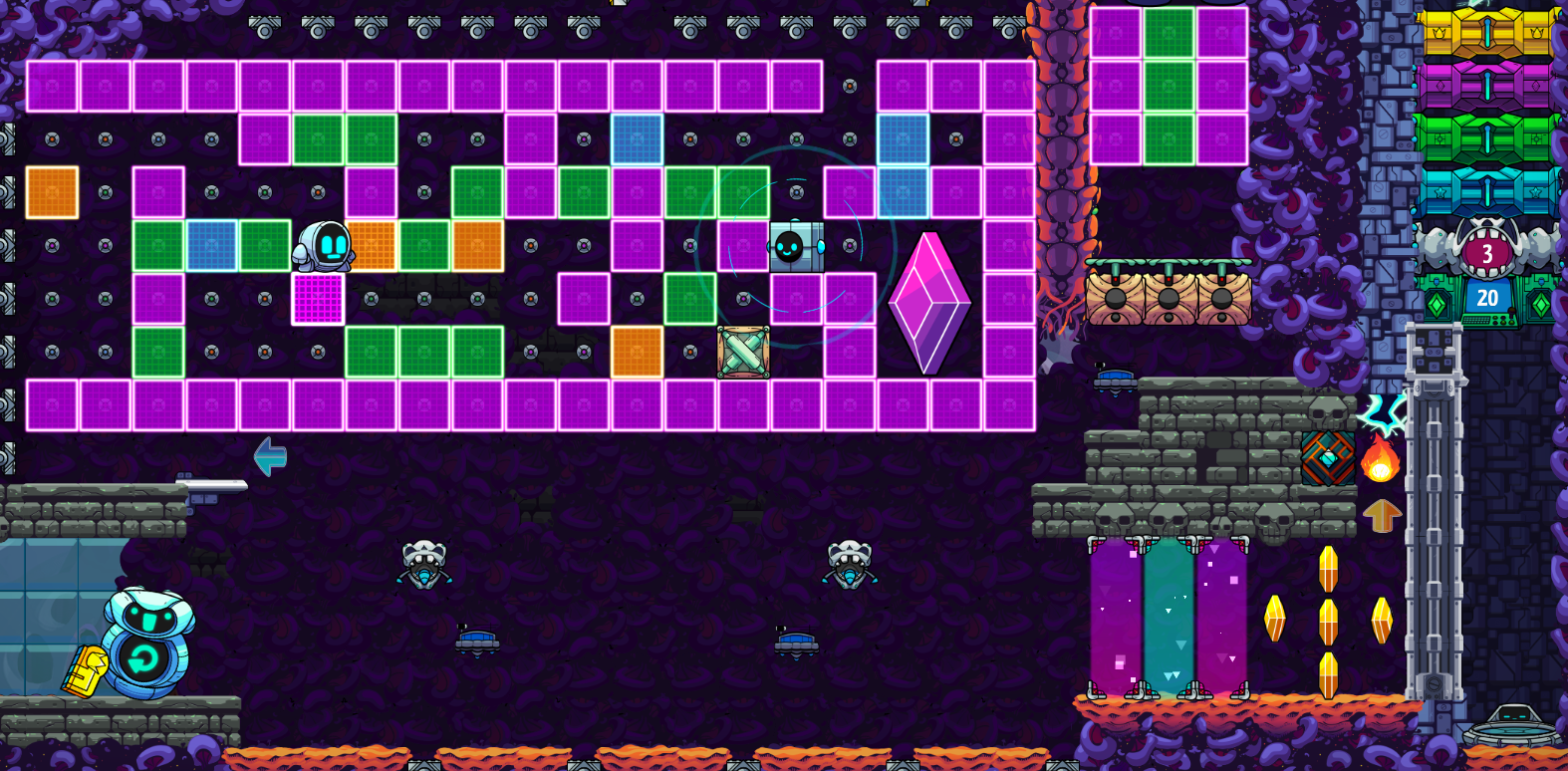 Bunny gone mad has created a head-scratcher level Don't Hold The Door! Can GR-18 find answers to this PUZZLING PUZZLER?
Brain Ups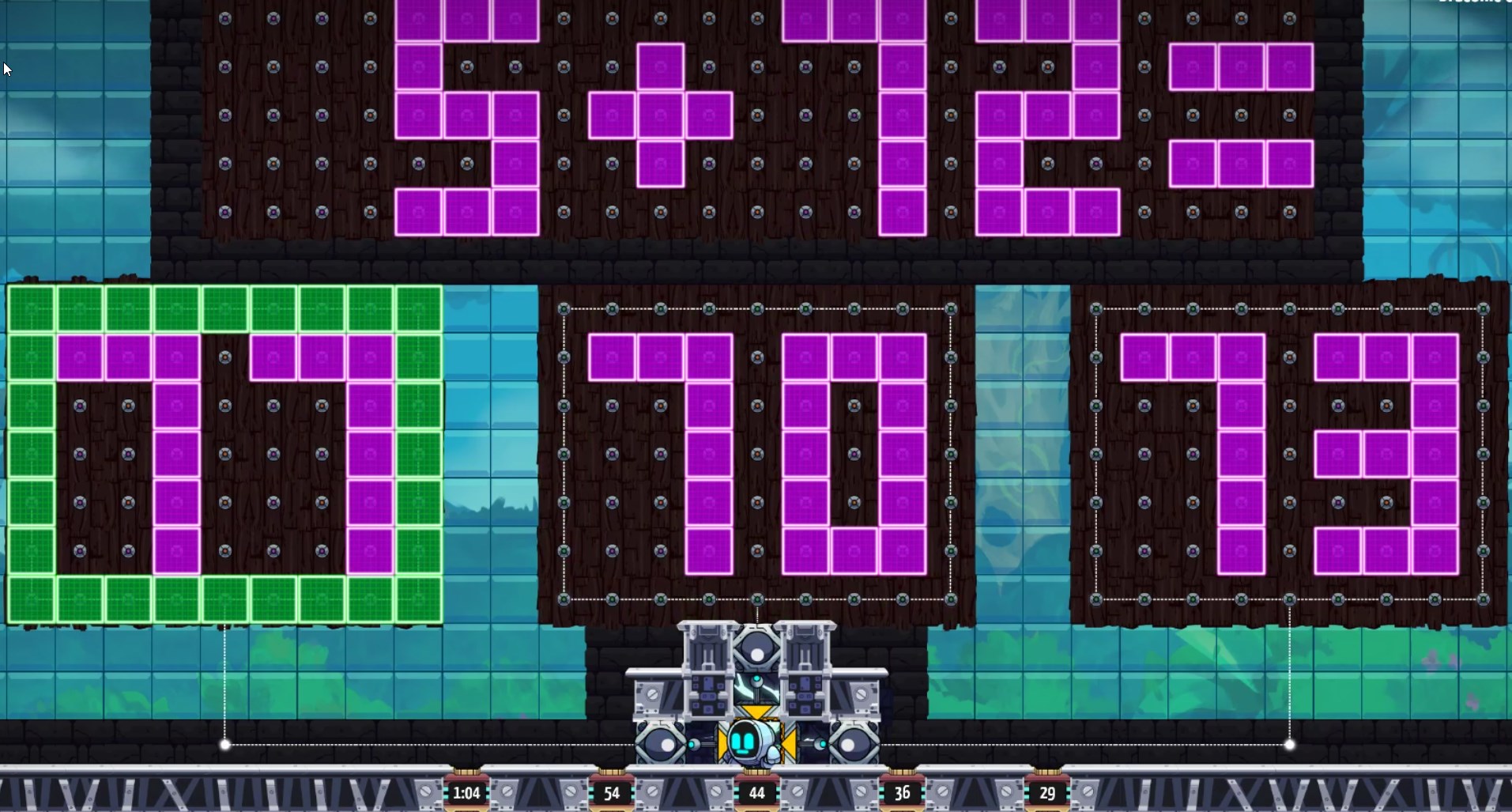 Time to train GR-18's mental powers with BRAIN-UPS in Draconic Captain's clever level Brain Training! Let's see how good GR-18 is in arithmetic!
Highlights: