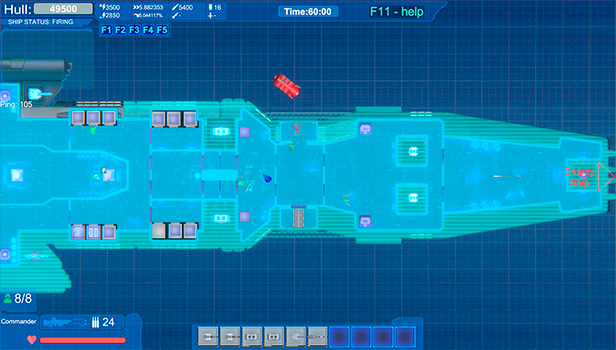 The game has a way to control the situation in battle or when landing on the planet - "Tactical Mode". In it, we ending to be just a "Man with a gun" and become a commander, we can control the modules on the ship, manage our sol-diers, control a mining dron, inspect the battlefield, etc.

For activate "Tactical mode", we need to go to the bridge of the ship and activate the module - "Bridge". After that, the entire battlefield will go into a holographic projection and we will be able to control everything as in RTS games.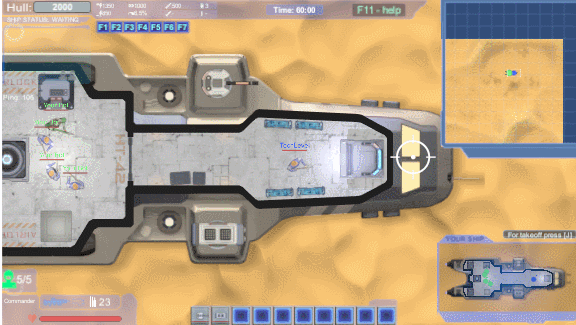 For select a group of our soldiers, you need to hover over them cursor and click [Left Mouse Button], or select them with a frame by holding the left mouse button and dragging the frame, highlighting the soldiers. After that, without removing the selection, we can send them to a point or to a module by pressing [Right Mouse Button].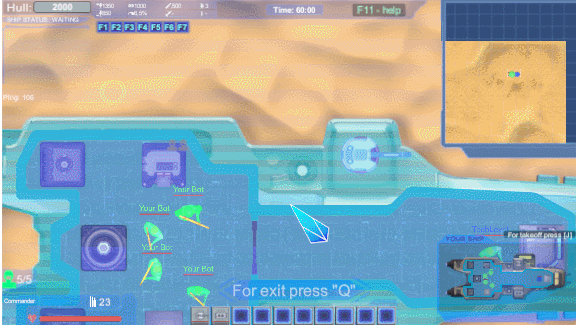 For give order to board of a group from several marines, select them, send them to the "Marines Module", then se-lect the module and press the "Launch Capsule" button (capsules can be of different capacities).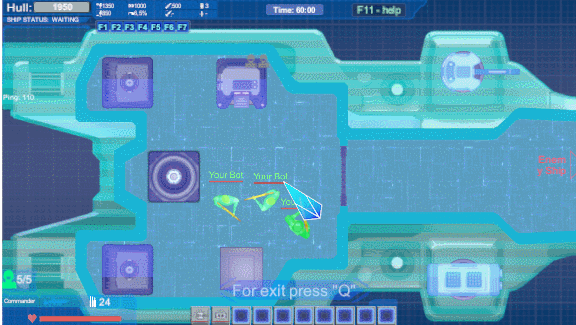 Further, when the capsule docked with the enemy, it would weld out the Airlock and drop off the marines. To observe and control the boarding process, you can switch to the enemy ship in Tactical Mode.