Dive into the world of the dwarves and shape 'Return to Nangrim' together with the devs! Become part of the Players Guild, a selected group of testers, that form the game together with us. Take the chance to test the game component-wise and influence the further development with your feedback.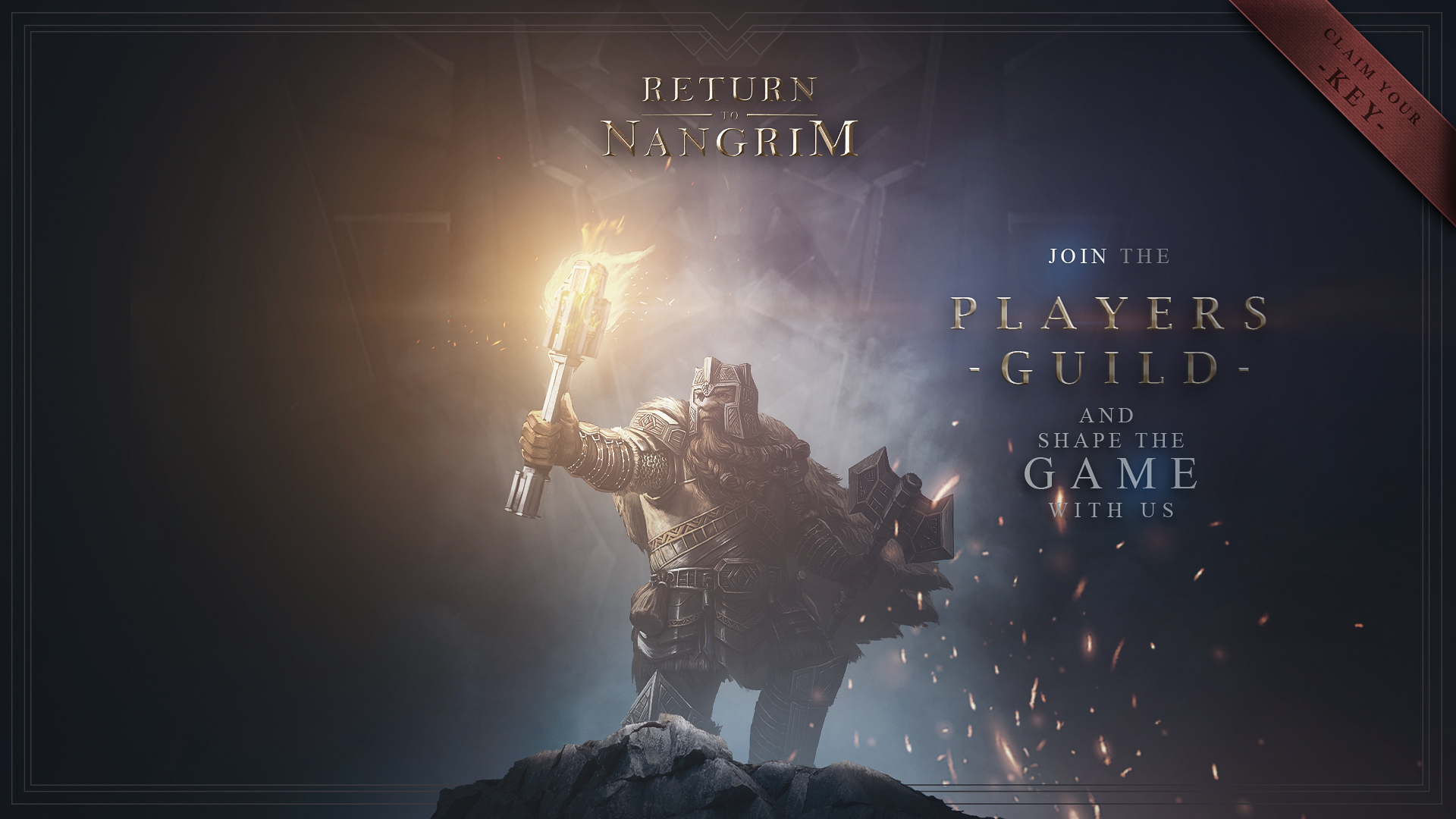 On this journey, we want to go through every aspect and mechanics of the game. We want early feedback on simple things like "Opening Doors" and more complex ones like the "Combat System" or the "Crafting System".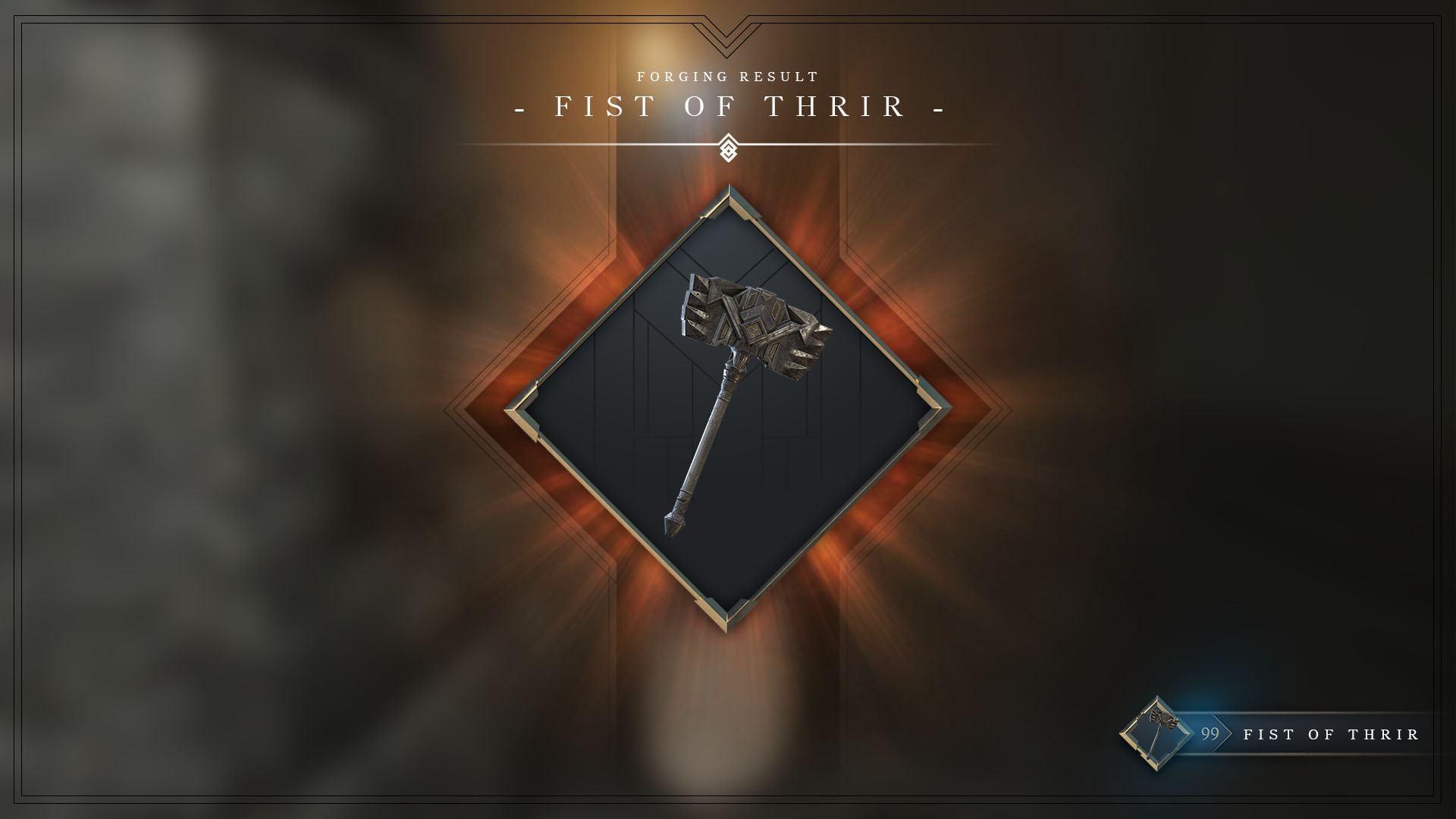 We want to let a wide variety of players from both sides of the spectrum of our target audience (from puzzle dwarves to RPG slasher from the PC Masterrace) test and evaluate mechanics: democratizing the development of a game to some extent. Some of the mechanics will mature and evolve through the guild and make it into the game, and some will be trashed. Some elements will become optional and land in the settings as a checkbox, and some will be removed.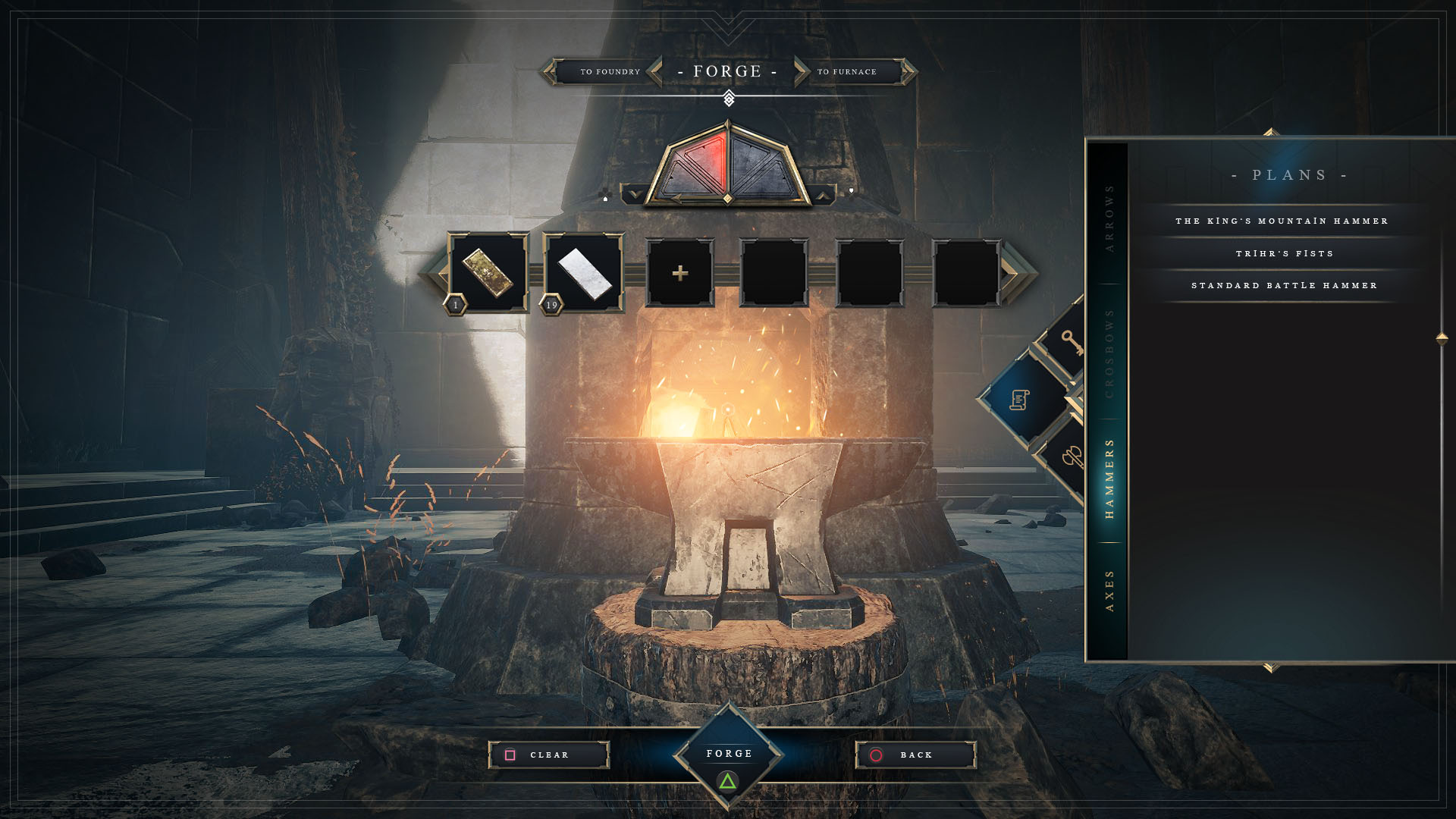 If you are blessed with a high level of creativity, you want to be part of an experimental game dev approach, and, of course, your frustration threshold is relatively high; the Players Guild is for you.
Why the Players Guild?
Because we want to create a game that you want to play!

For the every new component, a total of 100 new members are selected from all Guild applicants.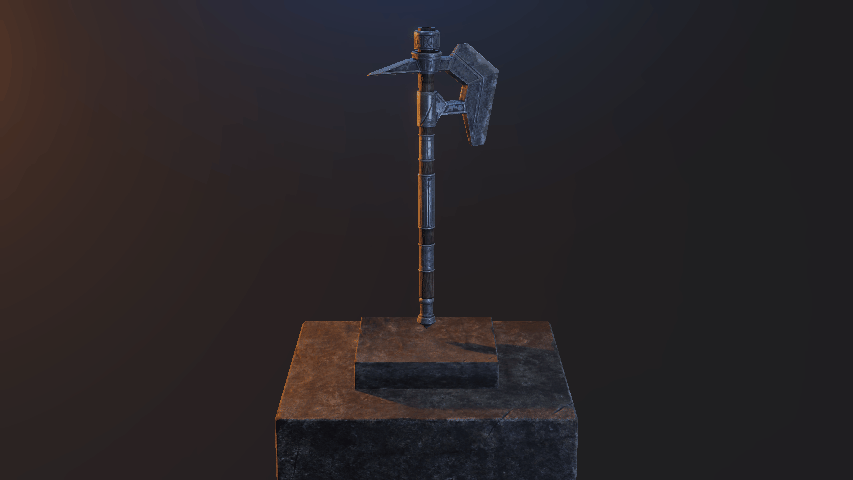 Apply to the Guild
Wishlist 'Return to Nangrim' on Steam.
Join the Discord.
React on the Players Guild post in the #aspirant-application channel to apply for the Players Guild role - you get one ticket in the lottery pot.
To increase your chances
Create an invite link and invite your friends - get three additional tickets in lottery pot per friend.
Friends you add automatically get two tickets in the lottery pot.
Become a 'Lord Citizen' (Serverbooster) or 'Dwarven Consultant' to get 10 tickets in the lottery pot.