Until now Swordy was only available if you came to one of our PAX showcases or local NZ gamedev events, and we are extremely excited to enter the stage of development where we can invite the community to play Swordy and take on the next chapter of development. Local multiplayer games have been growing in popularity and we are stoked to finally be part of the family and evolve Swordy along with it!

We've been working on the game in our spare time at first. After PAX AUS 2014 we were lucky to have been picked up by Xbox, which allowed us to work on the game full time since then. It is now at a stage where we feel the game is ready to be played by a larger audience and for us to step out of the dark as a studio. Early Access give us the opportunity to refine Swordy, connect with players and build towards a better experience. We hope you enjoy being part of it with us!
If you're a member of the press and wish to know more about Swordy or request a review key, please contact us through presskit (please make sure we can verify who you are).
Join the discussions on the steam page or our forums. Follow us on Twitter, Facebook, Youtube, and if you want to be notified of larger updates, subscribe to our newsletter.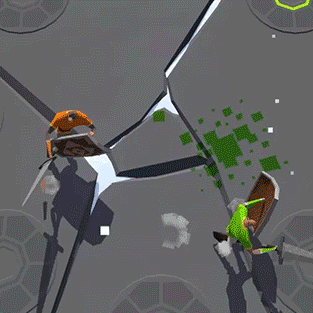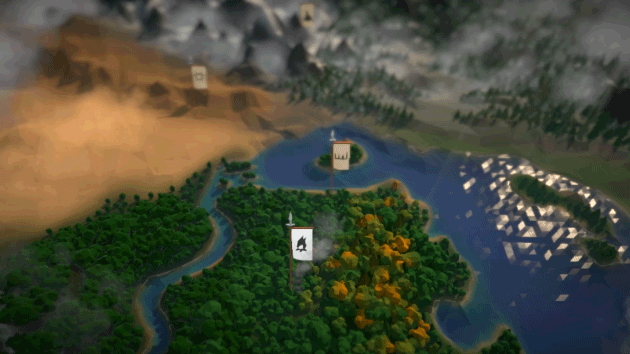 #bd081c no-repeat scroll 3px 50% / 14px 14px; position: absolute; opacity: 0.85; z-index: 8675309; display: none; cursor: pointer; top: 1175px; left: 20px;">Save
#bd081c no-repeat scroll 3px 50% / 14px 14px; position: absolute; opacity: 0.85; z-index: 8675309; display: none; cursor: pointer; top: 1493px; left: 20px;">Save
#bd081c no-repeat scroll 3px 50% / 14px 14px; position: absolute; opacity: 0.85; z-index: 8675309; display: none; cursor: pointer; top: 1497px; left: 20px;">Save
#bd081c no-repeat scroll 3px 50% / 14px 14px; position: absolute; opacity: 1; z-index: 8675309; display: none; cursor: pointer;">Save
#bd081c no-repeat scroll 3px 50% / 14px 14px; position: absolute; opacity: 0.85; z-index: 8675309; display: none; cursor: pointer; top: 1656px; left: 20px;">Save