Once again, we let our IndieDB updates slip, but that will stop today!
We are back and we bring you some screenshots from the development of the MMO.
We also apologize for no updates on the livestreams, (we have done several since our last IndieDB update, they can be found archived HERE).
Unfortunately, progress is not at its maximum since most of us have school and work to do alongside this
project, but we are still heading on in a moderate tempo and keep the project alive and kicking.
Later this month, we also plan on bringing you a Team Introduction video, since most of the community
doesn't know who is working on the game they are all anticipating.
In other news, here are some updates for you IndieDB followers!
---
Overall GUI look, (subject to change).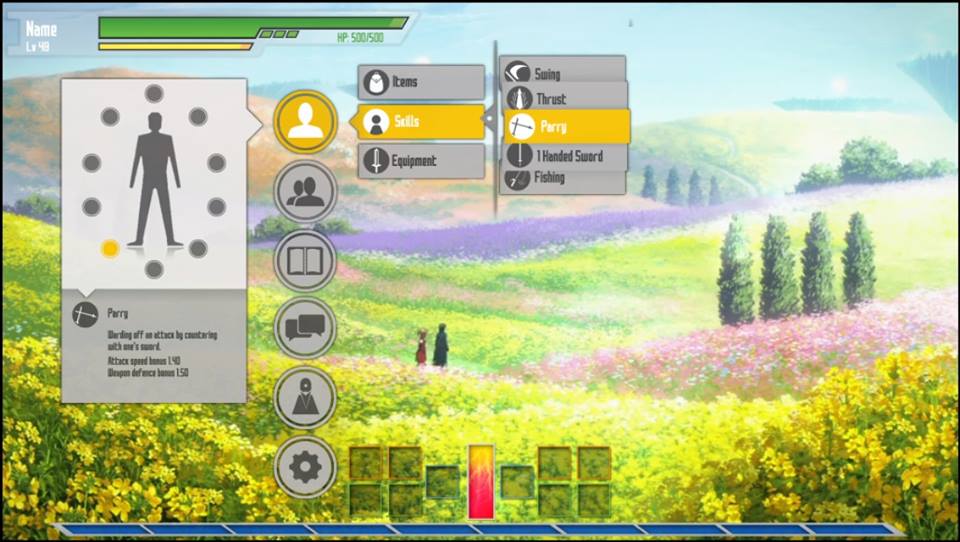 Current login screen.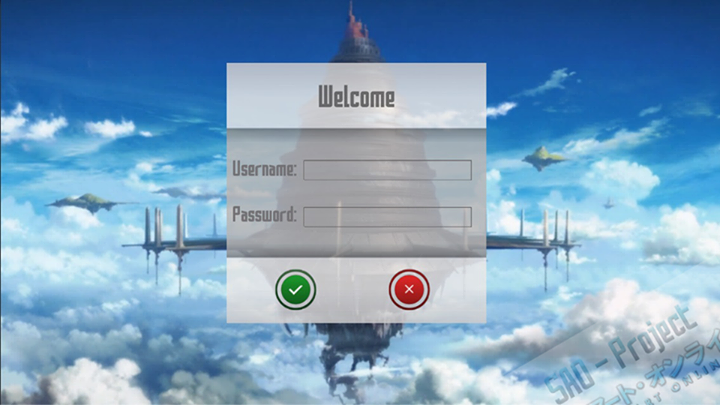 Server selection screen.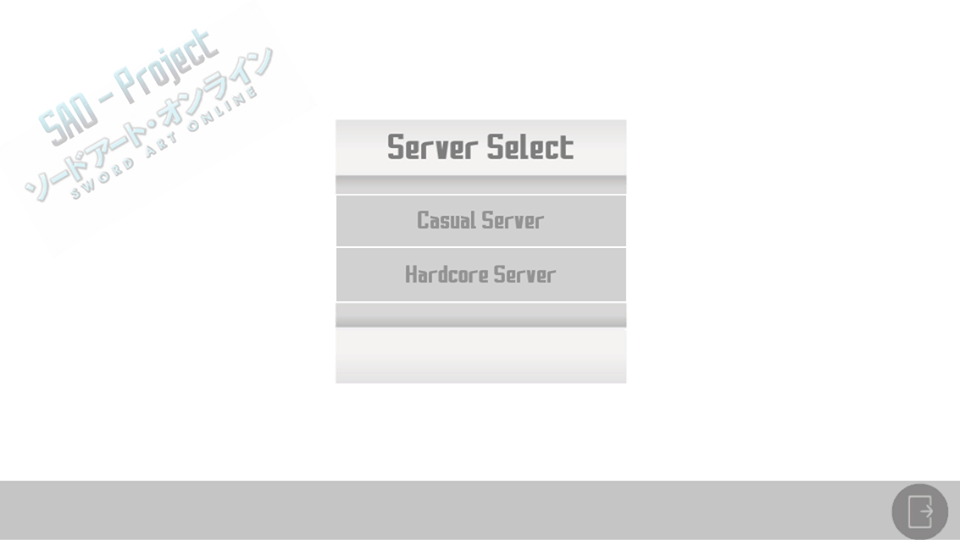 As you can see, we kept to the original simplistic
and clean GUI of the anime.
If you don't fully understand what you have
seen here, head on to our forums at
www.saoproject.org