We made some progress on Ternion, although many of us are now on holidays:
Swimming
You'll be able to swim on any kind of fluid (with different density, etc), we'll work on underwater landscapes too.
Joystick compatibility
Basically on Ternion you'll be able to use your PS/Xbox controller, or any other, it really helps in melee combat, but it's quite unforfortable with FPS shooting.
Here is how swimming looks, we still need animations and water might be very different in final relase: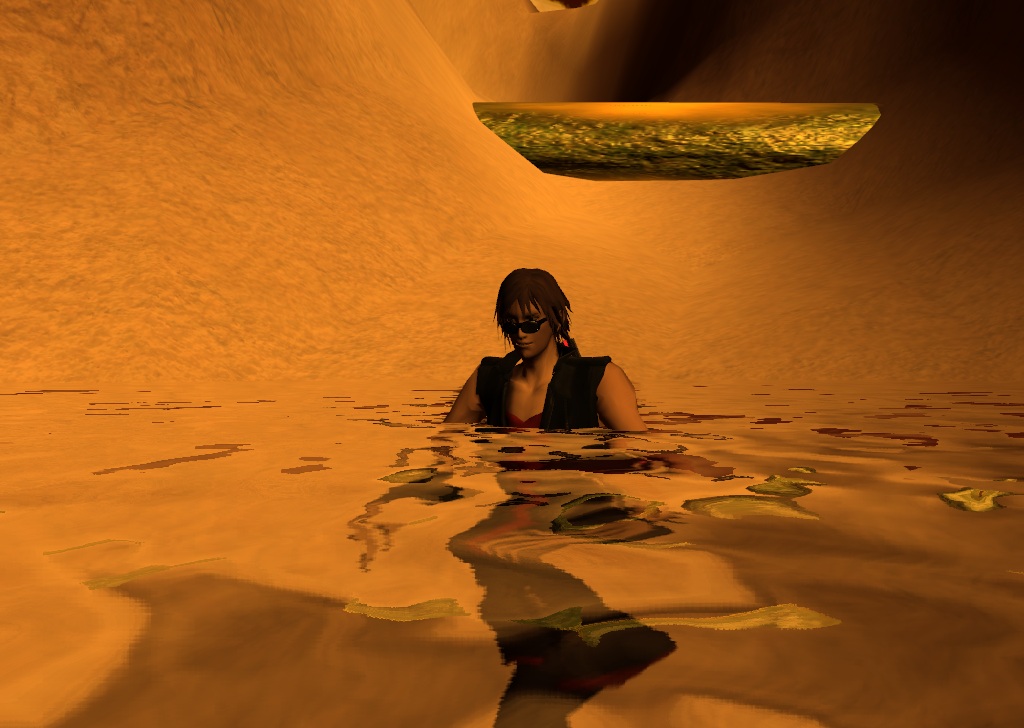 We plan to add Oculus Rift optimization (fish-eye prospective) and maybe more, but it's so complicated and we don't know if we can do that without support...
Anyway, playing it with my PS3 controller really gives me a strange feeling, mainly on our newest map, it seems like we are doing a great job, and we can't wait to share it with you!