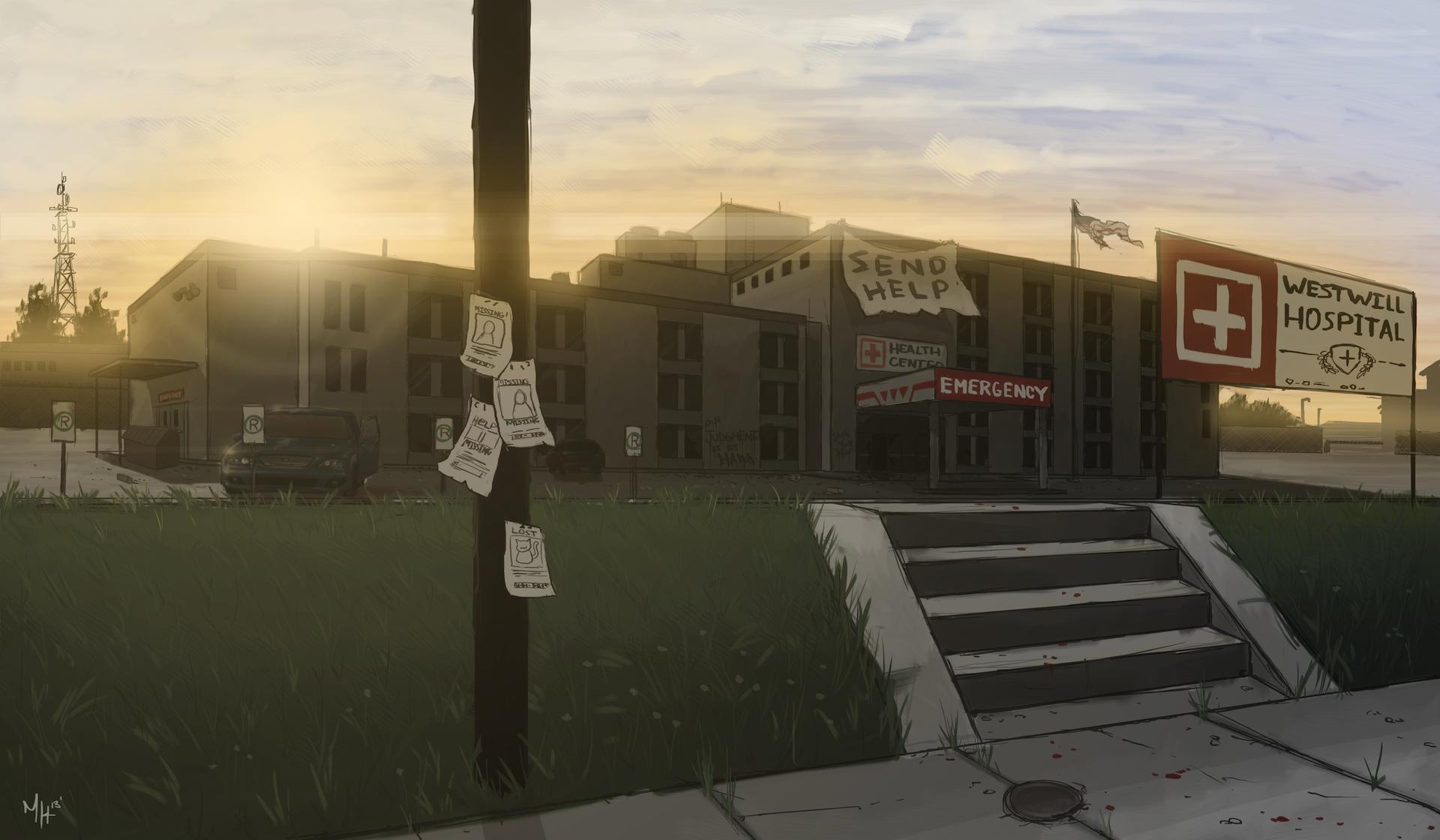 Hello survivors,
It has been a while since our last update. Since most people we talked to preferred images and videos instead of words, we will try to keep this update short and full of goodies.
First and foremost, if you have knowledge in texturing and unwrapping 3D assets and you would like to be part of our team, let us know. We are constant need of more help. Also take a look at our jobs page for any other open positions. Texture artists and a webmaster is what we need the most at the moment.
With that out of the way, here's what we have been focusing on these last 2 months.
Programming
On the programming side we've been developing the player. We think that having a full body in the world is paramount to having the player immersed in our world. We aim to have our arms and head animations procedurally generated too. It's nice to have a full bodied avatar wandering around the world, Survivor Zero is turning into a proper game each passing week. Plus, imagine playing an avatar in an ever expanding sandbox world with the Oculus Rift, should be awesome right? We have also improved the terrain generation making it 98% multithreaded, which means you should notice almost no drop in framerate while the terrain is being generated.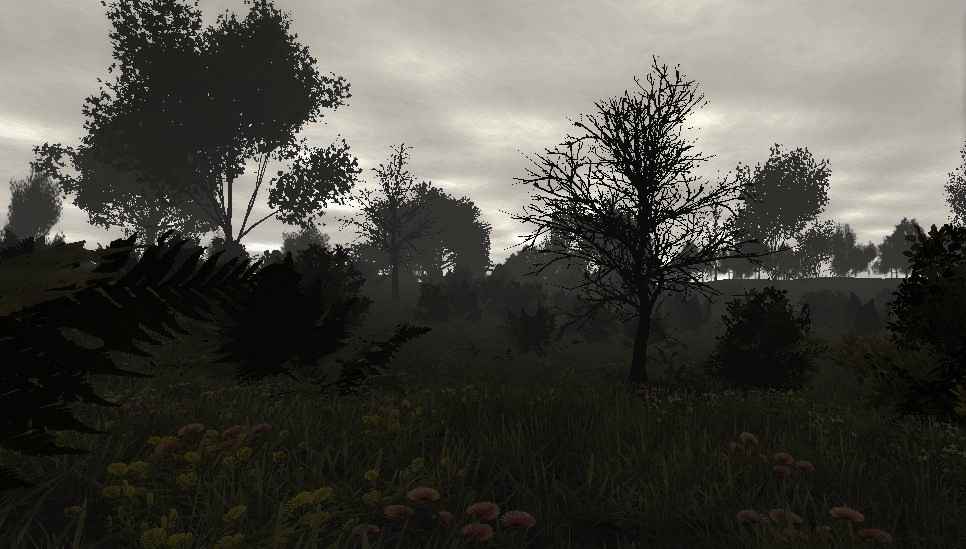 Asset production
Our artists have also been working very hard. A multitude of models have been created, here are some examples: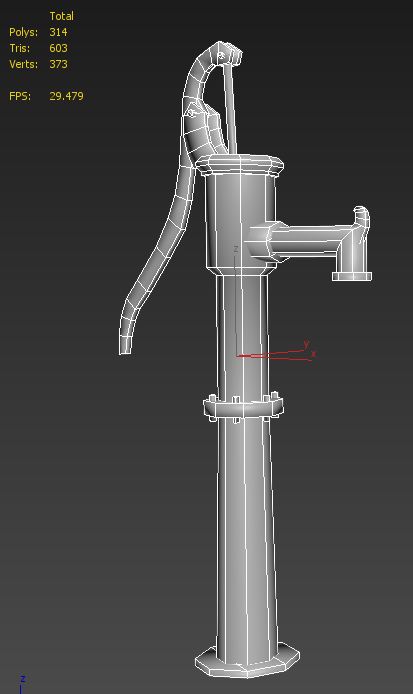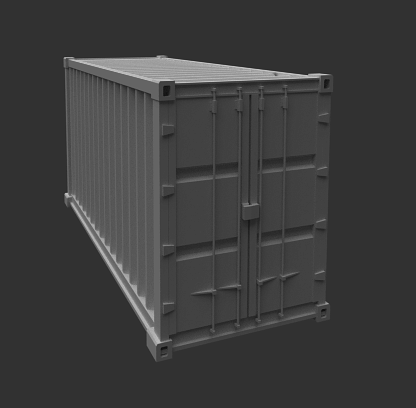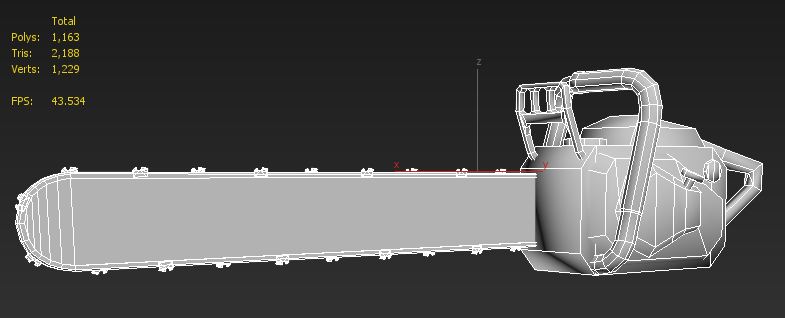 After that our unwrappers and texture artists gave them a touch of their own. Here are some examples of how things end up looking: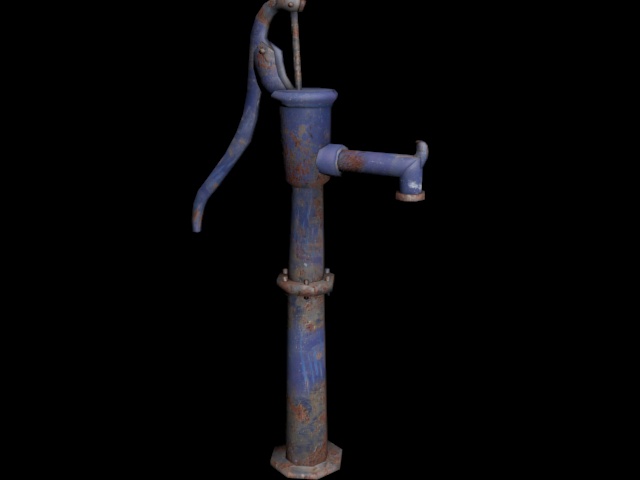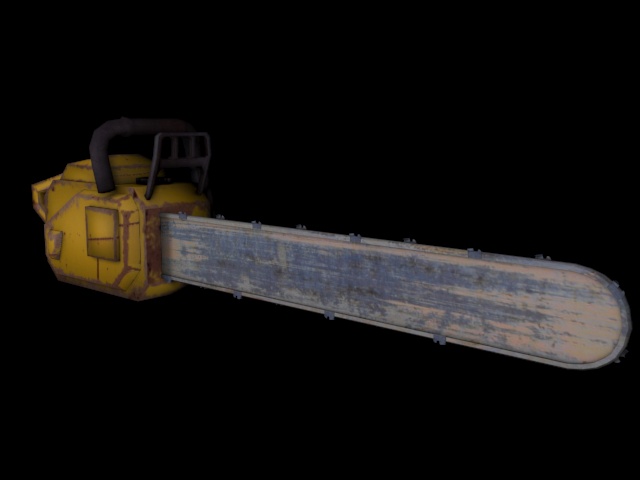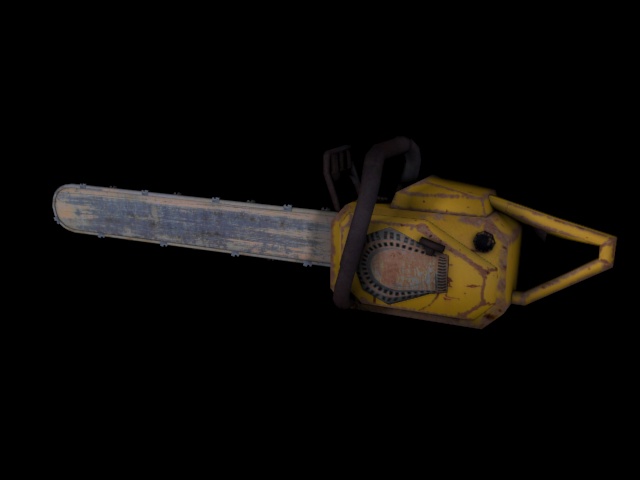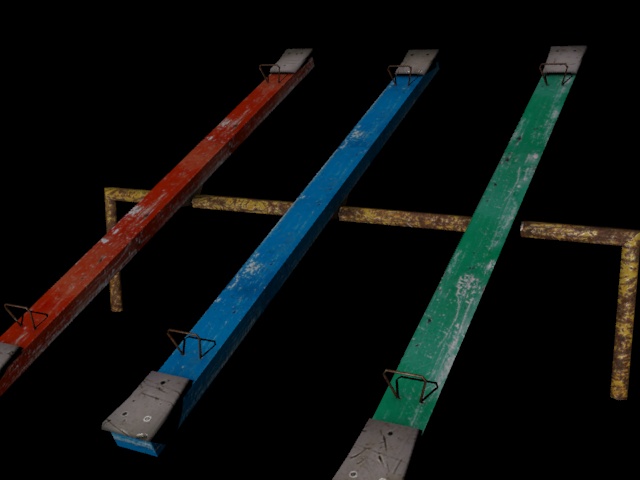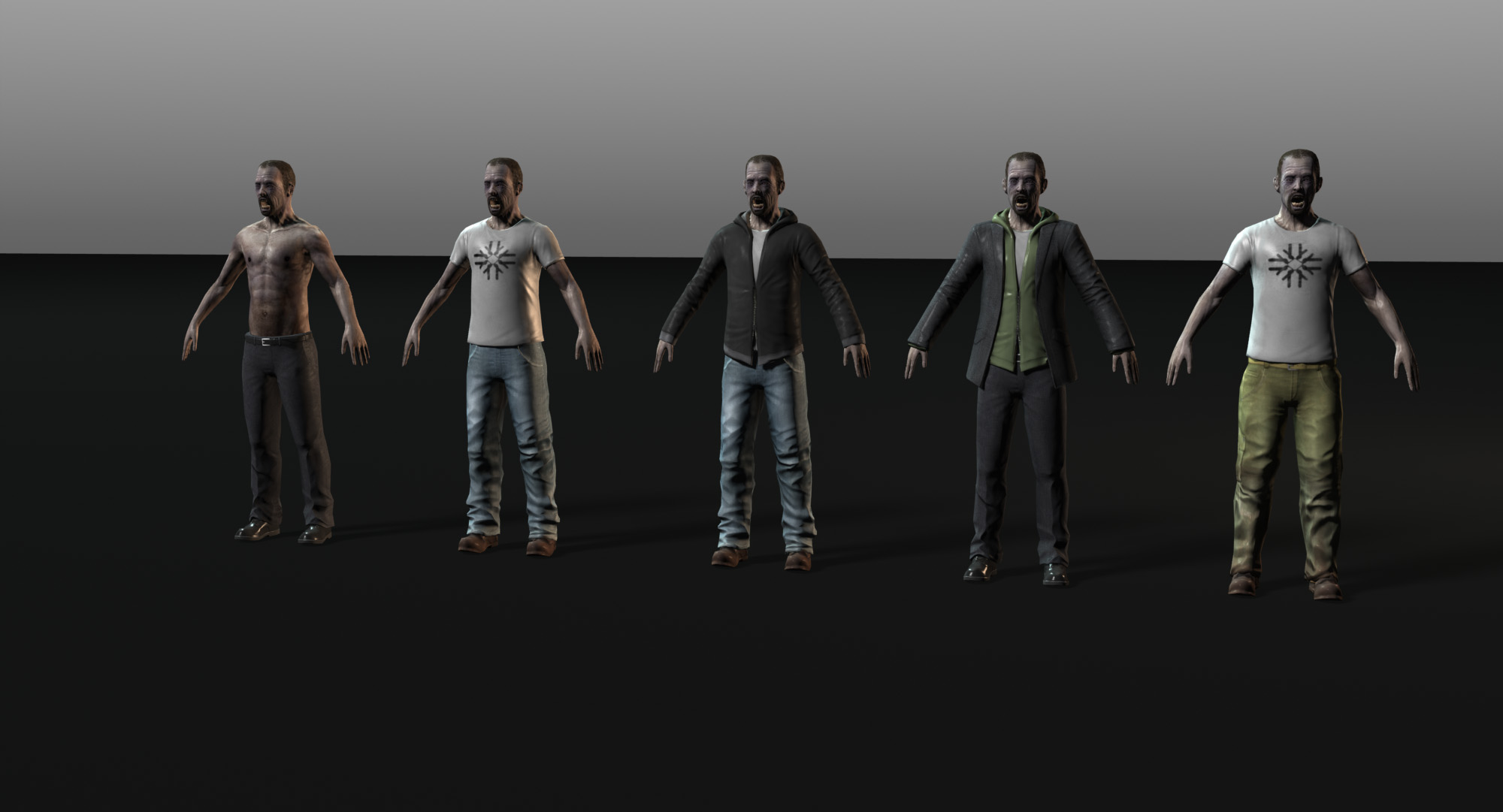 Sound
Our sound team is preparing a little surprise to our fans so be on the lookout for some mysteries. They have also been working on fine tuning the reverb inside buildings.
Design
On the design side of things we have been trying out a lot of things and we are especially proud of the way we are starting to make our inventory system. Speaking of inventories, our crafting system is looking really great and already gives us a lot of possibilities with just a handful of items.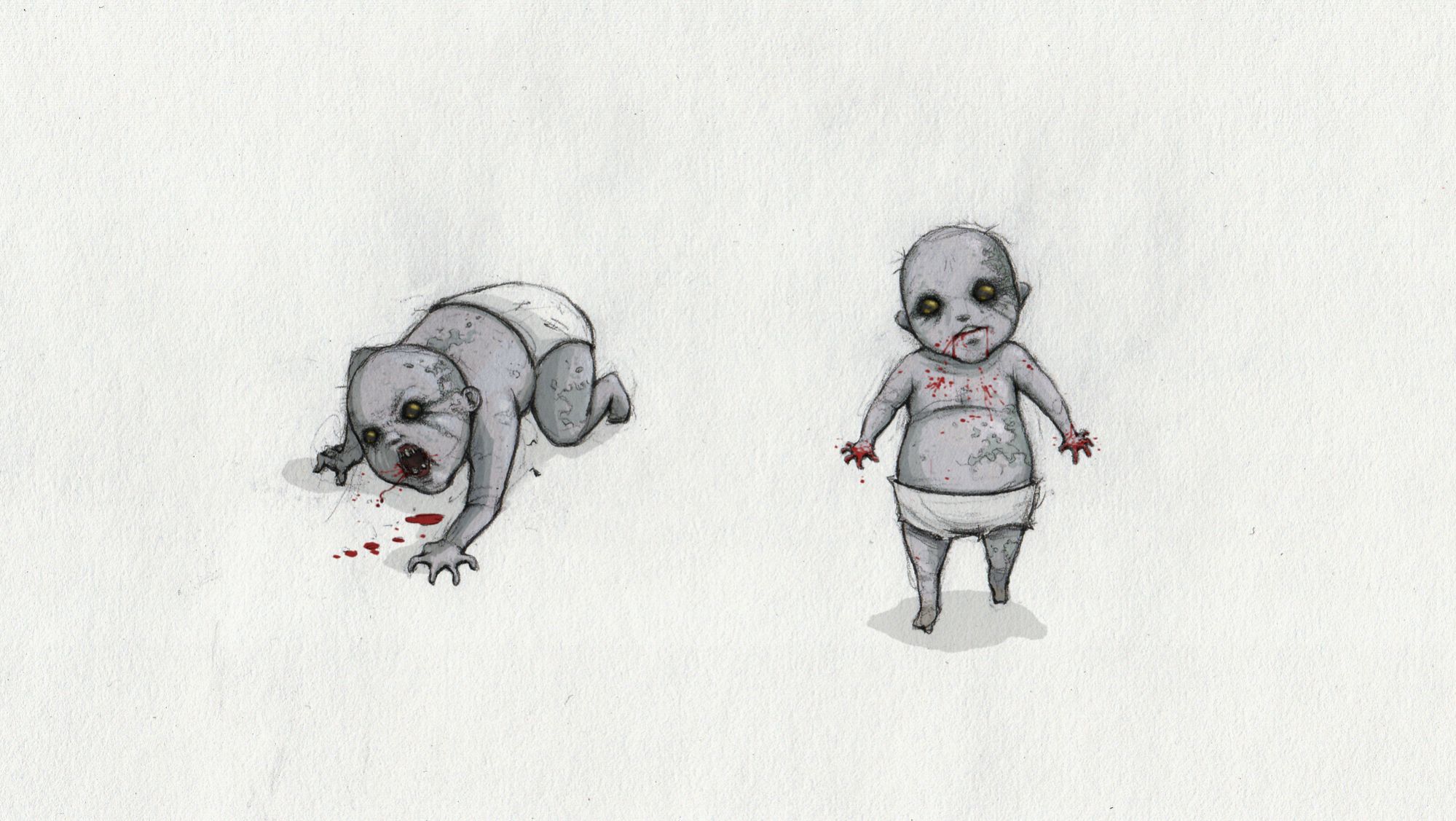 Thank you for your time, we hope you are enjoying what we're doing. If you would like to know more about Survivor Zero as soon as we release the information make sure you follow us on Twitter and on Facebook.
Stay safe,
Julio Sousa - Programmer