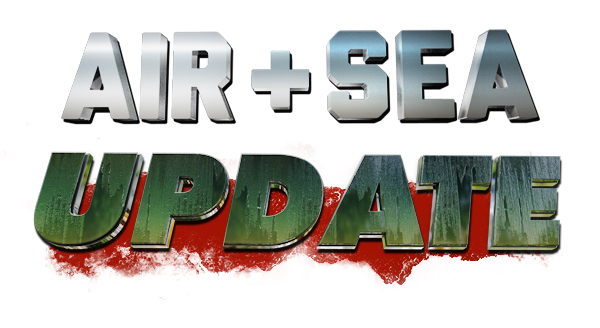 Hi guys, we Keep on working hard on the game, Long Story short, here are the Swimming and flying animals we worked on in the last time! Most will be Food sources but with different difficultys of course!
Our next update will very likely Show off our first human enemies and the Player, but we wont tell too much ; )
All animals were created and properly researched (!) by Team member Vaggelis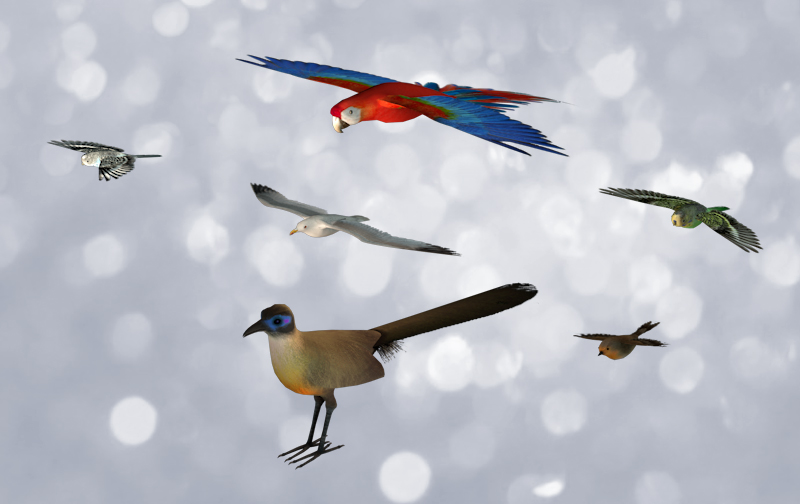 -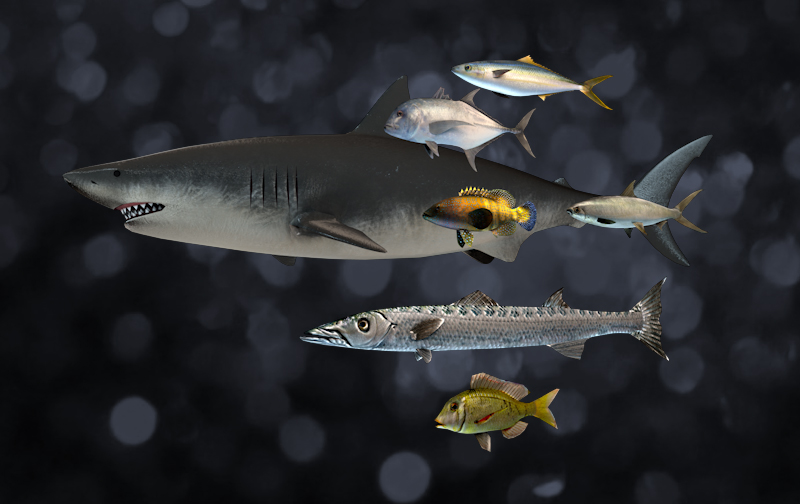 -
That was it for this update - The next one will be of bigger size again!
Thank you for looking into here, also check out our image section and our features
section for more information!
Please comment on our work, tell us what you like and what you think needs improvement,
we are happy to read about your opinion, and we will do a better game with your Input!
Link to the game page: Indiedb.com
See you soon! - ORKAAN