The Summer Offensive 1915 begins!
The First World War saw fighting around the world on a scale previously unimaginable for many people. Gains or losses in any individual battle could ultimately have consequences for entire theaters, no matter how minor they might seem at the time. You can experience this yourself today in the WW1 Game Series, as we begin the Summer Offensive 1915 campaign on PC!

In short, every fallen soldier on the Western and Eastern Fronts will be tracked. If you fight in a public Maneuver or Frontlines match, your actions will contribute to the campaign casualty totals. While the campaign is running, you will be able to see whether the Central Powers or the Entente are currently faring better. The campaign begins today: the Summer Offensive 1915.

The name of this campaign refers to the Gorlice-Tarnów Offensive on the Eastern Front, and the Second Battle of Artois on the Western Front. Overall these two operations did not end well for the Entente factions - will things pan out differently this time?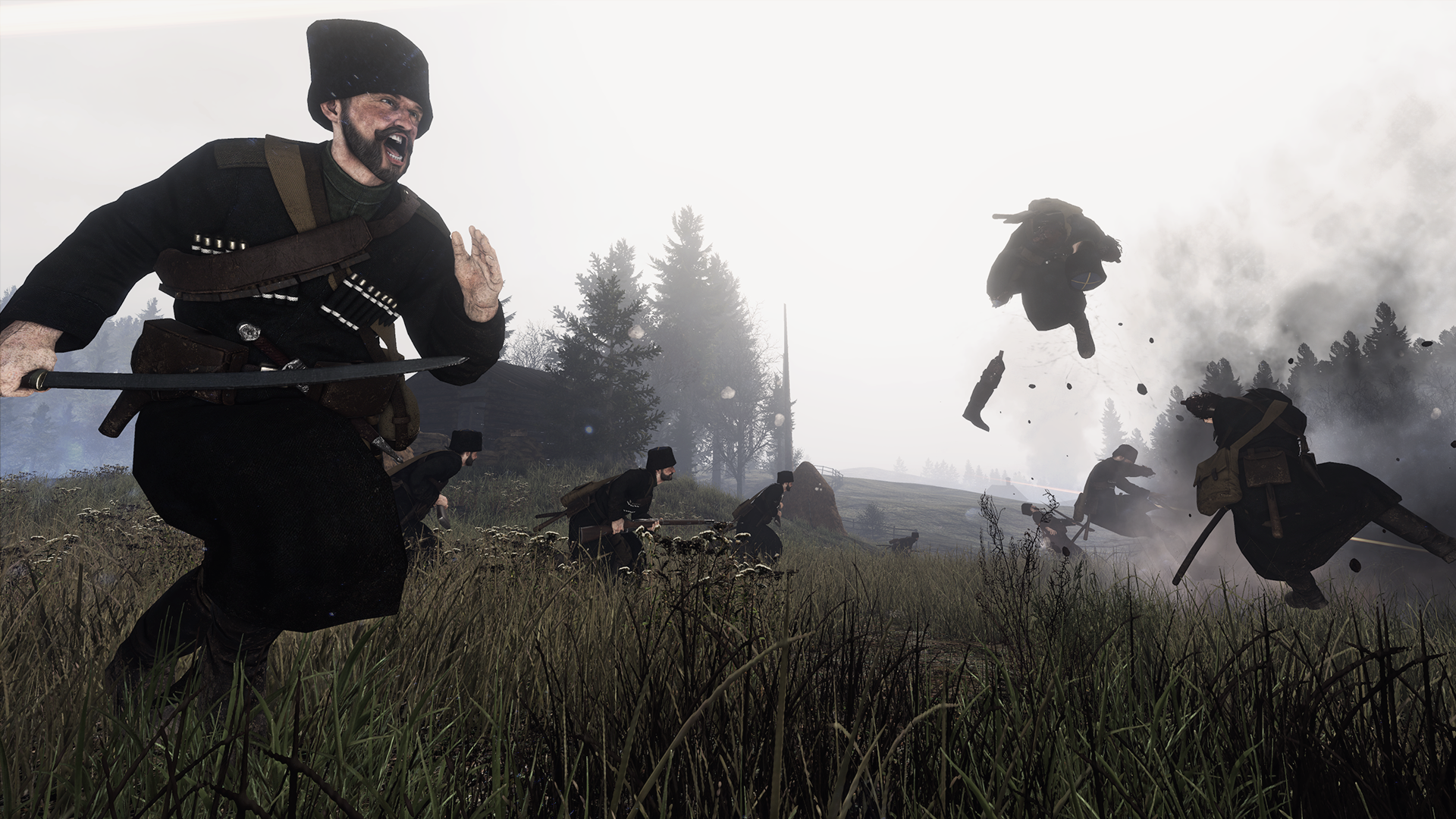 The German led Gorlice-Tarnów Offensive lasted from 2 May to 22 June, 1915. It was intended to reduce pressure on Austro-Hungarian forces who had taken a beating from the Russians. The Austro-Hungarians even threatened the Germans that they might seek an individual peace agreement if they didn't offer any military assistance! In the event, the German attack was so successful that they kept pushing and it became a major offensive effort, ending in a German victory and forcing the Great Retreat back to Russia by Russian forces.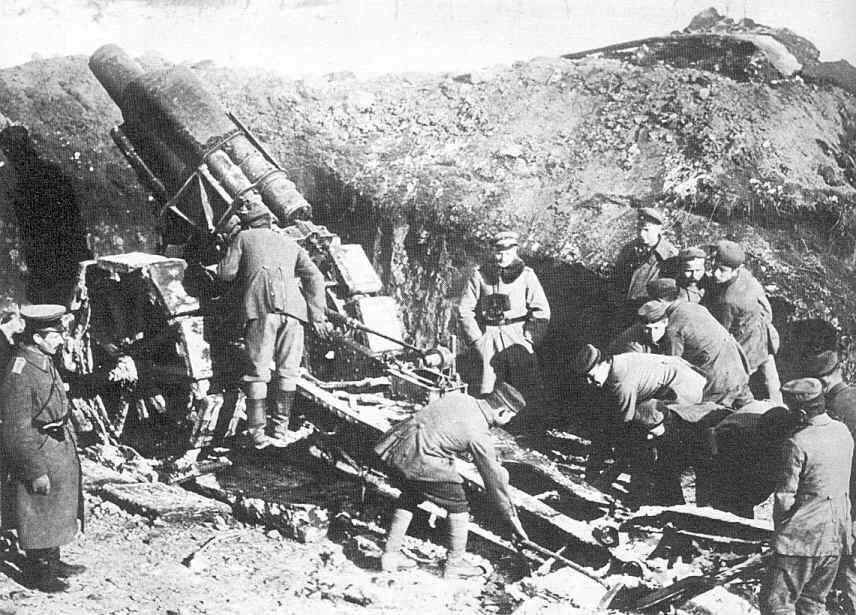 On the Western Front, the Entente were launching the Second Battle of Artois, which ran from 9 May to 18 June, 1915. The French aimed to capture Vimy Ridge and cut off German railway supply to a large part of the front. The British Expeditionary Force launched a supporting attack to increase pressure on the Germans. After initial success and capture of Vimy Ridge, French forces were forced back by a German counterattack. The British attacks did divert two German divisions, but were otherwise failures with high casualties despite heavy bombardments.

What do you think? We're looking forward to seeing how this campaign turns out! Common questions are answered in this FAQ post.

While the campaign is running, you can earn a unique medal for taking part in battles as well. The most prestigious award being given to those who fight at least five battles on both fronts!

The campaign will run until Monday 22nd of June, when the Gorlice-Tarnów Offensive ended. Casualties will be tallied until then - in reality, the Entente suffered about three times as many casualties as the Central Powers.

The battle awaits - how will events compare to history? That's down to how you fight. Good luck!