The Dastardly Black Army has invaded your homeland! The only thing between them and victory stands one man. A new recruit with a penchant for naked lady magazines and an eye for headshots. Enter the crazy world of Super Trench Attack.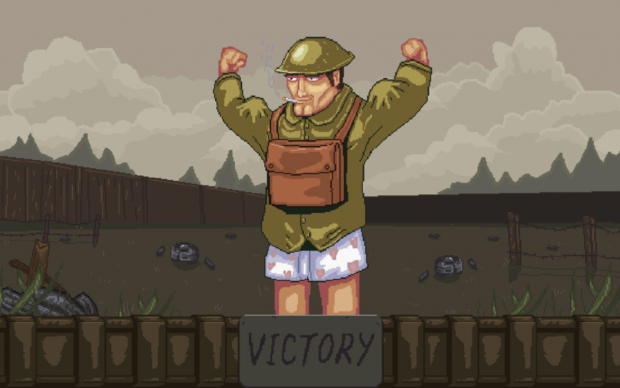 What the press has been saying->
'Super Trench Attack shows a surprising bravura within the style of game it aims to be. I meant to play for about half-an-hour, but the time flew by, and I didn't check the clock until two hours later.'
- IndieStatik
'STA made me realize a game was about sh*ts and giggles rather than your frag count. First impressions? I am impressed indeed.' - Rawket Launcher
'With this being only a demo, I am pretty content with the time I spent playing Super Trench Attack. It wasn't mind blowing in anyway, but I am intrigued enough to look forward to the full game, when it's released on September 1st.' - DarkStation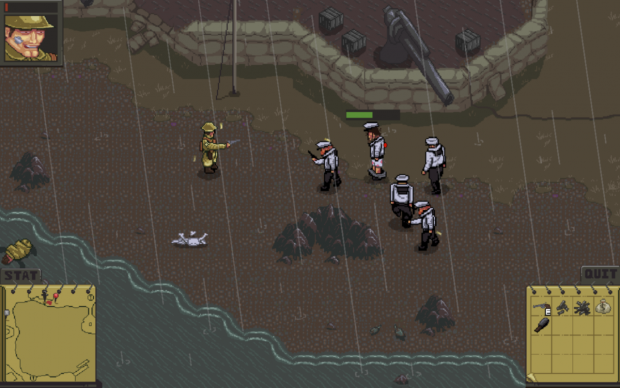 System Requirements : 1GHZ CPU, 512MB RAM, 168MB Hard-drive

The Alpha demo has four missions to blast through, including a boss fight against the Black Army Admiral!
Paul