So, you want to hear another story, eh?
Ours as always been something that we wanted to be good, a lot of polish has been given to it and right now it is in a presentabel state, some stuff is subject to change but the overall theme of the story has been set in stone!
"Lyto" takes place in a world governed by a tyrant, the god of creation, who lives in a workshop where he creates beings to do his bidding, after they do their assigned task he throws them away, these beings now without purpose enter a state of madness wondering around a world with nothing to do, all these actions led to a world without joy.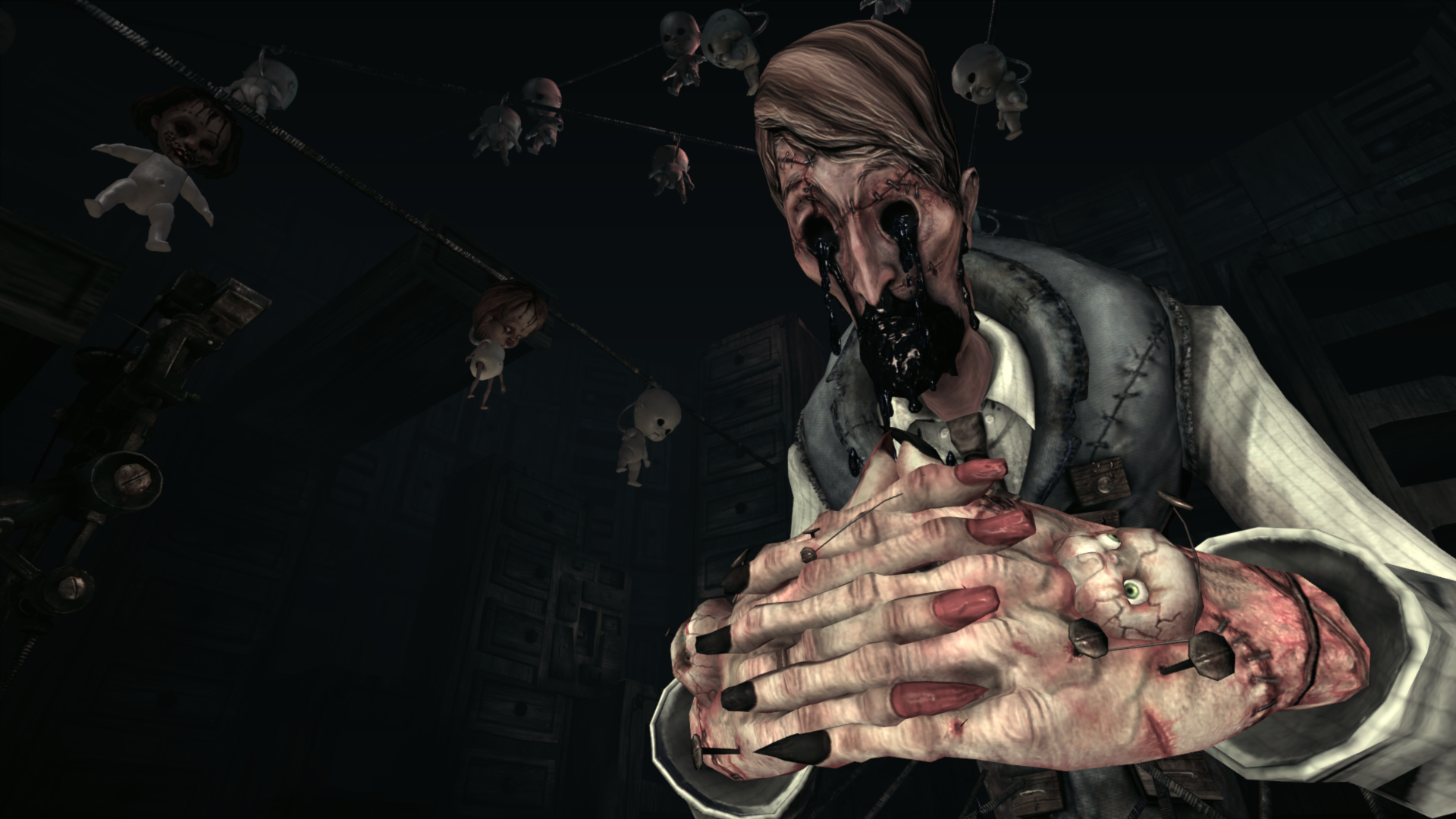 Visual representation of the Dollmaker "Alice Madness Returns"(2011).
Lyto is one of the many dolls that this god created, he was given the purpose of fetching two leaves of a special tree that god needed for simple tea, but could not be bothered to go get, god gave Lyto the habilities that would be required to complete this task, because of his's overall lazy nature he was not paying attention when he created Lyto and ended up mistakenly giving him willpower.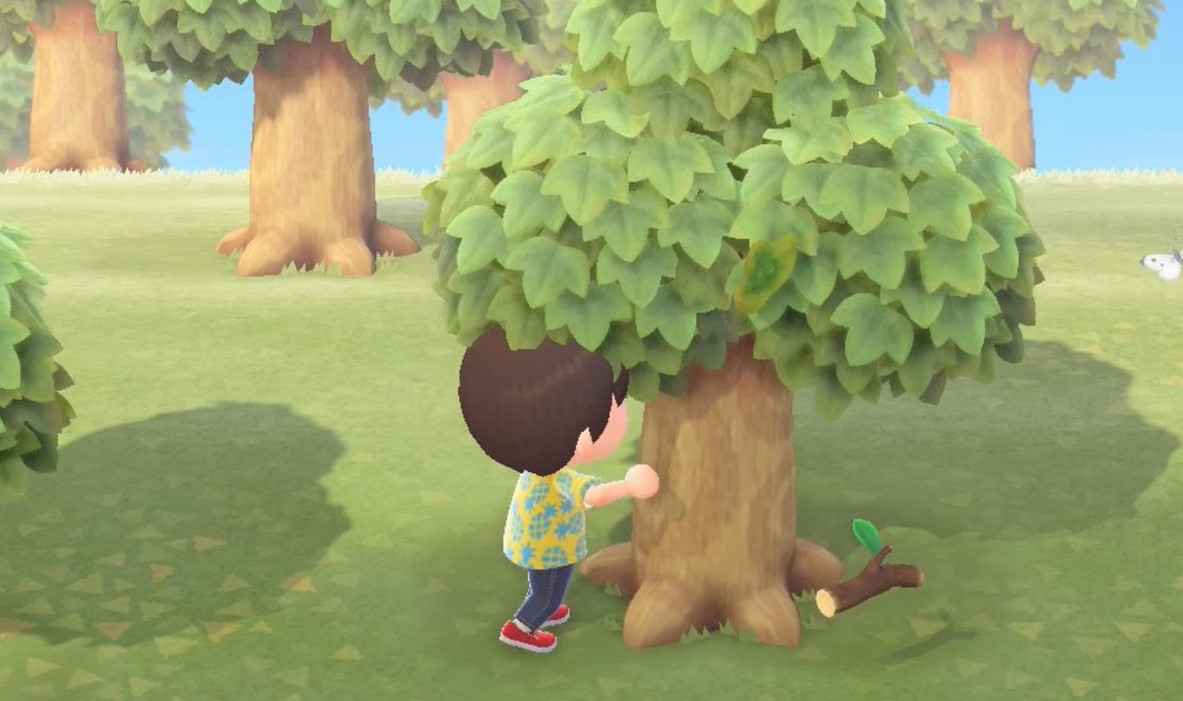 Representation of a character gathering leaves "Animal Crossing: New Horizons"(2020).
The world that both Lyto and the god of creation inhabit is filled of fantasies, but not good in nature, since god tosses all of his creations away after they fulfill their purpose, this creates a world full of creatures whose minds are just empty shells, roaming around lifelessly, many of them end up falling into madness corrupting the world and destroying all in sight, what keeps the creatures from revolting againts their creator is that after descending into madness they lose the capability to see all the chaos that is around them, from their eyes all they see is an illusion of a magical world and their destructive behaviour to them only looks like regular actions they would be fulfilling for their god.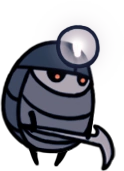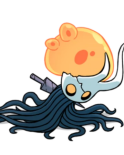 Visual representations of mindless beings "Hollow Knight"(2017).
The moral of our game as also been worked on, this moral is one of sticking up to your own ideals, not letting yourself quiver in the face of fear, pushing forward in order to do what you think is right.
We will represent this by showing the character's journey through our world, he was created by a tyrant and after he served his purpose was thrown away into a enchanted but abandoned world. Now Lyto has to fight his way throught the messes that this tyrant has made, all of this to opose him and create a better world.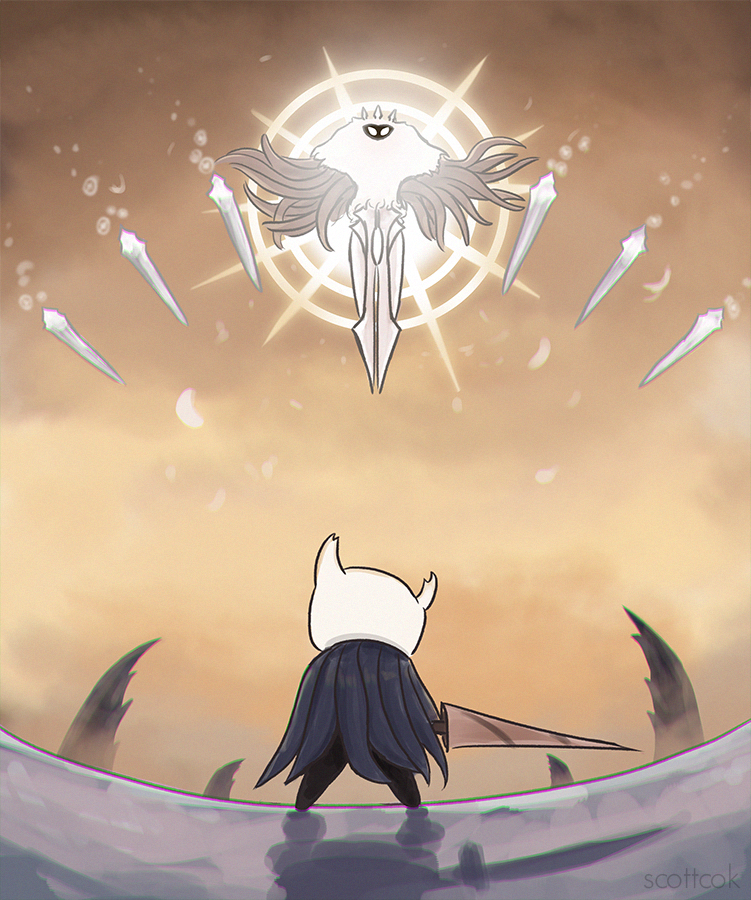 Visual representation of standing up to your own morals, fan art by scottcok from "Hollow Knight"(2017).
Follow us to keep yourself updated!

You can use our social platformers to get updates on when posts are comming out and even interact with us, so feel free to do it! They will be listed down below!
Twitter : Twitter.com
Instagram: Instagram.com
Youtube Channel: Youtube.com
Gmail: trochistudio@gmail.com