Hello everyone! It is me, JasonTGamer! After months of inactivity (on development, anyways), I have decided to come back and finish what I have started! Steven's Adventure is going to be complete, one way or another! I hope you all look forward to what will be coming soon. The 0.2.0 (a.k.a. The "Dungeon Update") will be available by AT LEAST the end of September. If you do not know what exactly this game is, you are in luck! I will be going over the basic details of the game in this article for new players who have not yet experienced this game. So, let us begin, shall we?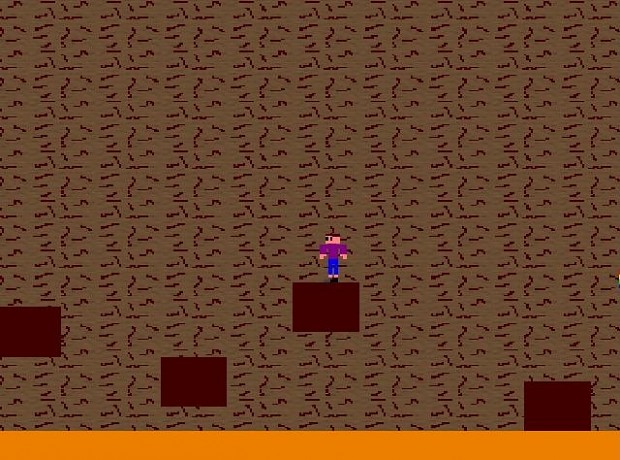 Steven's Adventure is a 2D Platformer inspired by many great platformers such as the original Super Mario Games, MegaMan, etc. and as of the newest update, 25 levels will be available to play in. The story is almost as simple as the gameplay: You are a boy named Steven, and a thief has broken into your house and stolen your most prized possession... a bag of Oreo Cookies!! (I love Oreos, btw)
So you must venture out to capture this criminal by overcoming dangerous lands, challenging puzzles, interesting (more like annoying) enemies, and more! Pretty simple storyline, right? Steven will come across multiple areas of his world, including vast jungles, seemingly endless caves, ancient ruins, and even hell itself! Not to mention there will be many secrets in this world he is in. Can you find all of them?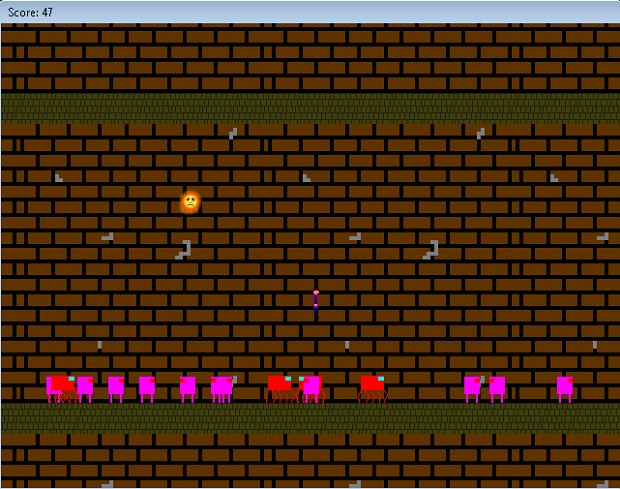 Now onto the gameplay. The gameplay is quite simple, and is to be expected for a side scrolling platform game. A and D keys to move, W or SPACE to jump. Jumping on certain enemies kill them, but there are some enemies that require other forms of elimination. There are also enemy challenges, which require you to kill all of the enemies before being able to progress through the game.
And that is pretty much the basics! I hope you enjoy what is to come in the new updates in this game! To get an idea as to what the basics of the game will be, go checkout the 0.1.9 update in the "Downloads" section of this Steven's Adventure page! As I stated before, the 0.2.0 update will be up probably around the end of this month. Until then, enjoy!
Also, one final note, I do allow LP videos on YouTube to be monetized! I would love to see you all try the game out! Thanks a lot for taking the time to record it if you do so!
Well, that's the end of this post. Until next time, I hope you have a great time with this game if you choose to play it! Track this game to be notified of future updates! Hopefully I will see you guys again!
EDIT: The 0.2.0 Release is now available! Enjoy!