Are you ready to explore one of the largest procedurally generated galaxies ever created? To celebrate one of Paradox's most ambitious projects to date (the May 9th launch of Stellaris), we're giving our community a chance to win a one of a range of awesome prizes:
Swag Packs (Limited Edition signed Art Book, 'Make Space Great Again' hat and mouse mat)
Standard Edition Copies ($49.99 each)
Galaxy Edition ($69.99 each)
Entries are closed
Congratulations to the winners, please check your PMs and respond as soon as possible to claim your prize.
Galaxy Edition
Standrad Edition
Swag pack
Paradox Interactive and Paradox Development Studio today released a new developer video alongside an equally new 3D model exporter tool that will allow users to create full conversion mods for games such as upcoming grand strategy titles Stellaris and Hearts of Iron IV.
The tool, named Clausewitz Maya Exporter, makes it easier for community creators to introduce their own models and units into the latest Clausewitz engine games, with full support for upcoming titles and partial support for Europa Universalis IV and Crusader Kings II.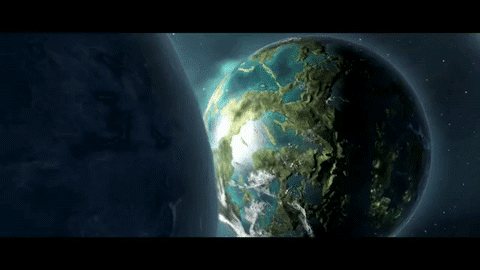 "Modding has always been a core part of our games. Many fans of ours became exposed to our games through mods and working with these users and creators has always been important to us" says Henrik Fåhraeus, Game Director for Stellaris. "The community has been asking for more total conversion mods and we want to make it easy as possible for our talented fans to make them"

"Full Conversion Mods Made Possible with New Modding Tool"

"Any gameplay exposed to the player in Stellaris should be moddable," says Stellaris Game Designer, Joakim Andreasson, "So our modders can change pretty much every value, most of the game rules, and the content they see within the game"
"We're excited to see what the community can bring to our games," said Fåhraeus. "We've seen some great ideas on our forum and we're looking forward to seeing what kind of ships, aliens and other things the community will add to the game"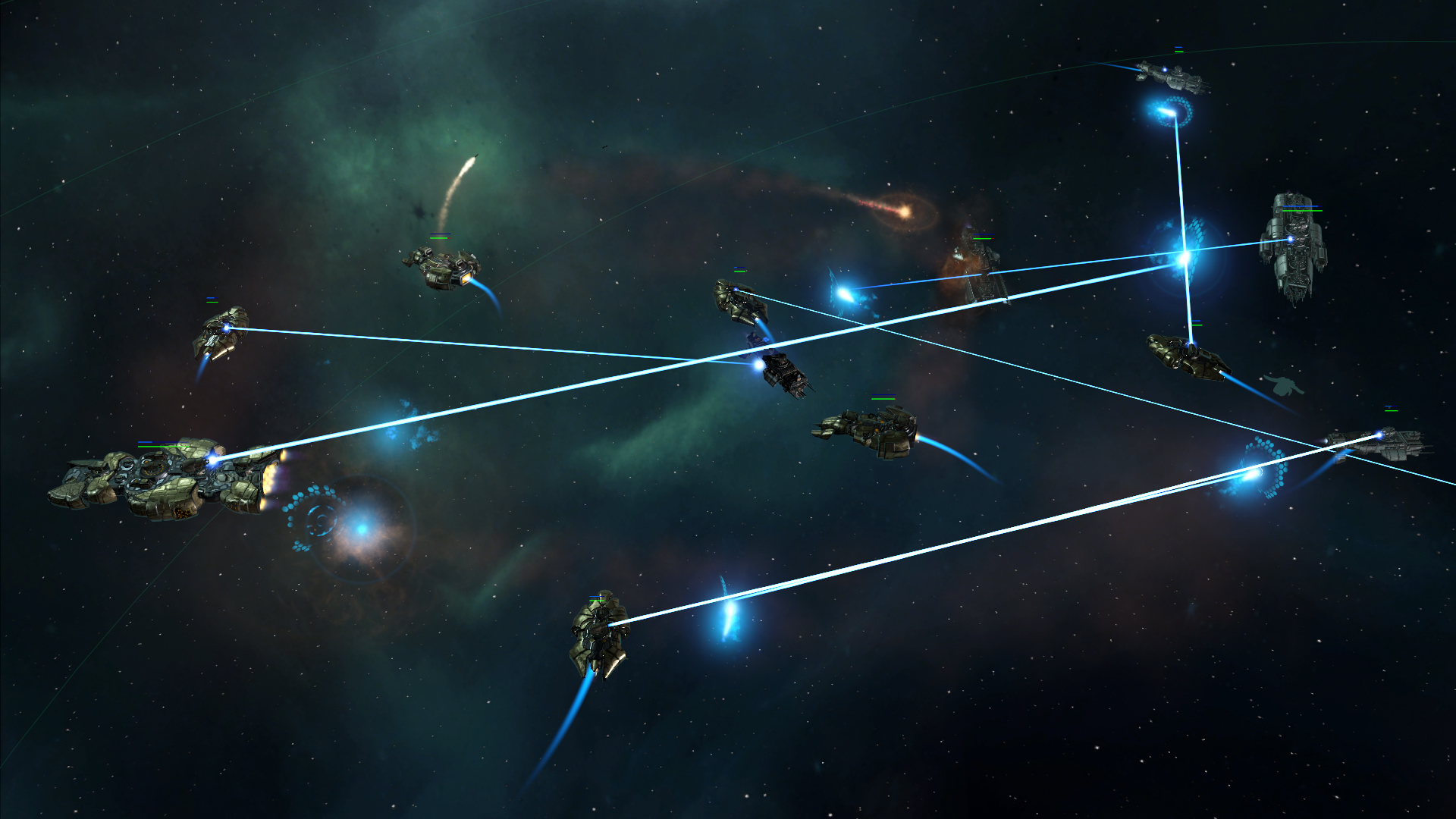 The new tool, initially scheduled to release alongside Stellaris on May 9th, is made available today for modders everywhere. To download the free tool log in with your Paradox Account via this link; Accounts.paradoxplaza.com or check the "Downloads" tab on your account page.
We're having a Stellaris multiplayer event going on in the UK this week. We're doing weekly streams of Stellaris Thursdays on Twitch.
The hugely popular episodes can be found here
Developing a mod for Europa Universalis IV and Crusader Kings II or Wanting to showcase your modding skills for Stellaris add you mod today to start building your community.