If you are wondering what we are cooking, it's something called the local versus mode!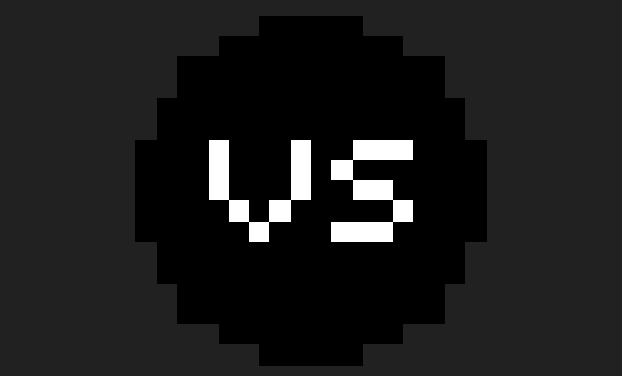 As the name implies, the local versus mode allows you to fight against anyone who is right beside you! While we are currently still working on it, the next update will include the upcoming local versus mode!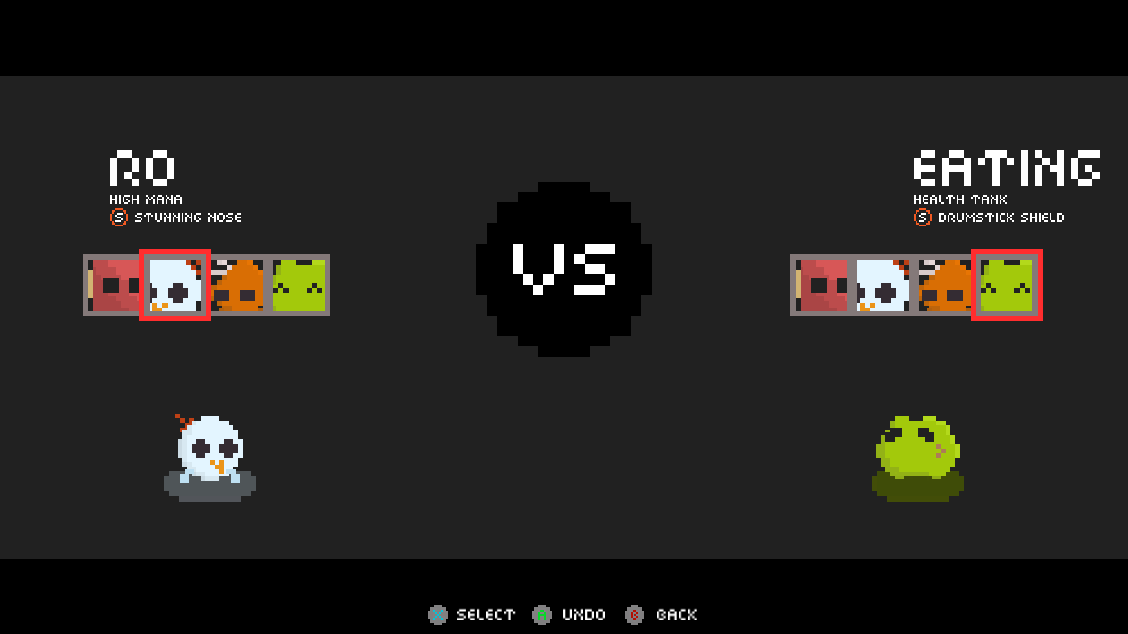 When you first arrive at the local versus mode, you will be able to choose who you want to play as. Do you want a balanced character? Beat is your guy. Want someone more speedy? Go for Asuka!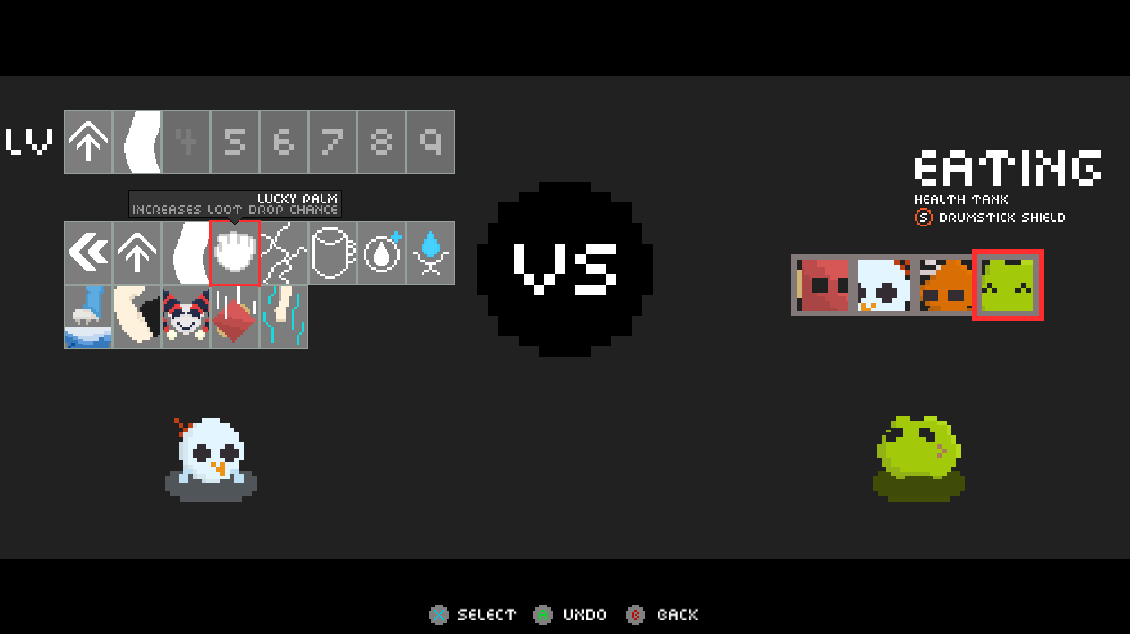 After choosing your character, you will arrive at the character build screen. This is where you can set up how you want your character to level up. For example, if you choose Thick Skin for lvl 2, your character will automatically learn that on the spot when he or she reaches lvl 2!
As the combat in Stellar Stars is extremely fast-paced, there simply isn't time for you to choose from 1 of the many options after your character has leveled up. If you were to do that, your opponent would just make use of the opportunity and instant-kill you.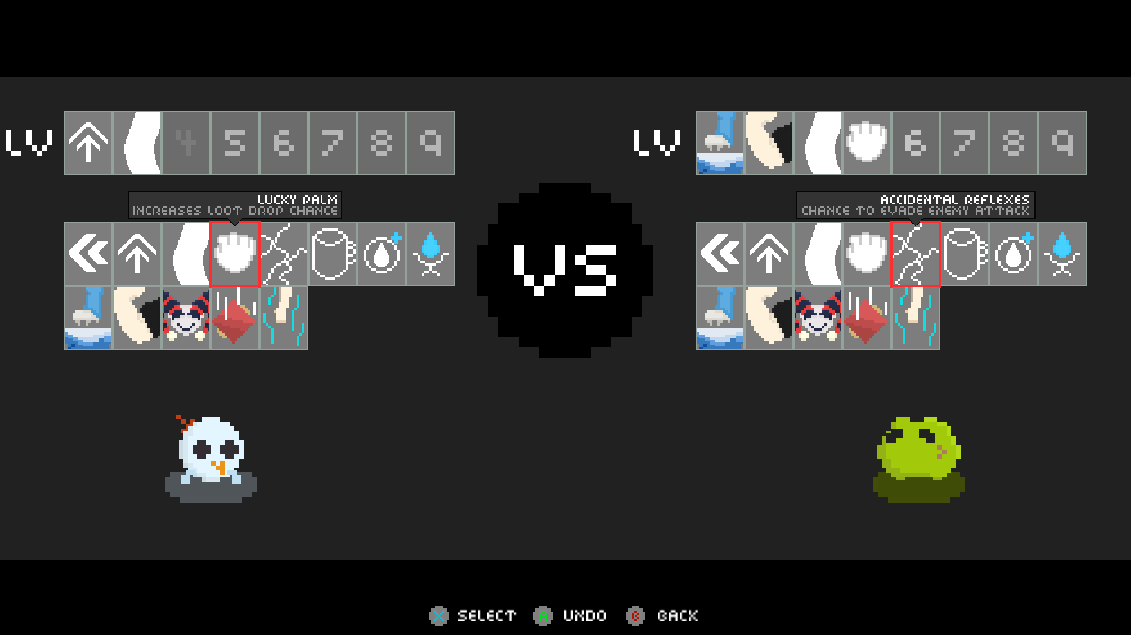 Your playing style, when combined with your selected character and selected build will affect how the match will turn out for both players. Additionally, the randomly selected stage will also play a part in that too. Well not to mention your reflexes too!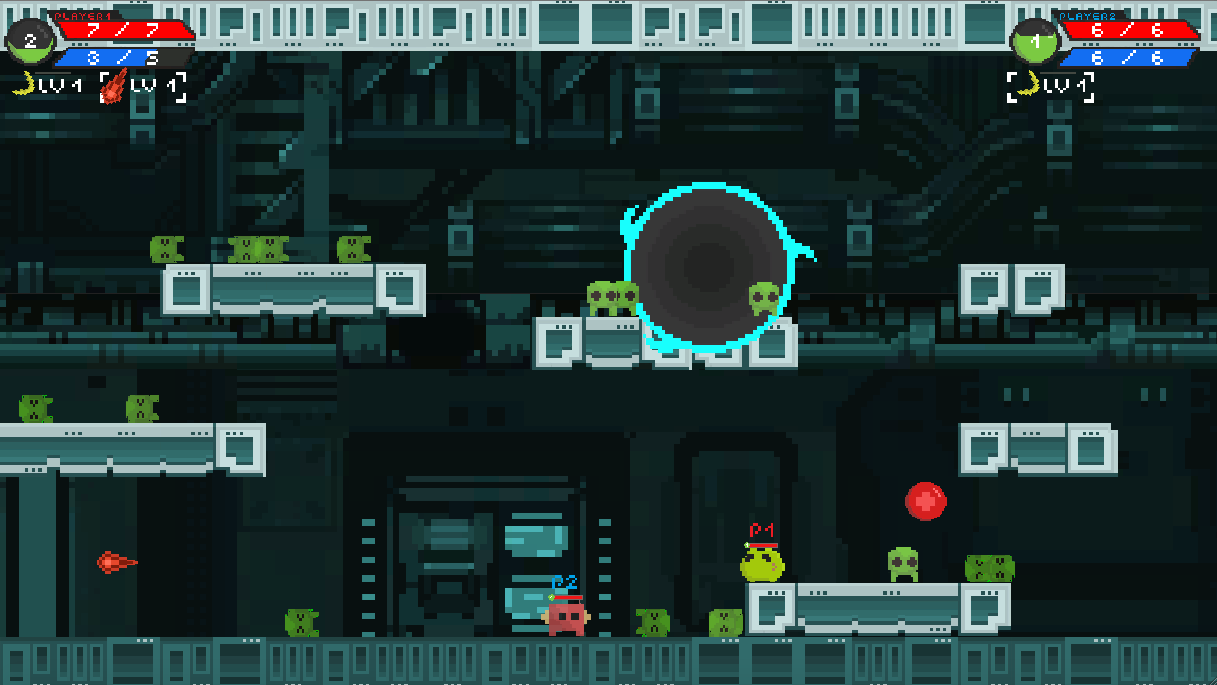 So what do you think of the upcoming local versus mode? Are you excited for it? Remember to subscribe to our mailing list so you can know when it is out in the next update! Cheers!