---------------------------------------
Stellar Stars - Development Blog Post #112
---------------------------------------

In today's new patch for Stellar Stars, the chat experience has been improved! In addition to the basic sending and receiving of messages, you can now do things like copying, pasting and editing what you're typing! Not to mention that there's a few important bug fixes too!
When chatting was first added, all you could do was type in stuff that you wanted to send to the other players in the same game room.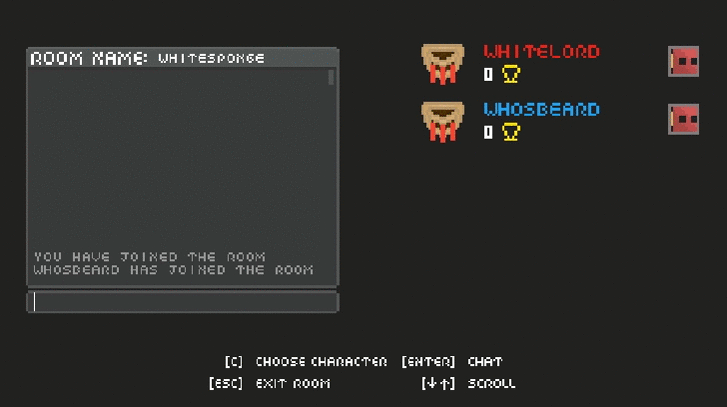 However, it was missing the usual things that you would expect from a chat room. Things like editing, copying and pasting were missing. And that's why, with today's patch/update, you can now do things like easily pasting some copied text from outside of the game!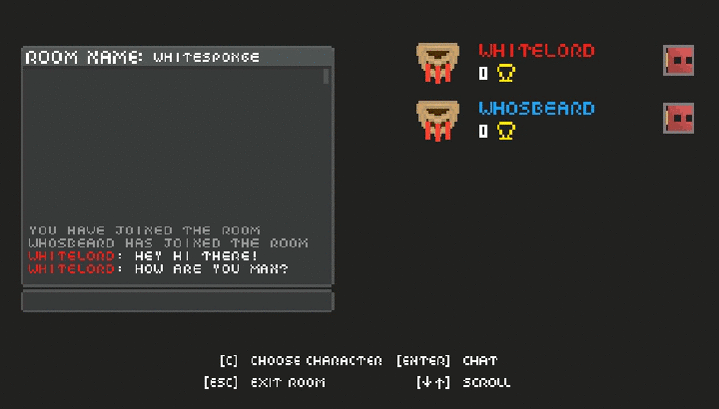 On top of that, you can now easily edit what you're typing!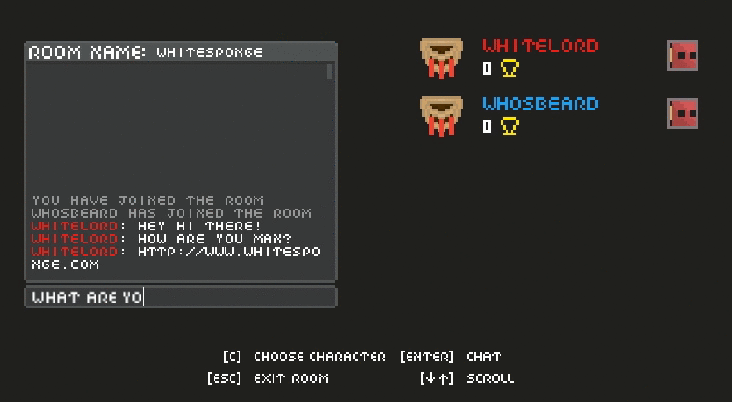 With that, it should at least make the chatting experience better for you. Now let's move on to the bug fixes!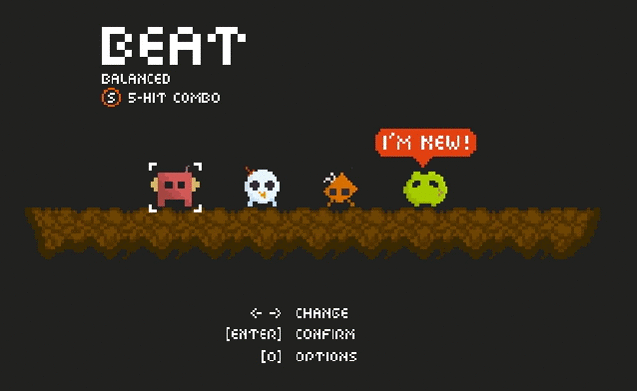 In Stellar Stars' multiplayer versus mode, you can choose your character to go with the match. However, many things can happen while you're doing so.
For example, you can still receive new chat messages while you're choosing a character.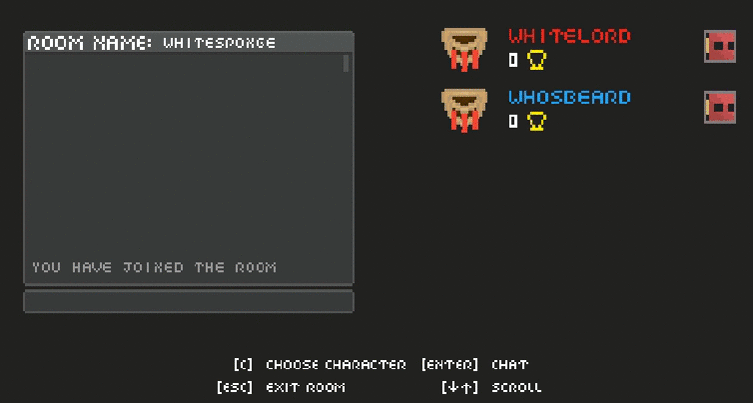 With today's patch, new chat messages from other players will only be shown after you have returned to the game room. The same goes for when the other players change to another character.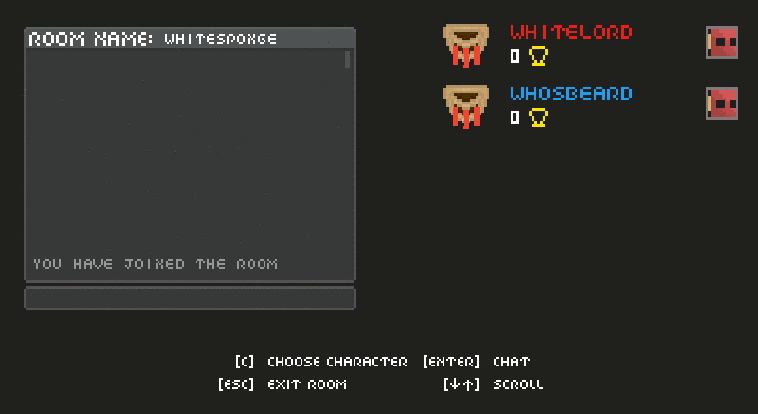 So what's coming next after improving the chat experience? Look forward to the next update where you can choose the stage for the multiplayer match!