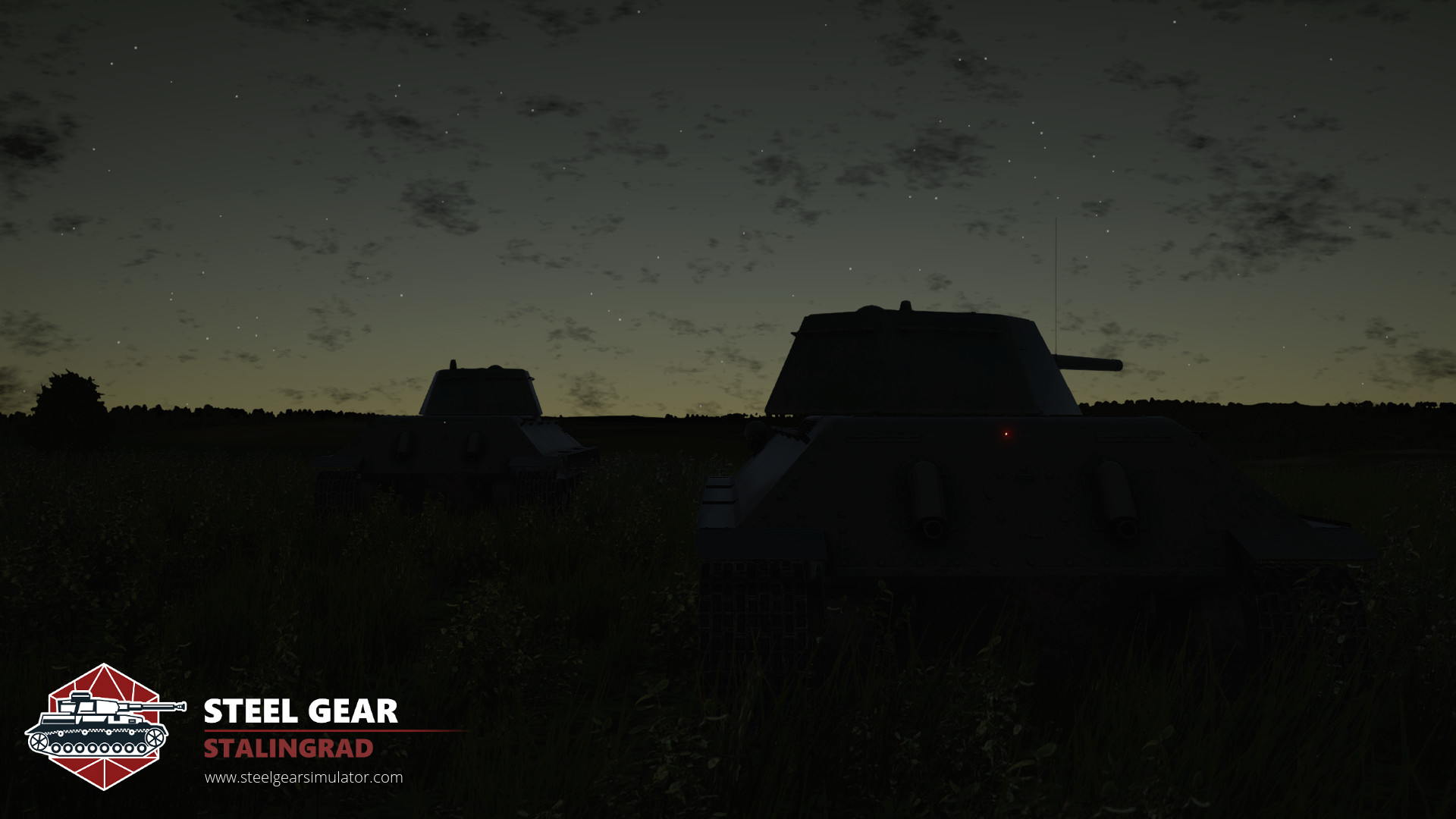 After two months since the release of the tank simulator Steel Gear: Stalingrad - Alpha Early access version, the development continues. This post is an update of the development progress.
DEVICE TUTORIALS
A new YouTube series explaining how to use the complex devices of the game
ALPHA V1.1.0
The work on the next update continues, this is a pic of the new controls and keybinding system that will be introduced in this update: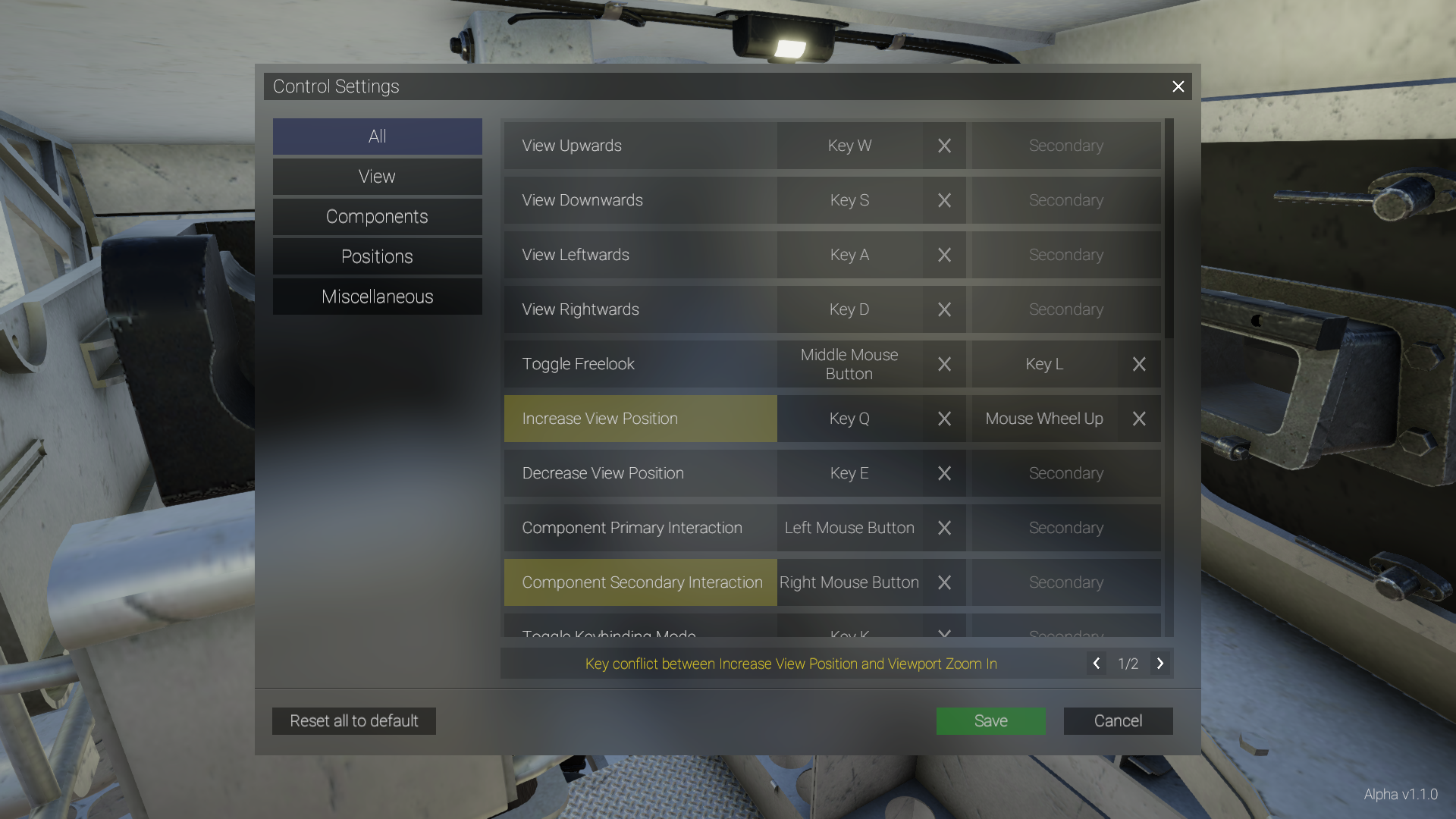 ROADMAP UPDATED
The roadmap has been updated with new features and the progression of the features in the scope of the next update.
MORE THAN 100 PLAYERS
More than 100 people are supporting the development and bought the game with a great alpha version bonuses: