Hey everyone!
We here at PolyGlow have been hard at work getting Static City ready for release in early February. Static City is a student group project we have been developing for the Games Development Academy, Northern Ireland. Four of us grouped together to form PolyGlow, we were tasked to create and develop a game over the course of just 12 weeks! In this time we have came up with and developed this game from scratch. We have created all of our own assets including models, textures, scripts and levels. Currently we are in the process of making the game as polished as possible before release.
In Static City you program 3 robots using a simple visual programming language, each robot has unique abilities which you must use to solve each of the 19 levels which get progressively more challenging.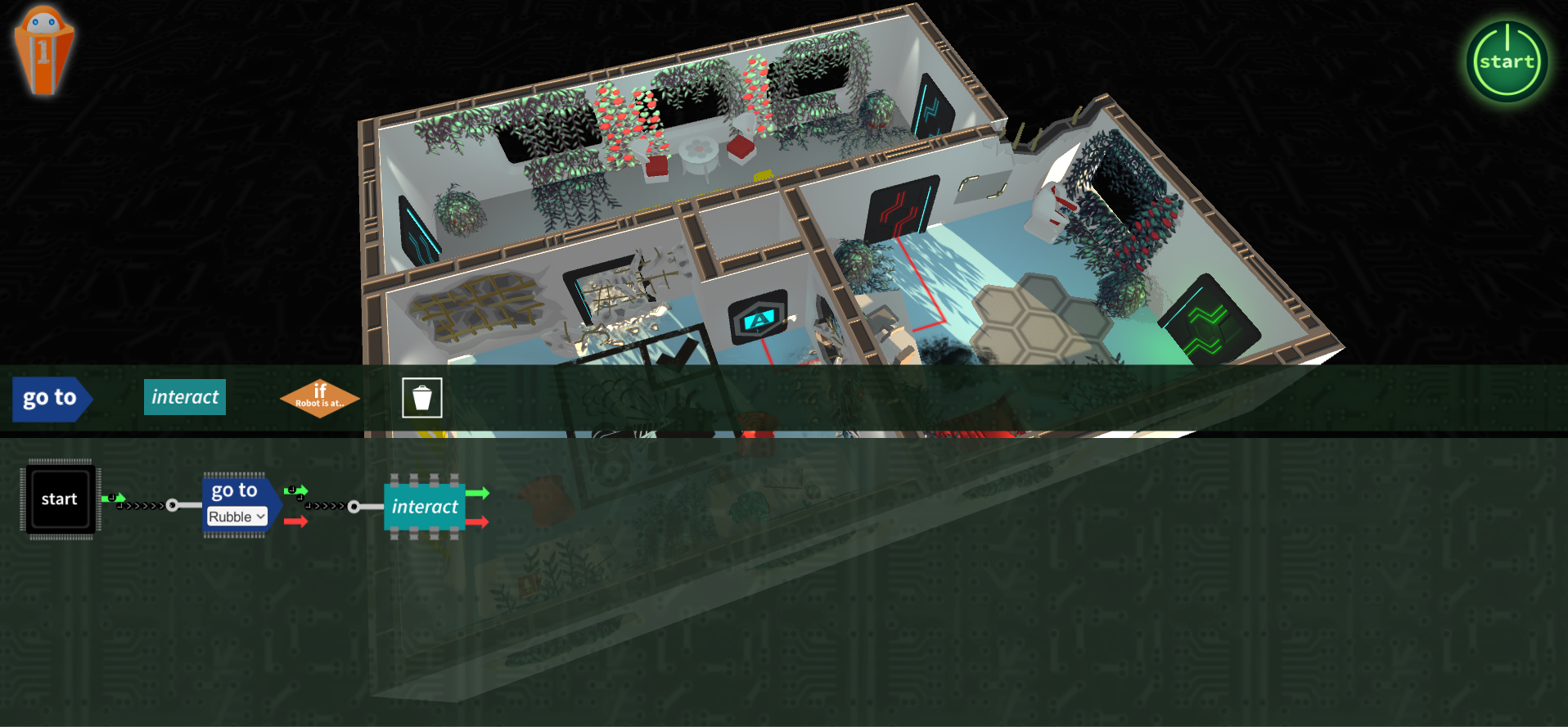 Since our last update we have been tweaking our UI based on playtester feedback, created a new tutorial system and did detail passes on all of the levels to make things look more visually interesting.
Check out our new level select screen: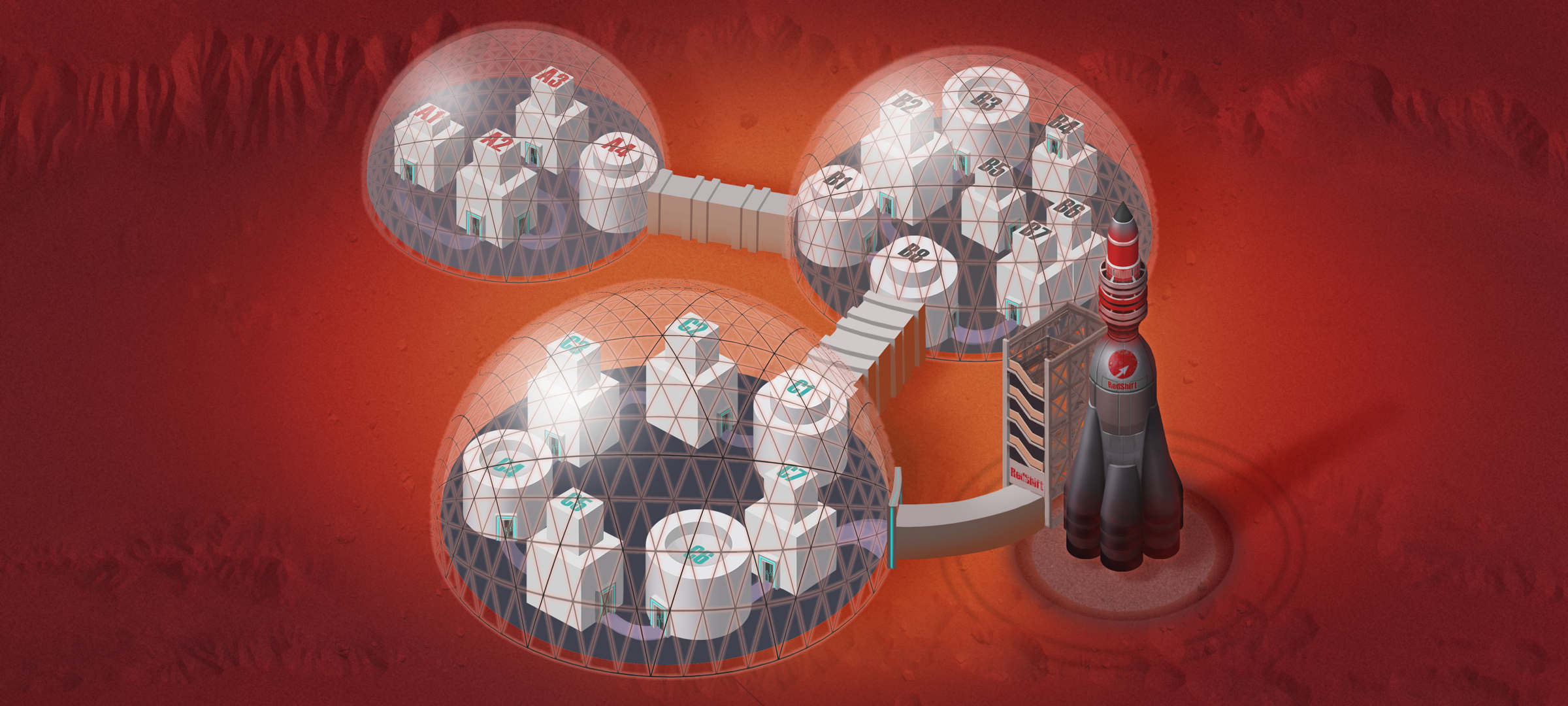 We are excited to see what you think of our project!