First of all, let me give you a little taste of the game's state right now. It's come a long way since those basic all-circle towers on a pure white background!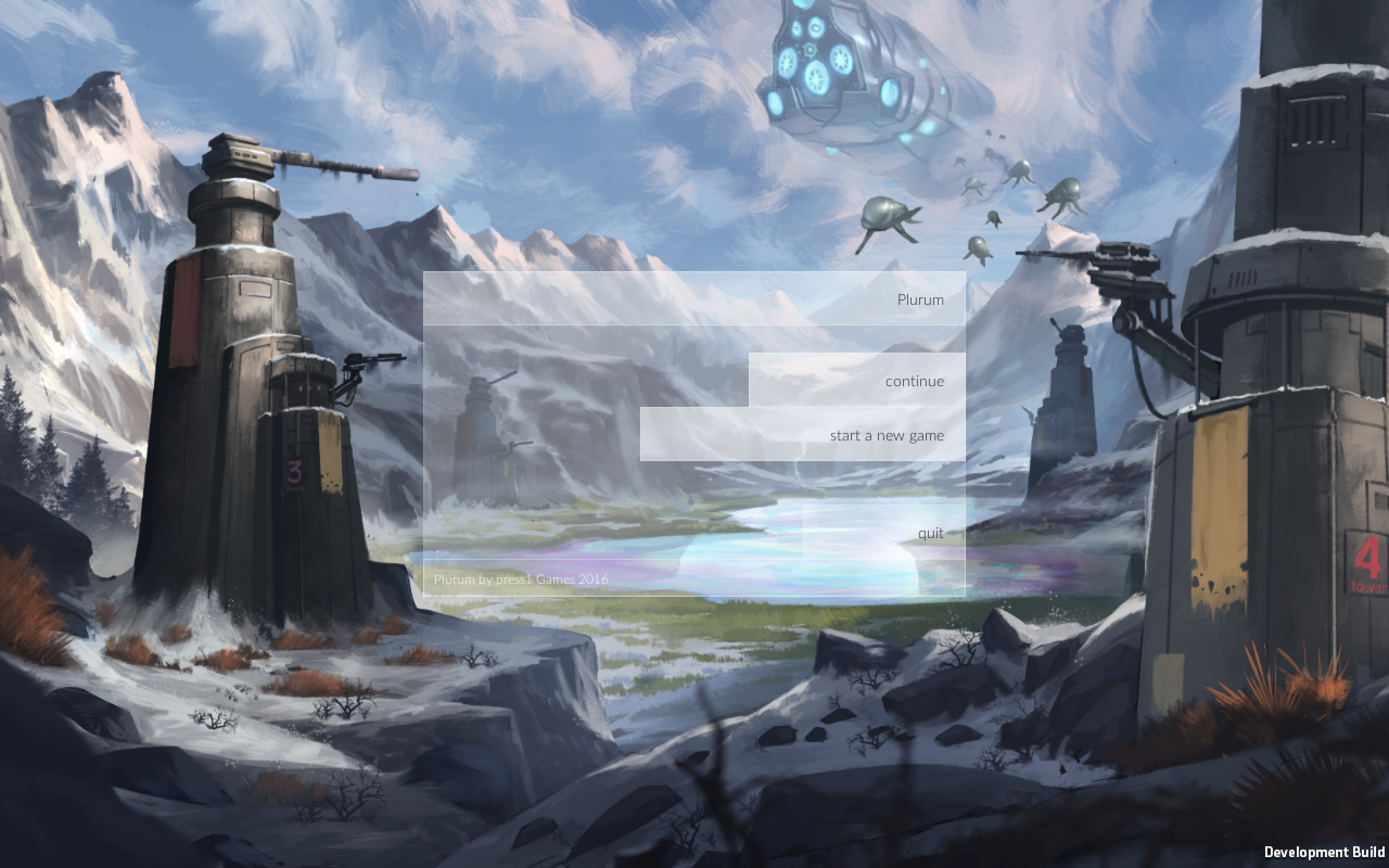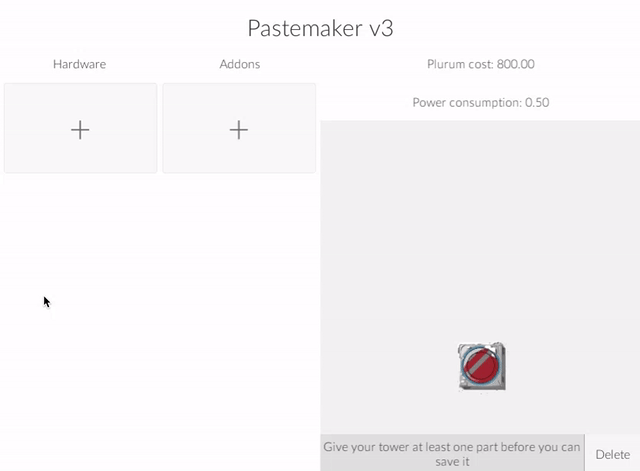 Art
Last time I mentioned that I was working on souping up the art assets for the game's prologue / demo battles. This has come a long way in the meantime.
Let's start with the big stuff. As you can see, I've seriously revamped the towers themselves. A few things to notes: the structures are now blended with their dusty / snowy environment, and the player's army colours are emblazoned all over them. Customisability is about looks, too :)
The demo's levels will take place at remote asteroid outposts in the Serena Outlier system. The environment on these asteroids is barren and rocky, covered in dust, ice and snow. The game engine will now populate maps with randomly chosen and positioned terrain details like these rocks and craters to make the otherwise harsh landscapes more featureful.
In a similar vein, I've reworked the path assets to keep in line with this snow-covered-rock aesthetic.
I've been looking at lighting and overall ambient effects too. The towers now emit muzzle flashes, and some particle effects, and explosions light up the area. There's a lot more to do with this sort of thing, but it's making a big improvement to the overall feel of the level.
Level design
The other area I've been developing is my control over levels as directed pieces. I've now set up mechanisms for dialogue to be triggered in-game, and for victory / defeat conditions. This work's really exciting since it's gluing the whole thing together as a game much more clearly than previously.
Media
Shortly after my previous update, we unveiled the work of our two concept artists Erel Maatita and Meggy Vodusek. These two did fantastic work on (respectively) our centrepiece landscape of Skissus and three key enemy designs.
In case you missed it, we also wrote a popular article on the process of writing a brief for and commissioning concept art, which you can find here.
---
That wraps us up for today! Great progress has been made, and we're really excited about the game - it's getting closer and more fully formed by the day!
As always, I encourage you to sign up to the mailing list to receive the most important news direct to your inbox, along with monthly roundups. Find the signup form on the game site.
---