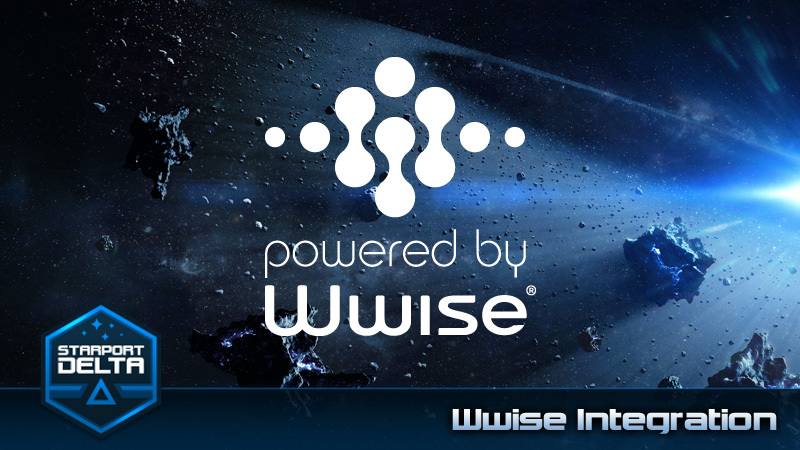 The Cloudfire Studios team are pleased to announce our integration with Audiokinetic's Wwise audio engine for Starport Delta!
This integration has allowed us to have a fully situation-dependent musical score so that as circumstances change, Wwise's interactive audio responds in kind. When the going starts to get tough, we use Wwise to amp up the intensity of the music and provide a more immersive experience for the disasters that are coming your way.
Getting the itch to start playing immediately? Sign up on the Cloudfire Studios website to apply to join our playtesting programme.
Wishlist Starport Delta now on Steam and Green Man Gaming!
For more information follow:
Wwise website
Starport Delta on Facebook
Starport Delta on Instagram
Starport Delta website
Cloudfire Studios on Twitter
Cloudfire Studios on Facebook
Cloudfire Studios on Steam