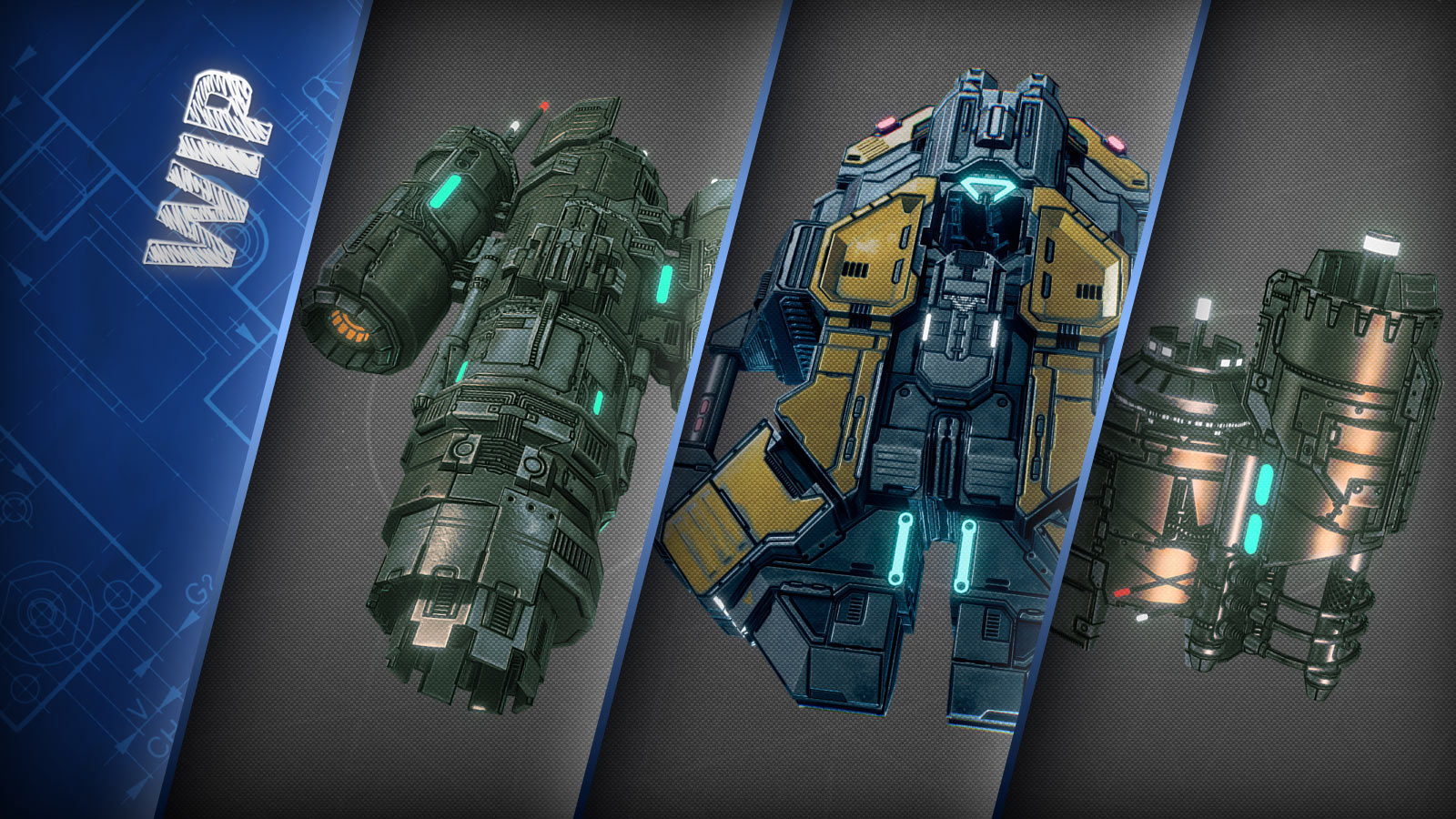 Hey, Snowforged Team is back again and glad to present our weekly news article!
It's still hard to believe that it's already August and the biggest and most exciting part of the summer with the first and the second pre-Alpha tests is over - but we are here, our short vacation finished and the Team is now rested and ready to conquer the peaks of game development! We've already done some important changes which will improve your next experience with Starfall Tactics - most of them we will show you in our upcoming news articles.
Now, let us show you some new ships - since it's one of the most important things in Starfall Tactics for you, we always make sure that everybody can find good allies among all fleets.
Faust Deprived Battlecruiser
---
New Deprived battlecruiser is something you will definitely love if you prefer laser ships - 3 of 4 Faust modifications are going to have weapon bays which can fit Large Lasers! In exchange it will have a not-so-huge engineering bay, which basically means that you can't make it too special with special modules.
Faust is also the best armored ship among all Deprived ships of the same class at the moment - but ramming larger ships with it can still be a very dangerous idea.
Skullstar Eclipse Battlecruiser
---
Skullstar is a long awaited Eclipse ship which name describes it the best. It is designed only for active participation in battles and will not have a SpecOps modification - just consider it as a good strike force which needs some support ships.
Each Skullstar modification is going to carry a different weapon type - so you can choose the one which will fit your fleet perfeclty. It is also almost as heavy as Logan and Tarnhelm - the heaviest battlecruisers in the game - and ramming enemy ships with it is going be a pleasure for you.
Gwydion Deprived Frigate
---
This ship confused us a lot of times and still has a lot of surprises inside. We are not going to spoil the surprise for you this time - let it be something interesting you will find while playing Starfall Tactics. There is only one thing we will tell you about - Gwydion is going to have assymetrical structure inside.
Here is also a work-in-progress shot of new ship - Abaris: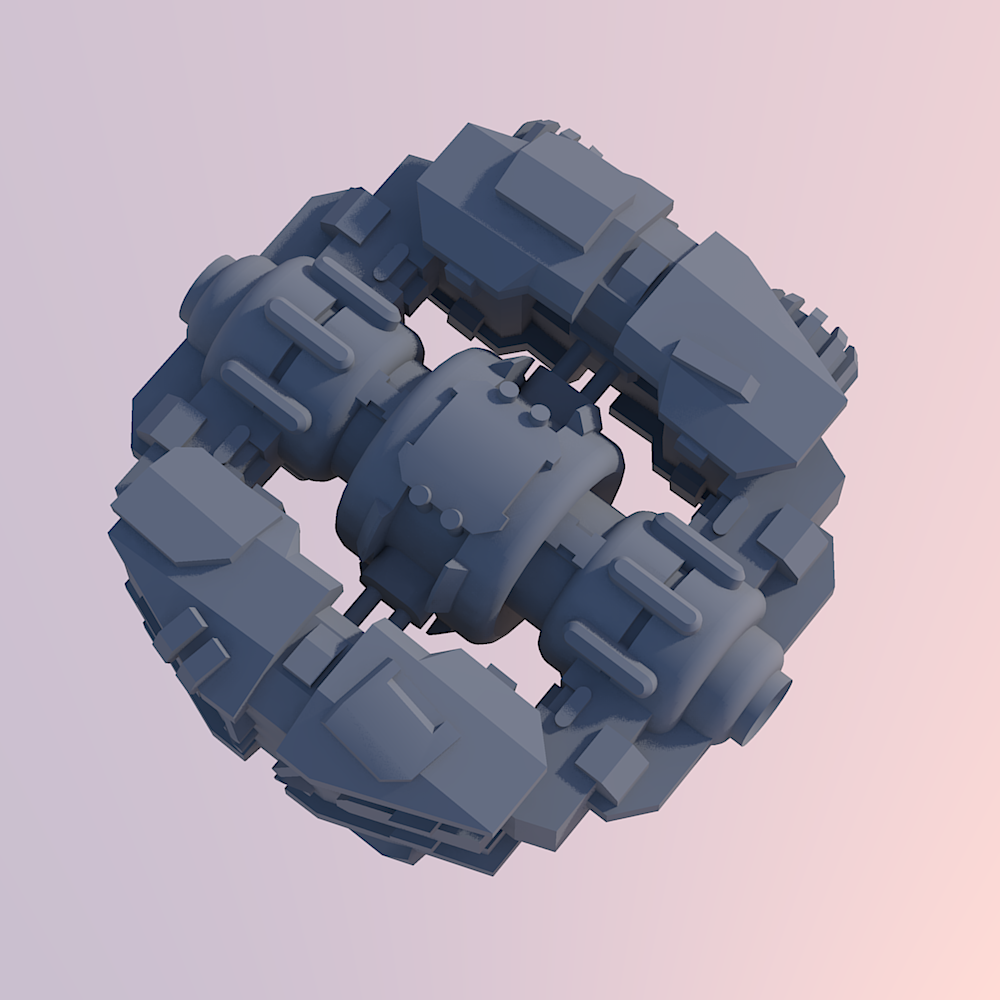 And this is a work-in-progress rework of Advisor, Deprived ship: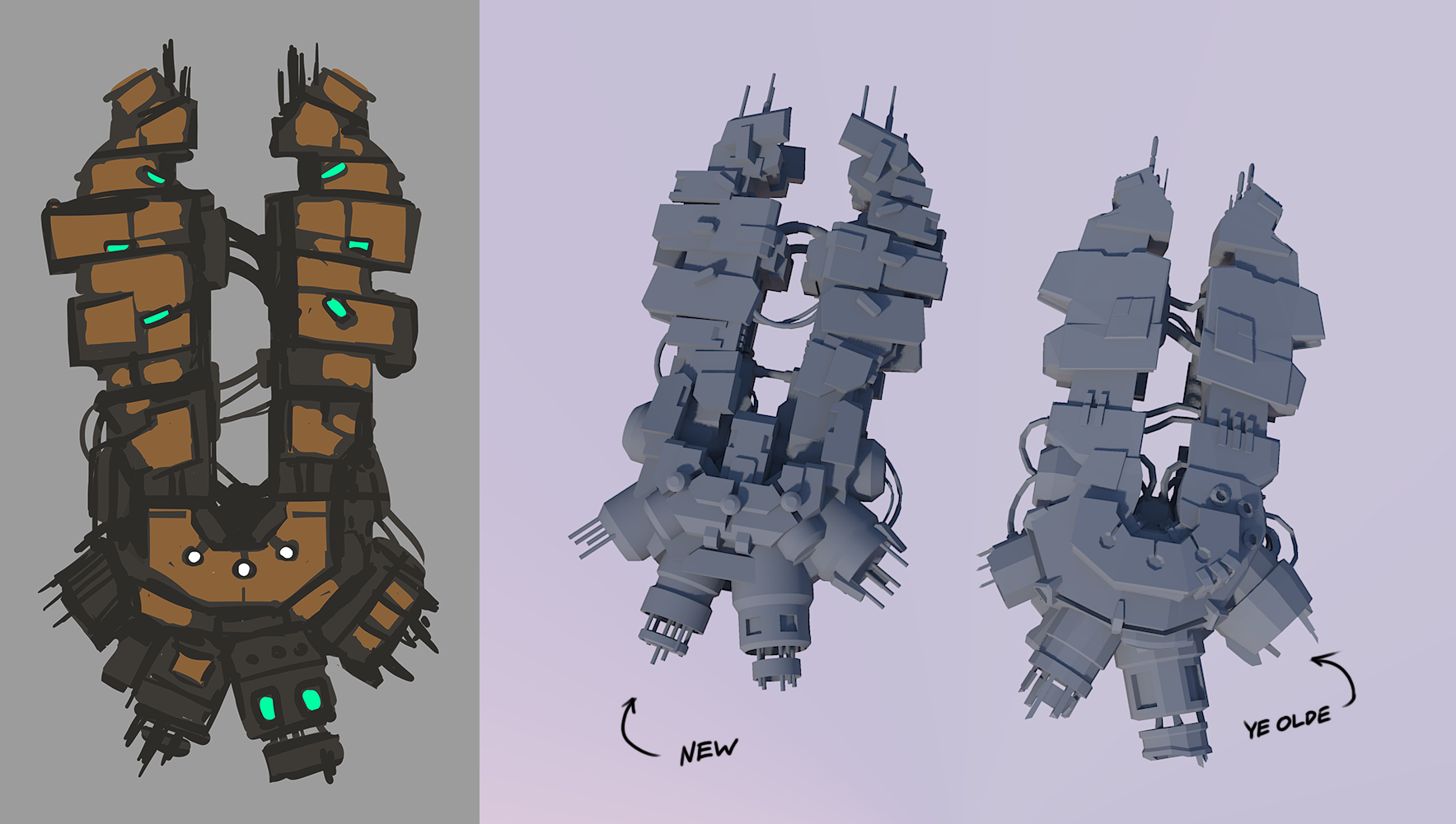 And that's not all - even more ships are coming next week! Stay tuned to read about them, a dozen new modules, new health bars and an important rework in quick matches.