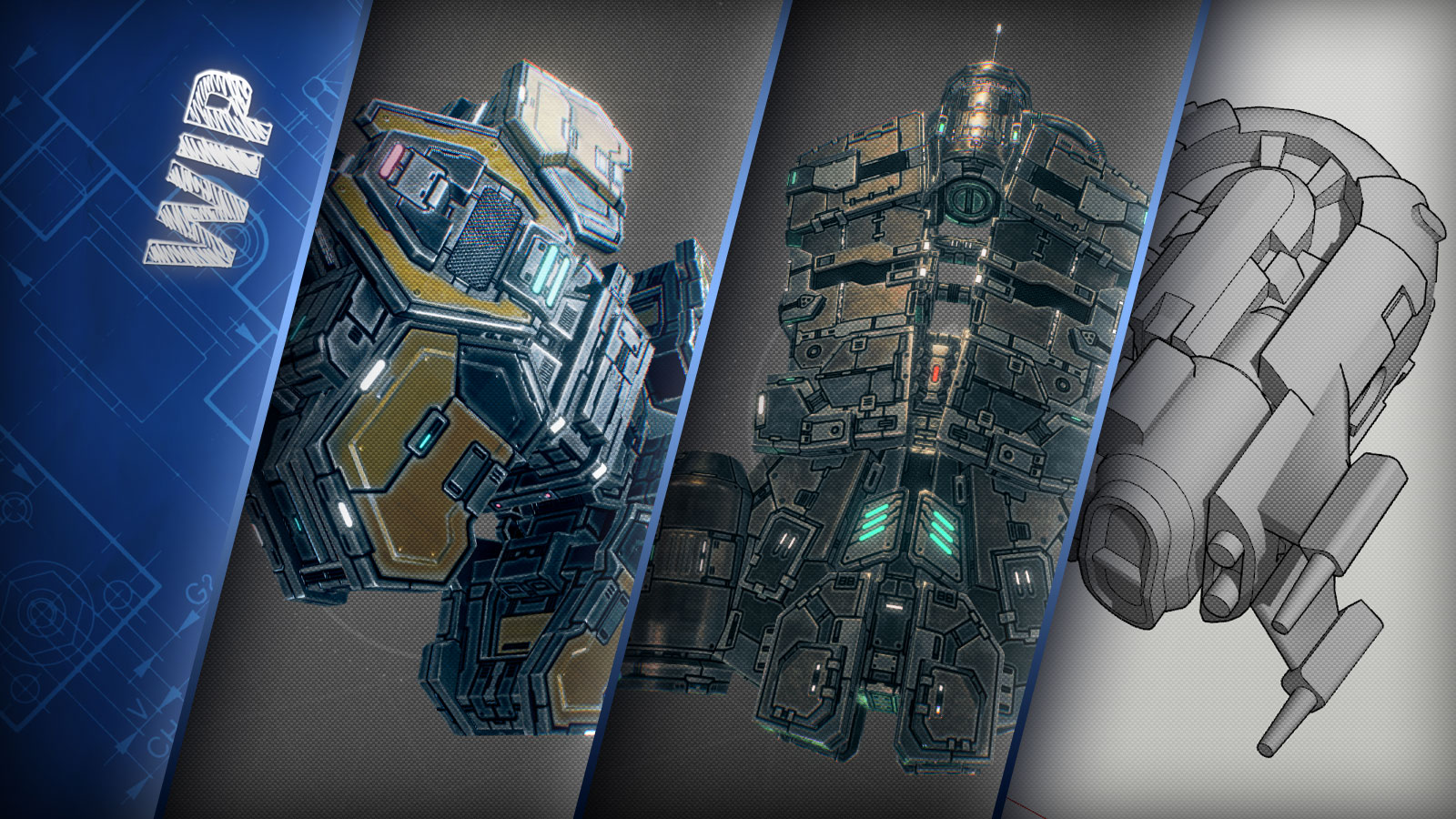 Hey commanders, we are back after winter holidays feeling rested and ready to move heaven and earth!
As you could have noticed, there are some changes on our website concerning Closed Alpha. It hasn't started yet and we don't accept applications right now, but we've just done some general preparations and held family&friends test which helped us find some general bugs and polish the game. Currenly we have sheduled Closed Alpha for Q1 2016 and are going to prepare a very huge and interesting part of content. Here is just a small update on upcoming ships for you to enjoy.
Hope
---
As you could have missed our last sketchfab update, we present to you the Hope. Being very small and quick, this Eclipse ship can serve as a small spy, spotting enemy locations and giving vision to long range dreadnoughts, or be the one jumpy thing you can't catch with leasurely turning giants.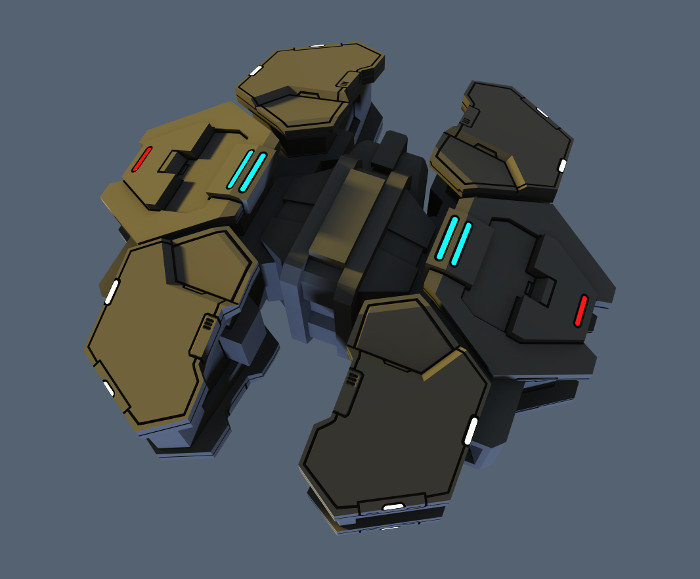 Most of you will consider Hope a typical human feeling, finding this shipname a very symbolic and good fit for such a tiny vessel. It can work, but to be honest, this ship is named after the Hope Diamond, which is a famous gem stone...unfortunately, nobody will keep it in mind.
Salem
---
Constructions of Deprived ships seem to be very unusual, drawing attention with the chaotic power they represent, which is something everybody shall definitely be aware of. So does the Salem, new mighty battleship from the underground geniuses.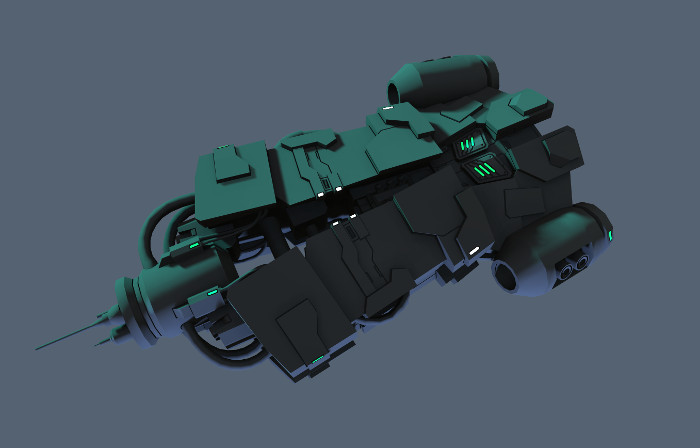 Choosing this battleship to be fleet's main power will cost you a significant amount of Tech Points, limiting the number of copies you can add but rewarding with a hard assault arm.
Helskor
---
And we are just in time to make another tiny Vanguard ship, which is going to be even faster than shark-like smiling Talaria. Helskor, just as a little red bee, will quickly move from one side of the map to another, bringing some good or bad news to the fleet commander and making your worst dreams come true.