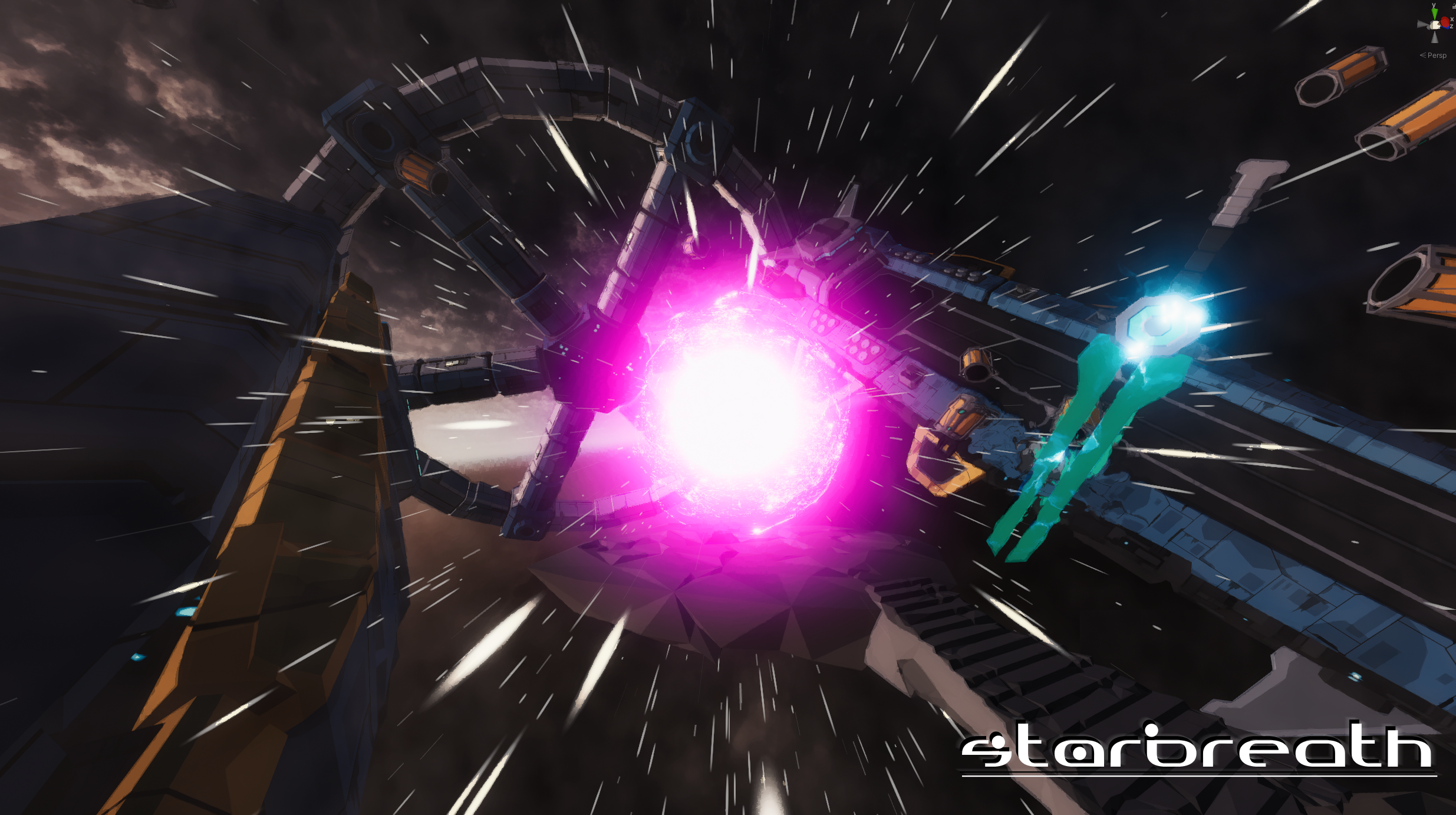 It is a time long before our timeline. The arayan folk was the aspiring race of the planet Terra. With the invention of spacecrafts, the barriers to the stars were dissolving.
The discovery of the endless spread stars begun.
Sol, the sun system of Terra was no longer the limit. The kind of Arayans was hungry for wisdom and wanted to answer one of the oldest unanswered questions. The question about other lifeforms within outer space.
Nearly 50 years had passed since the invention of spacecraft and still, no sign of intelligent life forms was found. The first clash was unexpected and unforeseen. Not the Arayans rather the Malkonians were the explorer.
A folk that shared the same biological structure as the Arayans. The Malkonians even looked like the Arayans. One day a big and unknown ship entered the atmosphere of Araya. Meetings started with the world's leaders and the Malkonian ambassador.
As we know now the Malkonians used the time of peaceful meetings. Every little defensive spot was spied and well documented. They called for reinforcement and the invasion begun.
They started with my hometown Lucrum, the capital of the country Iluma. Their weapons and shields were much more developed than ours. The IFOSA, standing for Ilumian Force of Space Administration, was prepared. With the beginning of the discovery of the stars, the birth of the citizen protection program was born.
The evacuation of Iluma began. Spaceships which where hidden under the earth, unreachable for their detectors.
My personal story begins on the Kelzifer, my evacuation ship. It was a dream which introduced me the Starbreath.

Starbreath comes with a real-time action battle system. Heroes are able to wield different melee weapons like swords and ranged weapons like guns.
At a certain point, the heroes will get the ability to use magic skills in order to use the Starbreath.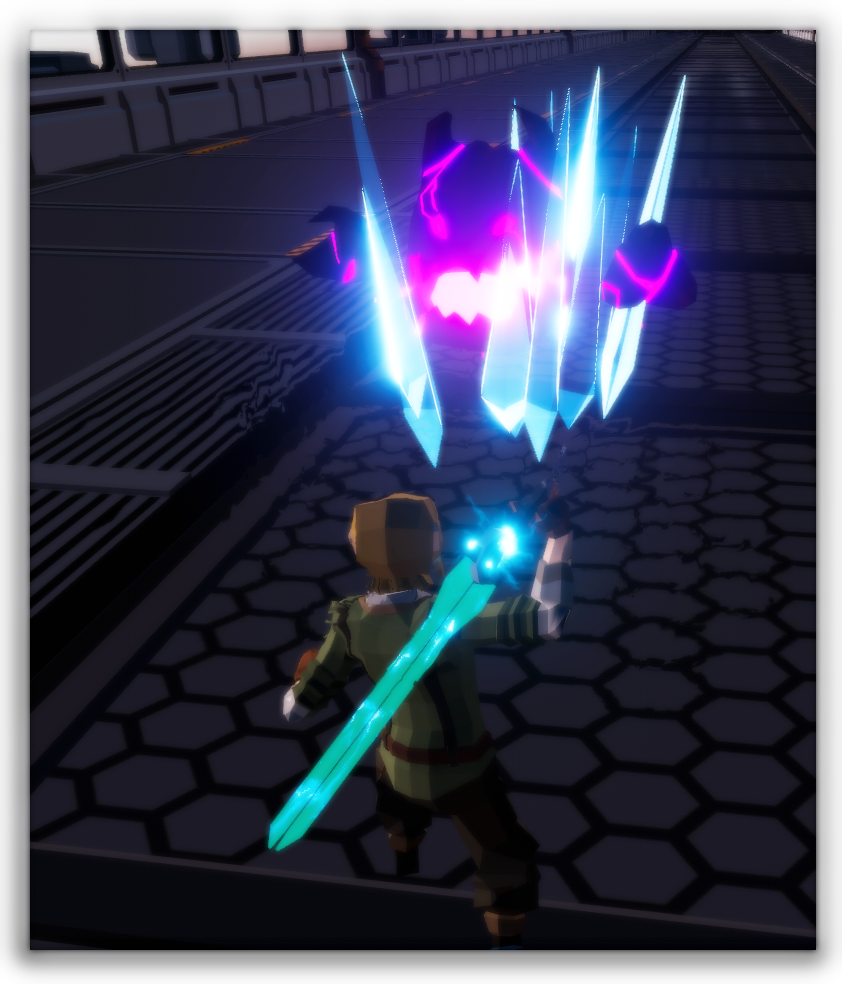 The hero can be accompanied by two other AI-controlled heroes.
With gaining experience not just a level up rather more new skills can be acquired.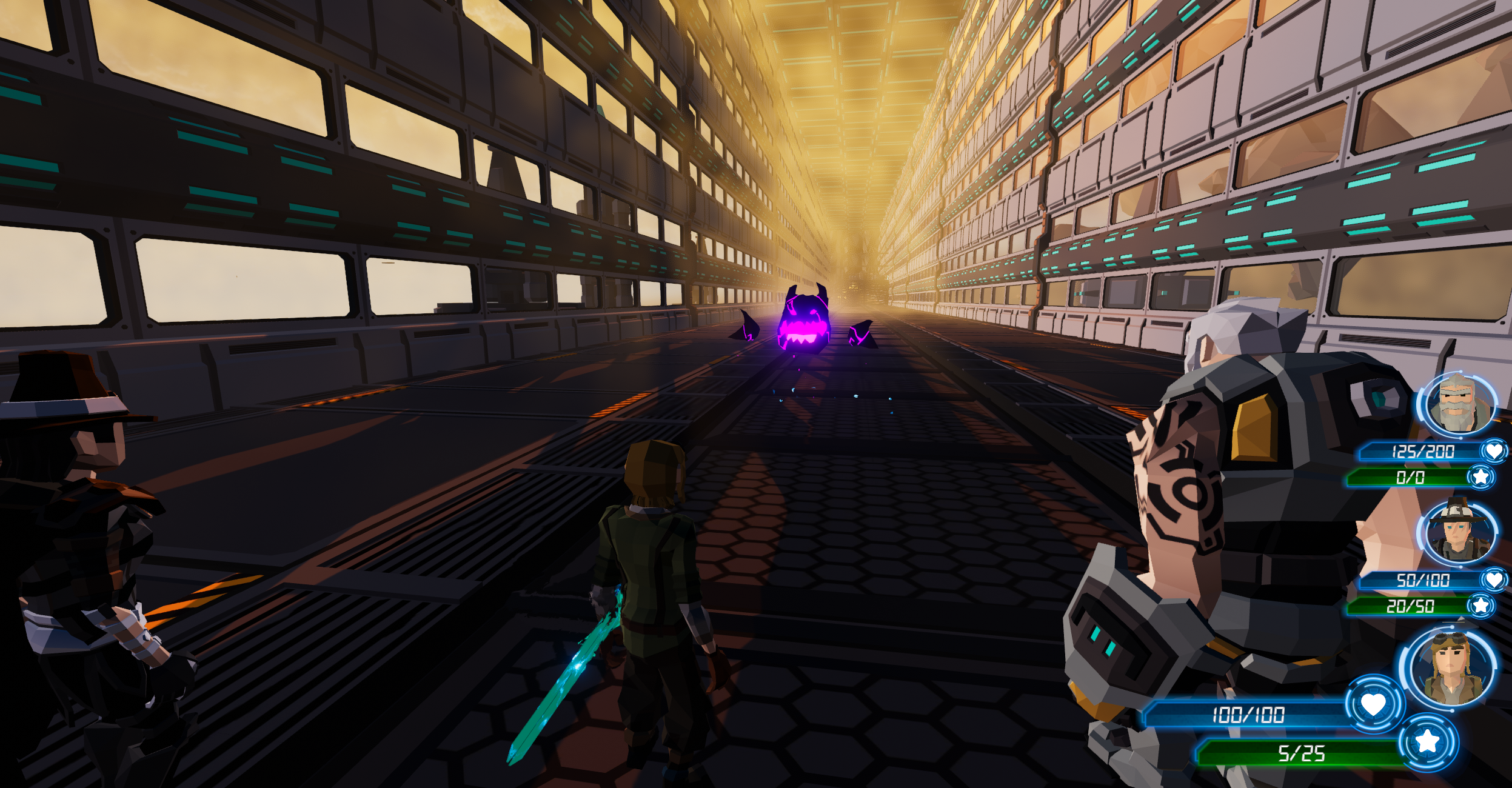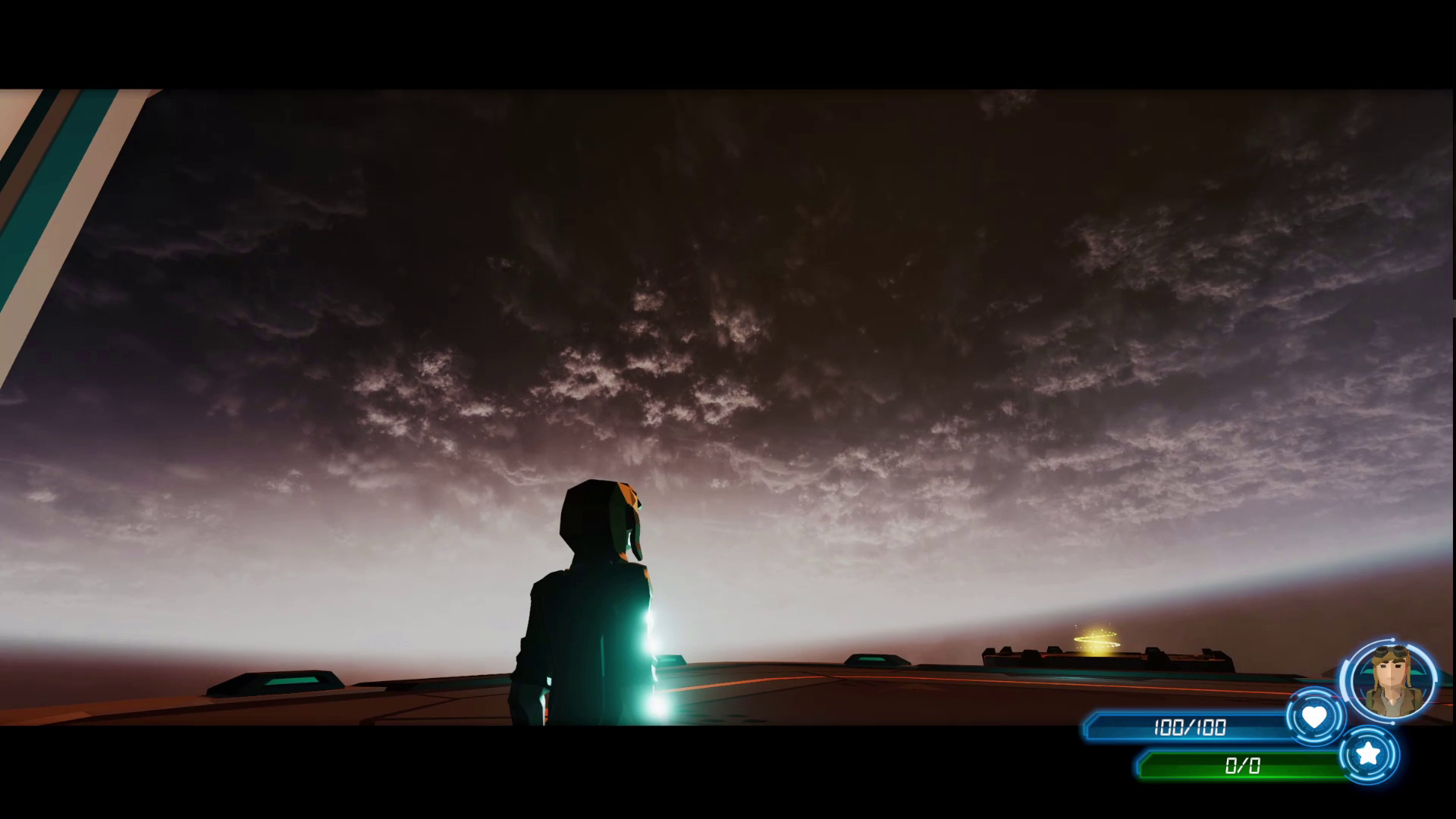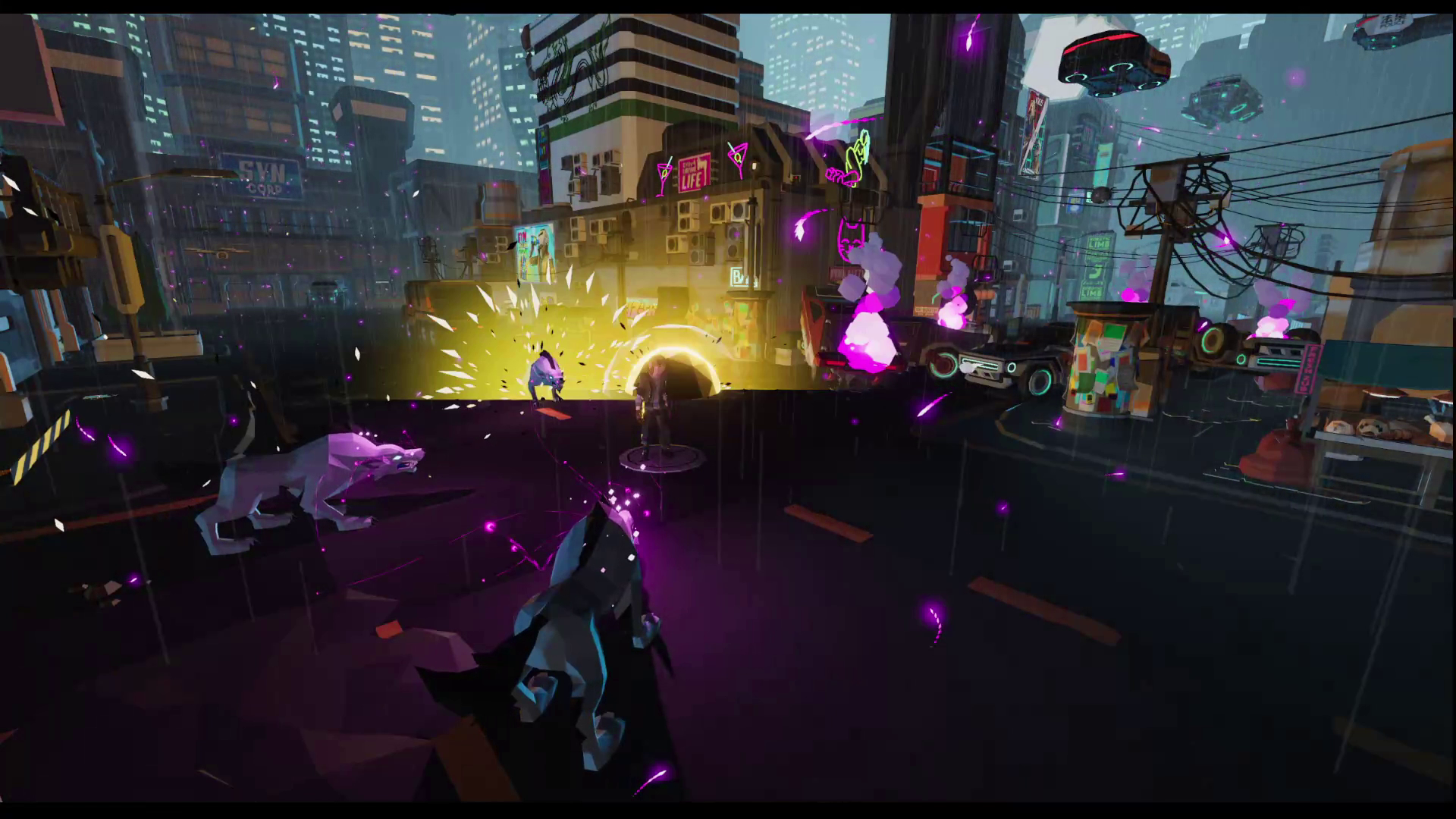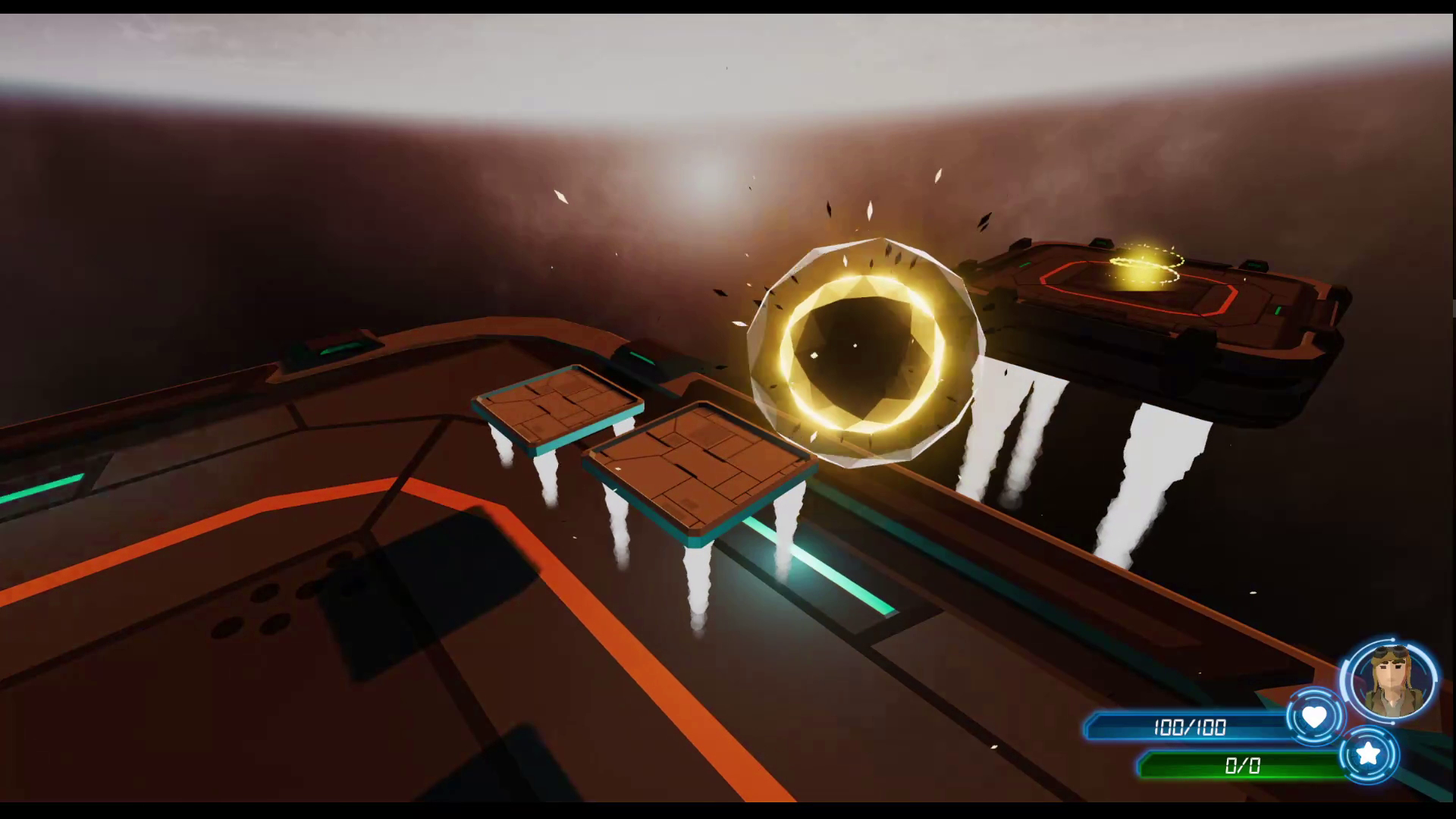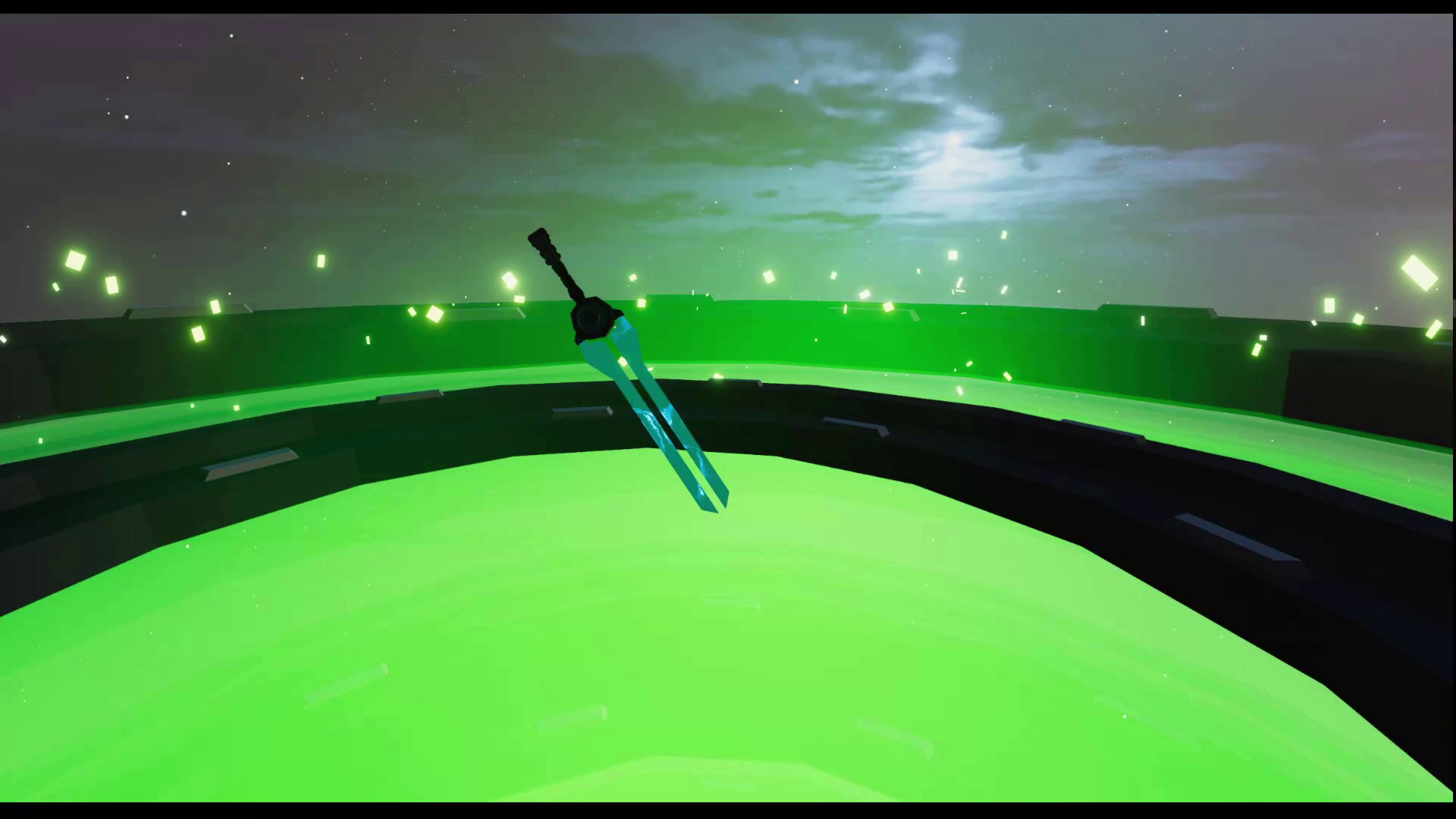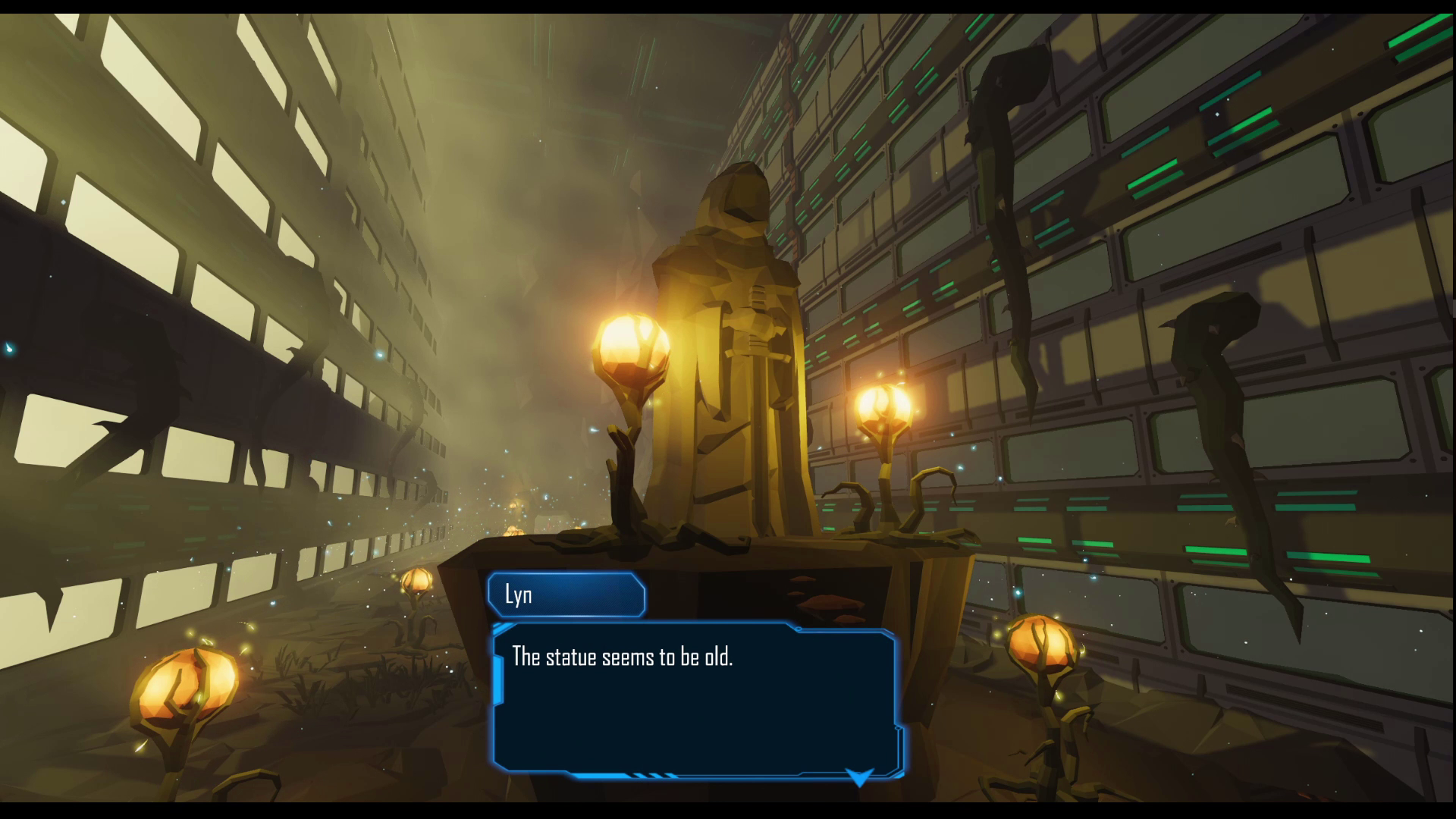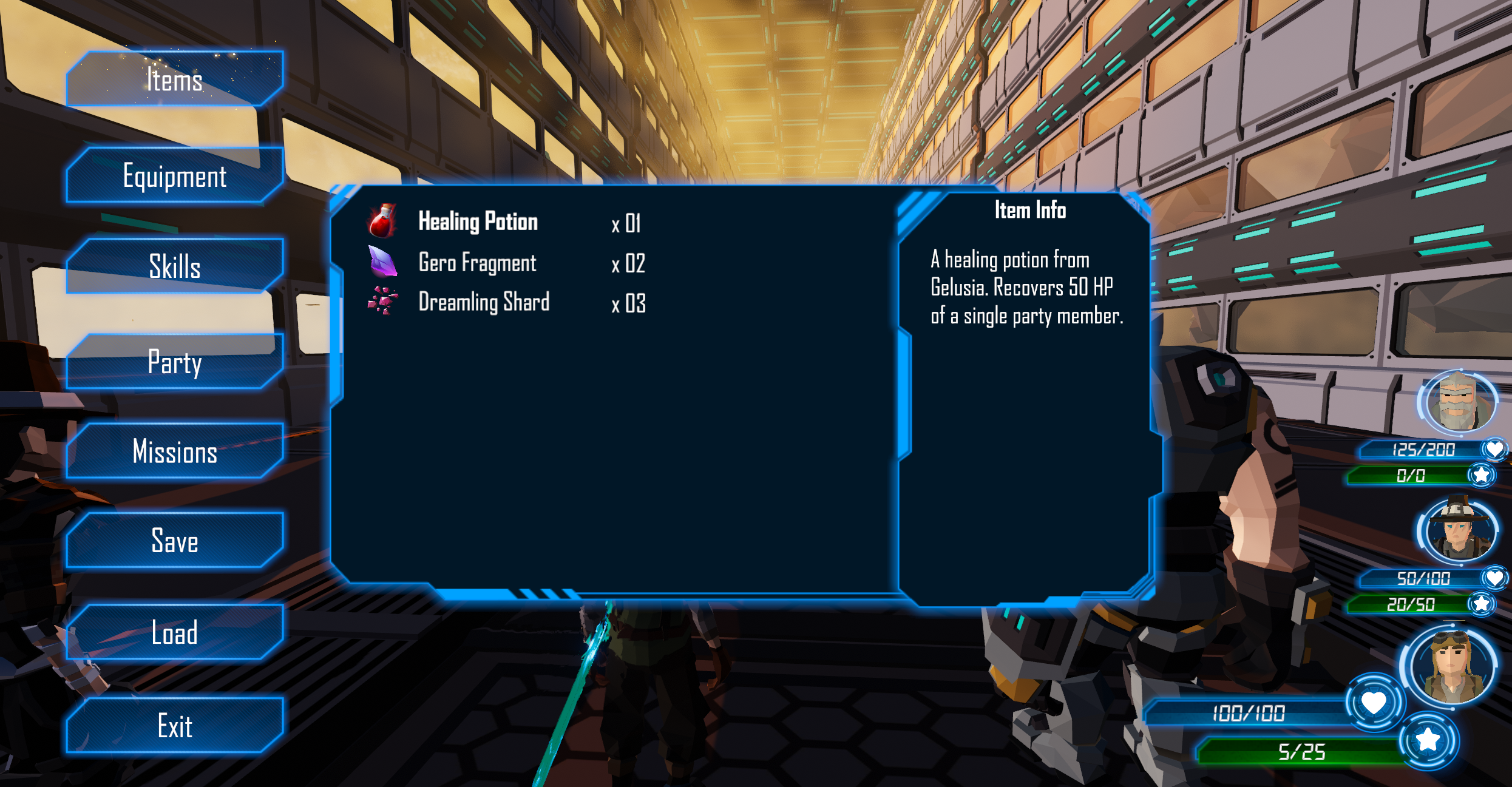 Starbreath is a hobby- and a one-man project. Right now the first game prototype and a story concept were developed.
If enough people are interested in Starbreath it will be the next main project after my current project YRPG Toolkit.