STOPPPP, look to the LEFT, then to the RIGHT, and NOW notice the awesomeness of this community!
This week GR-18 competed in the Ultimate Blopfush Robot Competition, chased a Flapjack & SPRINTED as its life was on the line!
As always, remember to click the level names to bookmark them for later on. OR! Use the fancy Playlist to bookmark all of them at once. HERE WE GO!
Happenings:
Levelcup # 11

Time to build some spectacular contraptions in the Levelcup # 11 sponsored by AradArbel10 and managed by Cprice. Visit Levelcup for all the rules and submissions. May the best GIZMO filled level win!
Level JAM Voting

Responsible Employees of the Levelhead Division, it is time to vote and make the first Level Jam a SUCCESS! Let's show some support and love to all the creators by voting.
Charity Marathon Dates

The dates for the marathon charity stream are July 17th & July 18th. A part of this will be a levelhead period where they will play your levels! Submissions are open until June 19th!
Featured Levels:
Ultimate Blopfush Robot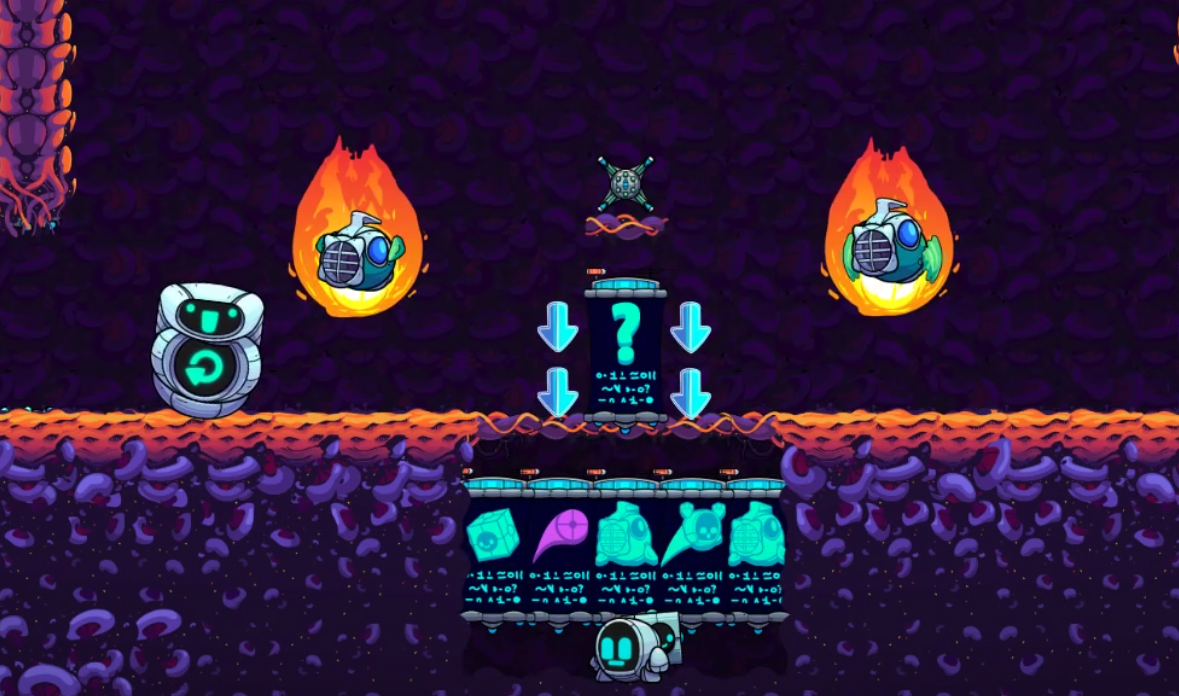 Calyris has created an intense Competition in End The Blopfush! GR-18 has its work cut out to the climb ladders and shoot, jump through fire and break walls to claim the title of Ultimate Blopfush Robot!
Escaping the Fortress
GR-18 is trapped in the Rickety Wood Fort-Jam 1, casually engineered by PureKnix! GR-18 needs to use all its superpowers to escape this Rickety Wood Fortress.
Spidy Powers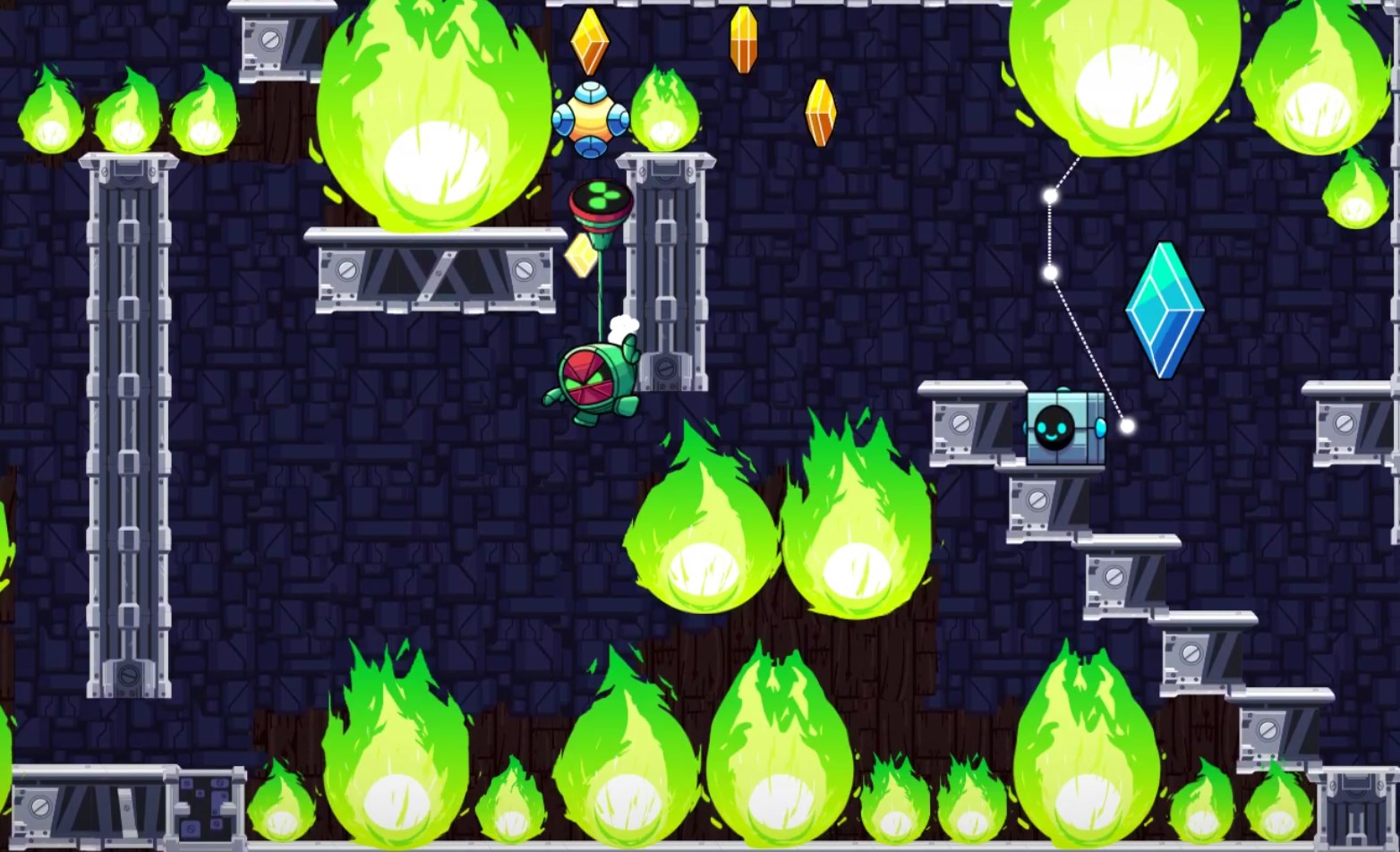 Only GR-18's Spidy-Powers can rescue the package in Paloblanco's thrilling level Tiptow, Save The Day! GR-18 gets to hang from the walls & clouds to throw the package and destroy the enemies in EPIC STYLE!
Flapjack Pursuit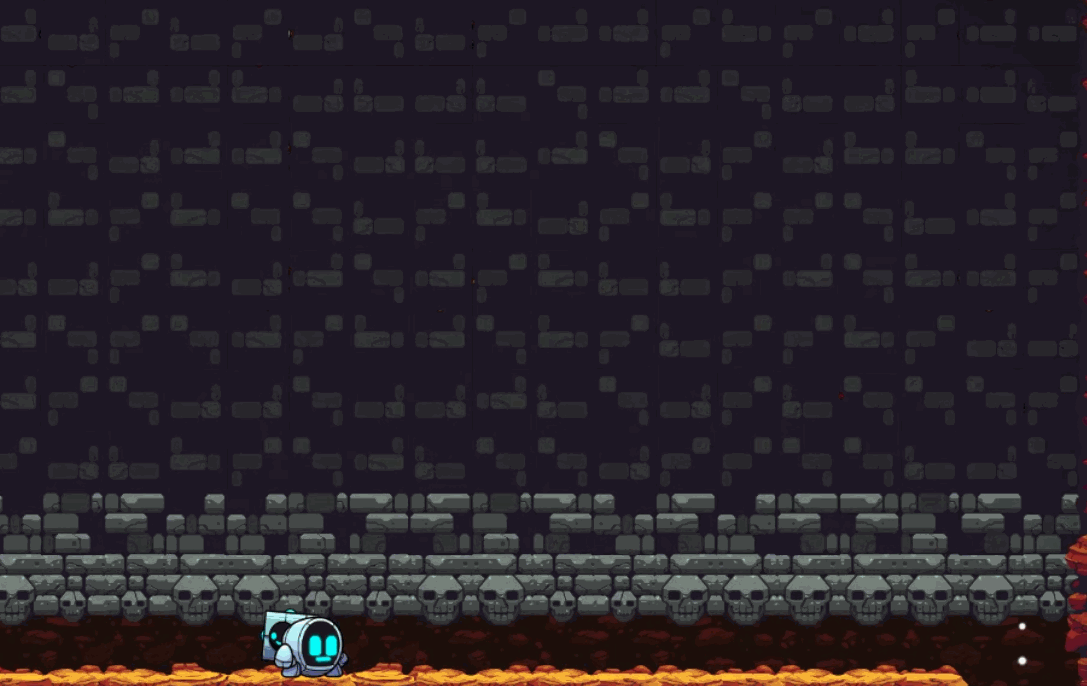 GR-18 has exhilarating Flapjack pursuit in Friendzie's gripping level Madly Destroy Flapjack Tower! Victory Fireworks are waiting in celebration, HURRY UP!
Sneaky GR-18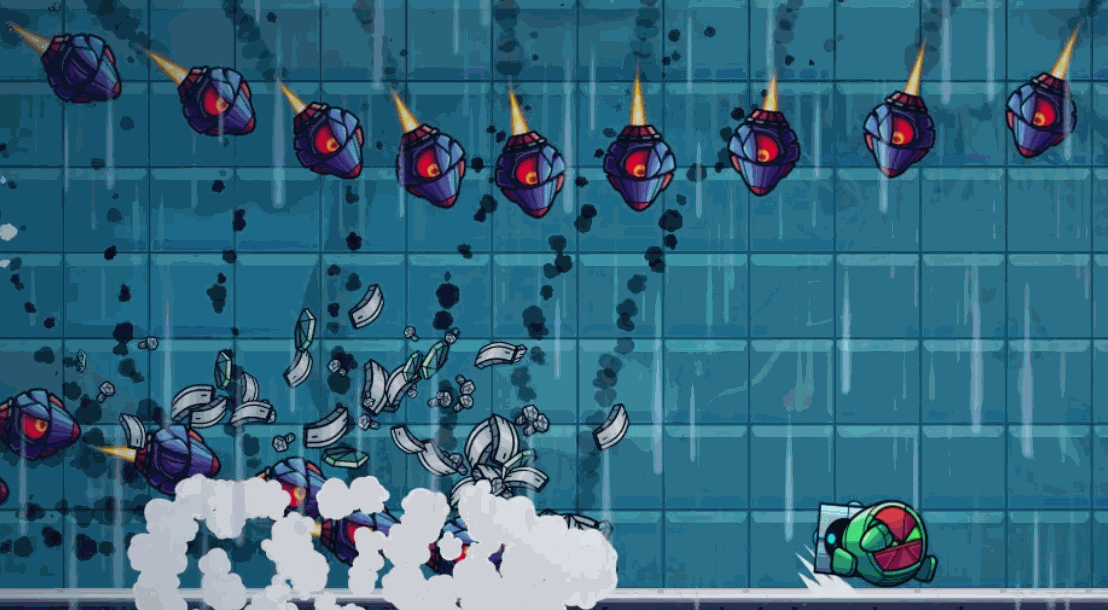 Sometimes the best way to enter an ENEMY's lair is -- SNEAKILY! GR-18 gets to practice the stealth mode in WizardlyGlory's covert level Sneak... Or Explode! BUT, one must be ready to face the consequence of one's ACTIONS!
Highlights:
Spekio's Parallel Powerup is a nice reminder of which powerups you like & prefer!
TalkGibberish's Tiptow Jam is an introduction course to lock picking skills!
RetrophileTV's The Tree Of Life is like climbing a tree with the help of your tools & powers!