So, here is the list what I've done through the past week:
1. Created several scripts that describe behaviour of the interactive objects in the game - like health bottles, guns, doors, etc.
2. Created 2 kind of the HP bottle - the one that restores HP points and the one that restores percent from hero's HP.
3. Created 2 types of doors - opened door, that needs to be pushed; closed door - the one that needs a key and then it will be opened.
4. Created 3 types of keys for doors.
5. Created first type of trap - creeping out of the ground sharp spikes.
6. Created 2 different types of guns - machinegun and shotgun. Each of them supports different types of ammo.
7. Created 2 different types of ammo - magical and fire ammo.
8. made it possible to find and pick up guns and ammo.
9. Created special skill for the Warrior class - it creates a circle of flying orbs, that protects him from any damage. If absorbed damage is more, than one orb can handle, it will be destroyed, though others would still be flying around the hero.
10. Created requirements for guns and any equi[ment, that would be created later - now any item, that can be worn or held by the hero, have requirements for the hero's stats and class.
11. Created the Background that will be used for level generation - maybe later I would remake it, maybe someone will help me with it, but for now it is, what it is.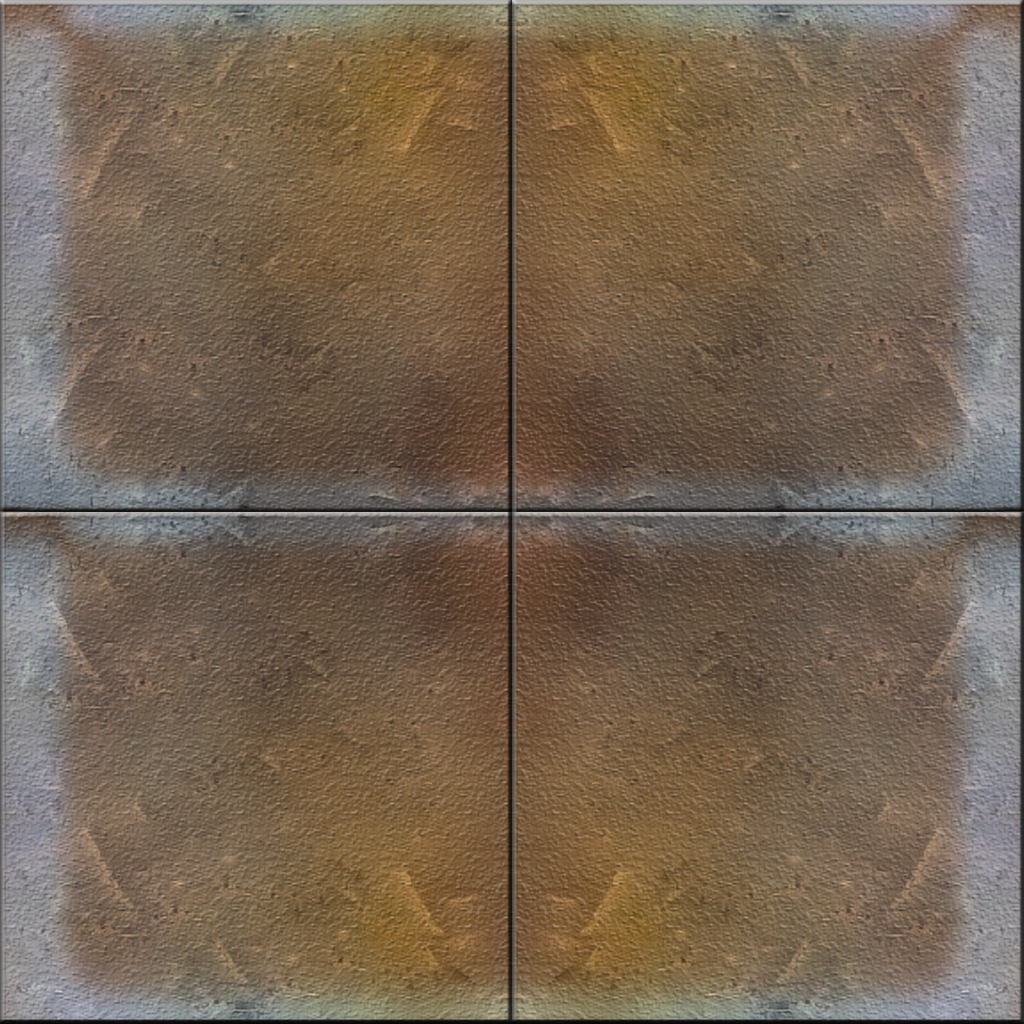 The picture of background tile
12. Created lamps, that will be hanging on the walls.
For now I can't post a development roadmap, cause I haven't realy understand how fast I'm going now in the development. I think, that when I finish the first stage of the game development - i.e. create UI and level generation algorythm - I'll be able to picture final development roadmap. Also, if you are interested in this, I'm going to release the game in the early access on steam from 15 of december +- a week.
Stay tuned for the next week's diary entry.