Space Salvager is now available on Gameolith!
For once, I sort of kept to a deadline. Well, at least the second deadline.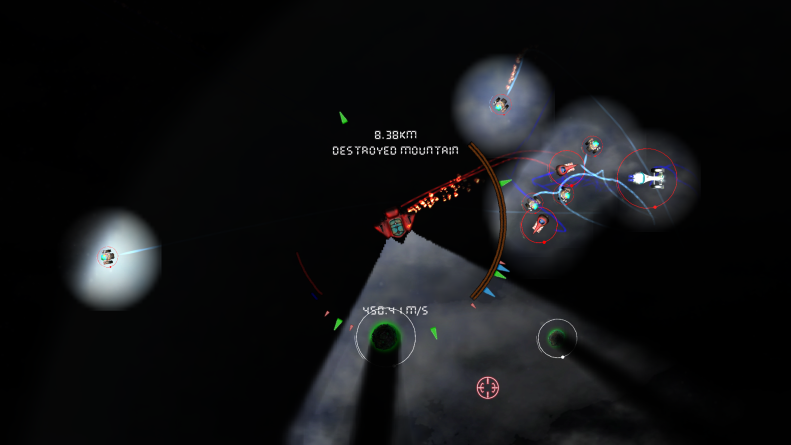 What's great about Gameolith? It supports a demo! It's a really nice platform with a fair amount of customisation in terms of content download for the developer, which means I can do things like give you a demo for free or some exclusive content, maybe. If you want to play the free demo then head over to Gameolith and download it! The demo is exactly the same as the full game, except you can only save your profile not load it or level up. End up playing the demo for a few hours like all those at Norwich and Nottingham earlier in the month? Not a problem, save your profile and load it up in the full game!
Another cool thing about Gameolith? Space Salvager is coming to Desura soon and your Gameolith copy comes with a serial key that'll work on Desura! It should also hopefully work on Steam as well, when we get Greenlit.
Some technical information, the version available on Gameolith is 1.4.1.2, which includes about a half dozen fixes to do with armour/hull, rebalance of mission costs and a fixed installer. Seriously, how hard is it to make an installer download it's dependencies?