You find yourself trapped in an eerie mansion with 5 other people who claim to have no recollection of their past. Who will you trust?
SoulSet is a mystery/romance Visual Novel set in a fantasy world, with unique characters and an engaging story that spreads along multiple paths and various possible endings, dependent on the player's choices.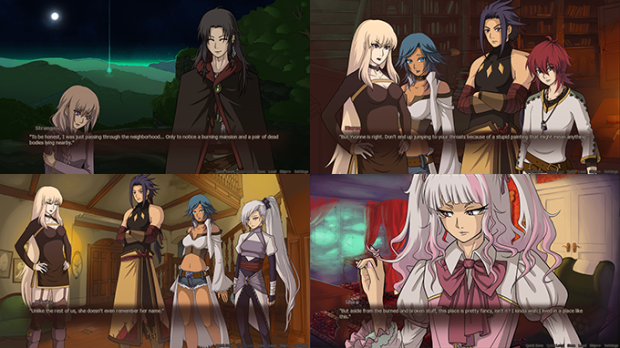 5 major plot routes, with variations and various possible endings

at least 5 unique characters (both male and female) whom you can pursue romance or friendship with

surprising character and plot development

over 20 sprite expressions for each main character, some enhanced with blinking animations

content suitable for players of age 16+ (strong language, violence, blood, disturbing content, suggestive themes, implied bed scenes)

Steam achievements and trading cards

available for Windows, Mac and Linux

The story is set in a fantasy world, where magic is a common sight, dragons are rare but exist, spirits roam the lands and people's souls hold a lot more potential than one might expect.
The player follows the predicament of Mariko Blairnot, a young woman who finds herself trapped in an eerie mansion with five other people who claim to have no recollection of their past. Mariko herself can only remember scattered bits and pieces of an event that supposedly happened years ago, involving the death of her mother and the appearance of a mysterious stranger who offered his help to her and her closest companion, Isshin. With both of them nowhere to be seen in the building, Mariko and the rest of the cast investigate the mansion, only to find more questions with no answers. Working together to solve their predicament should be the most logical option. However… Is everyone telling the truth? When someone comes up with a way that could help in getting their memories back, Mariko is presented with the option to pair up with someone to see it through.
Who will she trust?
It's up to the player to decide how the story unfolds.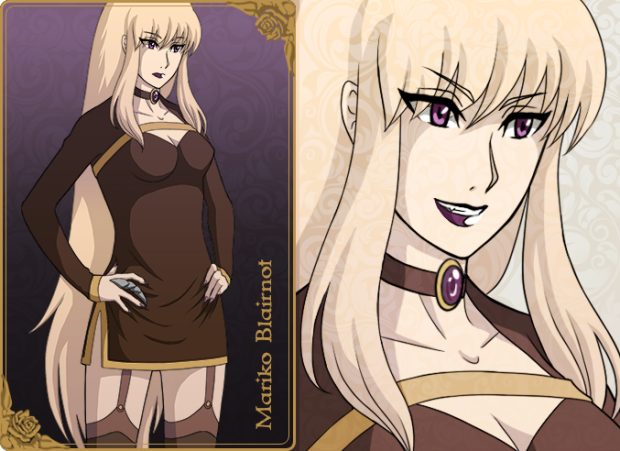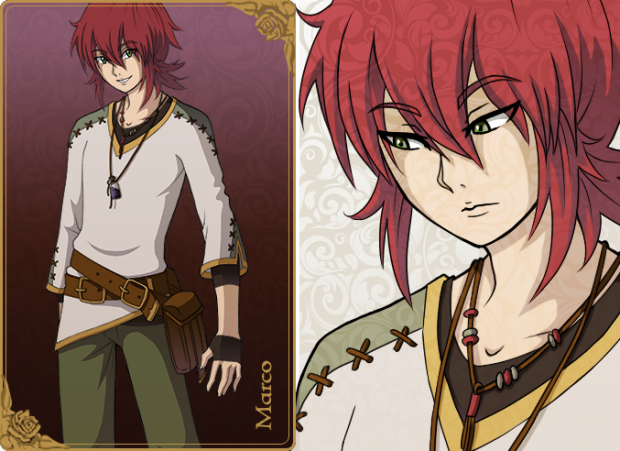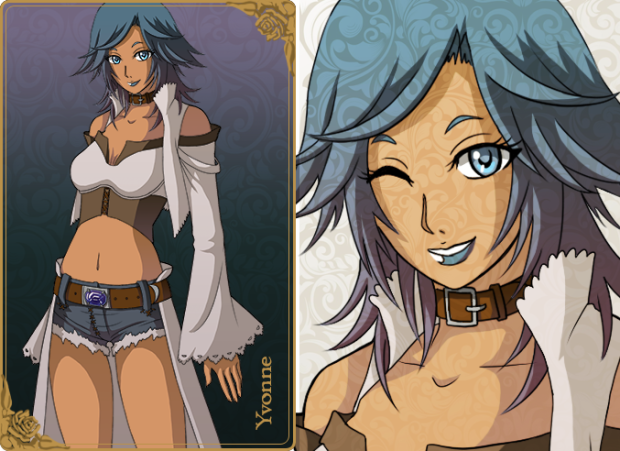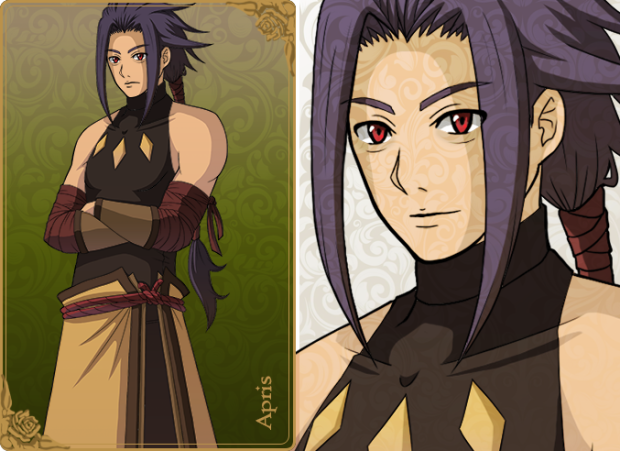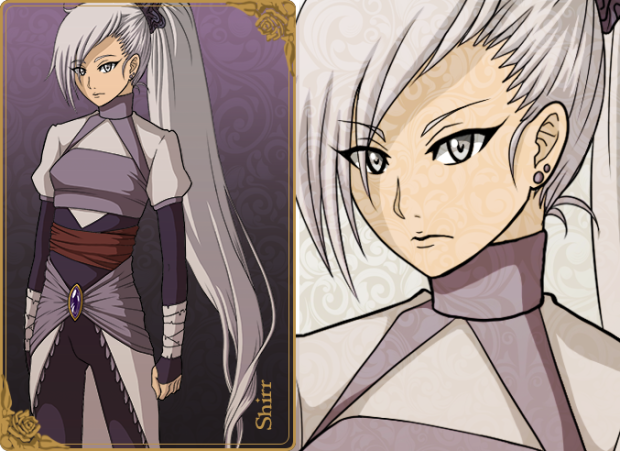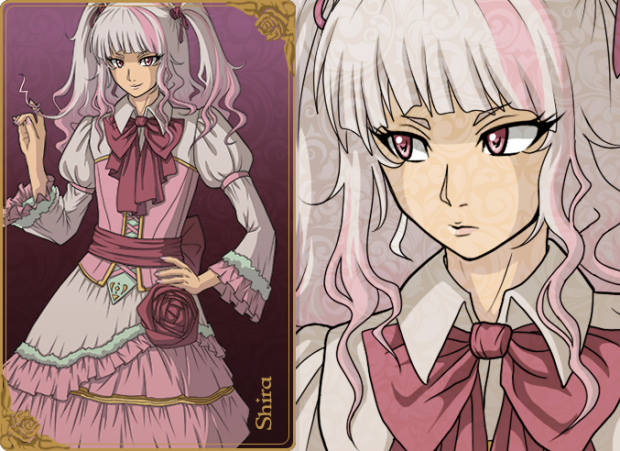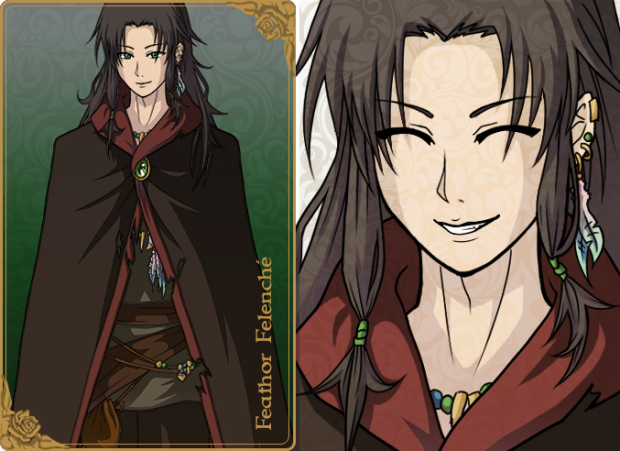 Character Sprites
Nayru is responsible for character sprite art in the game. She had put a lot of work into details and ended up making over 20 character expressions for each main character, some of which she enhanced with blinking animations. The sprites also have three versions of appearance when it comes to size, adding variety to in-game scenes.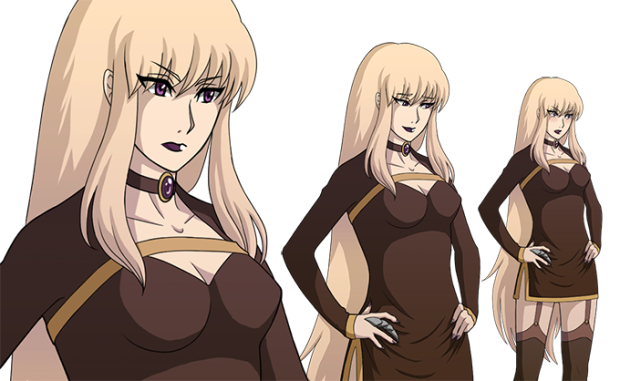 Background Art
From the very beginning it was clear that a lot of care should go in the process of designing and crafting the background art of SoulSet. The story itself is meant to convey an atmosphere of mystery, suspense, all generously spiced with the arcane. MstMori set out to bring all that and more into the locations and backgrounds of the game.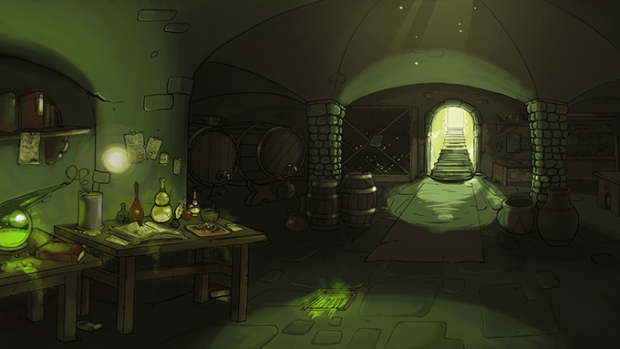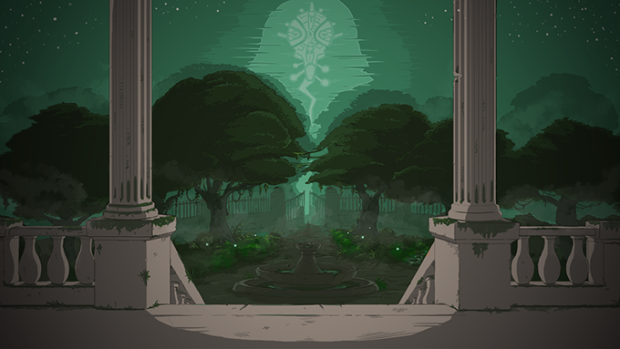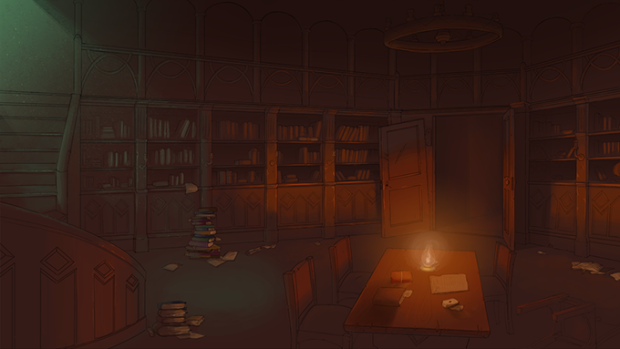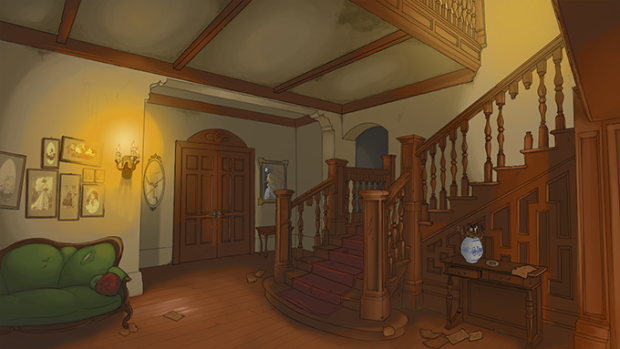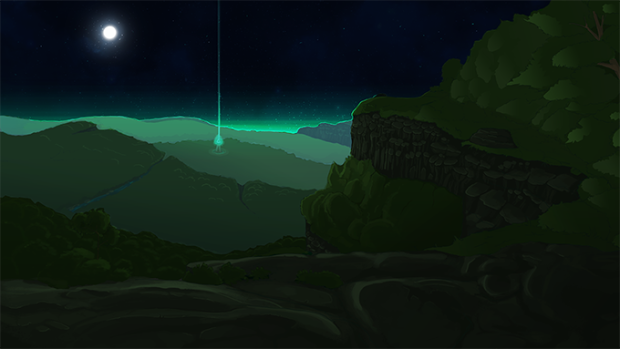 Scene Art CG
The delivery of SoulSet's story would not be complete without a good number of scene arts to accompany its many keypoints. MstMori strives to bring both quality and accuracy to his works in order to help the players get immersed in the story and the world of the game.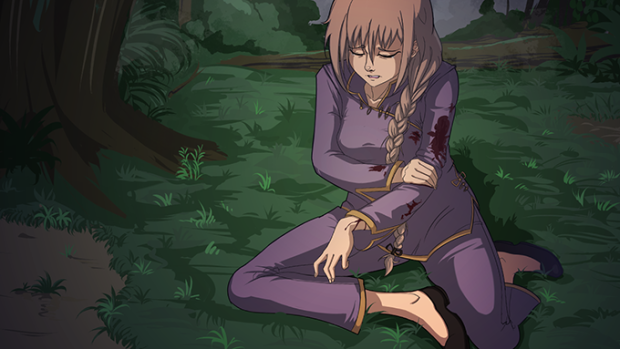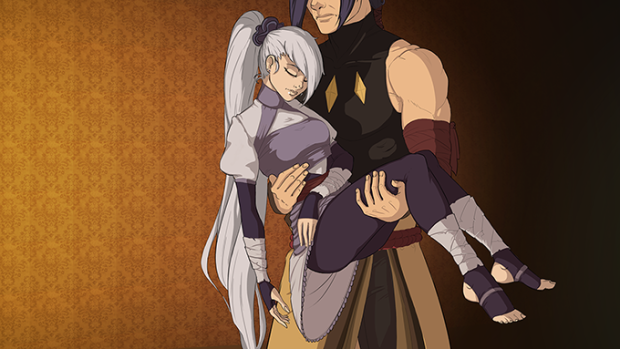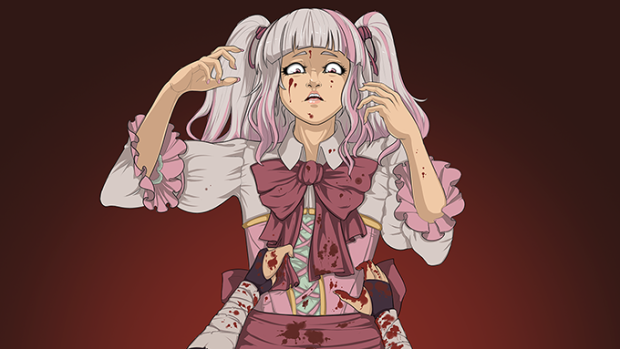 While we did consider aiming for an original soundtrack for SoulSet as one of our stretch goals, we figured that we'll be a little less adventurous in that regard and settle for already existing music instead. We are very satisfied with the tracks we've managed to find and buy from freesoundtrackmusic.com out of our own pockets during the early development of the game.
FULLSCORE, Rick Dickert, Arif_Banto, Mike Vekris and Erdin are composers whose work we found particular interest in, and a lot of the music they created wonderfully manages to give our game that mysterious and suspenseful (and sometimes humorous) atmosphere we were looking for.
You can hear multiple examples of the music we have chosen in the videos and in the demo version of the game.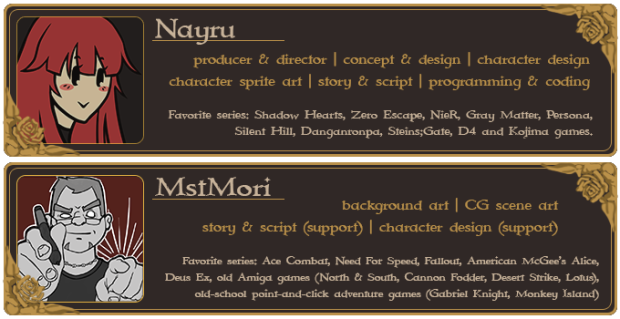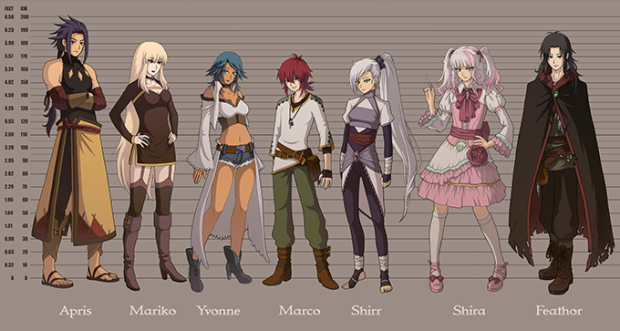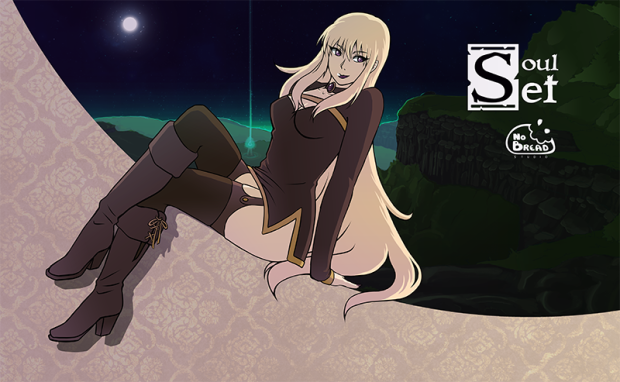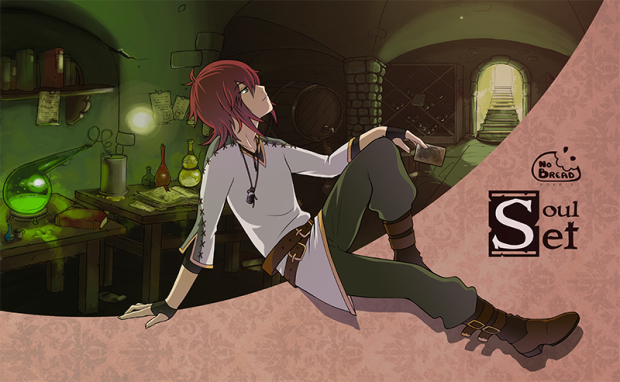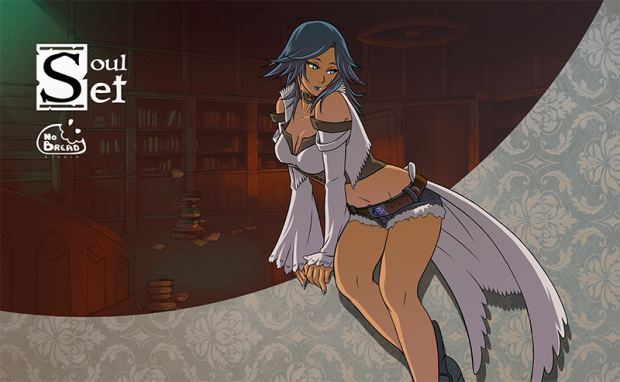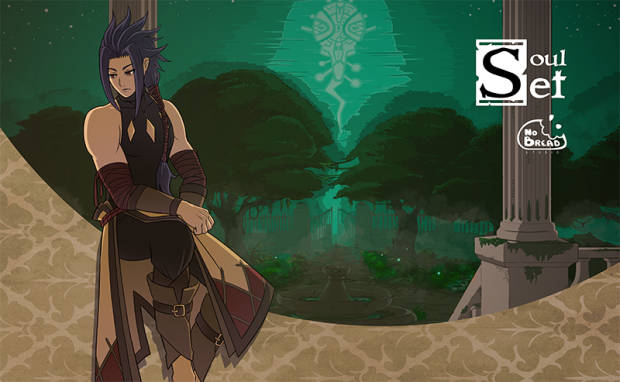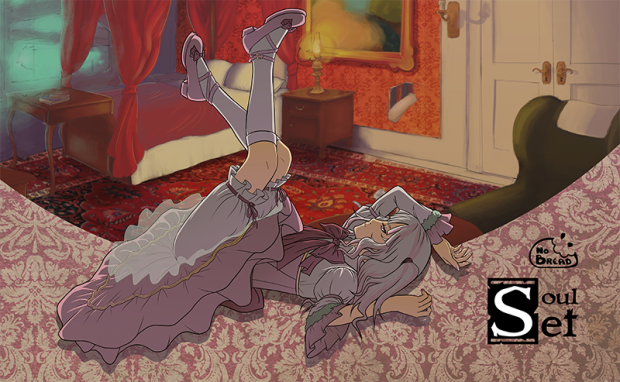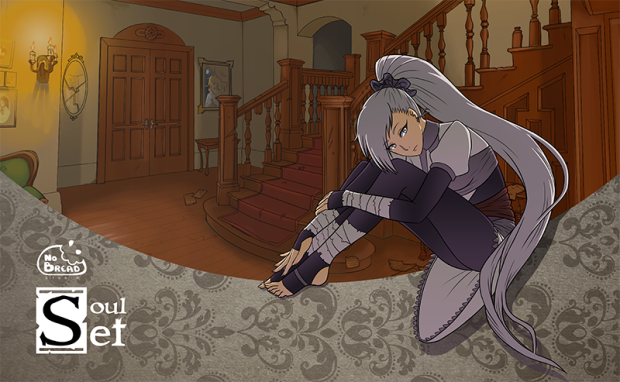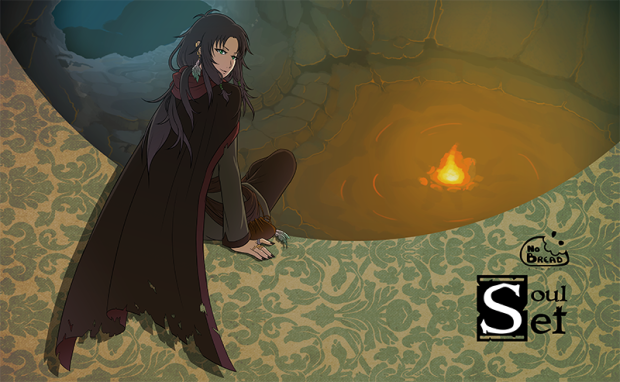 These are made specifically for the purpose of promoting our game, and they will be the basis for our wallpapers, postcards and T-shirt designs available on Indiegogo. Nayru will be working on them throughout the campaign and adding them one by one. Granted, there will be a promo art with Mariko, Marco, Yvonne, Apris, Shirr, Shira and Feathor, so you can look forward to each of them being added eventually.
That being said, SoulSet's Indiegogo campaign is now live. If you like what you see, please consider supporting us.

You can also follow/check us out on various sites:

Thank you for your time!