Sophia and the Girl in the Past is a Perpetúos Games's new project. As you may have seen in the game's description this is single player action adventure. This game main mechanic is using the Butterfly Effect, this effect dictates that any changes in the past could cause changes to the present.
In Sophia and the Girl in the Past the player can control two different characters, one at a time. These Characters, Sophia and Rhae, live in two separate points in time, with a 30-year gap between them.
The game will have an isometric camera and we are aiming to make a few divisions of each character's version of the same house.
You can see below some sketches on what the player will see in screen when in the past and present. You can also see a little battery in one of the corners this battery will deplete when the player is in the past, and so it dictates the time the player has in past before being pulled to the present. This mechanic aims to make the game more strategic and add complexity to the puzzles.
In the next image you can see how you see an object closer when interacting with it. The characters will be able to interact with the environment to discover more about the story, and also to solve the puzzles between the past and future.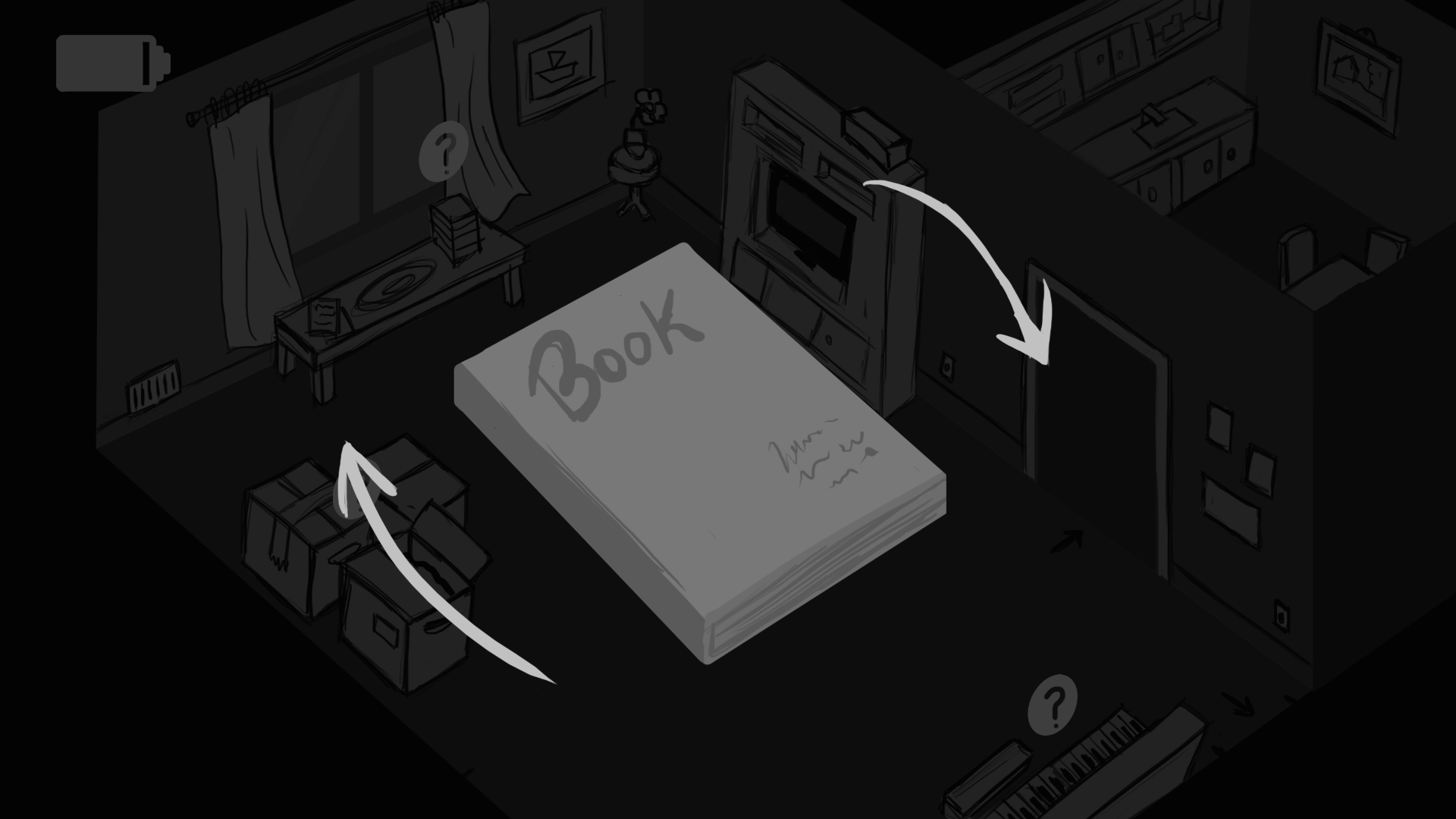 Now you can see a little video on how our game developer has already started studying the camera position and how the walls will move when changing house divisions.
This last week we have also consulted some members of our target audience in order to discover the more nostalgic elements of their childhood, since nostalgia is a big theme in our game. You can see the results in the following image.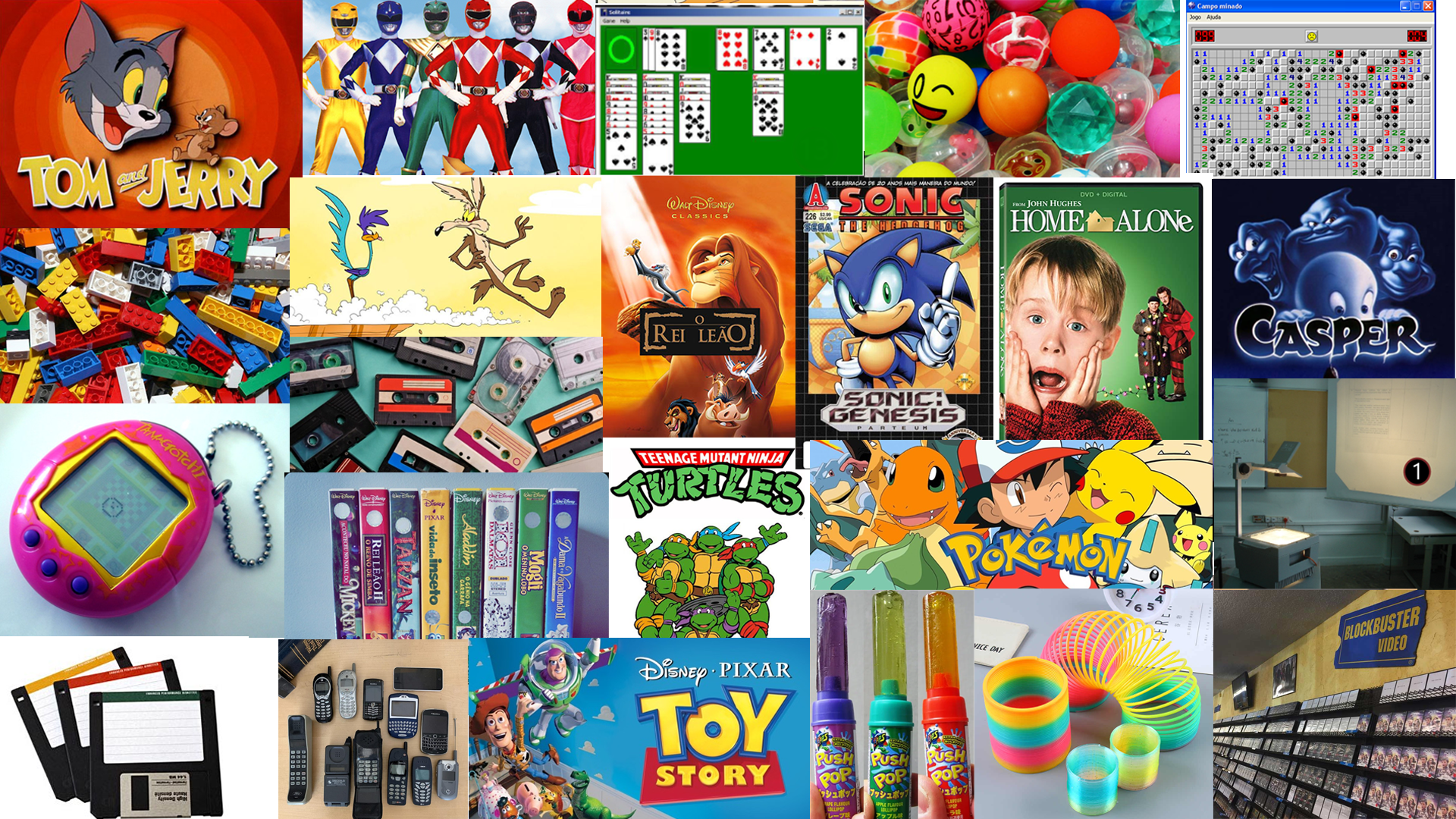 Feel free to comment on your thoughts on this new project !
If you interested in the developing of the game follow us on our social media to see updates on the development:
Instagram: PERPÉTUOS GAMES (@perpetuos.games) • fotos e vídeos do Instagram