After months of Alpha
Heldric – The legend of the shoemaker has been in alpha testing for months now. We are very happy to announce the switch to Beta phase! During this phase we will try to stamp out any remaining bugs and work on game balance. Most of our core features and content are in place and everything is now getting that final level of polish.
So what's new from alpha builds?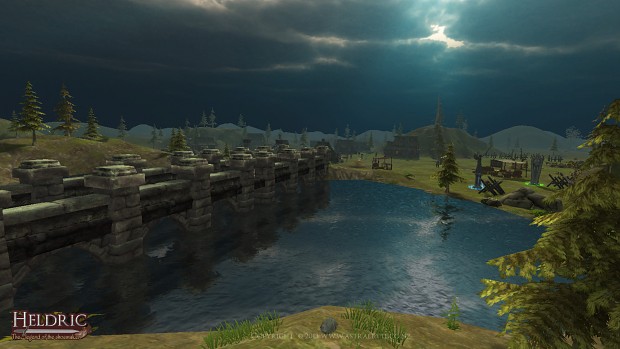 Goblin rangers, they hang back and rain death from afar, each with their own supply of arrows
Villagers can learn archery, the fletcher now unlocks bows and arrow production for the entire village
New defensive structures, obelisks with deadly accurate smite and life stealing beams
Improved movement system and many new animations
Better ragdolls on death, really enjoy getting those bow kills
Performance improvements, pre-baked shadow maps, occlusion culling and object batching
Improved tutorial map and more player HUD feedback
And of course tons of bug fixes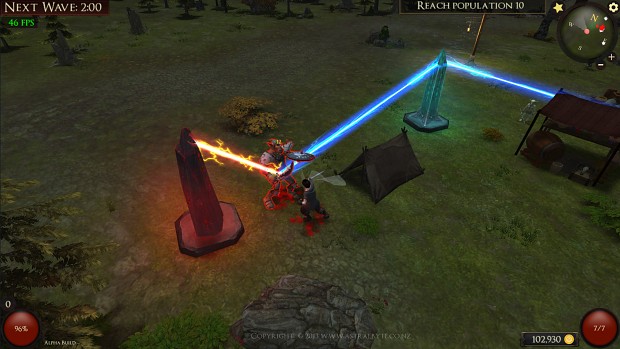 What is next for Heldric?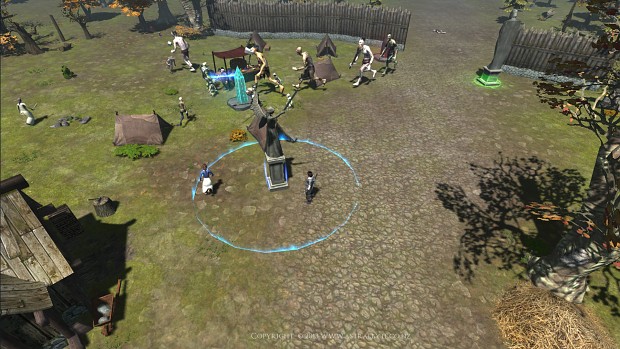 Heldric will continue to get his final coat of polish and work out any bugs. The exact release date has not been set, however it is getting closer every day.
So grab the latest build and test out some of the new features.
Windows

Linux

We would like to thank all of you for the great feedback. It has been very helpful for us and we've made several fixes and improvements because of it. However, Heldric's battle hasn't be won yet. He still needs your help with Steam Greenlight. Show your support by giving him a vote "yes" and telling your friends.