The final design of Hunter -- The Warden N99X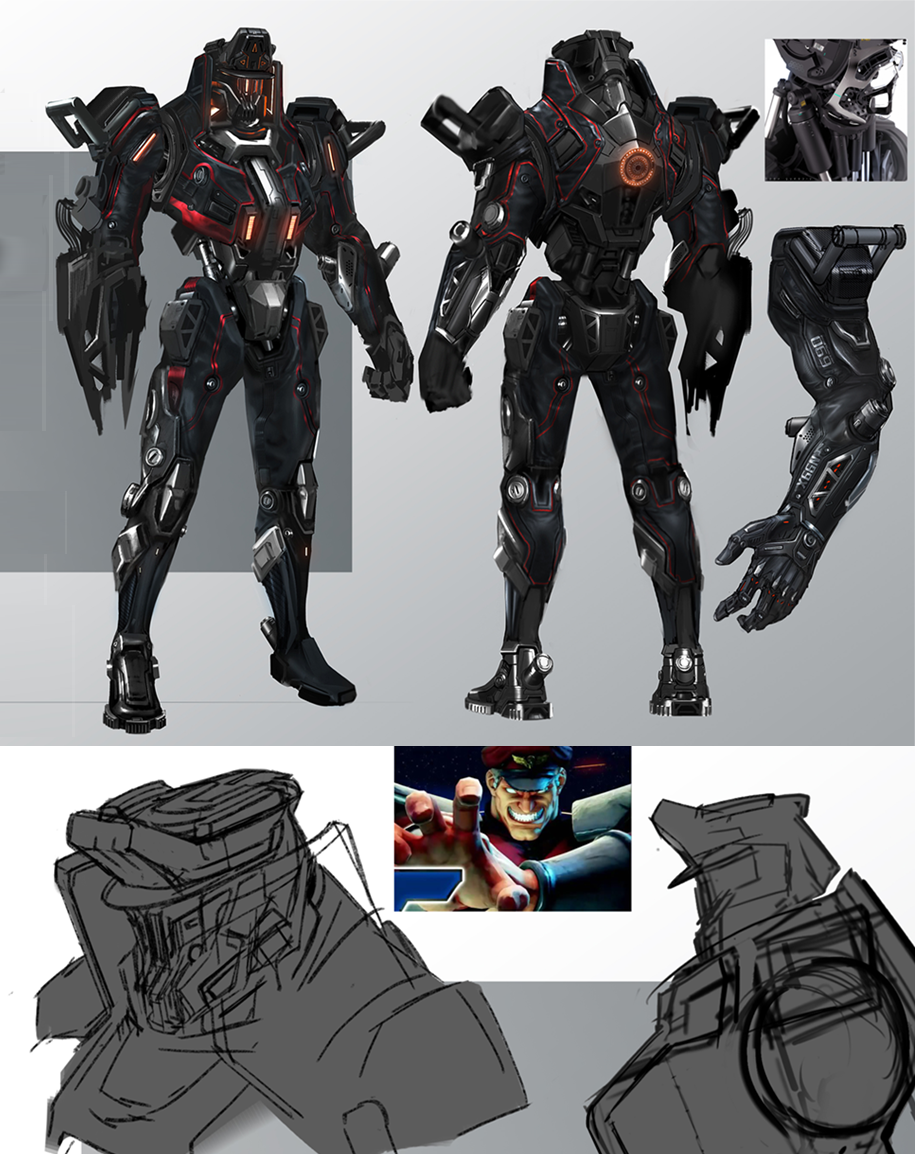 We confirmed the the design draft of Warden N99X (tentative name) finally, after the discussion with serious preliminary sketches.For example, the hands and the legs, we must take the production difficulty into consideration, and make it reflect the stateliness of social stratification on the other hand.
We also reference some villain characters, such as M.Bison. We designed that The Warden N99X is similar to M.Bison in personality,it's a tribute to Street Fighter.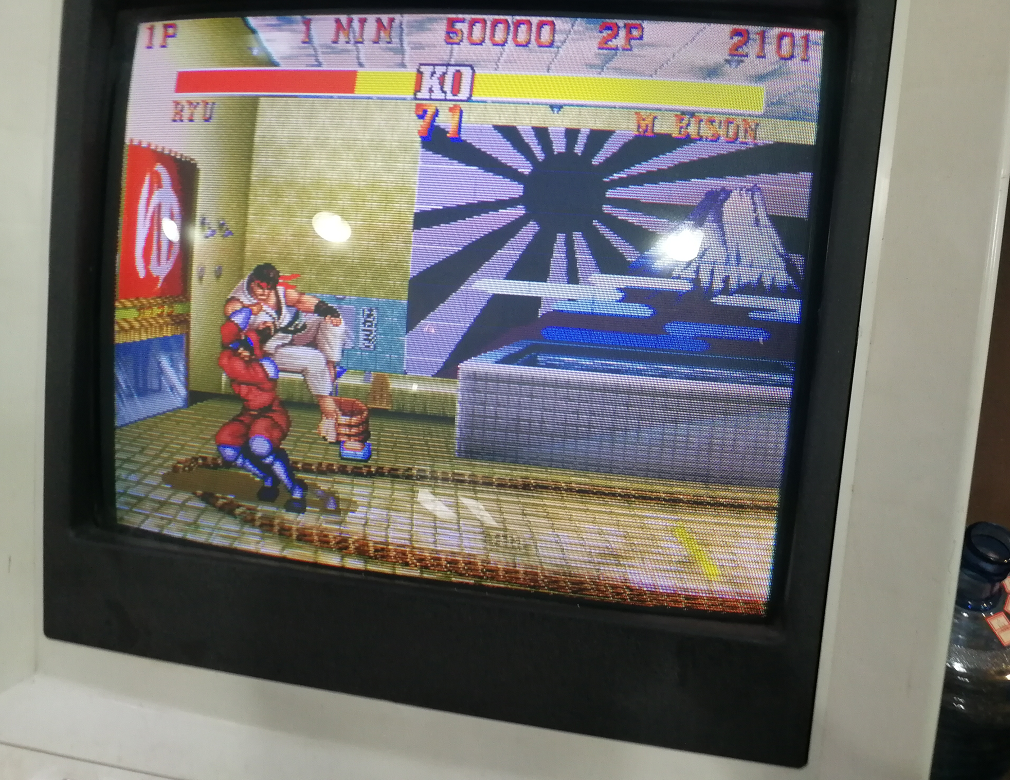 Some members of studio often play Street Fighter on arcade sometimes (titter ~
Fix the Voxel Skinning separately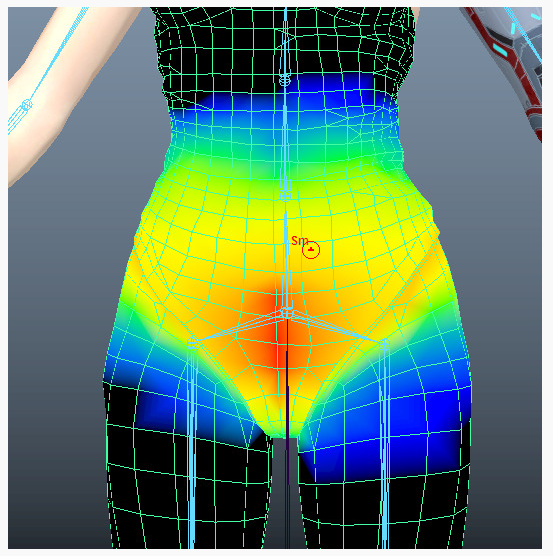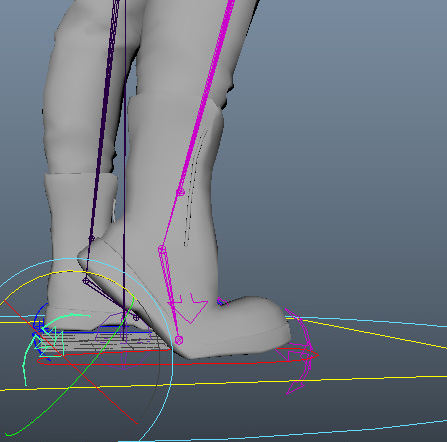 We adopted 50+ channels plan to create characters' expression performance, not only achieve the goal what is game optimizing, but also show the inner world of the character richly.
Twitter: Twitter.com
Subreddit: Reddit.com
Facebook:Facebook.com
Discord:Discord.gg
Steam: Store.steampowered.com
Official Website: Coming Soon...