Hello everyone, we hope you have been enjoying a pleasant summer, with moderation of course.
From our part, we've been working on some animations and adding a few assets for the game.
First off, we changed the spider animation that appears in the Main Menu screen, before, she used to slide down from the title and then up again. Now she just slides down with a little dizziness and stays there after shrugging.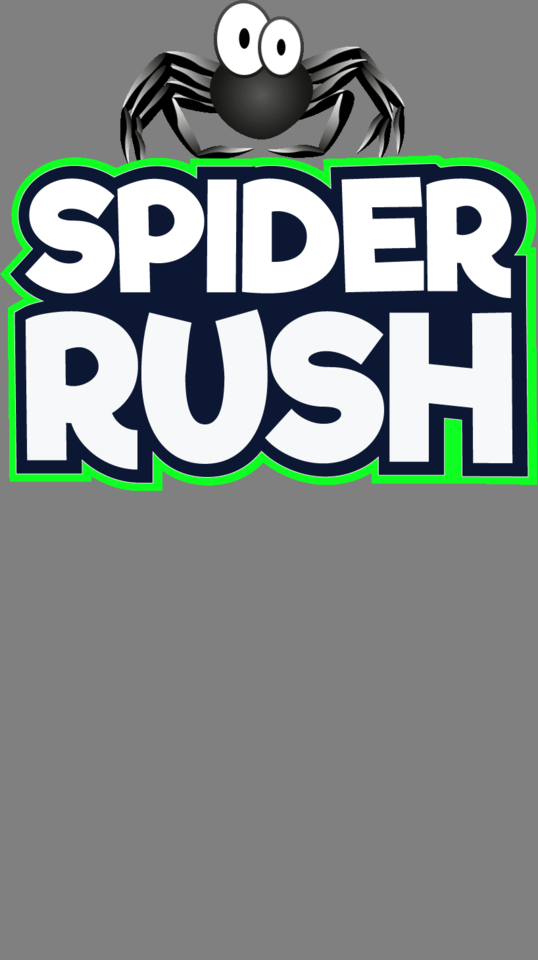 We also made an animation for the coins during the gameplay, they spin endlessly until the spider can catch them.

And we have an animation for the meteorites as well, where they shall appear only in the "space" scenario, but if they collide against the spider, well she's pretty much fried.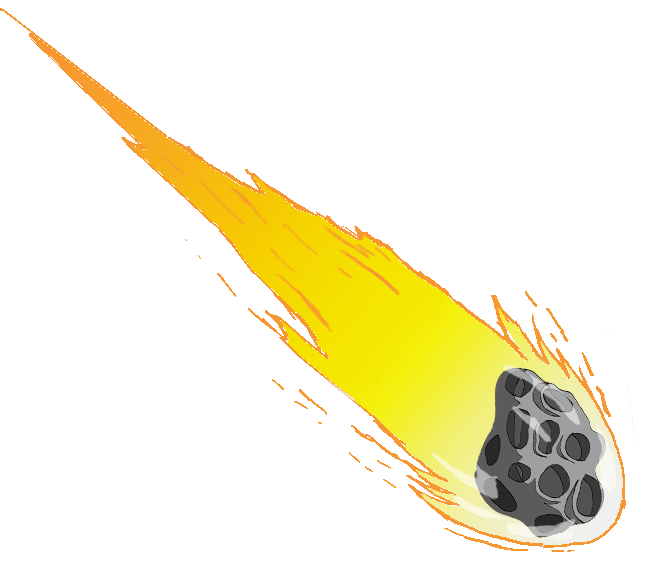 Besides the animations, we also made clouds, they are just for aesthetic purposes and to enforce the idea that the rocketship is moving up. The clouds will only appear during the "sky" scenario".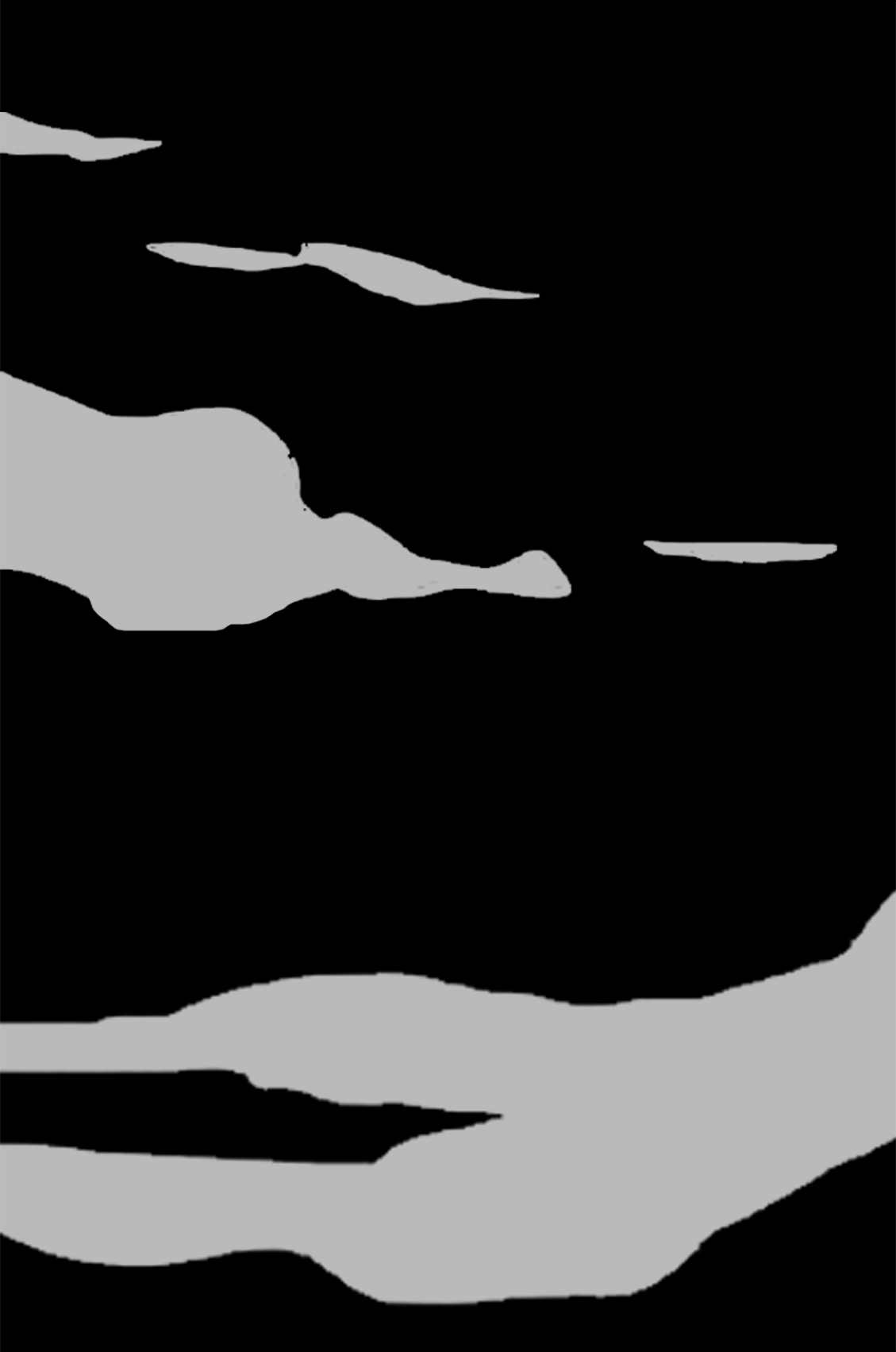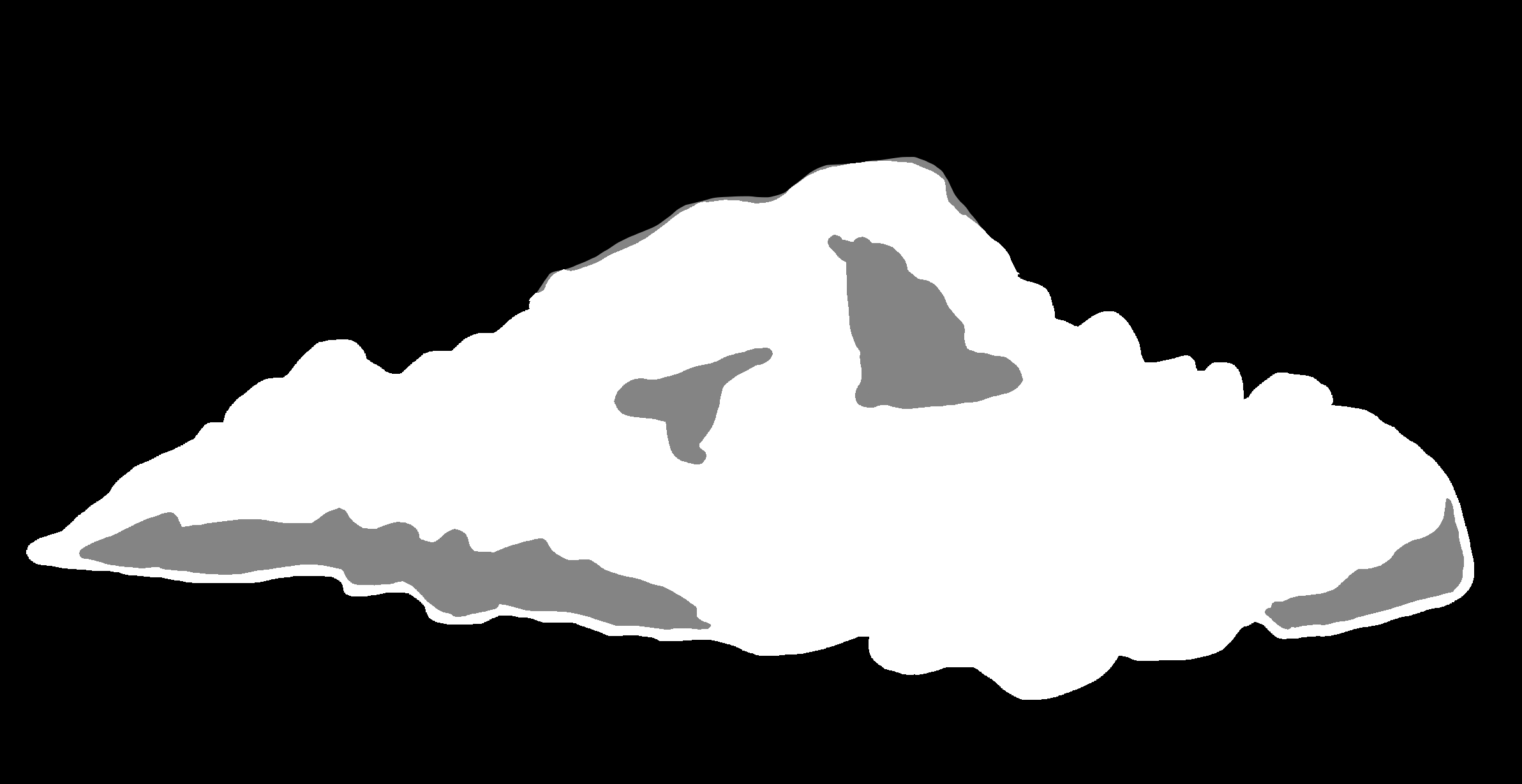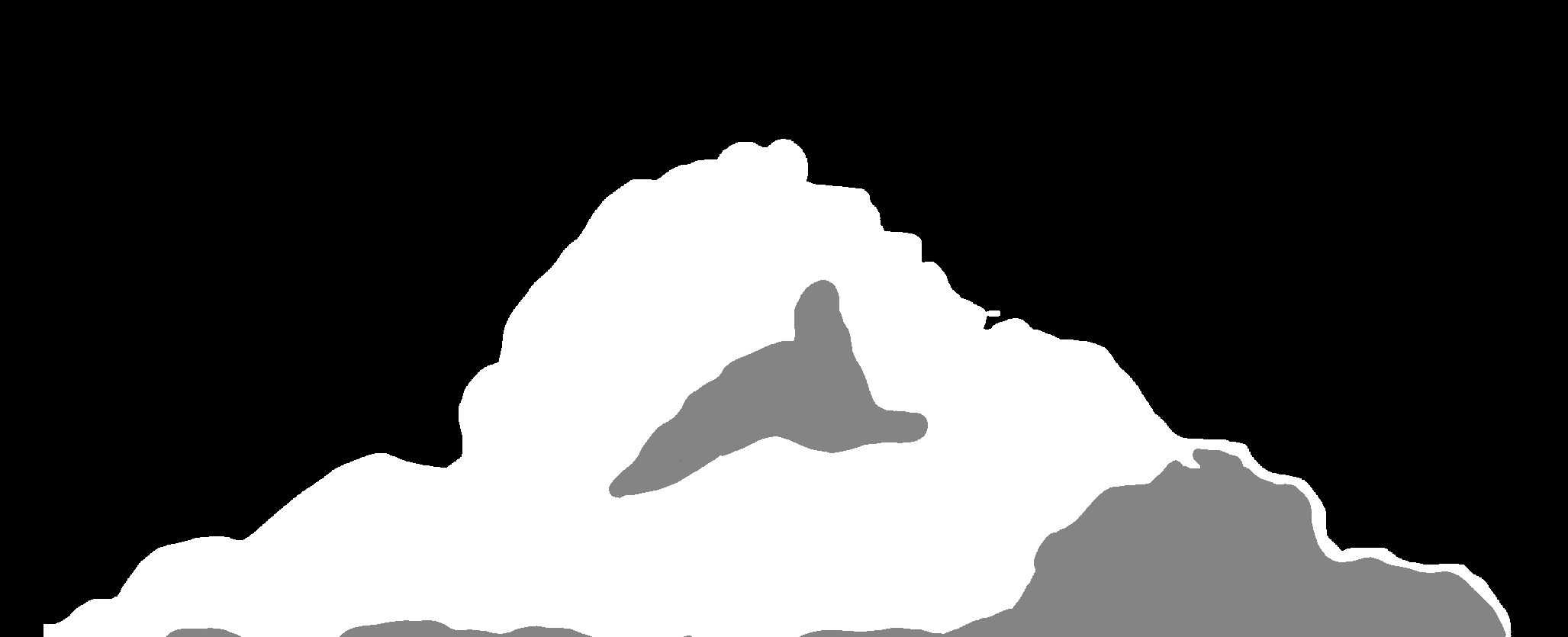 About the build itself, our programmer is having a little bit of a technical issue because of the in-game currency mechanic, but nothing that won't be fixed very soon.

We'll show more game content whenever we can, until then, we hope everyone stays well and have a wonderful weekend.