So, we make things hum, and we've collected a lot of interesting material.
Some new art:
Nomads camp: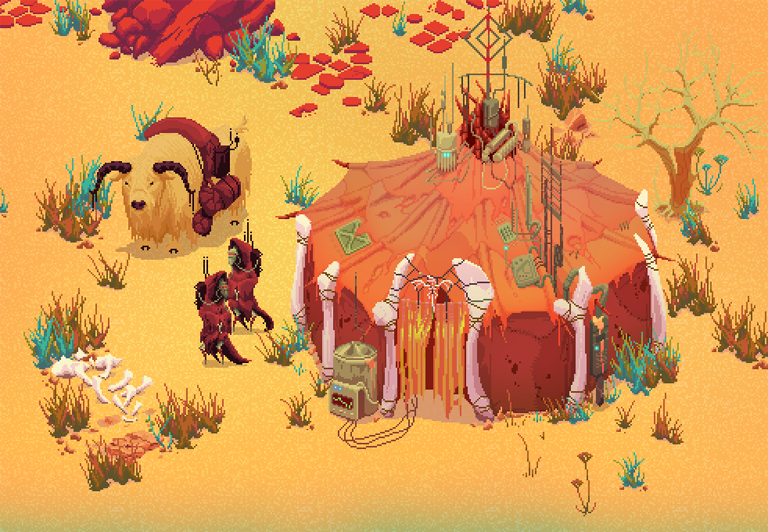 Gaunt: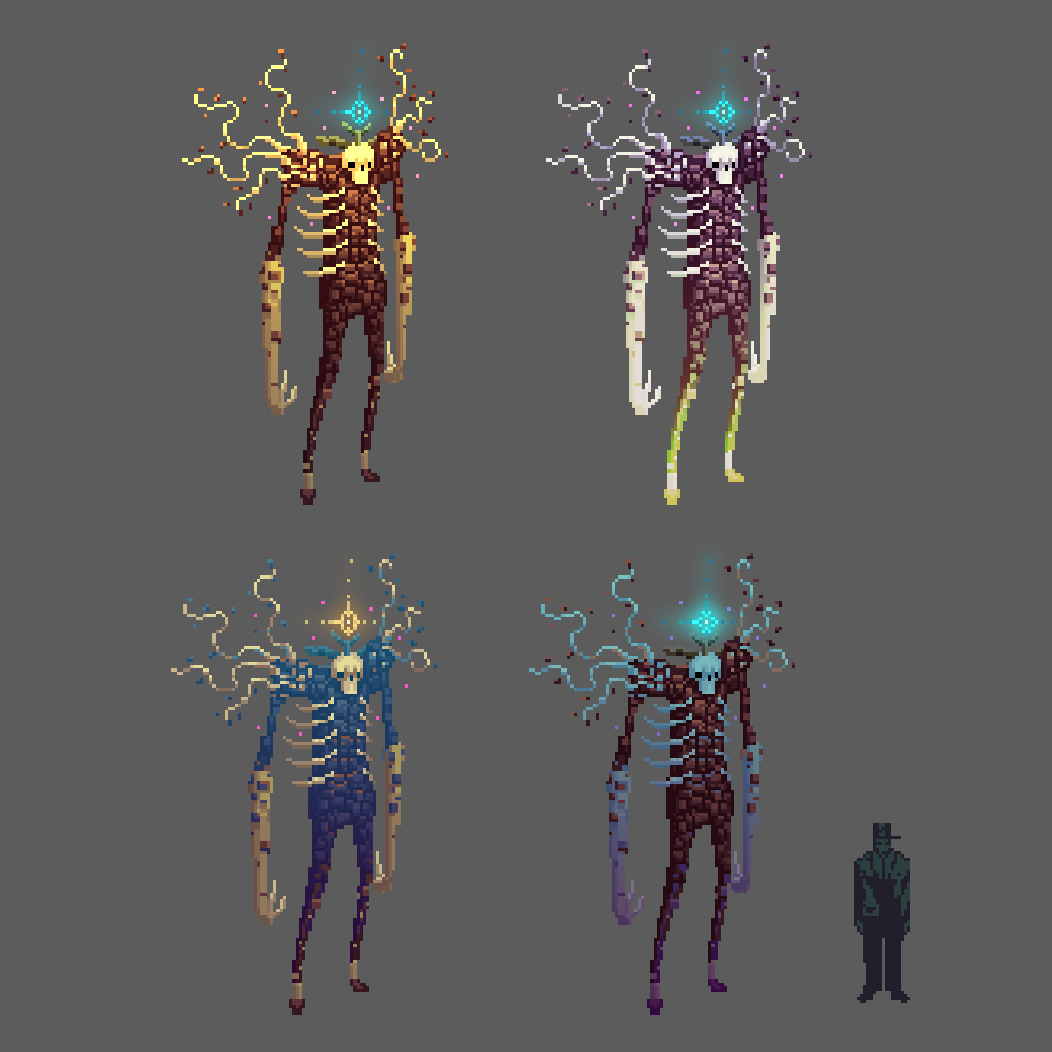 Basic U.N.D. security suit.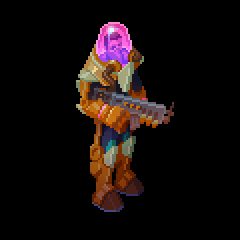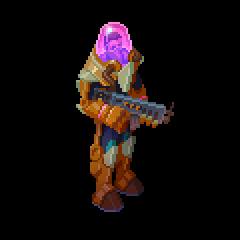 Chest unlocking: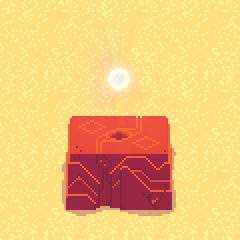 Some short videos dedicated to the gameplay elements adjustments and testing:
Also, to thank those people who have already paid attention on UnDungeon, we decided to declare free Subscriber reward for our future backers on Kickstarter. To get the Subscriber reward, go to this page and leave your email below. After a successful completion of a Kickstarter campaign, all subscribers who has been supporting us, will get a nice bonus along with the game - unique artifacts for each character as well as several exclusive quests.
Stay tuned!