Escape Vector is a new project which I've been making assets for for several weeks, but has been rattling around in my head for months. Maybe even years actually. I remember having an idea for this game while I was moving into my current house, and we've been here 2 years at least.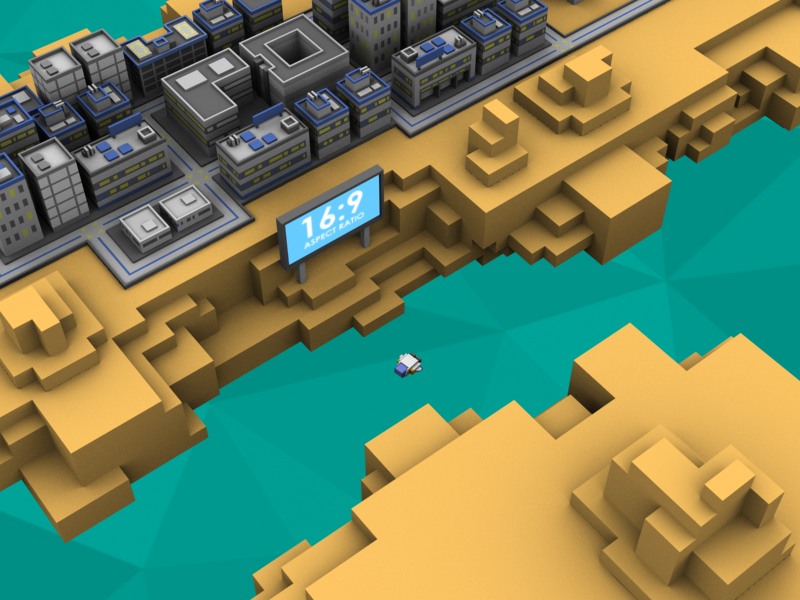 I wanted to create something that's simple but fun. Initially I wanted it to be a game for mobile, but having just created BotSumo, an Android mobile game, it's been frustrating creating something that some people can see and others can't. Especially if I show screenshots on Facebook, some of my friends are interested, and I want to link them to the game straight away, but can't. They have to switch to their phones (if they're on laptops), then download and install it, IF they have the correct operating system (I consider Apple's fee for listing in the App store too high for hobby projects like this - so will stick to Android).
So I'm thinking makign this for Android (phones & tablet), as well as WebGL on the web - if I can. I used to enjoy creating Flash games to run in the browser, so that seems pretty natural for me. Although I've not created anything for WebGL yet, one of my earlier projects Starbug Thruster used the now-defunct Unity plugin.
Controls
I want controls to be as simple as absolutely possible. Many of my friends commented on how they liked BotSumo was really simple, and only had 1 button. And I want to keep this game just as simple. Which means there'll be a lot of timing to this game.
Players
Unlike my last game, I think this one will be single player. I like the idea of doing a co-op game, but I might put that off for now. Maybe it could be incorporated into this game as an expansion.
Theme
I love space! I love spaceships! Problem is with space, is it's all very dark and black and boring. I wanted to make it feel like we're travelling through a bustling galaxy, so if you see my asset screenshots, that's why each asteroid is covered in buildings.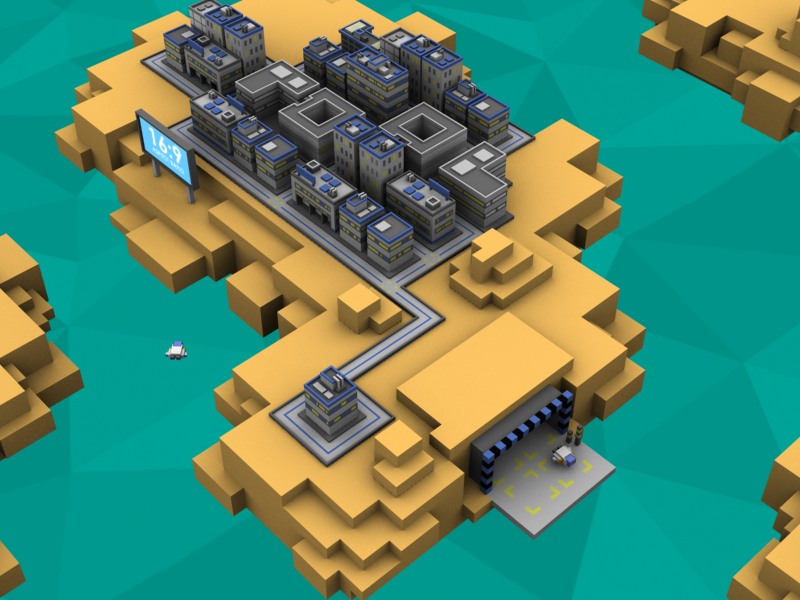 Framework
I'll be creating this in Unity 3D, which is a framework I'm learning to love. As I get familiar with it I'm enjoying it more, and I'm thankful it helps remove all the mundane & complicated tasks, especially cross-platform stuff.
Right, better get it finished then!