Last night, I finished the last few illustrations for Haunted. I've said from the start the game is finished. Everything is coded. It runs like it should.
I just needed to finish all the illustrations and music for it.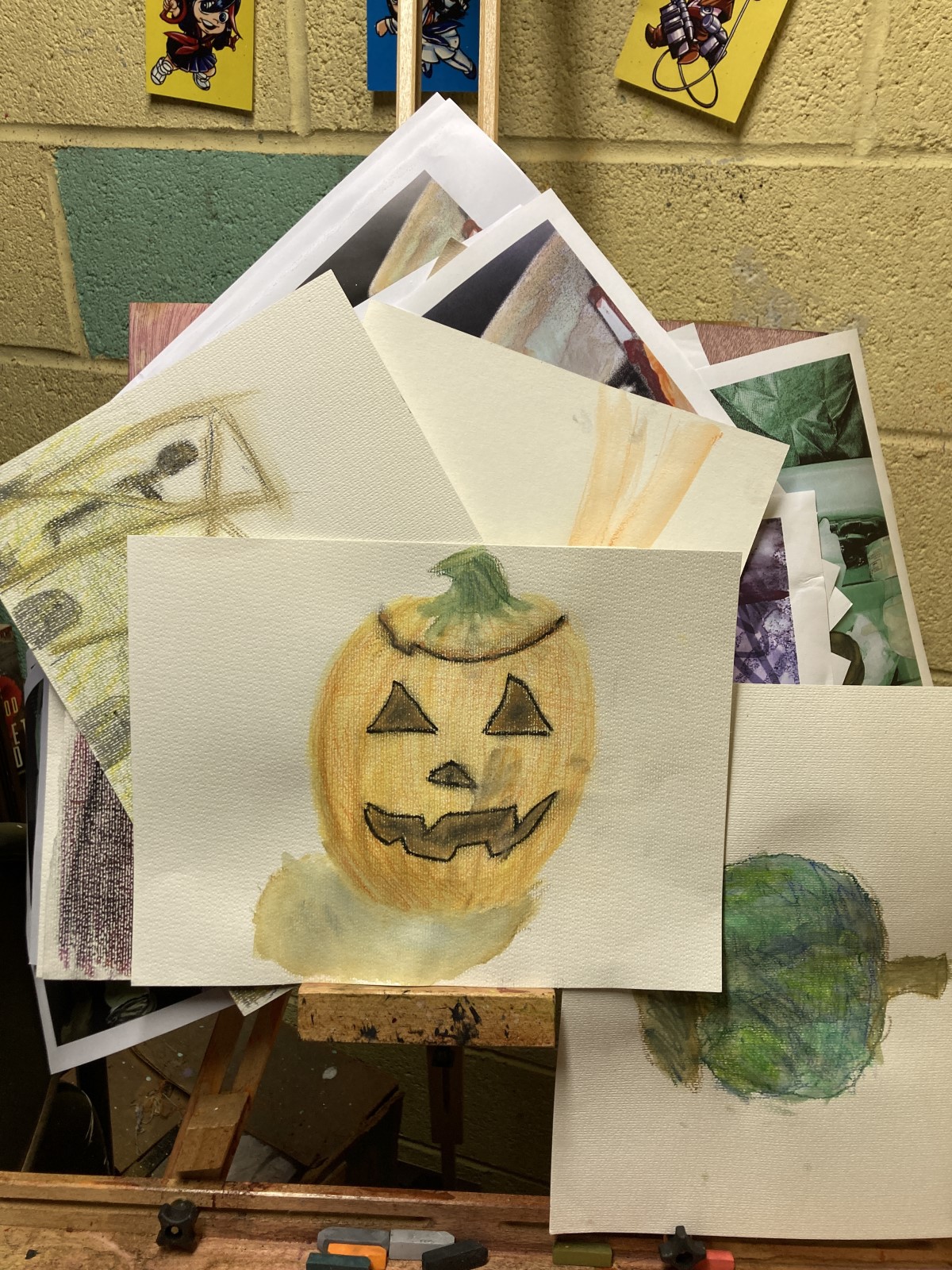 The stack on the easel is just the physical copies I worked with. This includes three wood panels for backgrounds, about a dozen illustrations on watercolor paper, and dozens of prints of the digital altered art that I then reworked with more pencil and watercolor.
I've had the "I fear I may have girl bossed a bit too close to the sun" TikTok audio stuck on loop in my head for weeks doing this. I have a process and a reason for working this way. I haven't had to assembly line art like this in years. We're talking about a dozen finished images a day created, photographed, cropped, edited, and typically printed and worked over again before being photographed and edited again.
I'm very proud of how this game looks. I've been sharing art with some of my typical editors and beta readers and the reaction is what I wanted even without the stories attached.
I need to sit down today and just record the last two songs. They're written. I have notes and demos all over the place. I just need to commit at this point. Then I have to go through each possible path in the game, make sure everything looks and sounds correct, and start shipping it to the people already requesting review copies.
It's happening. I'm terrified and excited.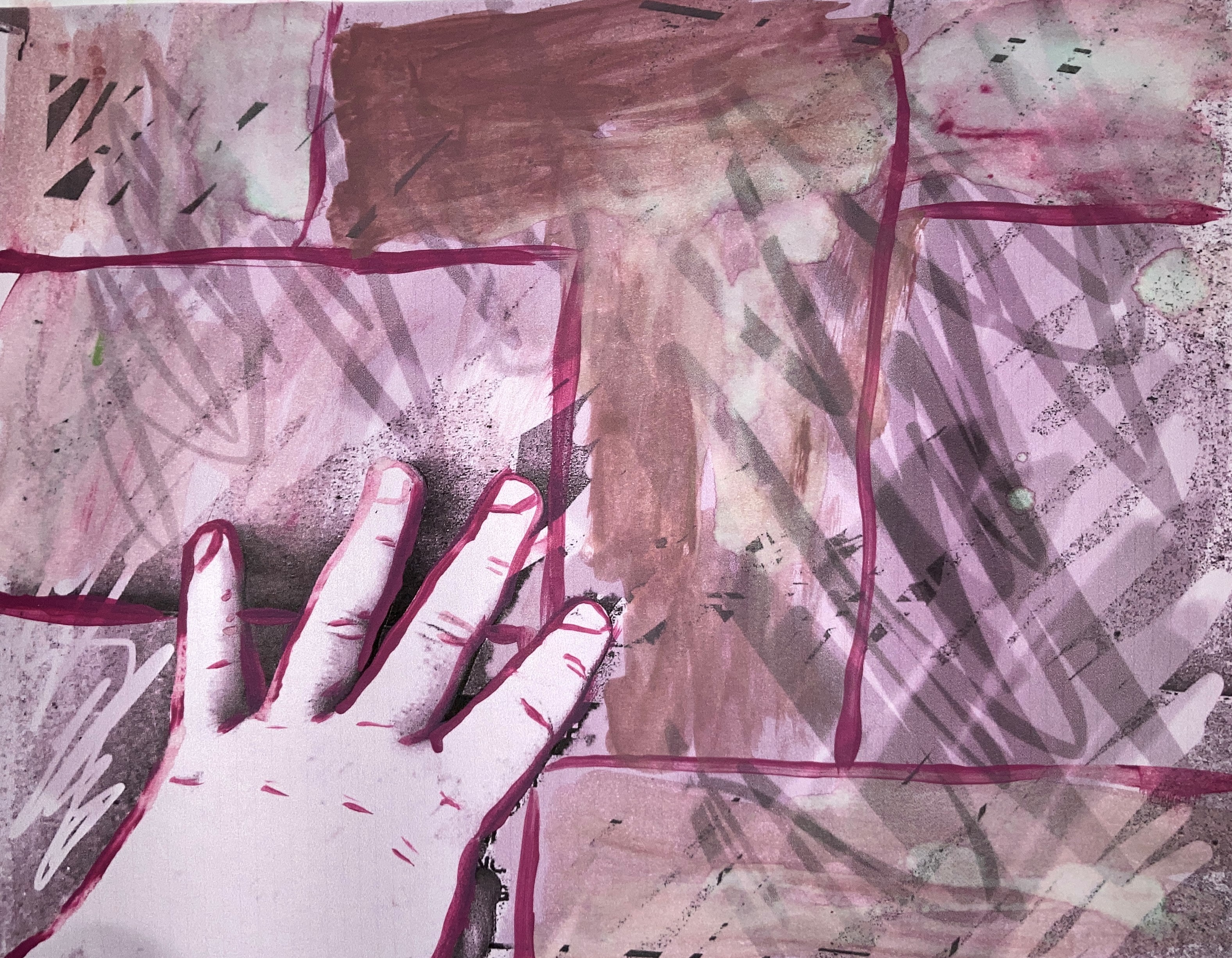 Haunted: A Slip Story goes on sale 25 October on Itch.Io.