The last (hopefully) update for our role playing game Slave RPG is out now and features additional improvements to overall playability as well as including some much needed balancing and quality of life changes.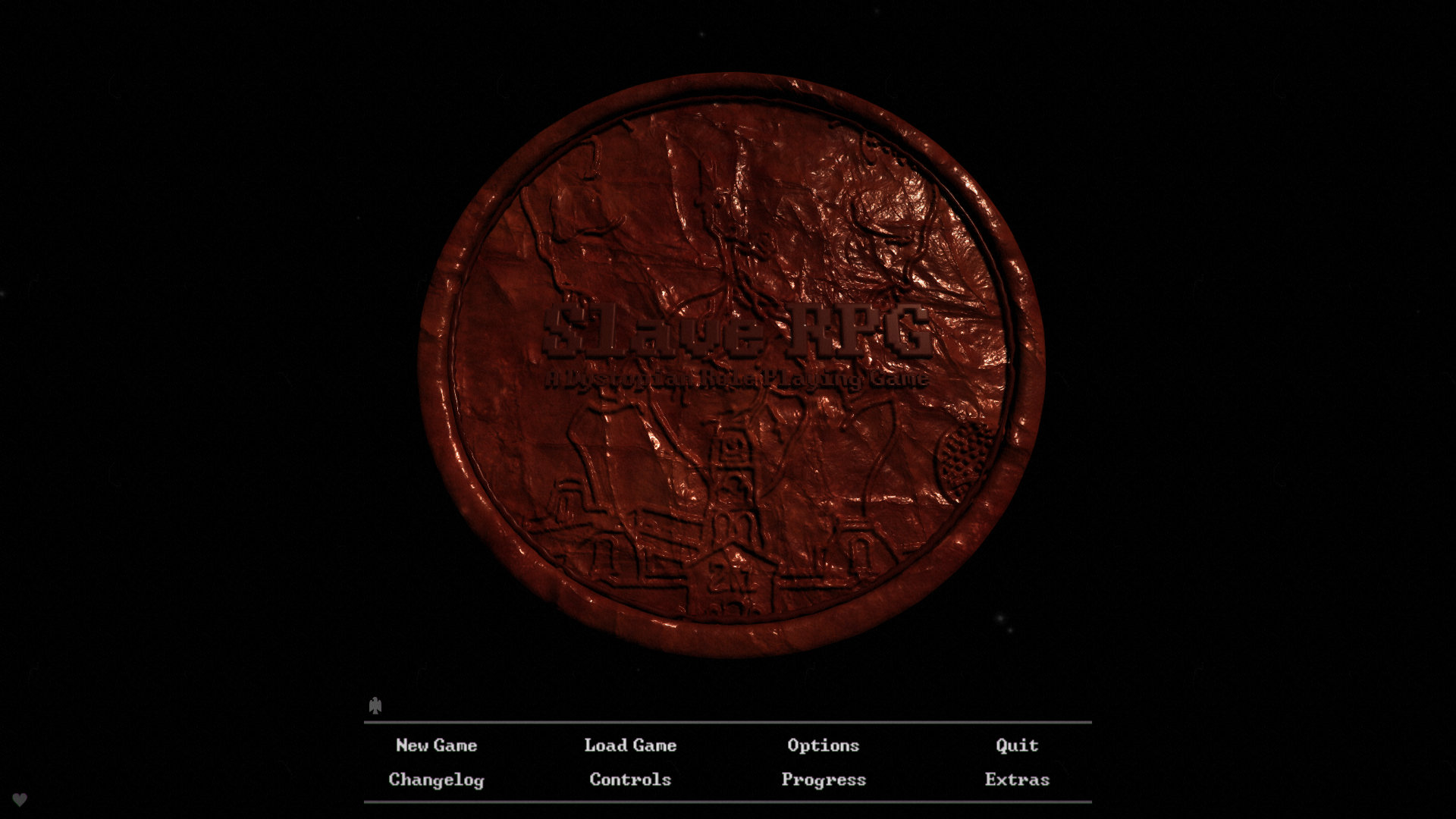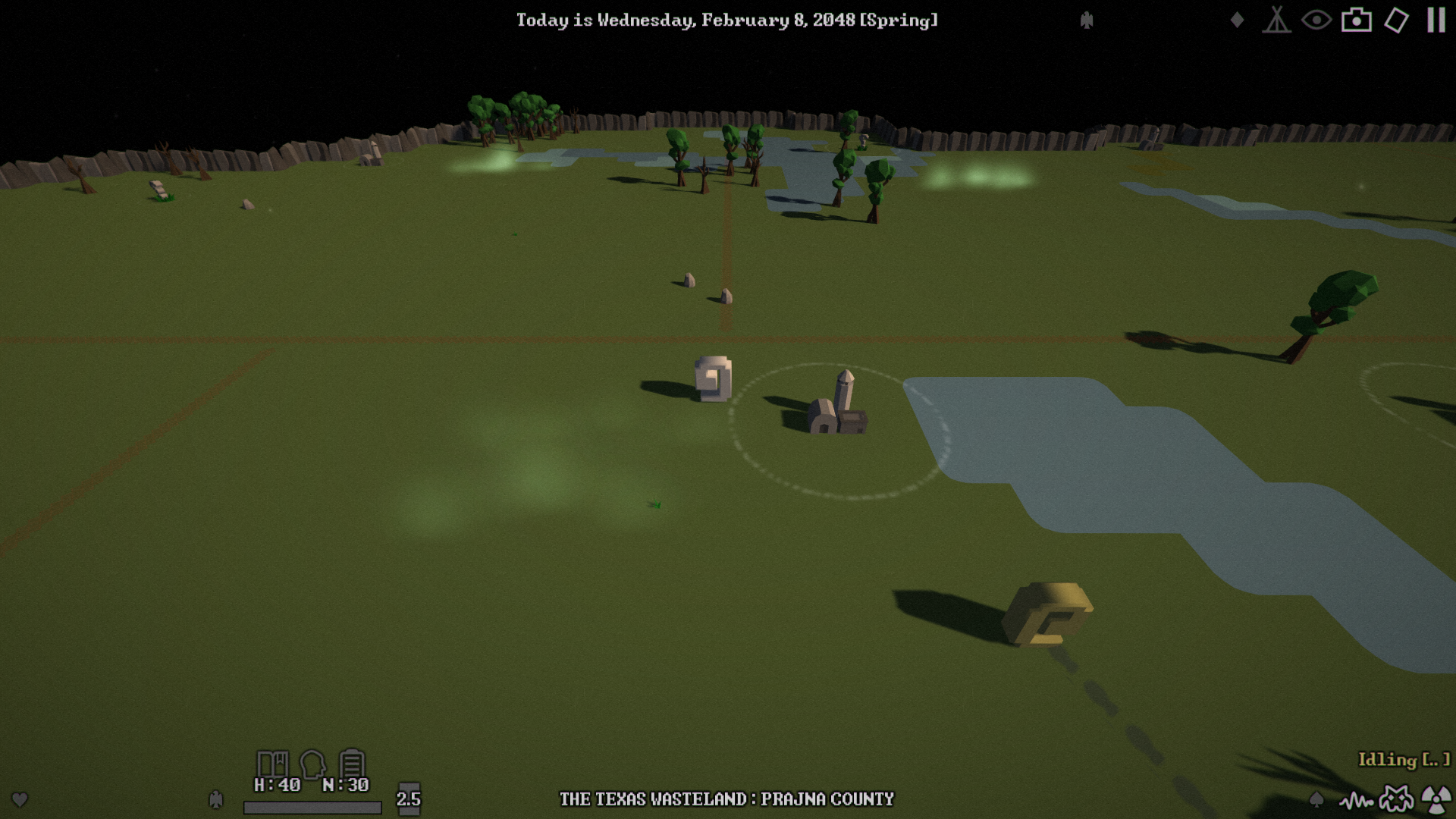 Additions:
once again not a ton of additions, but to start we did add several new options!
small additions to combat, including being able to see an enemies action ahead of time
a small transitional pop-in when a menu is opened (this can be adjusted and turned off with the new options)
2 additional random encounter types
just a few other things, check out the full change-log in the game for more info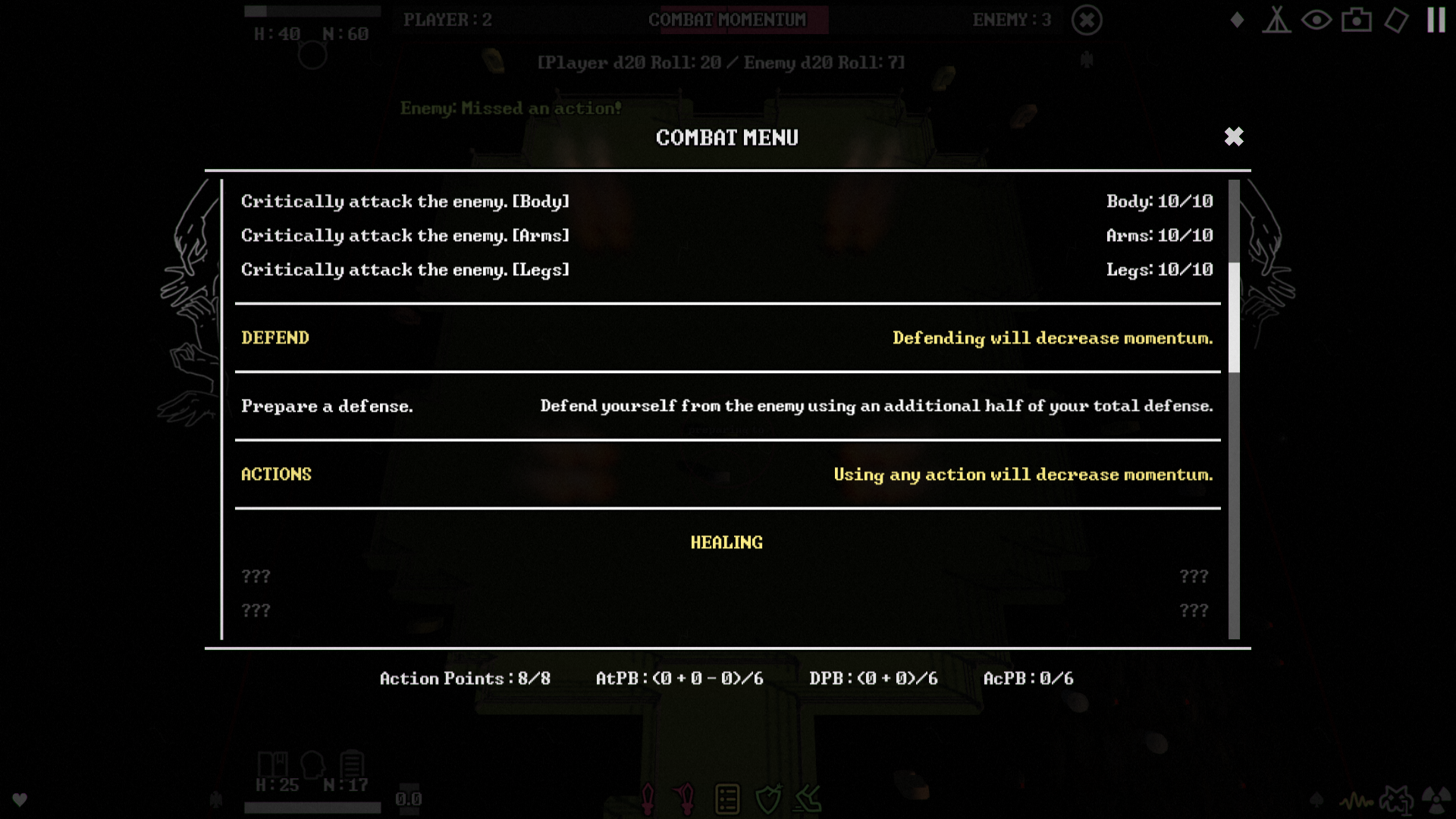 Changes:
oh boy, we changed a lot, for starters we re-balanced: the agility core stat, the movement speed system, and defending in combat
changed the default tree models and added randomized rotation/scaling to them
changed the way random encounters work to be more contextual (militia members are more common to the west, beggars are less common in dangerous areas, etc.)
changed various aspects to combat, helping to round it out a bit more
changed random enemy spawns to change with seasons (humanoids are more likely in the winter, animals are more likely in the summer)
changed working at: the mines, the farm, or a brothel to give player's experience that scales with their core stats/overall job performance
optimized a bit here and there
plenty more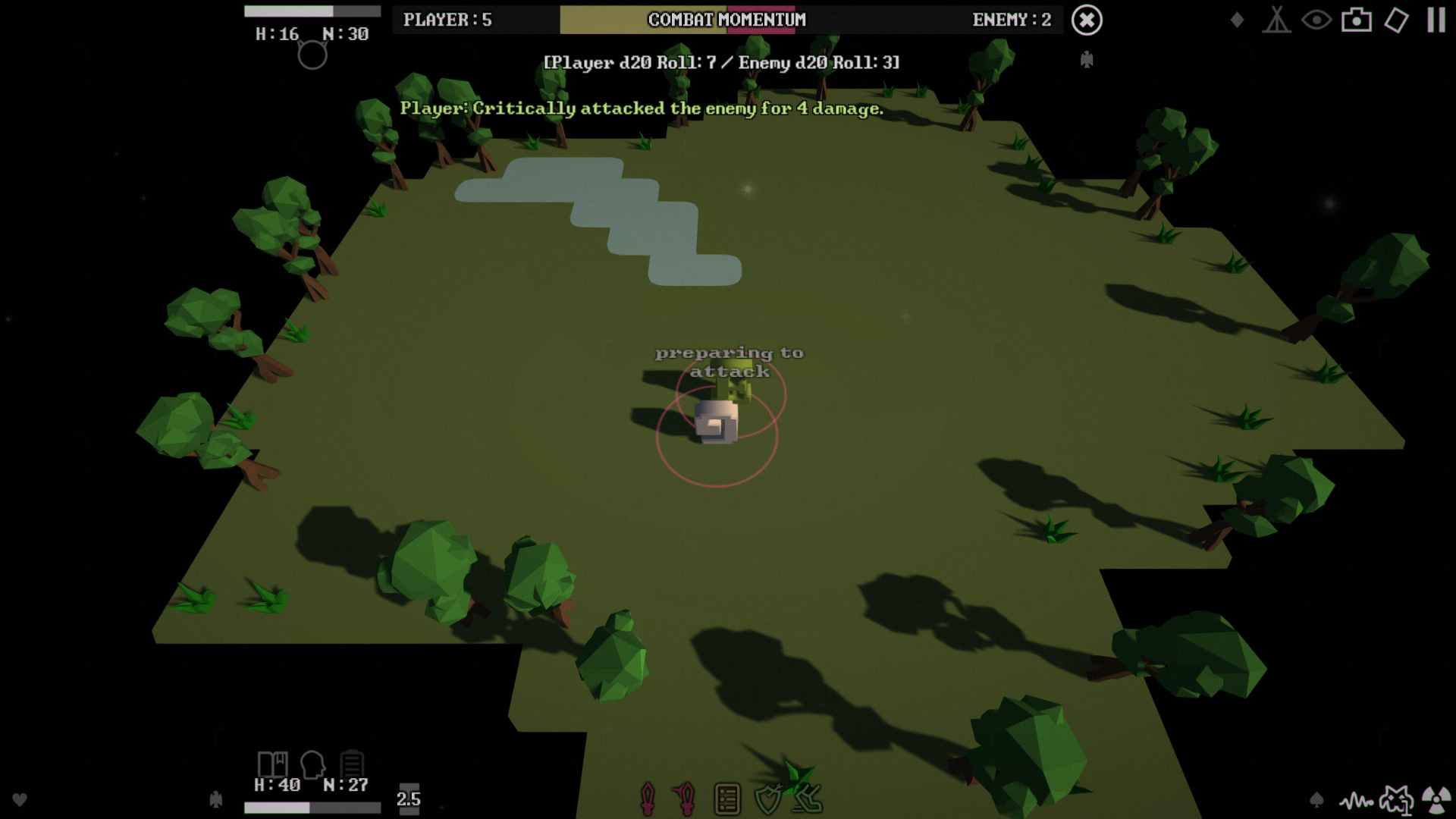 Bugs Fixed:
you know every single time I put out an update I think to myself, "surely that's the last of them," but no, it never is, so to repeat myself yet again from the last update, NUMEROUS bug fixes and improvements (a little heads up, while writing this I noticed a bug where when being defeated in the arena and not dying will cause not only the arena button prompt to stay up, but also causes the players attack range to be visible outside of combat, fuck me I'll fix it next time)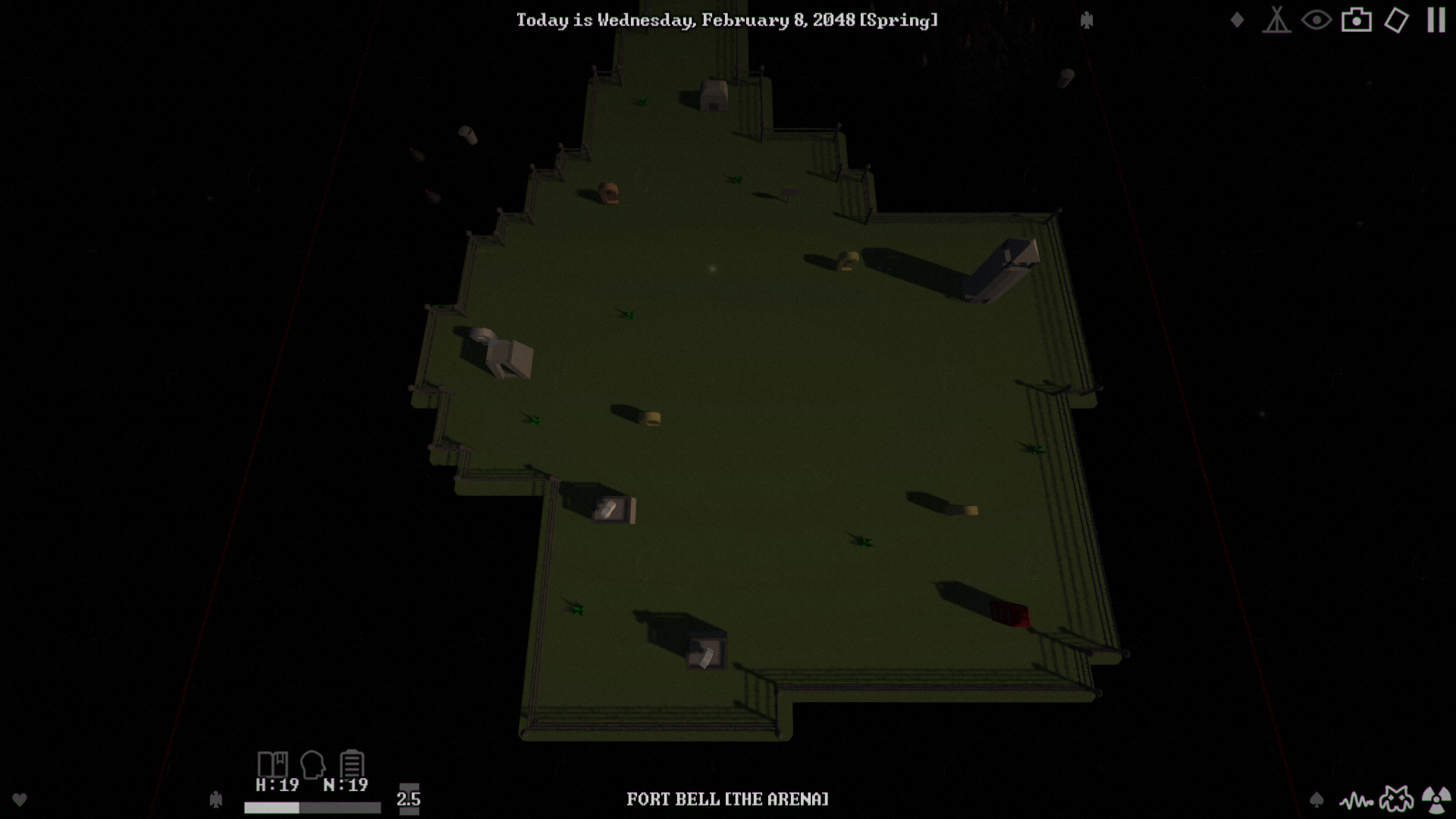 Well I don't know how many times I can say it, but this should be the last major update for the game. We hope those of you who have enjoyed the game so far continue to do so, and while you are at it, help us out and check out our other games perhaps, maybe. (Have fun "legally" downloading them.) Once again, thank you all for the support we have received, and have a good day!