Just a quick passing update, as there's not that much to report this week. Just continual tweaks and changes to the combat system to try and get the balance between medium early level and harder late game content. Once the alpha is released, there will be a lot of changes to balance (as with any alpha), so I will hopefully get some forums online somewhere for bug reporting and the like. So anyway, on to the only real piece of news:
Skill Tree Concept Complete
For the past couple of months I have been trying to bring myself to work on the skill tree, and a month or so back I posted an image of it in its first state (i.e. with no skills). But I finally got myself to work on it, and after about 4 hours of work this morning, I have completed the layout of skills, and exactly what they all do.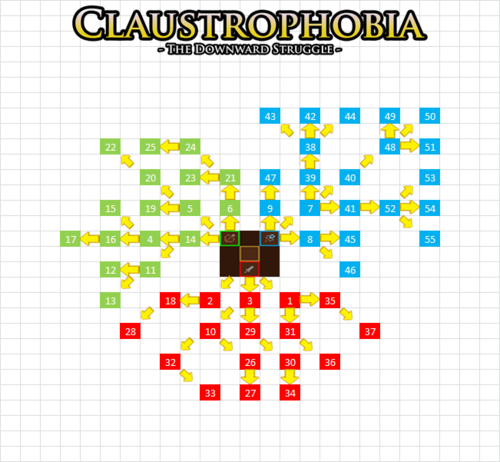 OK, so it's an Excel document at the moment. So you can keep guessing at what everything does, but that's what it will look like. And this is a massive step towards the release of the alpha.
~TheIndieForge