Hi everyone !
We've made quite a lot of thingies lately, including a tiny update ! Here are the improvements that you will notice if you didn't play lately !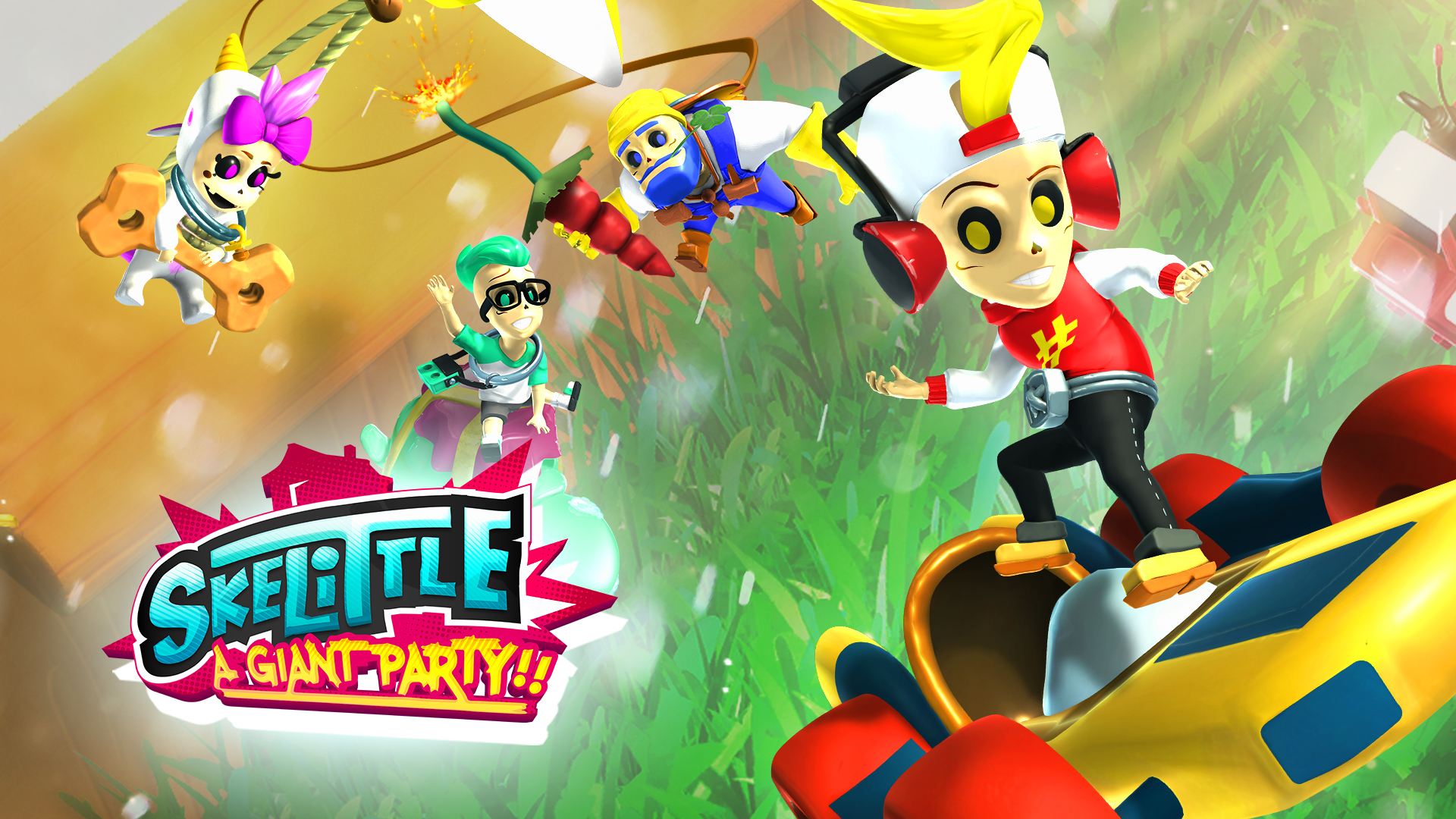 Third Update's content
Global:
Dash function have been standardized for all mini games

Adds Option menu (Graphics + SFX)

New textures for the characters

Adds Giant Party Launcher : Now, you can launch the party you want !

Adds countdown when leaving the pause menu

Adds "Finished !!" text at the end of each game

Timers are bigger

Adds music in the Pause Menu

SFX in the Pause Menu

Volume of the musics has been reduced

New music for the tutorial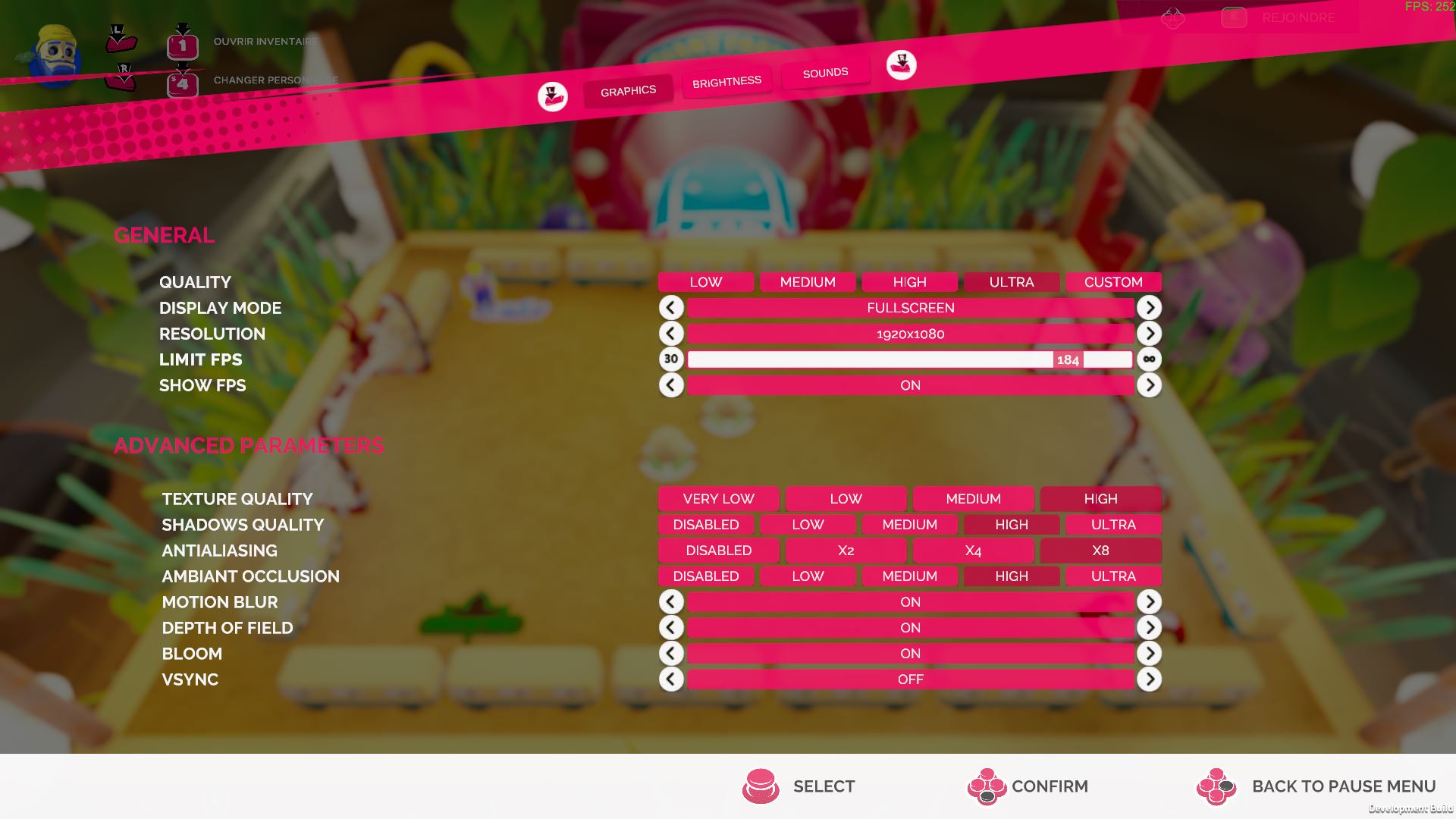 The Stash :
Bug "Multiplication Character instances" fixed

Countdown to go to Giant Party reduced
HeliSlicing :
Adds Dash animation

Adds character voices

Adds vibrations

New system for blade rotation at start to avoid spawn kill

Character Colliders Size fixed

Bug dash/jump at the same time fixed
Bash in Bath :
Water Sprinkler :
New environment

Improvement of the water bomb's position

Improvement of the movement system

Life number have been reduced to 3
Pulp Friction :
Midnight Hunting :
New SFX : mosquito shot / firefly shot / glass impact

Adds a firefly invincibility when it respawn

Mosquitoes come back faster when firefly lights up

Balls projectile blocked fixed
Piston to Mars :
Amelioration of the SFX mix
We're currently working on...
We thought that as every Skelittle has its own personality, we should make it more obvious within the game ! This is why we are working on victory animations ! We've asked our team members to dance in our studio so our animator would have references. Here's one of the work in progress she has made so far !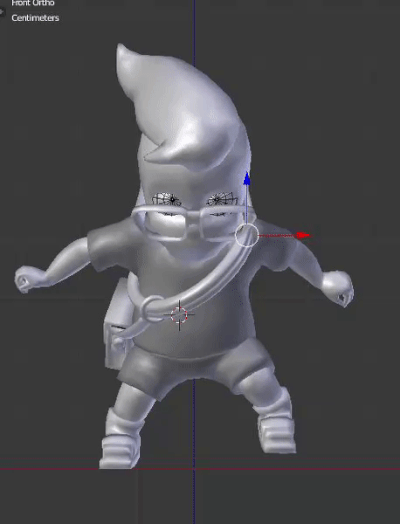 We've also reworked the entire Steal and Escape level, as the players were telling us regularly that they couldn't see their characters easily, because of the camera angle. The level is now tinier, allowing everyone to clearly spot their Skelittle ! We've also replaced the candies with shiny bolts, making it more obvious that your character is holding something !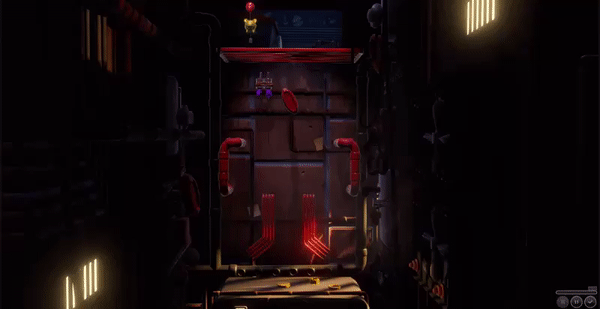 We're also working on dust trail effects when your character runs, but so far, it's been a little mess. As you can see it looks like anything but a trail of dust. We might have done a flashy firework instead, so that's something !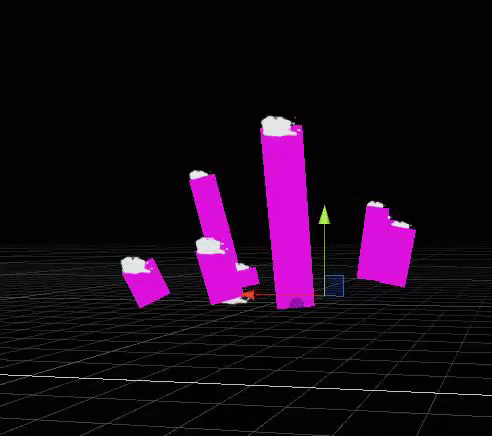 Sooo that's it for the moment, we'll tell you some more when we have some more things to share ! If you'd like to know something about Skelittle, do not hesitate to ask us below ! Until then, take one of these to reward you for your patience, as usually, first arrived, first served !
EIFQW-BY6C2-7QWLI
BJR7G-J0AML-BL4XN
6DVZD-ZLARA-B4BYV
VNWGI-IAF90-X0JN3
7F7T2-2Y68L-5AK04
More about Skelittle : A Giant Party !!
On Steam
On Twitter
On Facebook
On Discord
On the Website
Until next time, take care of you guys and good luck in your GameDev process !