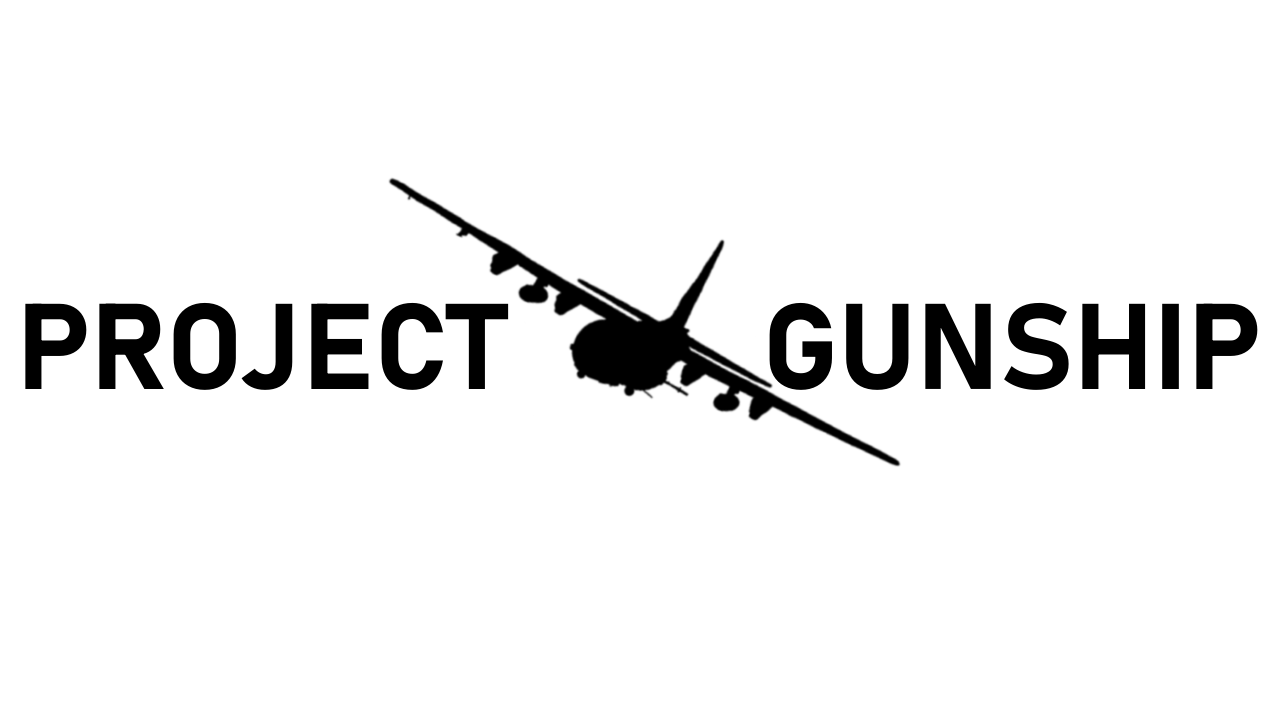 What a journey it has been to get to this point! I certainly can't thank the community enough for your support, encouragement, and excitement for the project. Although we still have a long way to go to offer all the content this title deserves, it's great to be able to take the first major step and get it into your hands.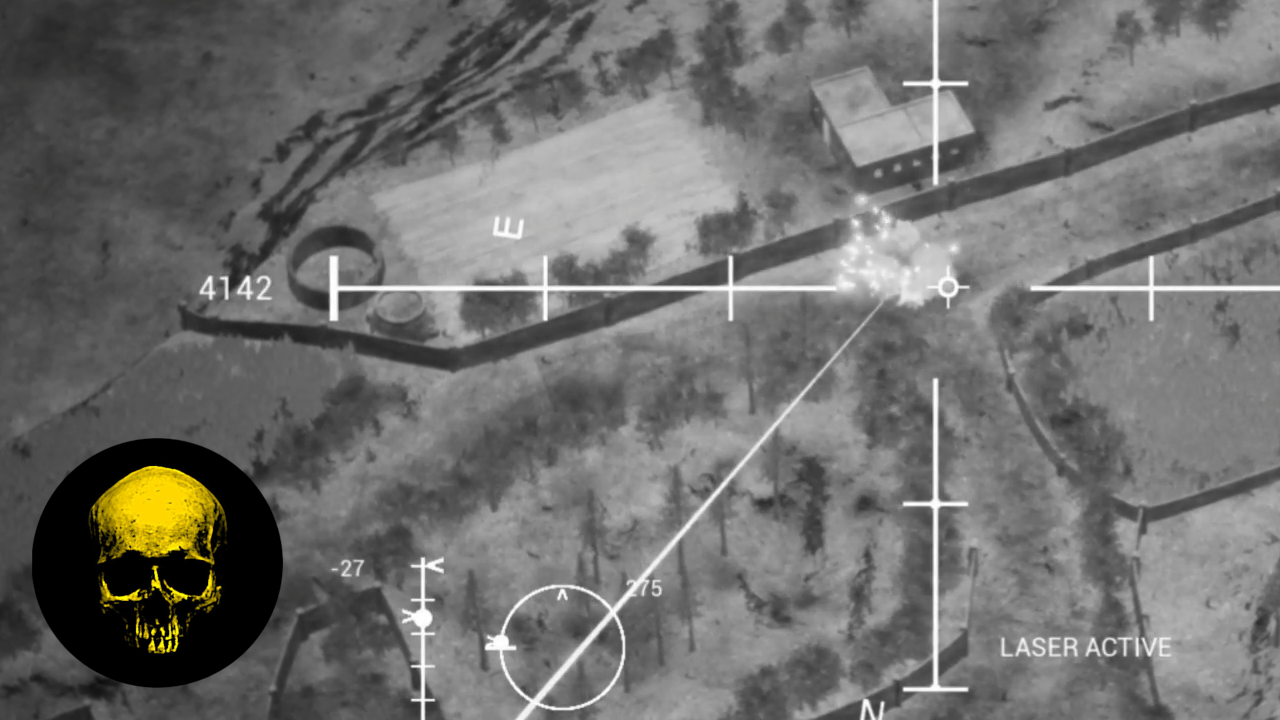 Project Gunship is currently listed in Steam and will release to Early Access on August 31st, 2022. I do want to stress, this is an early access title and the game still has a lot of development remaining; but I need your help! The purpose of early access is to get feedback from players to help steer development in a meaningful way. The only way we can ensure Project Gunship turns into the project we want it to be, is by collecting your feedback and direction!
Click Here to visit the Steam Page. Wishlist Project Gunship now!
With nothing further, enjoy this short trailer. Thanks again for everything!
-Sklor
Sklorite Studios LLC