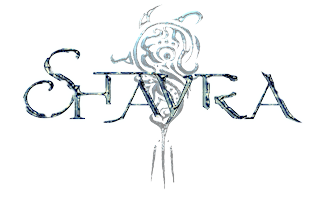 Hey gang!

I have to admit that I present you this updated with mixed feelings. Not only because I didn't get all too much further into development but also because I developed a love-hate relationship with my characters. I have been talking a lot about this in the past but I'm really starting to dislike the set I use for Shavra. Don't get me wrong, I got plenty and they have functional animations for a lot of different scenarios but they seem to drag the overall visual quality for the game down.

I have presented this project outside of this board on a couple sides and that they don't match up with their environments or look weird and stiff has been mentioned a couple times. I can't help but agree and am debating wether or not I should invest the time and most likely also money to get better stuff to work with.

That said, I am pleased with how the laboratory of the abbey has turned out. The entire building is now set up and all it needs are its NPC's and questcontextual dialogues. There is not much gameplay in that building as you are just getting some exposition and briefed for your next mission. That means that the player will likely not spend that much time in it (Shavra has no crime system so you can't rob them off all their potions) but I still have to make it all look the part.

I'm happy with the different potion models I have and look forward to designing the ones the player can find and use in dungeons. They look great in real time shading too, the baked lights kinda make them look a little FPSC'ish though but still acceptable in my opinion.

Baking the abbey and all its halls took forever. Which was okay as I got out of the house, bought the food for my cats, got myself a salad, spoke to a bloke I went to school with I ran into, ate the salad, came home, finished a painting and the map was baked.
Its all acceptable as long as I don't get FPSC'ish crashes and memory errors!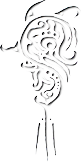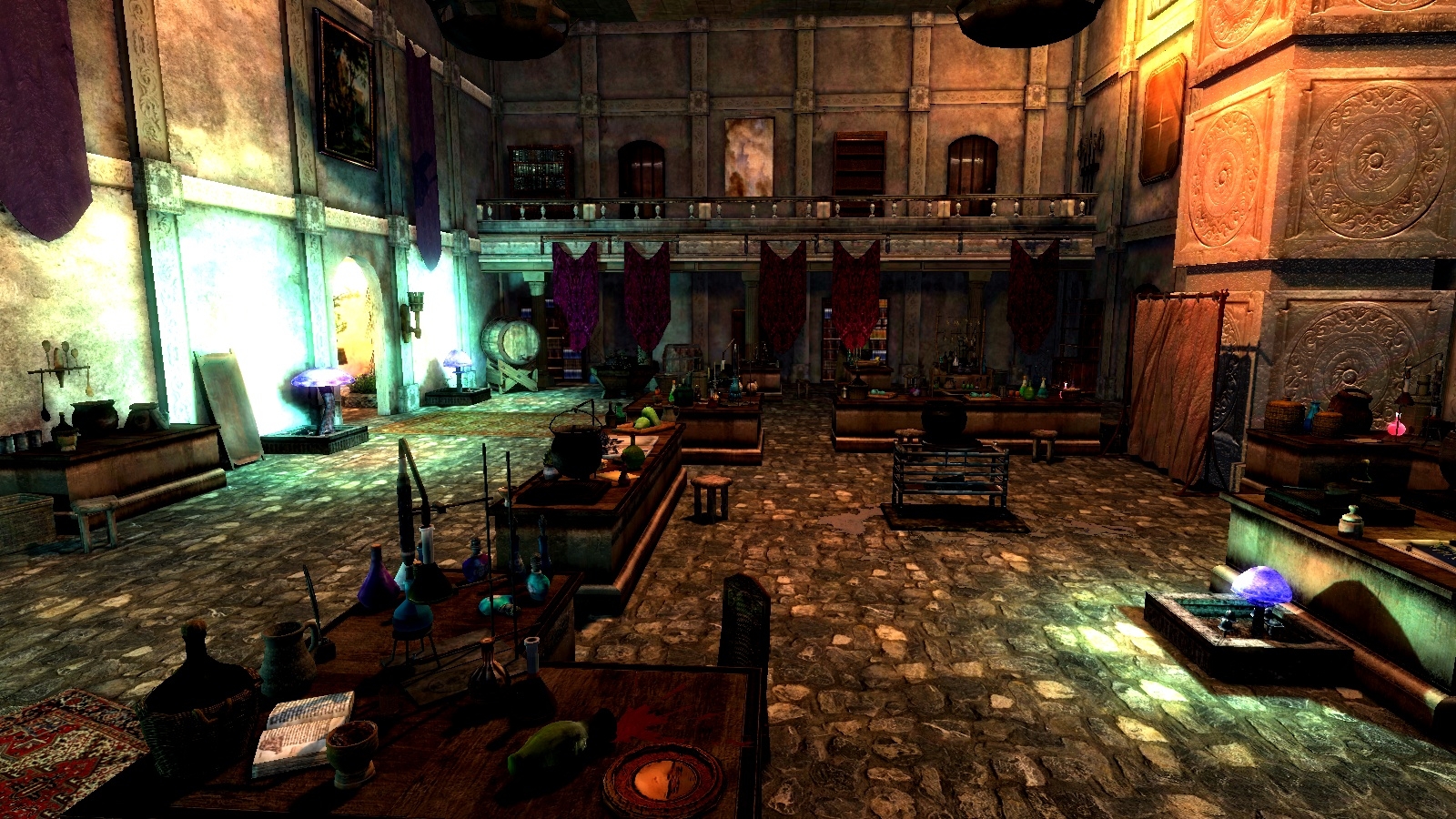 Laboratory interior. I improvised that balcony out of old FPSC's "modtable" meshes

To illustrate my point about the characters. I have talked with Pirate Myke about how

Shavra uses a lot of my old "Mystics Lair" models. I think I will need to take a few evenings
to make a followup pack for me... and put it all on the store too.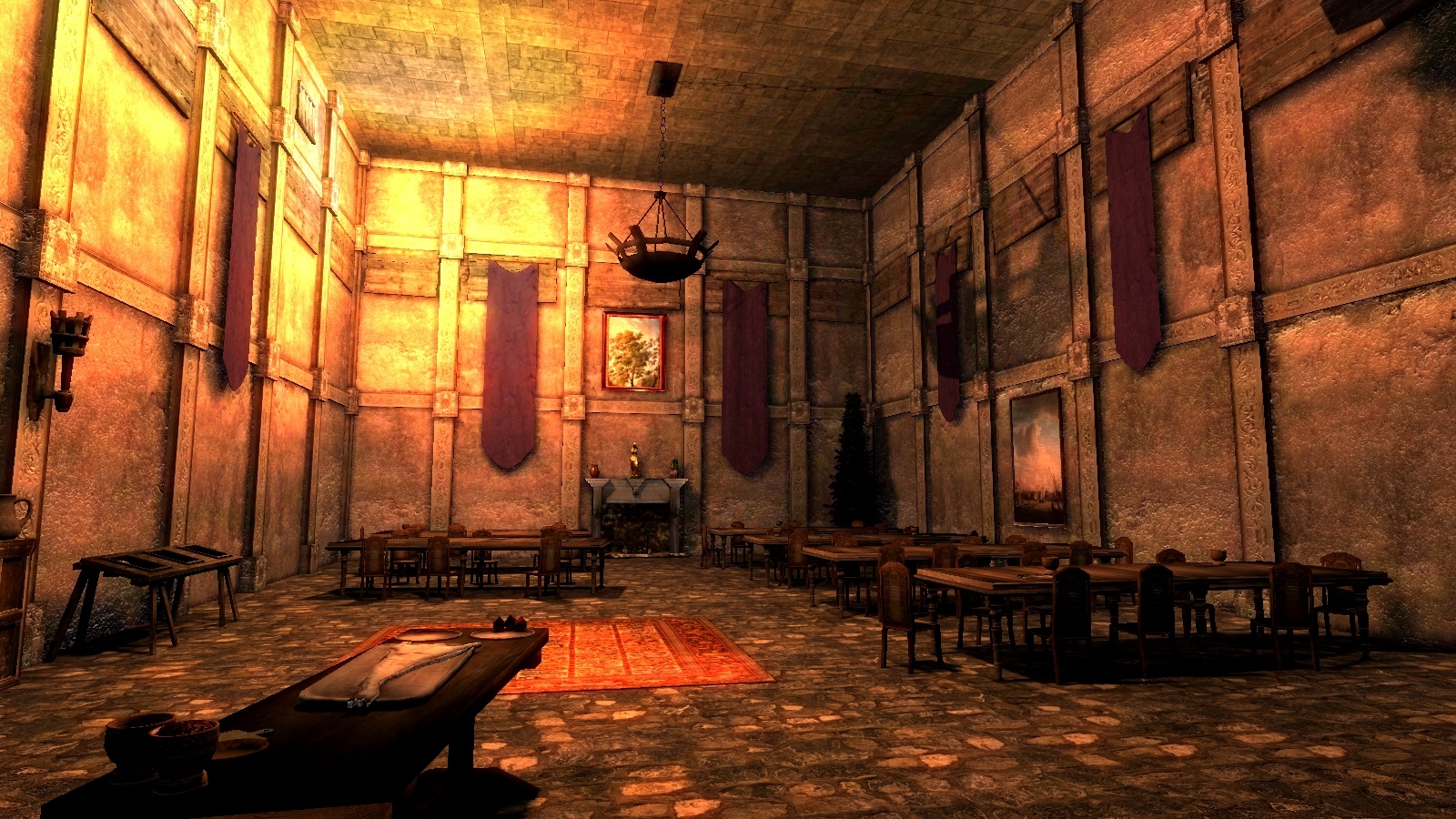 This is the mess hall. You can make out these shader artifacts on the wall here.
Notice how these are absent in most other shots!

Notice that I tried to make the shadows fall at least somewhat correctly.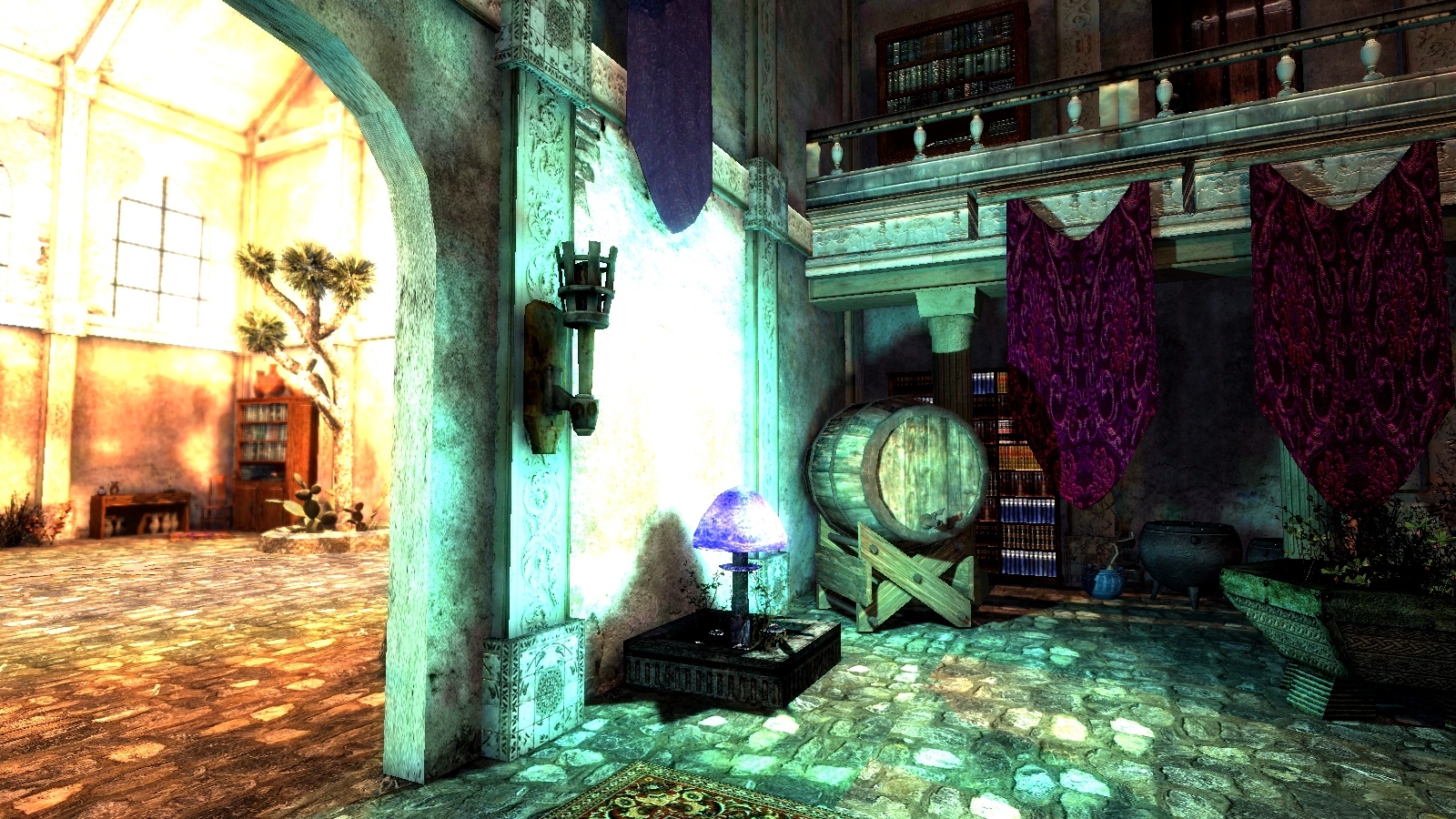 I only found it fitting to have these mushrooms bringing in additional colour.
Breaking up the gallery with a vegetable field from outside.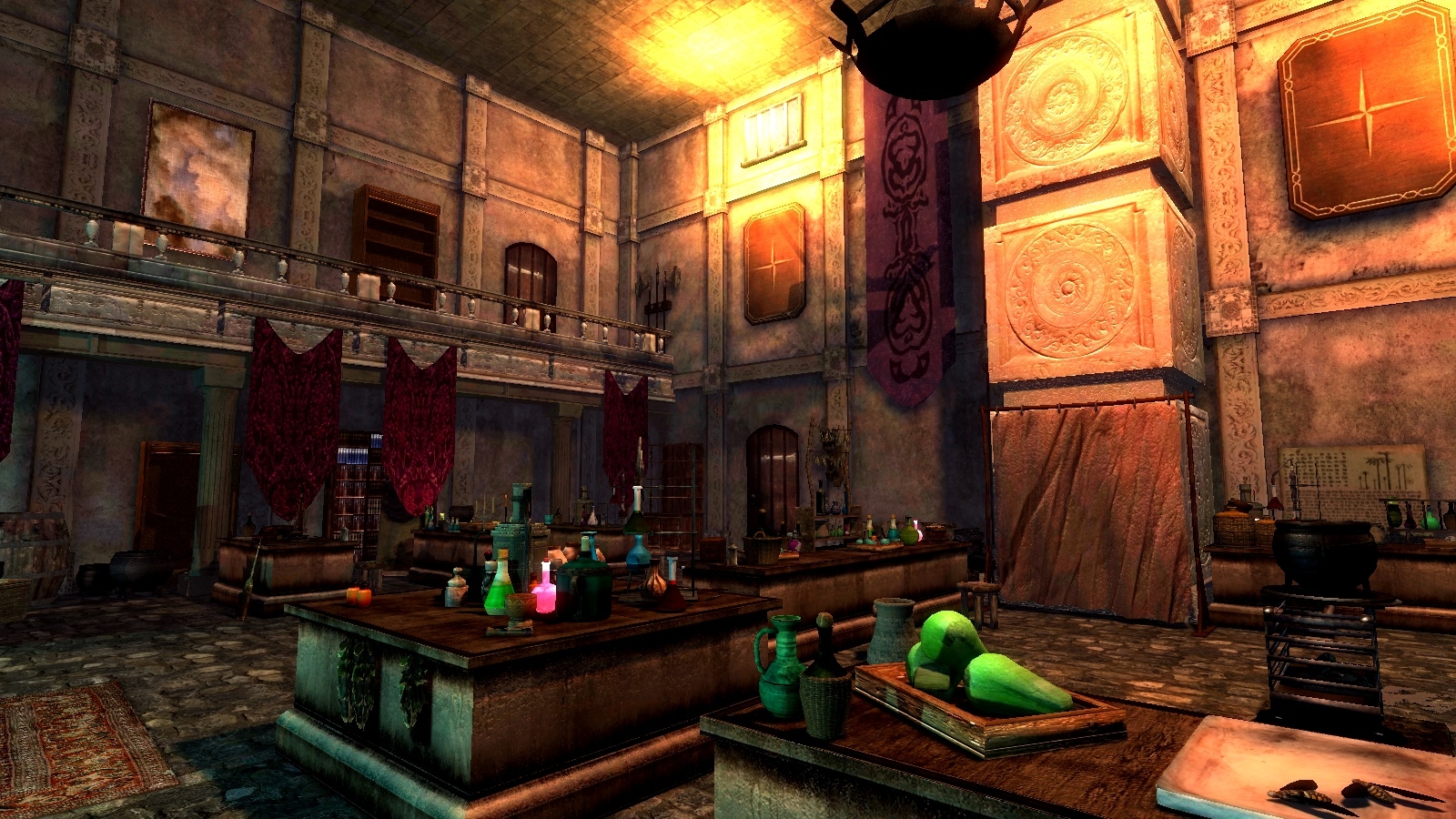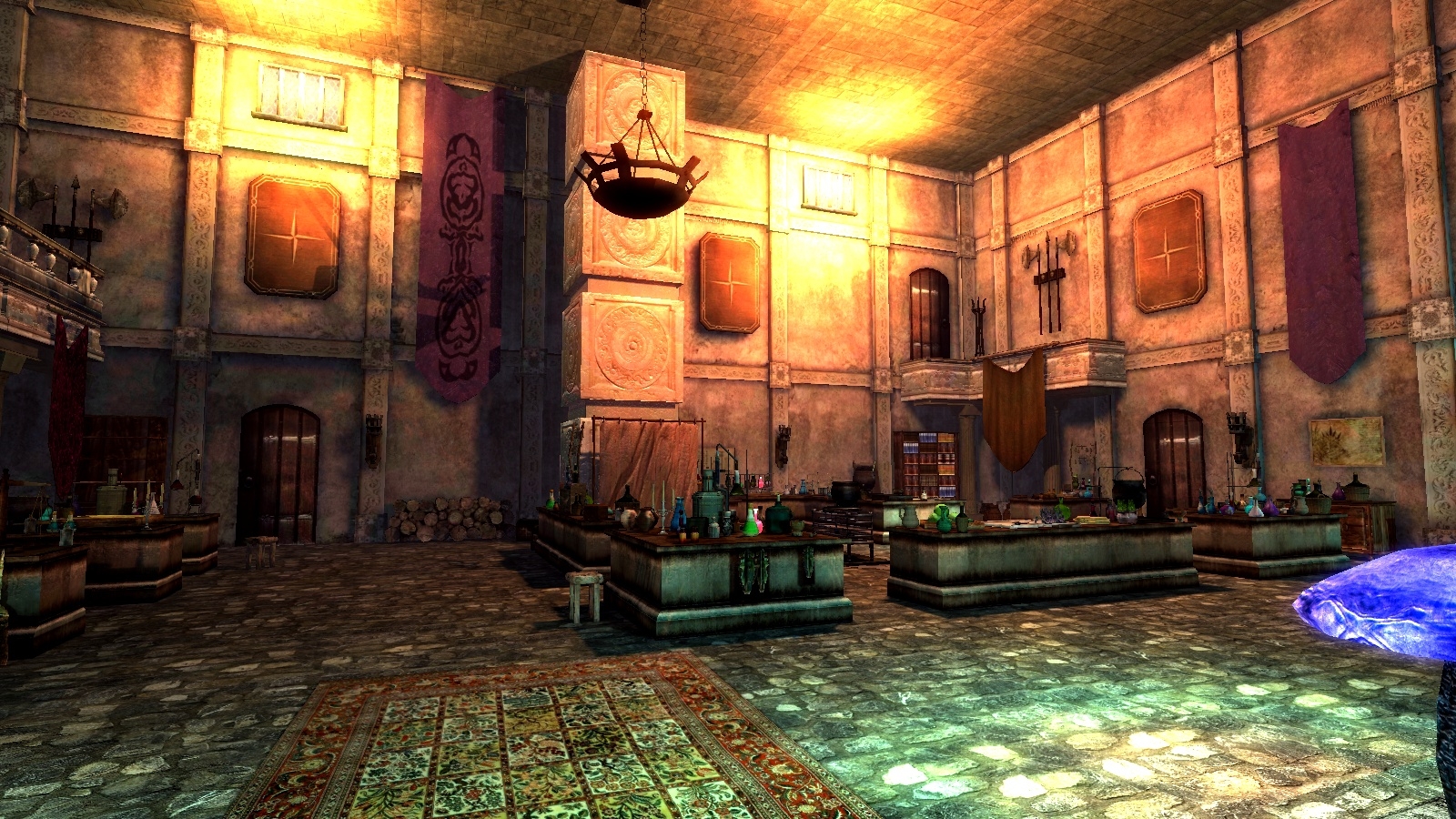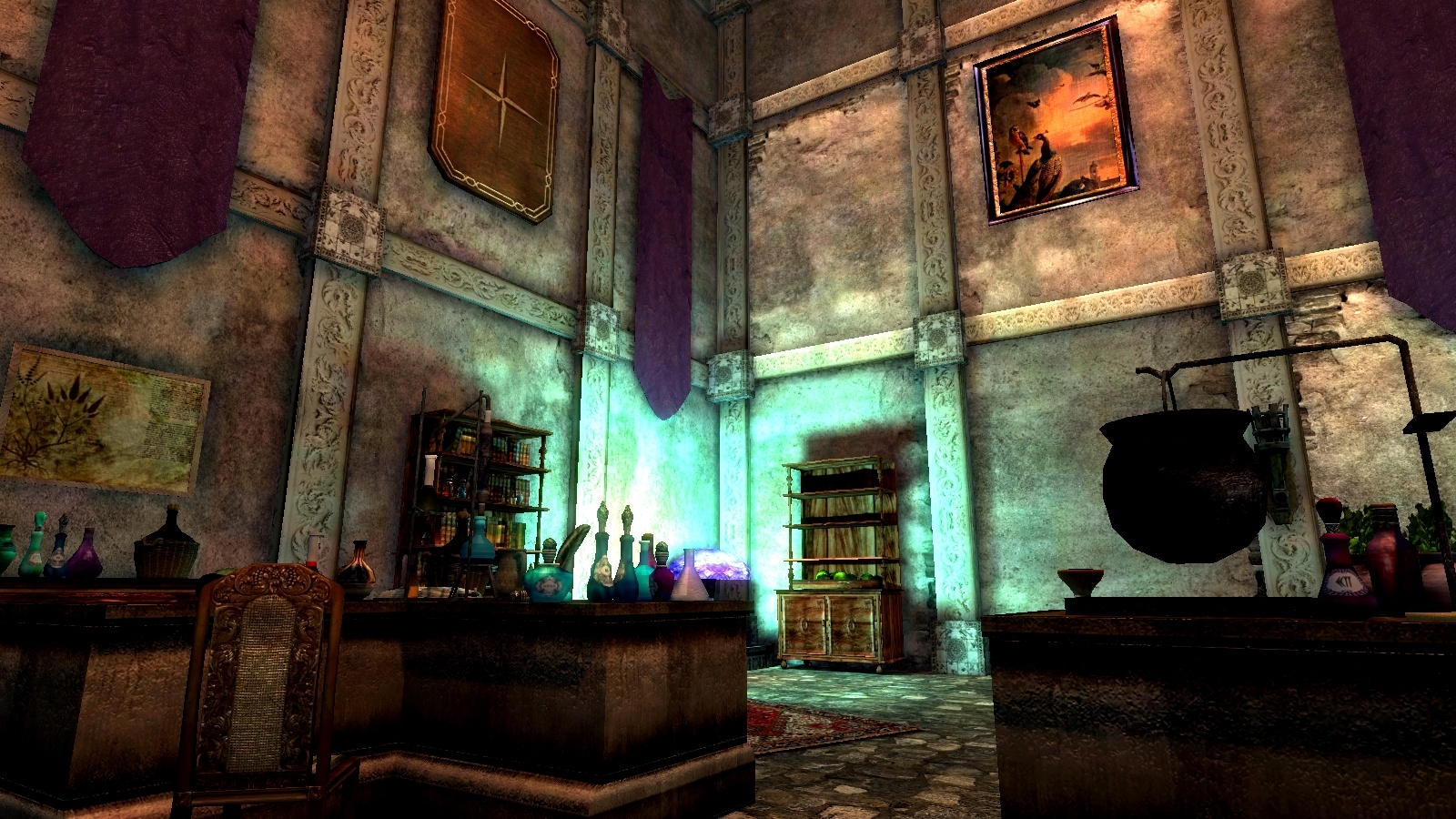 The laboratory without any NPC's around.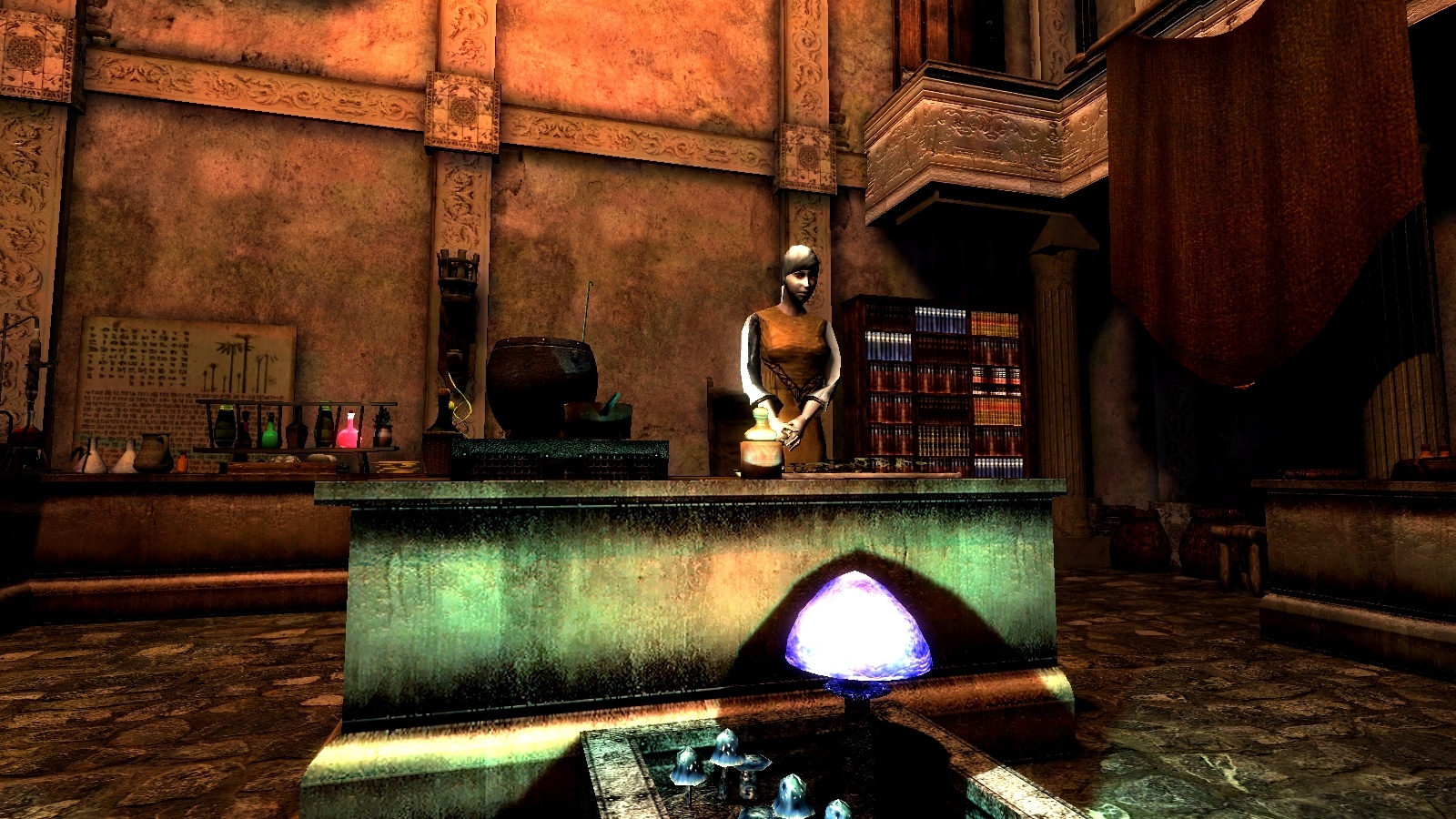 Female alchemy student. I didn't rig any tool to her mesh yet so she kinda just stirs in the air in this shot. Am not too sure if I should keep her or not either. You can look at her mesh here: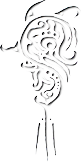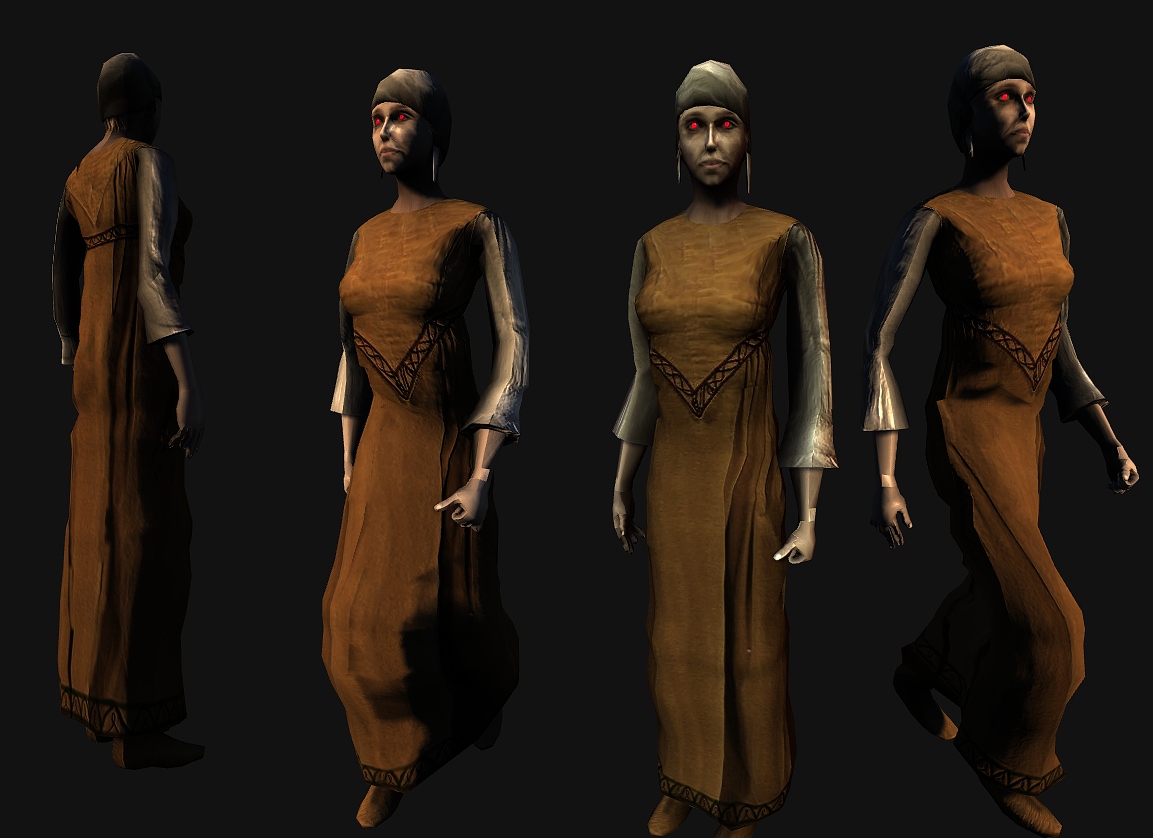 Older work I have purchased and build up on. Many of my chars have been in FPSCreator packs as mentioned lately but never used all too much so I wanted to feature them but I'm doubting more and more that I'll go ahead and replace them with something better, even if that means more work.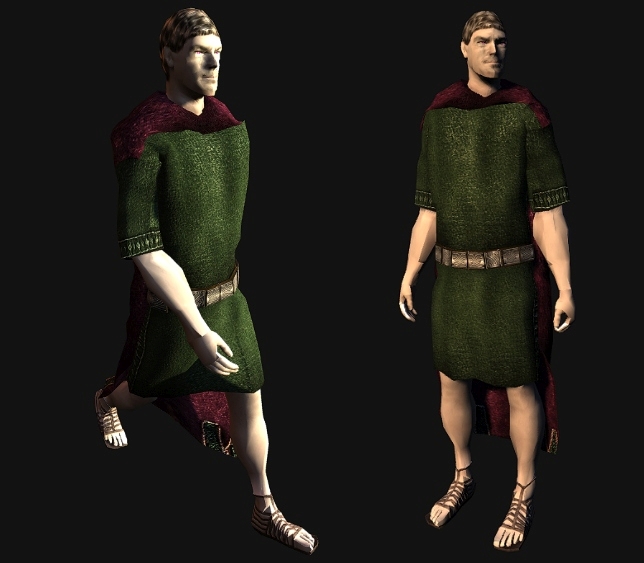 And I leave you with an impression of the alchemy lab.
Herbs and boiling potions! I wonder what it would smell like.

Please let me know what you think as I always value your input!